Series Kubik Kubik and Small, Nicola Novelletto for Gattoni Rubinetteria
it has been modified:
2013-02-14
di
Strict square geometries, the ones designed by Nicola Novelletto with Gattoni Technical Department, which reveal that the accuracy is not synonymous with monotony. When the formal minimalism meets the richness of detail is born KUBIK di Gattoni Rubinetteria, A range of sanitary fittings squared geometric lines consisting of over 30 articles: single lever mixers, solutions for bath and shower, kitchen faucets, now complemented by KUBIK SMALLProposed aesthetic and dimensional smaller.
Straight lines they draw profiles, allowing the mouth to flex correctly in order to offer a water jet directly at the center of the basin. The control lever and the spout of the water will flatten to follow the squared portion of the body: one is distinguished by extensive handling and the other forces the water jet at a precise output at the center of health.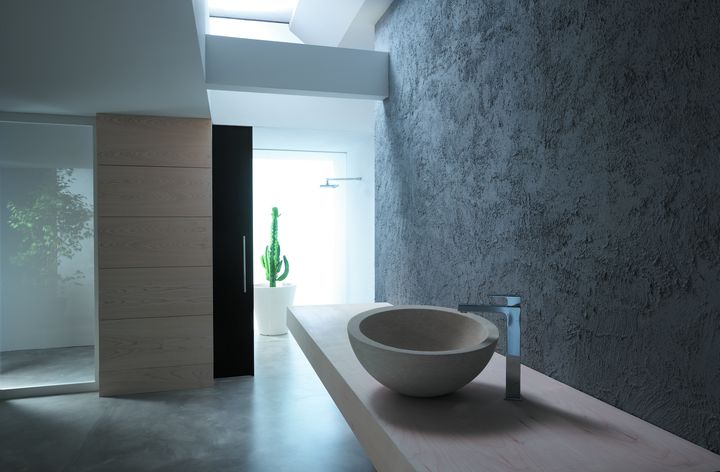 Gattoni 2546 Kubik washbasin Alto
The square section of all its components testifies to the excellence of the project: the square is the section of the faucet body and the control lever. The research of detail was then translated into object made flawless, carefully designed in his trunk and in its internal mechanism.
The chromium plating of each piece is done "thick" in modern electroplating baths: the nickel deposit is attested among the 14 and 15 microns, while the chromium between 0,25 and 0,30 microns. The cartridge Ø 25 cm, made of sintered ceramic discs, offers a precise and smooth mixing in time and is tested by hundreds of thousands of cycles by the internal laboratory of the company.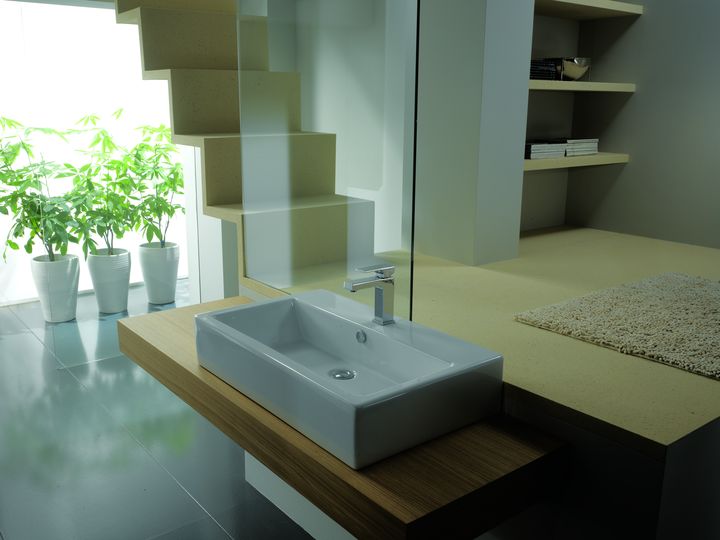 Gattoni 2541 Kubik washbasin
The series is very rich solutions to meet every need: it is composed of basin mixers 6: 3 version KUBIK SMALL (normal mouth with protruding cm cm 141,5 111; normal mouth with long 150 cm cm tall with long spout cm 300 150 ) and the same number in the version KUBIK (normal cm cm 167 111 with mouth; normal mouth with 150; top with mouth 150 cm); Bidet; Concealed bath shower and tub, outdoor hot tub and shower and can be paired with suits proposals shower and chromotherapy shower company.
The finishes in the series are: chrome, satin chrome and steel antique. The chrome finish, in addition to ensuring a flawless appearance, defends the product from
corrosive agents such as limestone or the simple daily wear.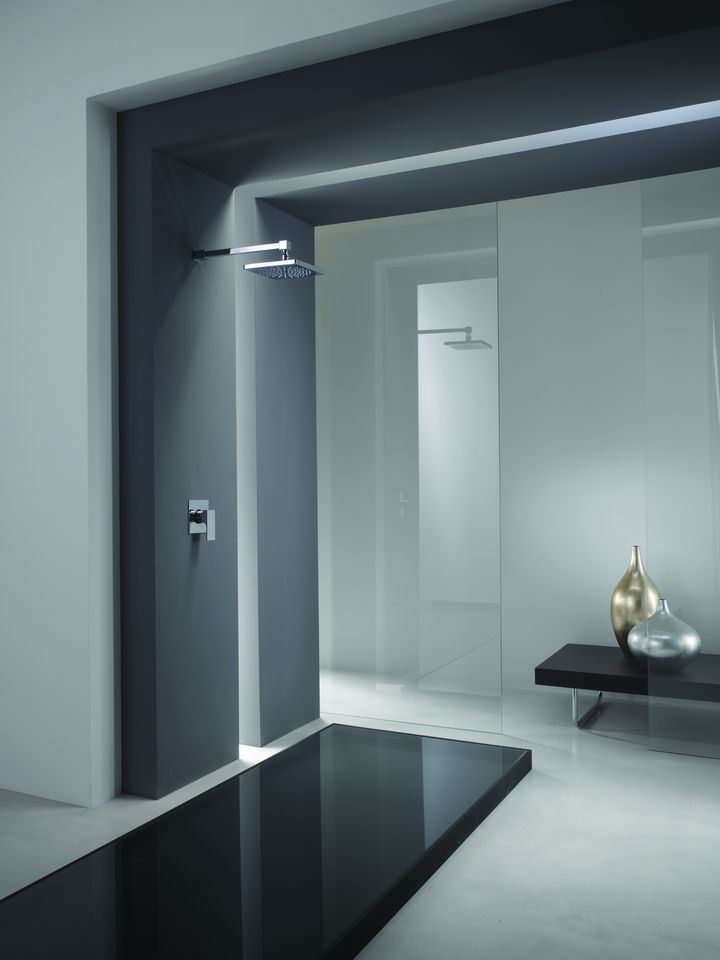 Gattoni 2530 Kubik Recessed Shower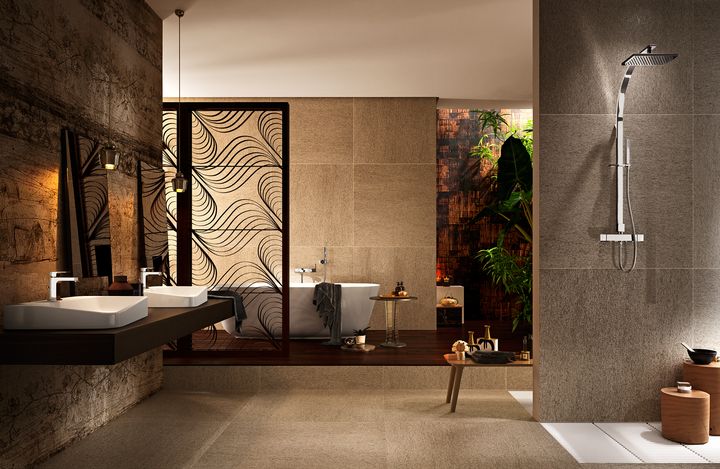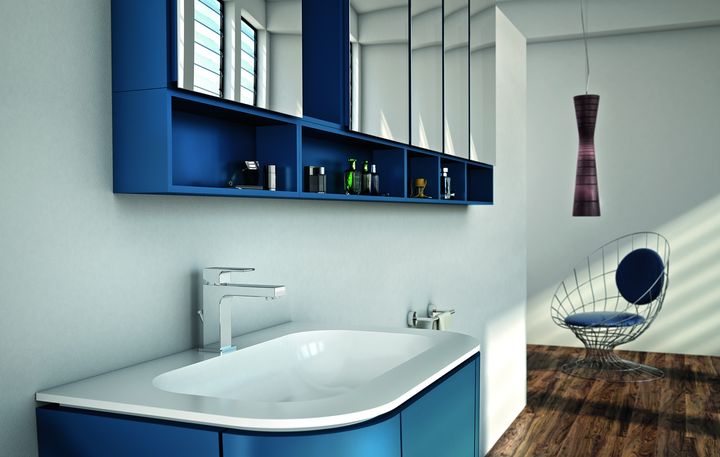 Gattoni KUBIK SMALL
Price from Euro 231,00 for basin mixer with chrome exhaust KUBIK SMALL, and Euro 245,00 for basin mixer with drain KUBIK
chrome.