SBARBINO, the table lamp by Vito Nesta inspired by the world of Barbershop it has been modified: 2014-06-25 di
It is once again childhood memories that inspire the designer's work Vito Nesta, this time the object is Sbarbino, one table lamp and the imagery is that of the barbershop way.
"It begins with looking in the mirror, with the hands, the comb and the scissors ready to dive on our head, and the eye falls there, on that brush, that tuft of hair held together by the steel gray (or silver) ".
Among the memories of his uncle's barber and the news of the closure of the Old Barbershop Glue, born a table lamp with forms of a shaving brush outsized, the materials are glass and ceramics, this time with a shiny finish utilzzata silver.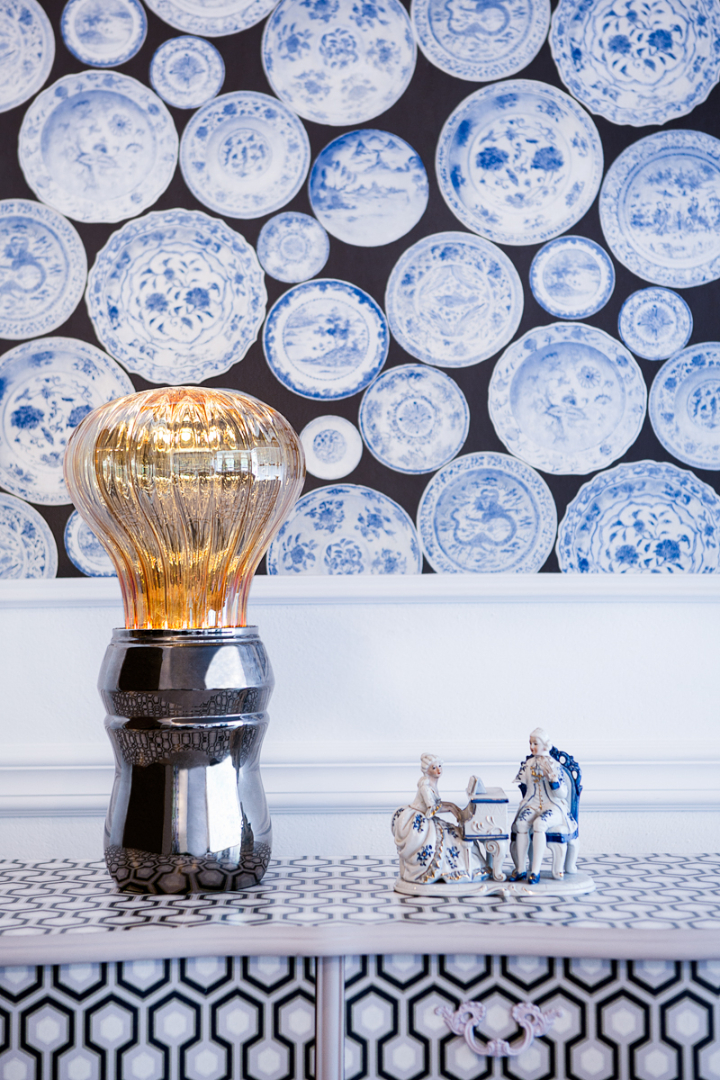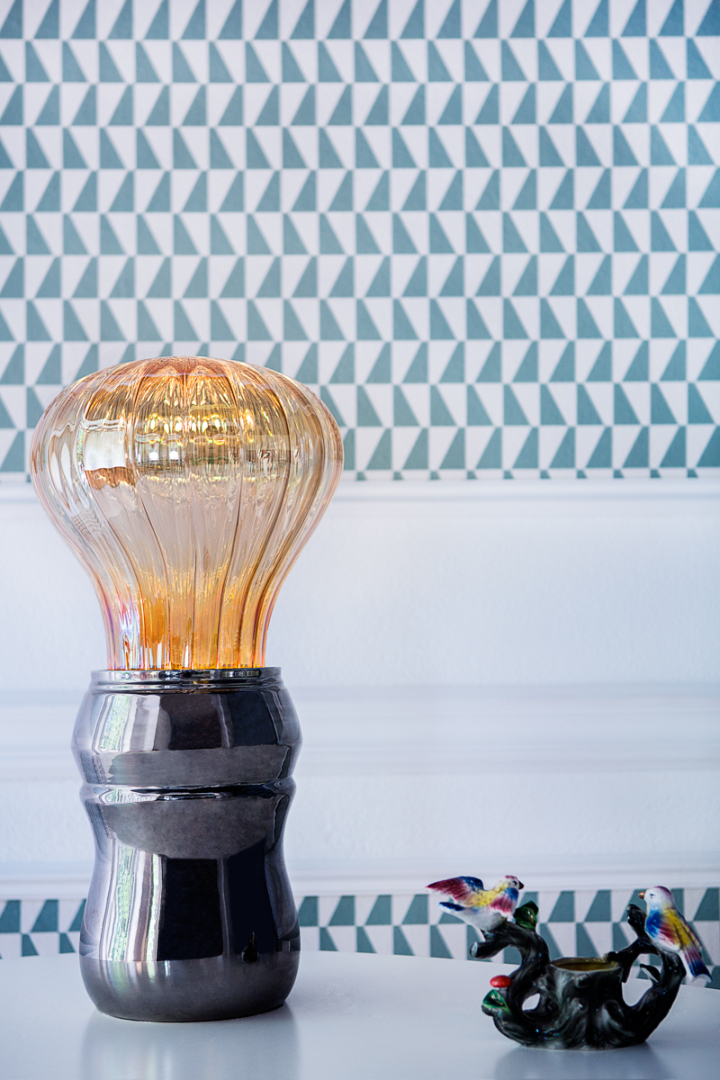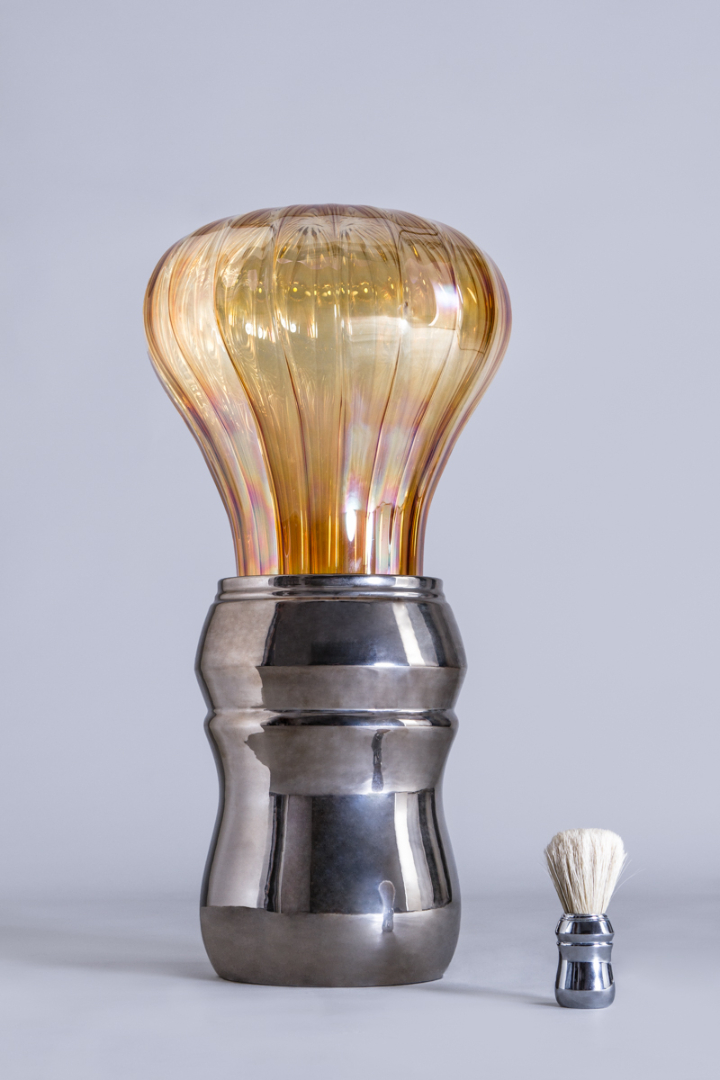 More information about: www.vitonesta.com