Onddo, the mushroom lamp terraccota Jean Louis Iratzokiper Goiko
it has been modified:
2014-01-23
di
Il designer Jean Louis Iratzoki under the direction of Goiko has realized Onddo, a terracotta lamp.
Onddo sums up the philosophy of Goiko, Specializing in workings of terracotta from 3 generations, That's what makes it a special lamp as much as beautiful and high design.
The lamp was made of glazed earthenware and it's Available in wide ranges of colors carefully chosen.
It 'a piece of the tip, which has been successful in many fairs, easy to grasp è equipped with LED light.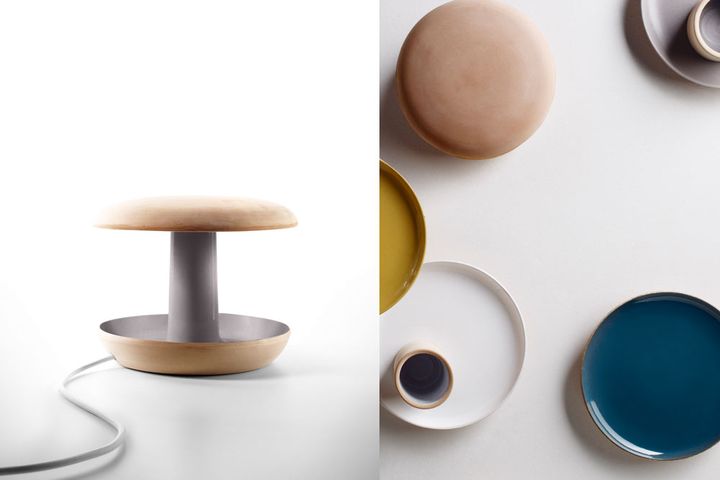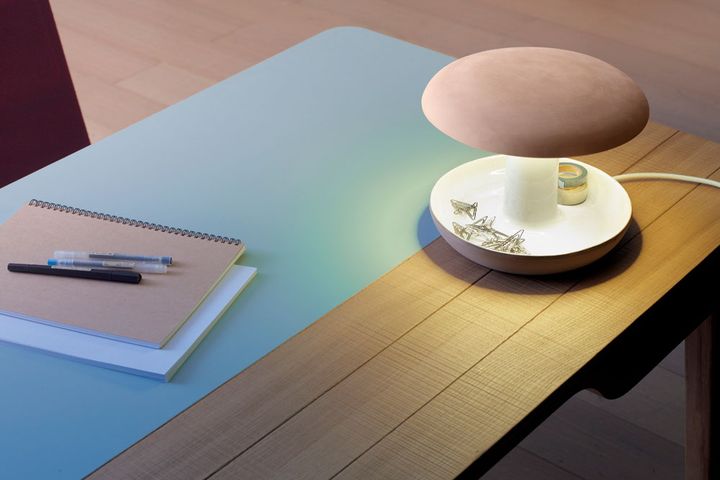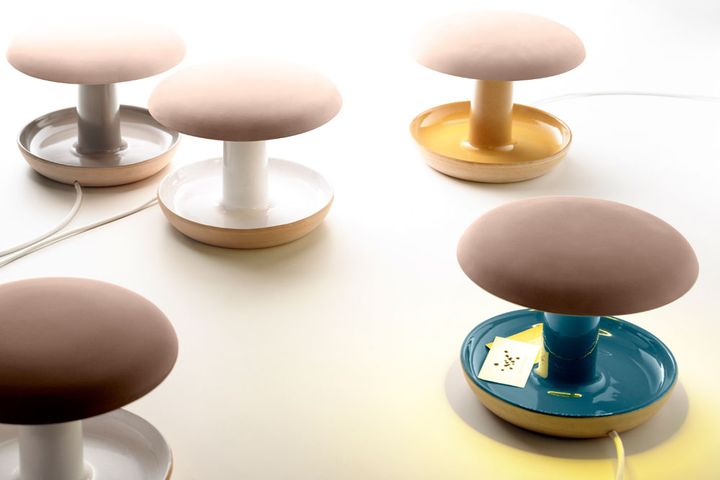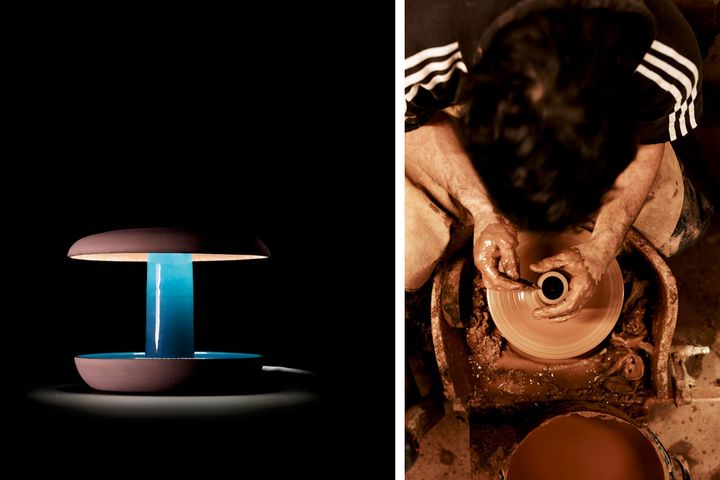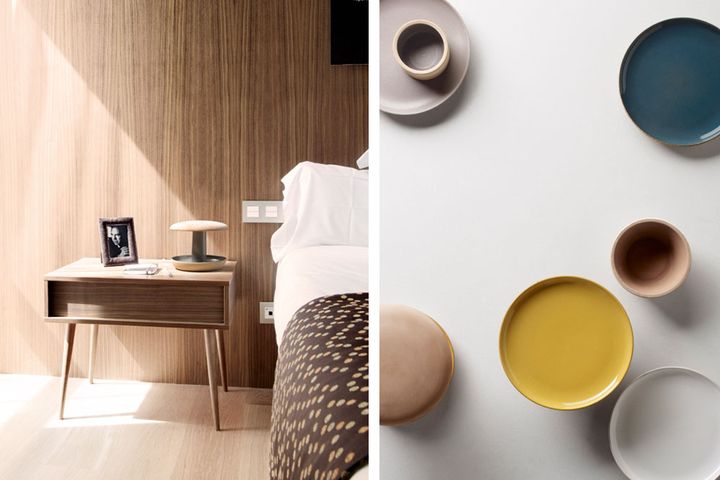 For more information please visit: www.goiko-home.com