Ninth '/ Stefano Soave for Alma Design
it has been modified:
2011-04-27
di
NINE 'is a project of stefanO soavE produced by Alma DesignNINTH 'born analyzing new ways of sitting young people, ready to find support anywhere and transform anything-in support session.
THE name is formed by two negations NO chair _ NO stool, in fact NONO 'is a new type of seat ischial, this kind of session allows the person to lean in a semi seat and of partially drain the body weight in stationing in situations of Pending temporary. NINTH 'can be used in different ways, carried easily thanks to its low weight and the special hole made between the seat and back.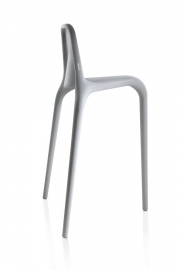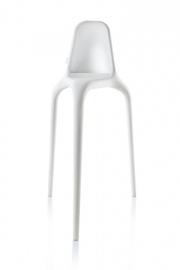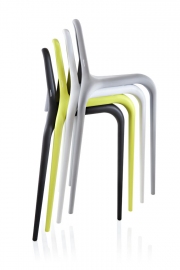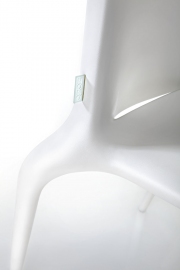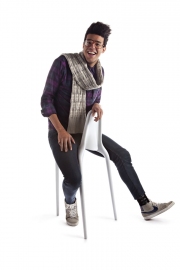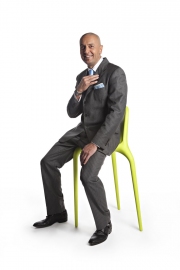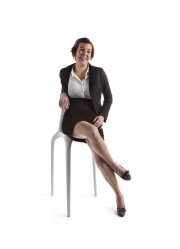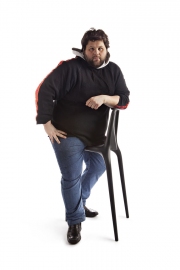 NINTH 'was born by analizing new ways of sitting of young people, who are always ready to find seats everywhere and transform every support in a sitting.
The name is made by two negations NO Chair_NO Stool, indeed NONO is a new way of ischial sitting. This type of sitting Allows people to lean on it in a semi-sitting position and to partially put down the body weight on the standing During temporary waitings.
NONO 'is a new way to "seat down", perfect for home and contract spaces, bars and restaurants, ITS That become natural habitat.
Light, dynamic and stacking, Realized in polypropylene filled with fiberglass and printed in air molding technology. UV-resistant material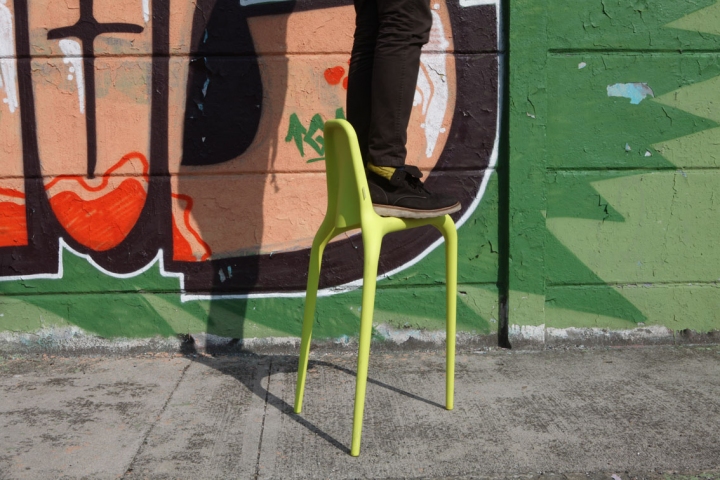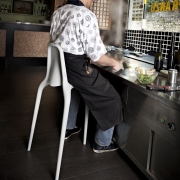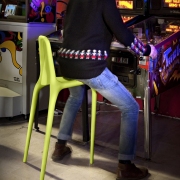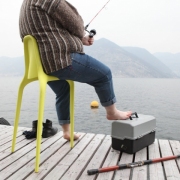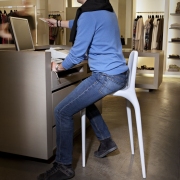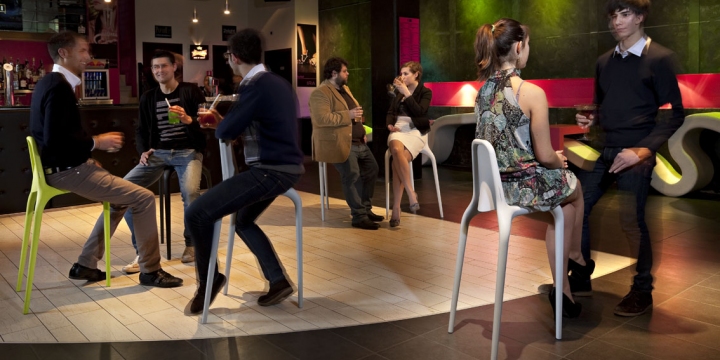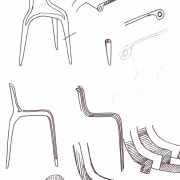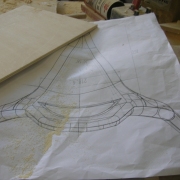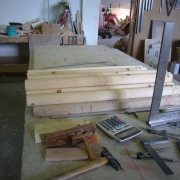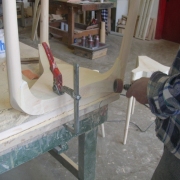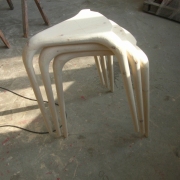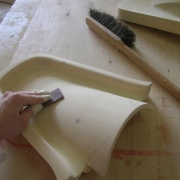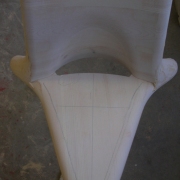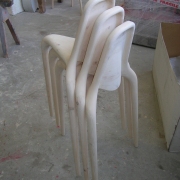 AWARDS:
GOOD DESIGN 2010
Young & Design 2010 | the design of amazement

stefanO soavE designstudio
www.alma-design.it