the original design for the stand Nemo (Cassina lighting division), Euroluce 2011 it has been modified: 2011-04-26 di
One of the most interesting and unusual settings of Euroluce 2011 is the one that the art director Suzo has designed for NEMOThe lighting division of Cassina.
"A few months ago the customer called me to ask me the details about the project of the stand and told him that the day would have to be loaded into five dell'allestimento 50 container benches, lamps for the display, some piece of furniture and a few cans of paint. Surprised me says'Si, but the project? 'I replied:'It ready, that's just what I just chiesto'. "Says Suzo.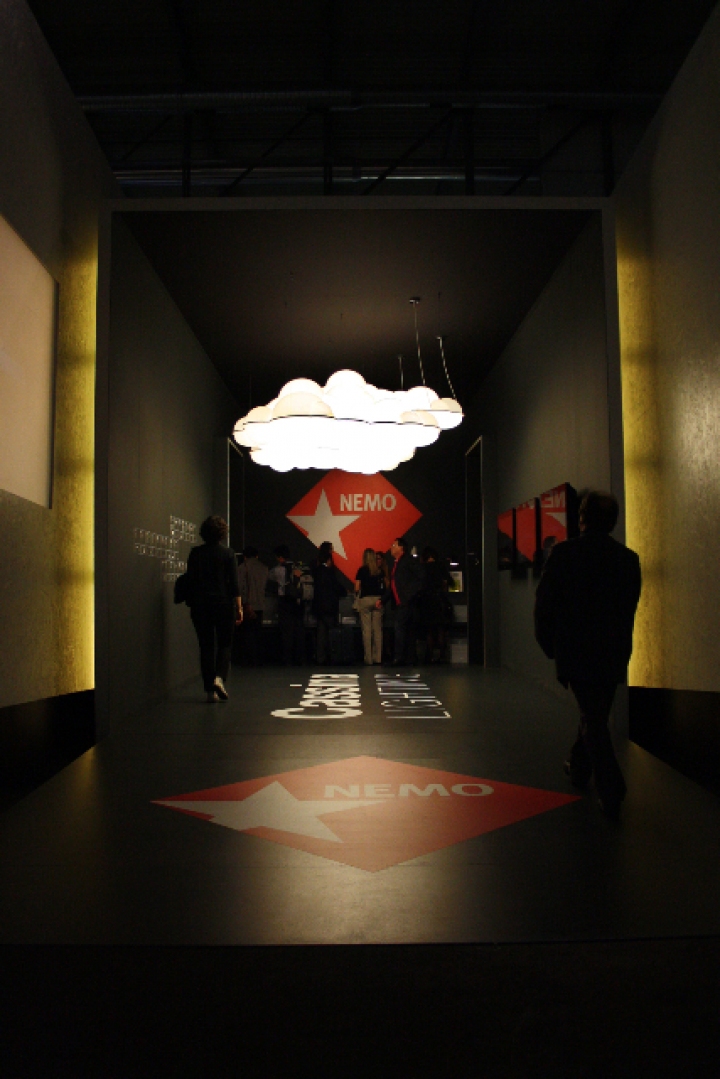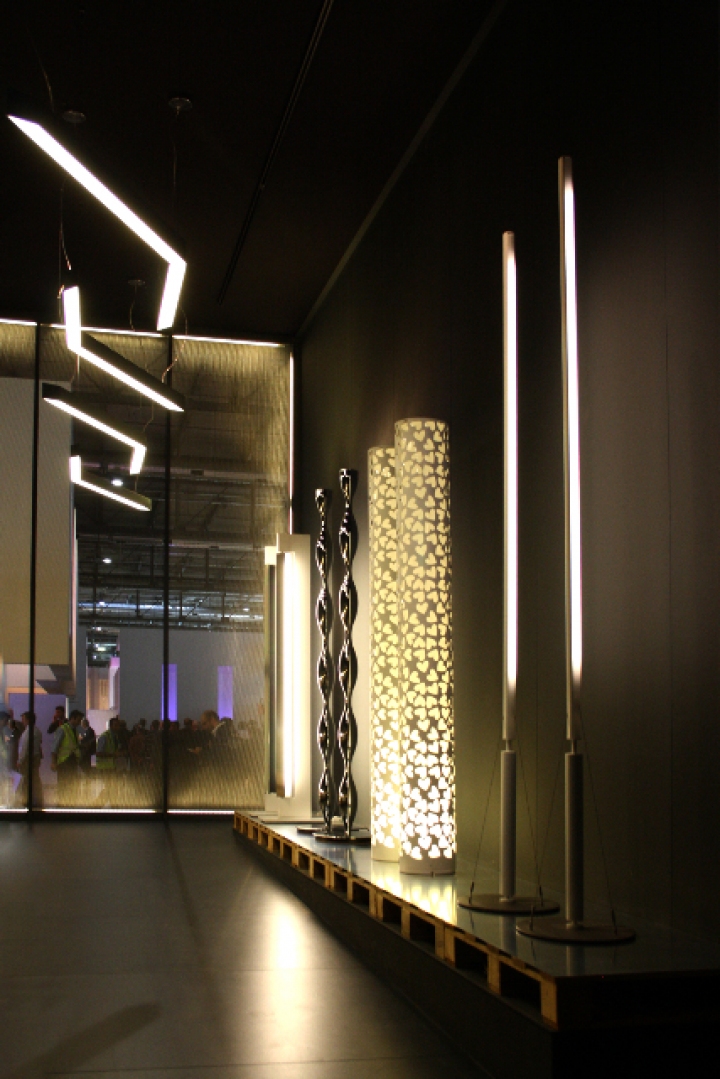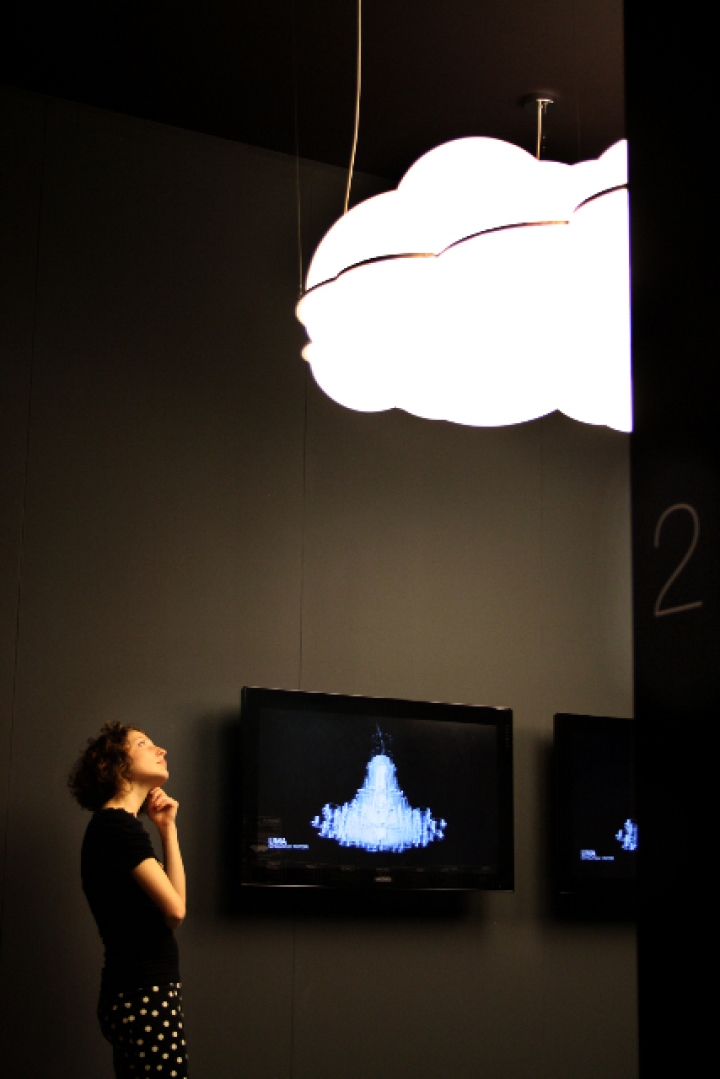 Although the idea has its spiritual character (imagine a company that has not had time to download its products and decided to use the container as a stand and the pallet as a pedestal), with the project itself has not even minimally joked. All details have been designed to create an original and d'impatto. At the entrance, immediately demonstrating the playful character of the project, the public is welcomed by the striking lamp cloud Mario Bellini. In place of the glass, the windows are made of metal, such as networks. Visitors will enter into five crooked container made OSB (panel wood chips traditionally used for packaging) and each corner discover the novelties company signed by Le Corbusier, Franco Albini, Yasutoshi Mifune and Agatha Ruiz de la Prada, among the names relief.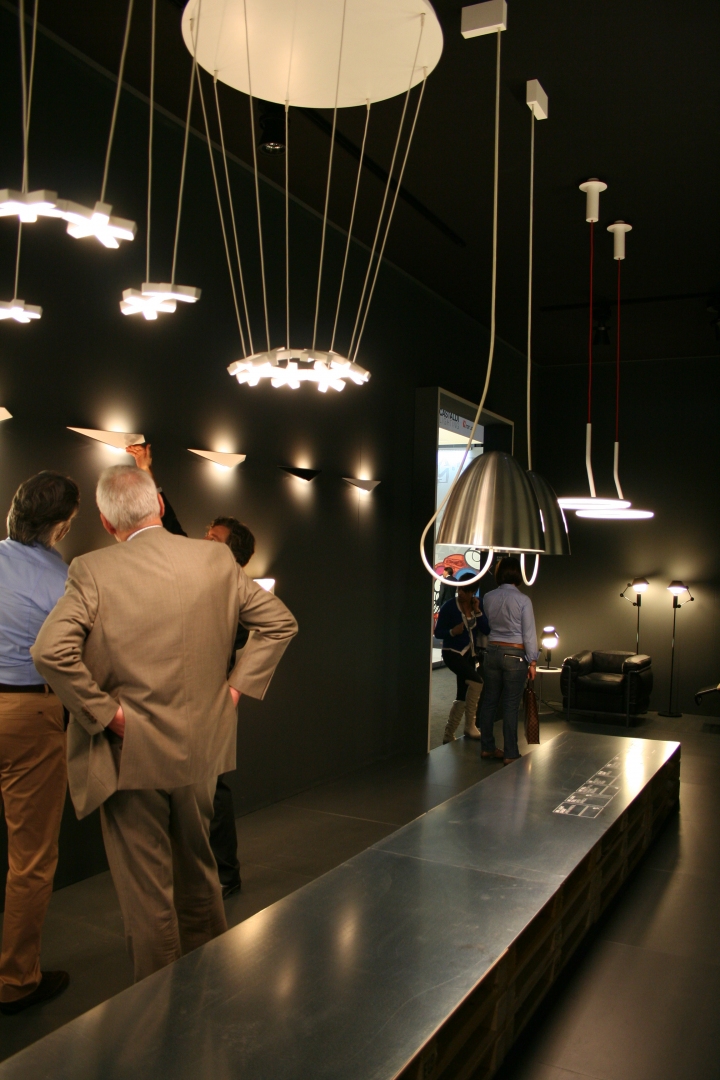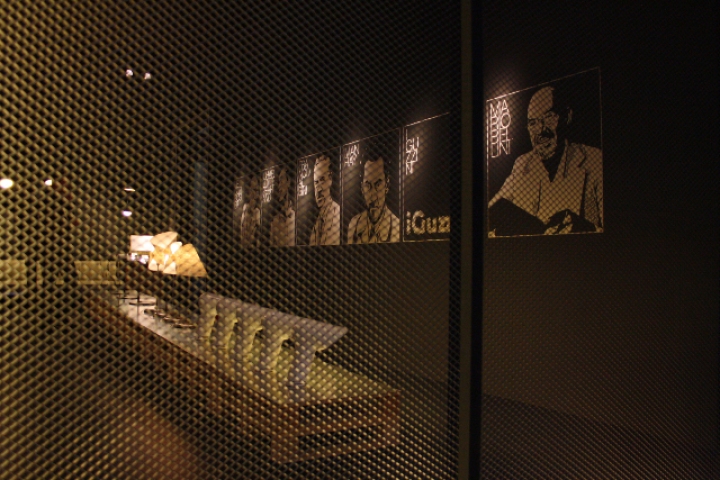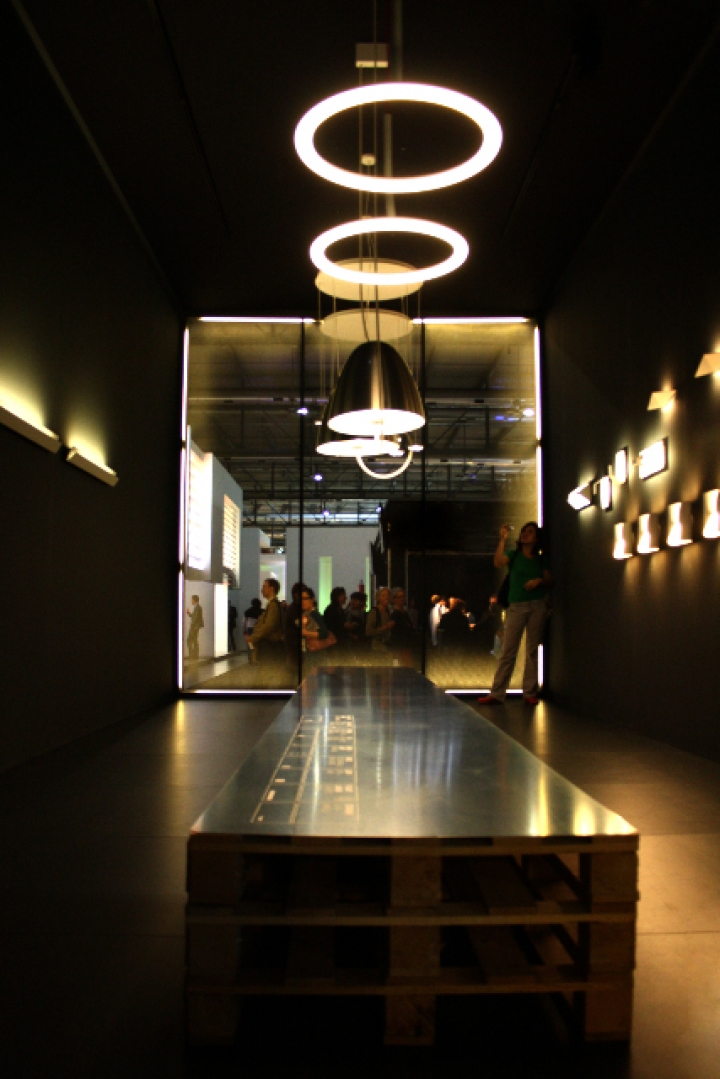 "Inside, we used simple materials but visually striking as the wooden pallets that support for the floor lamps and table", informs Suzo.
In the room of the classics, as well as sconces, are seen on the wall portraits of the masters of design in cartoon style. Cassina Furniture Décor complete, providing the right contrast to an environment unfamiliar but that refers to the best of Made in Italy.