Mara Srl / modular bookcase B 302> it has been modified: +2013 06-21-XNUMX> di
Designed by young designers Barbi Bottazzo and produced by Mara Srl, B-302 is a modular library that fits, for residential, offices or shops.
Entirely made of metal,material which ensures long life,is coated with epoxywhich, in turn, guarantee the cromia unchanged over the years.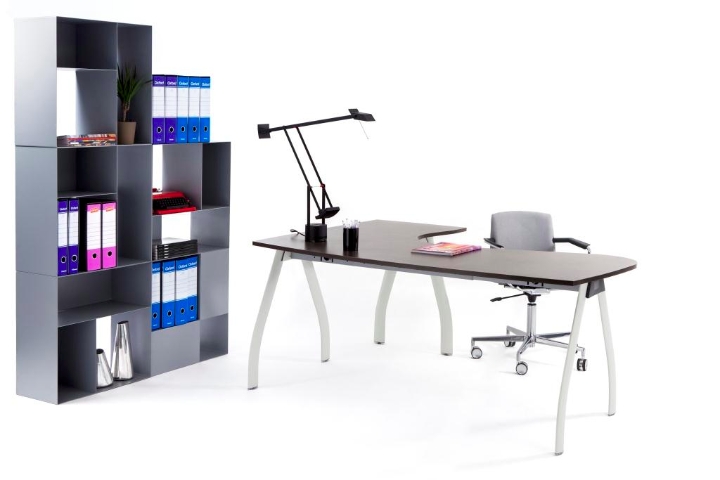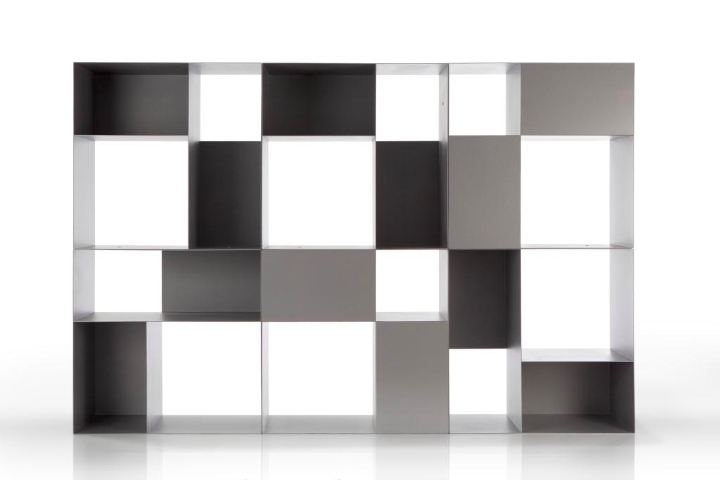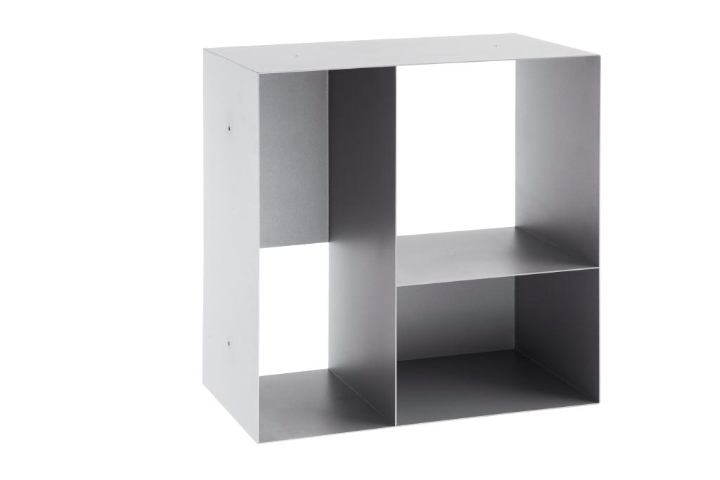 -
Combining more similar modules, B-302gives the possibility of forming endless compositions, also suspended.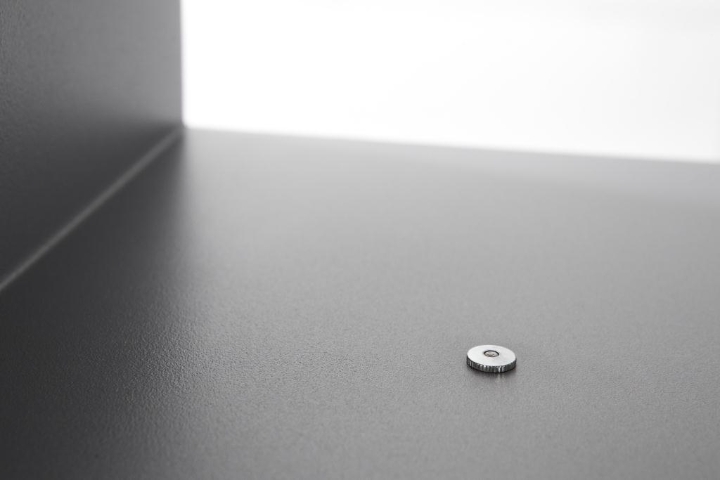 B-302 is dvailable in 5 color variations, supplied with the kit screws for the conjunction of the modules together.
More information is available at this link: http://www.marasrl.it/b302-p-388.html