The design week wears vintage with Stop & Walk!
it has been modified:
2013-04-16
di
The past ... never goes out of fashion! The retro design is a must-have for every age, that caters to the previous for inspiration, adapting styles and trends to the atmosphere of the moment. What's more glam that furnish their home with a touch vintage? On www.stopandwalk.it you will find many references to pop culture, from music with cutting boards Musicoculinari, television, table with Betsy, that seems straight out of a TV series years' 70!
The mixture of the present, past and future, craftsmanship and technological innovation, is what is the basis of Design Week, Milan dedicated to everything that is furniture, graphics, originality and color, which will saturate the air of creativity from 9 14 to April! Stop & Walk shares this desire to create something new, mixing styles and cultures, so that the products for sale on the website are created by selected companies and emerging artists from all over Europe, using advanced techniques and the combination of different materials.
La INDUSTRIAL BLUE CHAIR choice of Stop & Walk, is a chair manufactured in metallic blue color, comfortable and colorful. The Blues Collection, to which it belongs, as a concept has the color blue, a shade that transmits peace, tranquility, freedom and freshness. Measurements: 85cm x x 51cm 46cm. Produced in Spain, costs € 144,00.
Always the Blues Collection, the MAGAZINE RACK BAG BLUE, Choice of Stop & Walk, a piece of furniture perfect for any room: with all the freshness of a bright blue and luster of dolomite, creates perfect combinations with wood and rattan. Produced in Germany, costs € 48,24.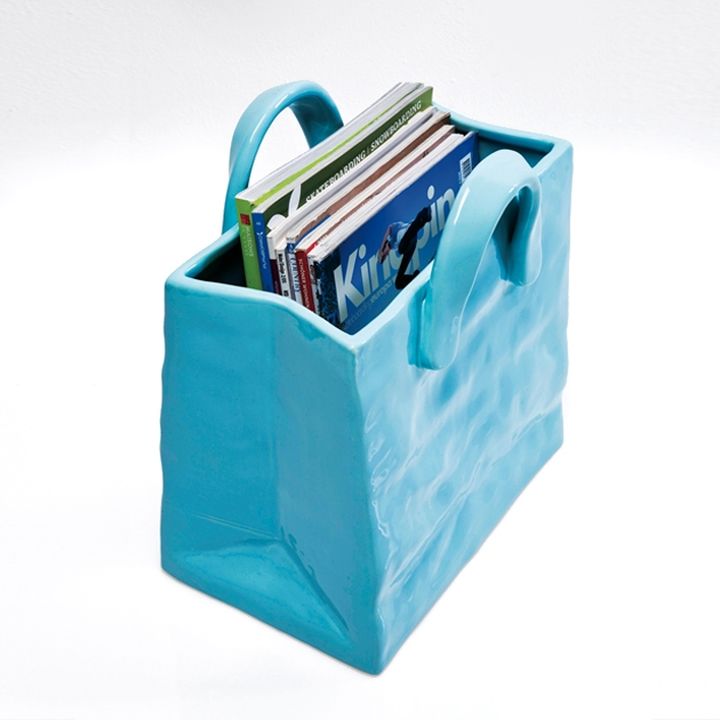 La LIBERTY CUP Katie Alice, chosen by Stop & Walk, is part of a collection of products for the table with vintage floral patterns. A porcelain cup decorated, romantic yet modern, suitable to enjoy your favorite coffee anywhere. Produced in the UK, it costs € 17,40.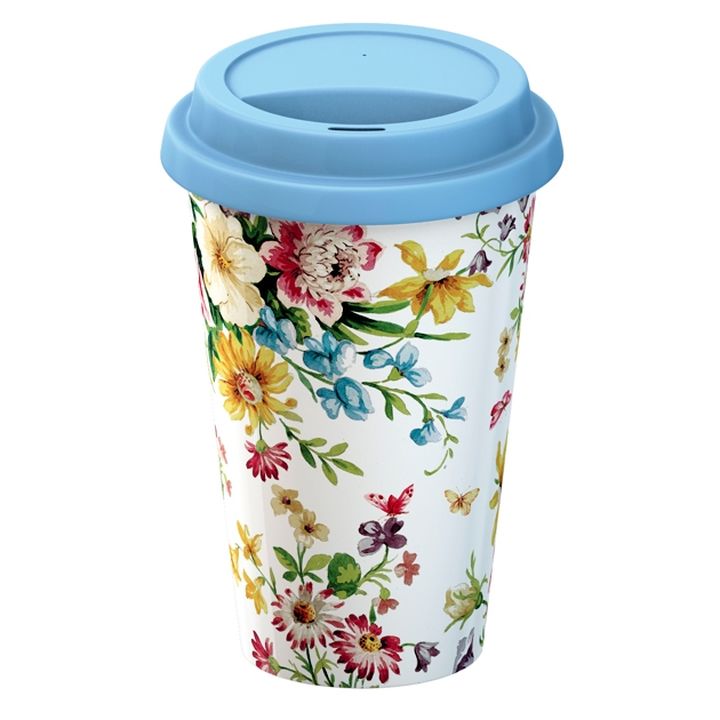 The CHOPPING MUSICOCULINARI Joseph Joseph, chosen by Stop & Walk, are the most trendy and retro to prepare your own meals. Products in the United Kingdom, are multi-purpose cutting boards, resistant and suitable for washing in the dishwasher, which report to the world of music: you can choose from vinyl, flags, audio tapes and celebrities like Elvis! Material: glass reinforced with non-slip rubber base; cost between € 13,50 and 21,00 €, depending on the model.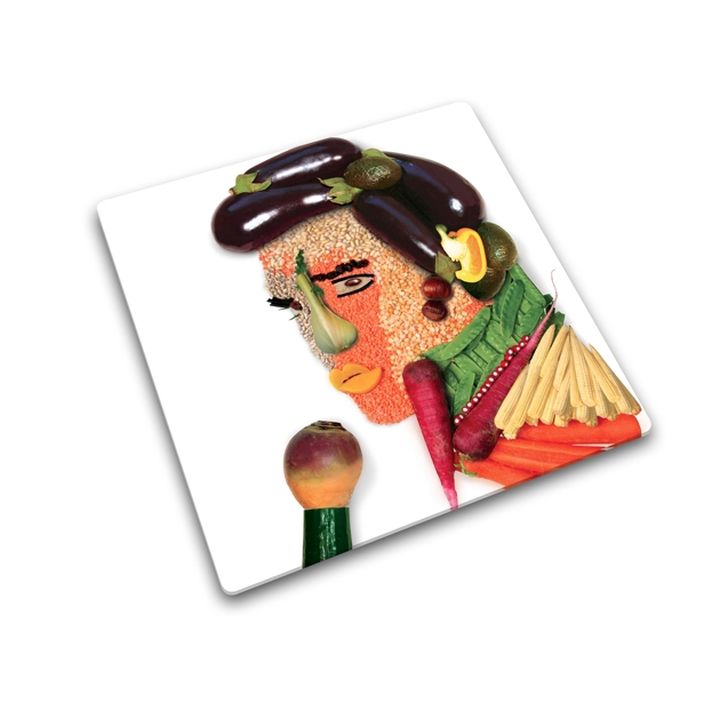 The collection TELEPHONES OF ALL AGES Wild & Wolf, chosen by Stop & Walk, offers a unique range of telephones retro design that will give character to your home! Many models of different ages, products in the UK, as the New York ScandiPhone Mint, which is inspired by the unique vertical existing phone, introduced in Europe in 1950, a perfect example of harmony between functionality and refinement of form, even selected to be part the collection of the MOMA in New York! Also available in white, black and red, costs € 42,20.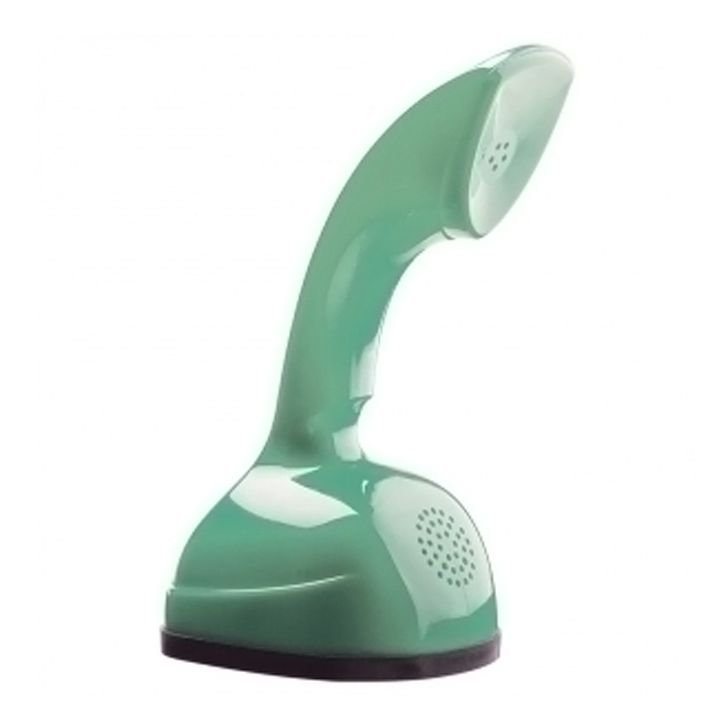 Le LAMPS ALGAE, Choice of Stop & Walk are designer items, perfect for adding a touch of style and brighten any space. Produced in Spain, they are made of steel sheets thermoformed, covering the light beam diffusing direct light from below, from indirect and tenuous from the sides, for a charming atmosphere. Cost: € 799,00.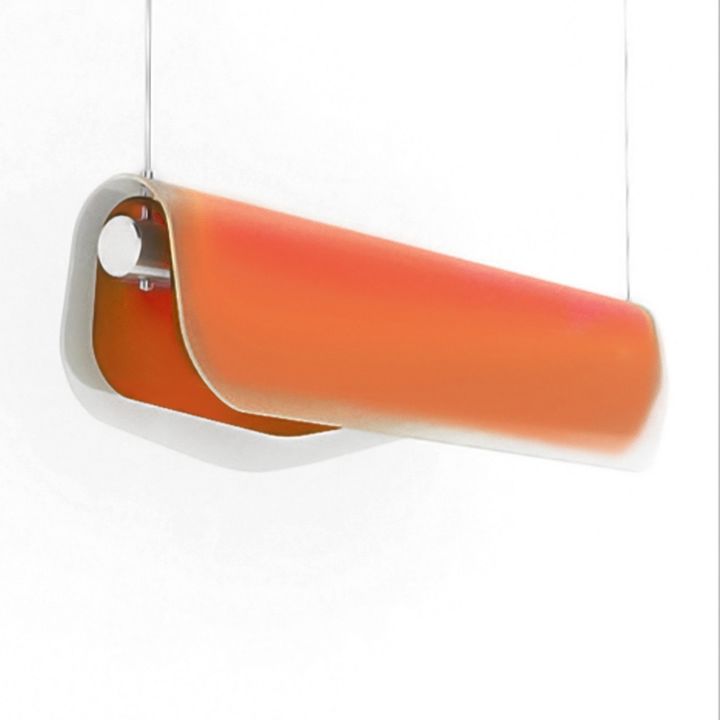 - PINEAPPLE DECORATIVE choice of Stop & Walk, part of the collection Chill Out Forest, are a representation of Scandinavian design, made of beauty and simplicity. Products in Denmark, are made of clay, and mix a rustic, industrial and futuristic. Cost: € 42,46.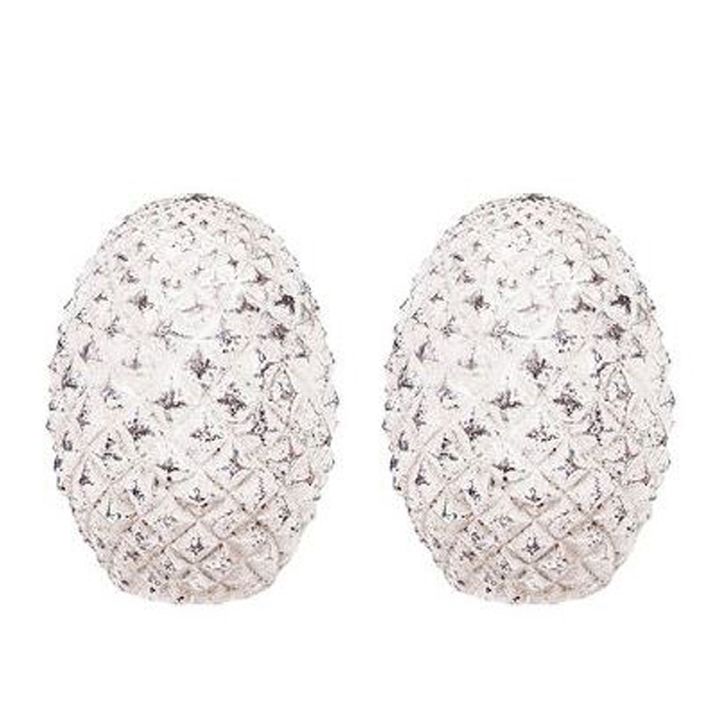 - STICKERS VINYL choice of Stop & Walk, are the last frontier of wall decoration. Easy to apply, will give a totally different look to any room. Made in Denmark, costing € 76,70.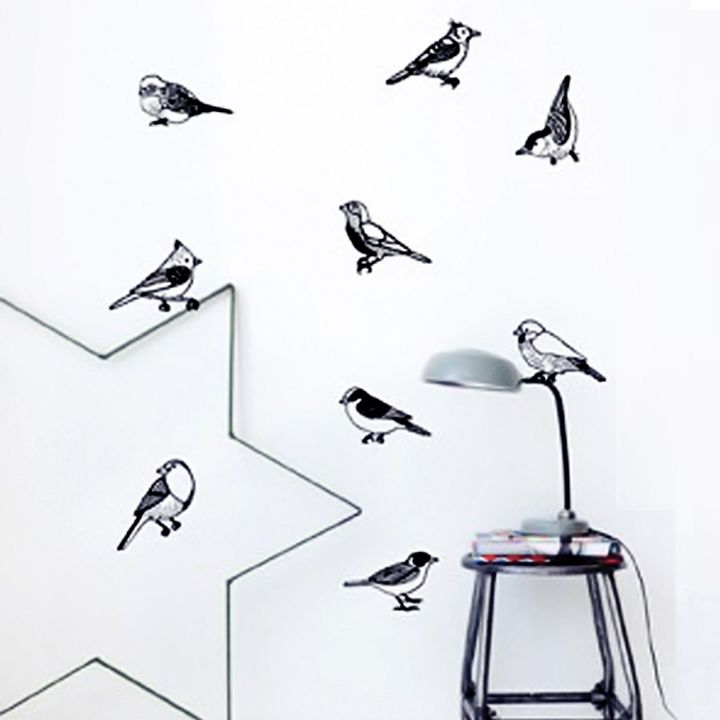 from FURNITURE COLLECTION YEARS '70, Choice of Stop & Walk, the table Betsy is a chic solution to give personality to your living room. A wooden structure on two levels, just like they used to in 70s! Produced in Spain, measures: 110x60x44 cm. Cost: € 259,00.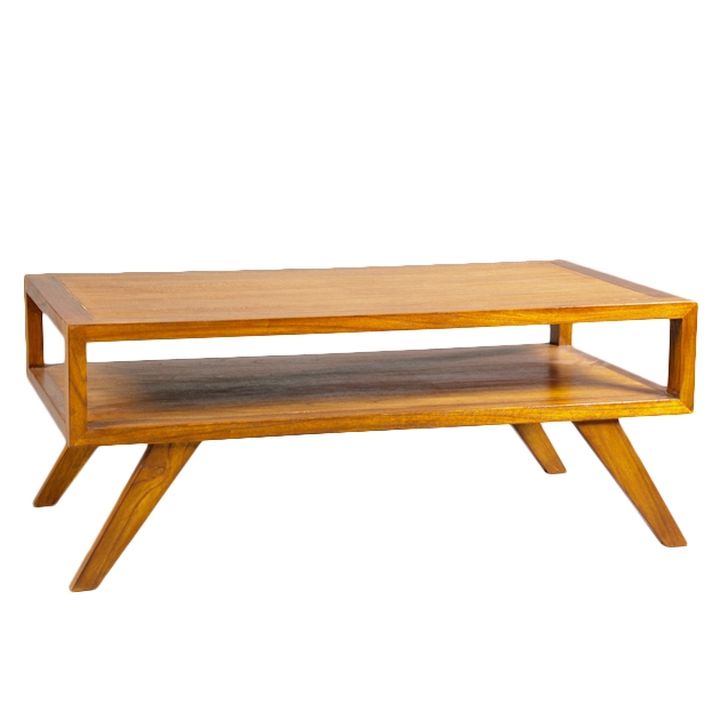 From the 9 14 April walks among the Design Districts Milan for fuorisalone... And then continue your virtual walk on www.stopandwalk.itFor a house truly inimitable allure with old-fashion, but ultra-modern at the same time, choose the products Stop & Walk!
Be unique, be Stop & Walk!