Kaldewei, new bathroom collection designed by Anke Salomon
it has been modified:
2015-07-22
di
Together with Anke Salomon Kaldewei has developed a new collection for the bathroom, creating three product lines, whose particularity consists in a formal language extremely natural and sensual.
"The material flows smoothly with precise edges of the tank to the inside" Salomon explains, describing the distinctive characteristic of his style. The result is the bathtub hollows, hollows and the Meisterstück line models Silenio, consisting of bathtub and sink.
Authentic, harmonious, sensual: the contours of the interiors of the baths and washbasins created by Anke Salomon for Kaldewei trace delicate lines, reminiscent of towels hanging in soft depressions. These series of products are characterized by unmistakable shapes and details, such as the radiuses of the corners, the heights of the edges and the different trends of the surfaces.
Meisterstück hollowed Kaldewei
The bathtub freestanding Meisterstück hollowed is distinguished by a very thin edge of the pool, which serves as a side dish enamel coating conical unique. These details give the bath an unusual lightness, while the contrast between the interior with soft lines and the exterior geometrical form creates a new kind of elegance, with a subtle tension between the linear surfaces and the slightly wavy. Discharge and overflow, made of the same color of the tank, show the attention to detail and emphasize the smooth surface of the bath enamel steel. The Meisterstück hollowed Kaldewei becomes a unique design object for the bathroom.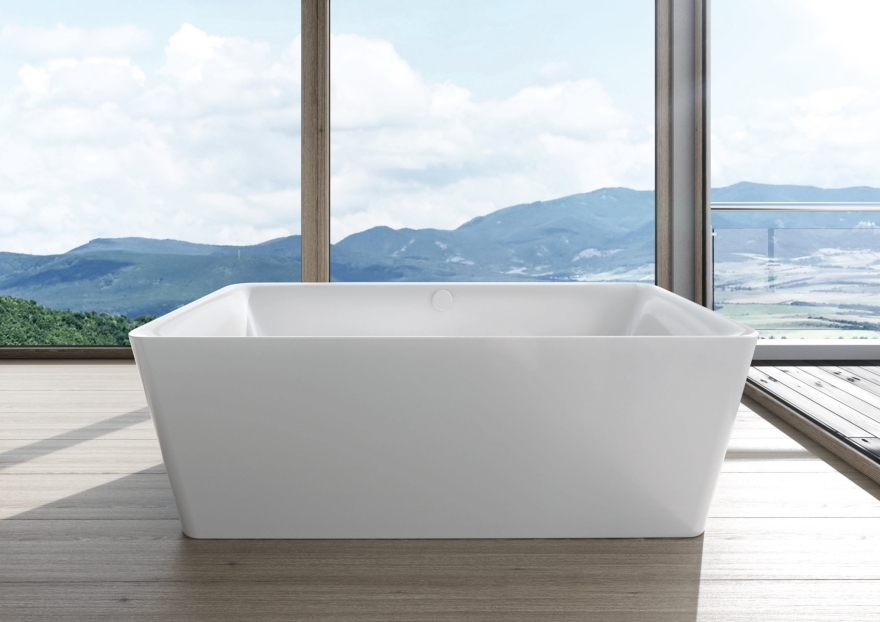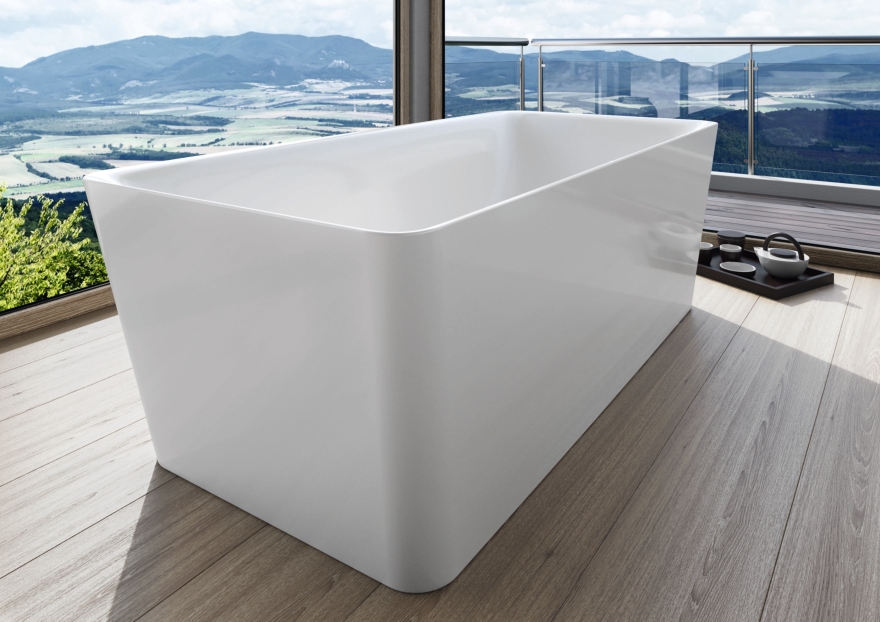 Hollowed Kaldewei
Even the recessed version of hollowed meets the highest demands in terms of design. The soft interior, with two backrest-large, flow into a tank edge characteristic, high 50 millimeters. The large radii of the corners of bevels emphasize the formal language of the soft and sensual bath, which give it a character completely new and unique. As for the Meisterstuck hollows, discharge and overflow enamelled in the same color of the bath will complete the harmonious design.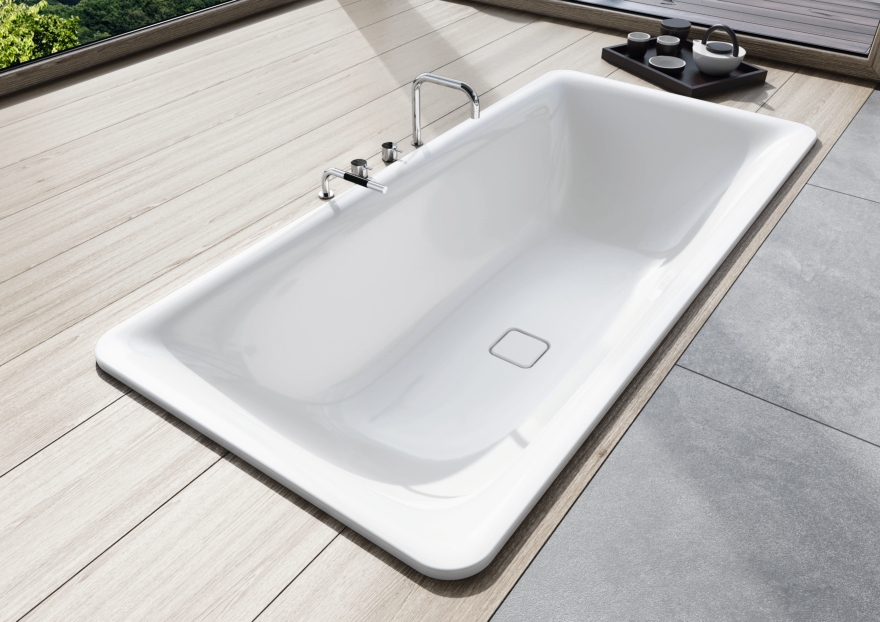 Silenio Kaldewei
Thanks to the family of products Silenio Kaldewei can be combined harmoniously bathtub and sink. Silenio also stands out for its particularly smooth interior lines. Typical are the edge of the tub only 20 millimeters and rays of bevels particularly acute, that seem to melt bath with the bathroom. The natural style of the bathtub Silenio is also reflected in the washbasins matched. The softly flowing contours on both sides inward, giving rise to a shallow dip, which stands in sharp contrast to the steep back wall of the basin and with the wide surface. Thus you have enough space for the faucets and accessories.
With new products and hollows Silenio Kaldewei is extending its product range with new models that stand out for the formal language soft and sensual. "The natural and flowing line in combination with the solid and durable Kaldewei steel enamel is an extremely charming combination of design and material," notes Anke Salomon.