Giulio Iacchetti designed the Labyrinth pattern of the new collection by Ceramiche Refin, Cersaie 2015 it has been modified: ‭2015-07-22 di
Tracks and signs that arise from a mythological past. The pattern of the new collection Labyrinth, designed by Giulio Iacchetti, who DesignTaleStudio will preview at Cersaie 2015, are a tribute to some legendary images of classical antiquity.
Intrigues of lines, overlaps and tracked inextricable fact constitute a archetypal theme that development and bi-dimensional fascinated writers and artists, poets and architects, intent on confining the chaos within a semblance of order.
Illusions imprinted on stone or in green, the countless designs of Giovanni Battista Piranesi: the boldest dared to address the issue of "endless" turning it into a true manifesto of graphics and concept. Not least the designer Giulio Iacchetti, who wanted to meet the challenge readily accepted by DesignTaleStudio: "Think and design an area for me is to try to lick the concept of infinity and three-dimensionality, from a modular design that extends unlimited space" .
Labyrinth evokes the sense of depth and lost with the alternation of tracks zig zag, broken lines on different levels, wires linear and geometric complexity. The idea enhances the expressive potential of the ceramic coating and becomes a manuscript summary of past experiences, condensed and relived to deliver a product steeped in cultural value, of utopias and dreams of mental infinto.
With this collection, the company confirmed its intention to continue the search of use, through innovative technologies, iconography borrowed from history, which is translated from time to time in plots and contemporary design, the bearers of a message that goes well beyond the simple concept of decoration.
Labyrinth and other news Refin 2015 will be presented on the occasion of the press preview at the company's stand at Cersaie.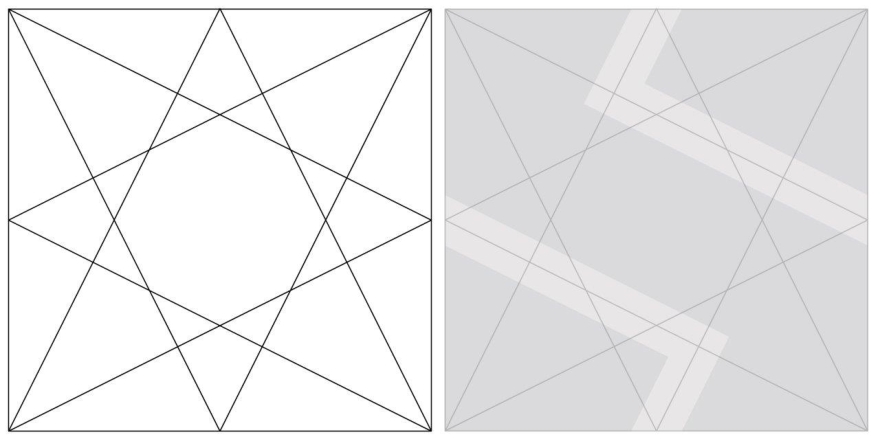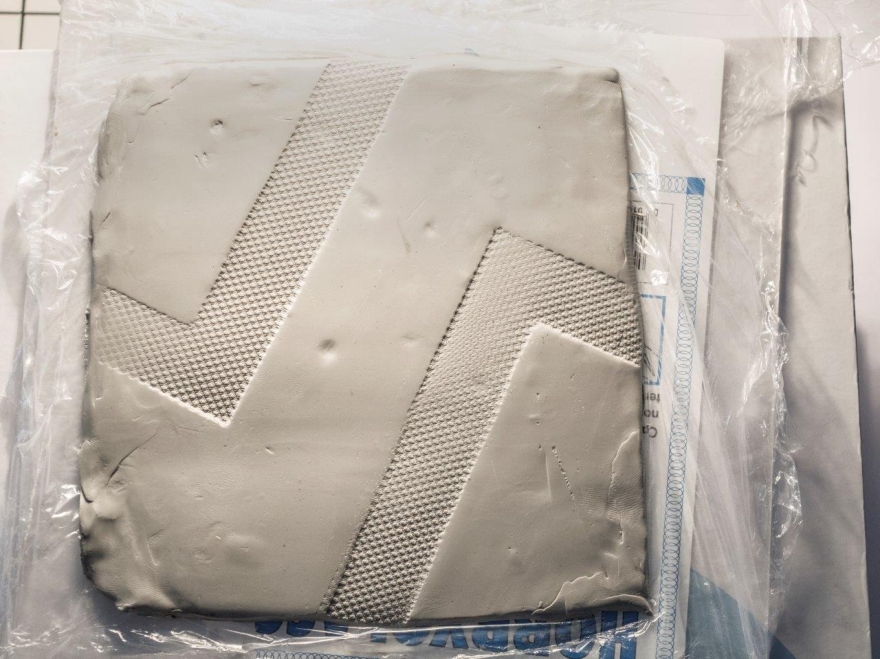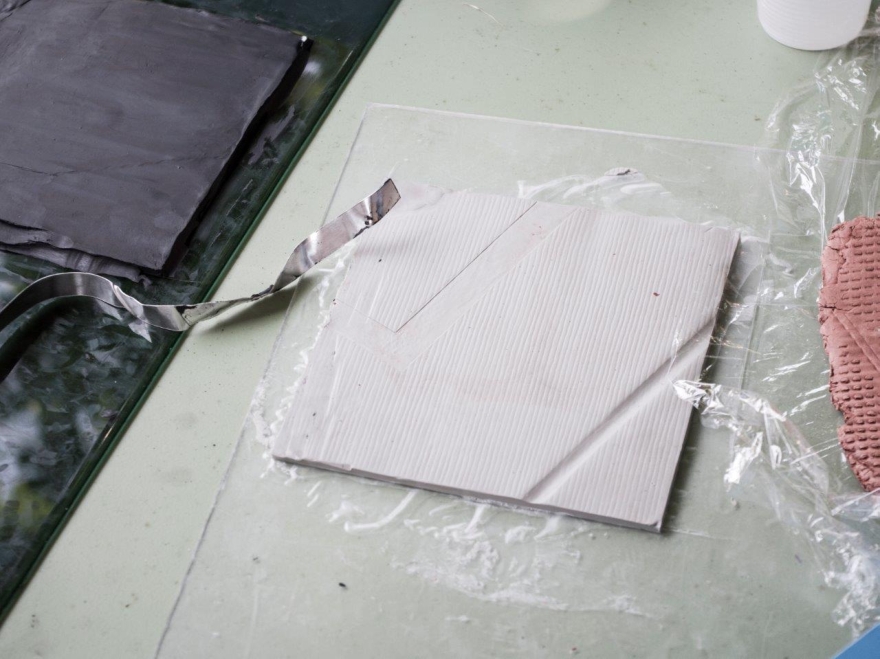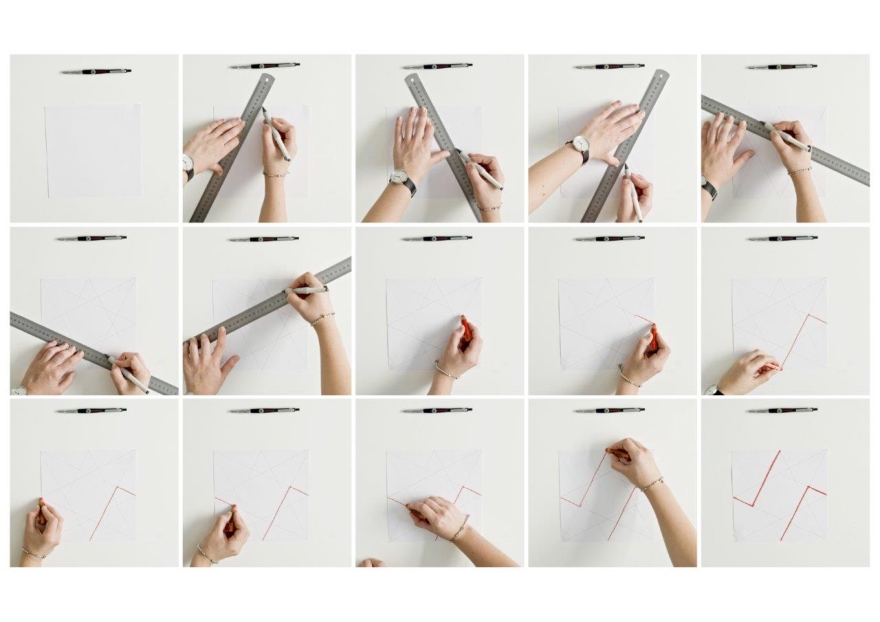 More information about: refin.it