INCIPIT: APP hangers, design by MATI
it has been modified:
2014-07-23
di
It seems that the take wings'hanger APP inspired by the classic hangers. From a simple and recognizable, APP is enhanced by three attacks and a unique positioning and innovative.
Designed by MATI for Incipit is made of oak woodAcquires a character ironic and through the different colored finishes hook.
Full immersion, analysis and daily observations characterize the 'intense approach to the project MATI. Search of sensations, ideas and stimuli helps to set a thought then goes to represent shapes, volumes, models, drawings and sketches. So every project MATI has experienced a 'adventure, a challenge, an intense moment of analyzing inner and outer world.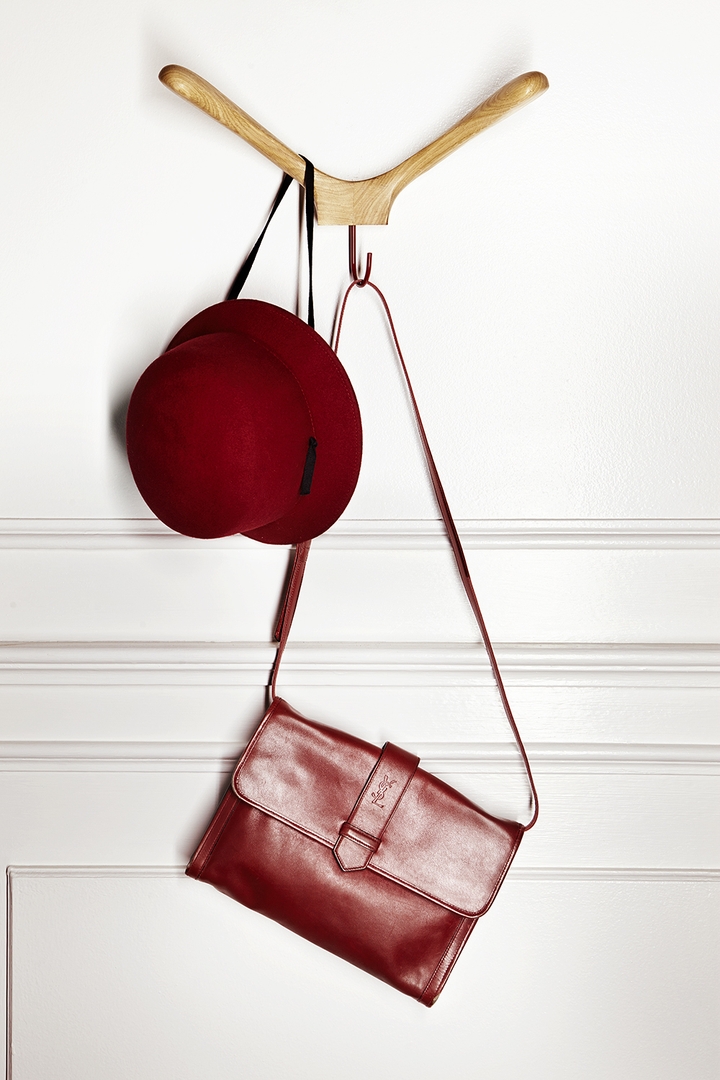 More information about: www.incipitlab.com