Design Makes Noise - The Design Festival in Treviso, from 1 to 4 March 2018 it has been modified: 2018-02-02 di
Design makes noise: in Treviso four days of events dedicated to design and the panorama of industrial systems (large and small) that have made the Treviso area famous. From 1 to 4 March, the design panorama is presented in prestigious locations in the city such as Palazzo dei Trecento and Ca 'dei Ricchi.
Catalyzing the attention on Treviso as a design pole linked to the development of the smart city model and creating cultural events where this is the generating element of new interdisciplinary approaches: this is the aim of Il Design Fa Rumore, the festival dedicated to the discipline it will host in the city renowned personalities, entrepreneurs, academics and industry professionals in conferences, exhibitions and field activities.
Already unveiled, on the official website www.ildesignfarumore.org, the guests of this fourth edition: first of all Roberto and Patrizia Moroso, representatives of the unmistakable and homonymous company reality, Italian leader in the design sector. Together with them, also Flowerssori Spa, a company specialized in design made in Italy and ecological furniture with particular attention to the family world, Damaso Zanardo, Zanardo Logistica, Katia Da Ros (Irinox), Paolo Vernier (Midj), Nicola Possagnolo (Noonic ) and many other innovators of the discipline.
The selected designers will also be able to meet during the four days of the festival at the Salone dei Trecento, in the It's Only Design section (But I Like It), where their works will be exhibited. A space will also be dedicated to a retrospective tribute to Moroso, an international design brand.
The aim of the event will be to promote the knowledge of new designers through competitions that will be targeted to tackle, from time to time, issues of urban furniture, decoration, visual communication and information management of the Treviso territorial ecosystem.
It also aspires to create working groups, the DESIGNLAB, that address issues of enhancement of the Treviso area by proposing an overall project that can be carried out in successive phases.
Not only conferences but also activities: within the planning, the Treviso Design Contest 2018 will be initialized, a competition aimed at the design of urban furnishing elements to be inserted in the historic center and in the spaces of the districts of the city of Treviso.
The promotion of urban decoration and the enhancement of the urban context of reference are the objectives that the Design Contest poses through the design of physical and digital media for the communication of local events.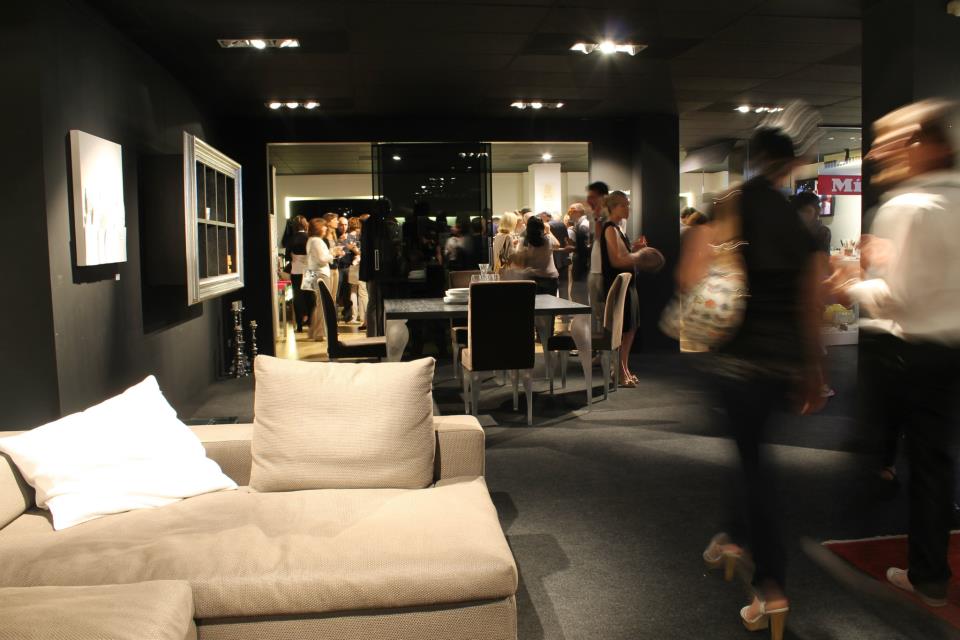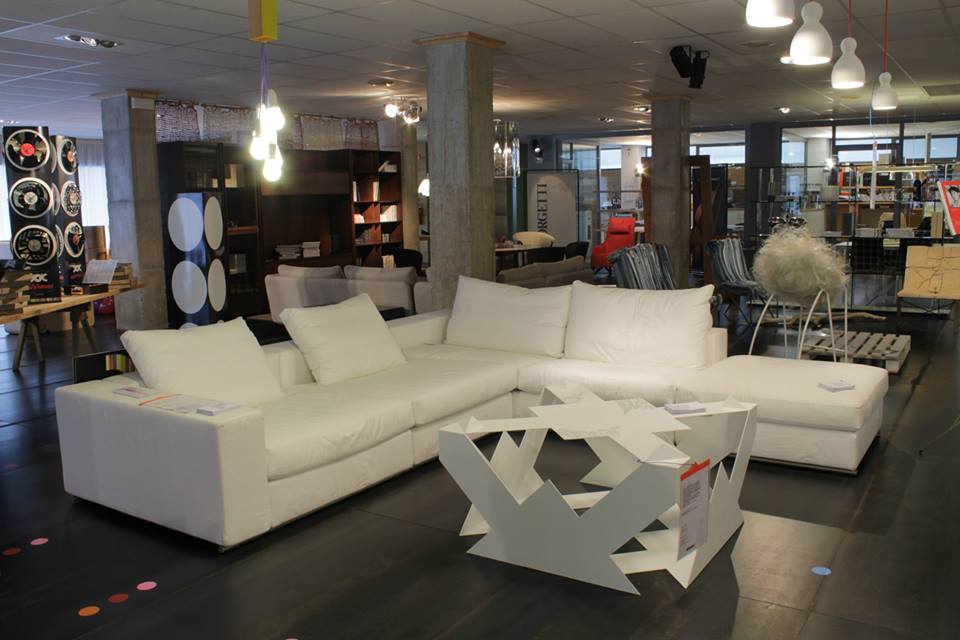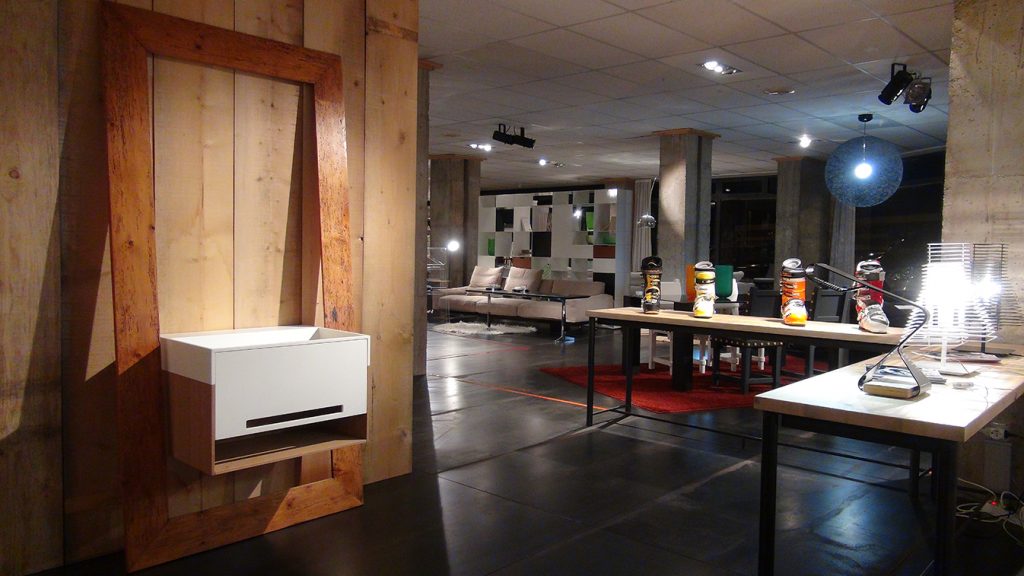 Design makes noise - from 1 to 4 March 2018
Website: www.ildesignfarumore.org
Facebook page: www.facebook.com/IlDesignFaRumore/