YOUNG TALENTS ON THE DESIGN SWARTLAB: Micromacro> it has been modified: 2016-06-06> di
Sara Bernardi worked as an architect for many international studies as Fuksas, Graft and IaN +, between Italy and China, before founding his own studio in Beijing: Micromacro.
His approach is based on ephemeral consider all the barriers that divide the various areas of creativity, with the aim of putting to react scales, materials and different identities, from micro to macro. In his work combines his background in Italian inspirations and influences from both crafts and local traditions that global trends.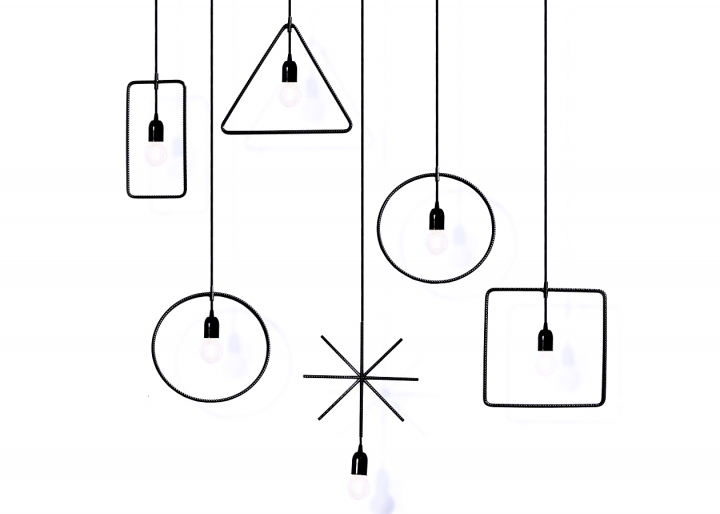 The collections of design and installations made by Micromacro have been presented at numerous international design events, including Beijing, Milan and Turin, as Beijing Design Week, Fuori Salone Sarpi Bridge, Ventura Lambrate, Oriental Design Week and Operae Independent Design Festival .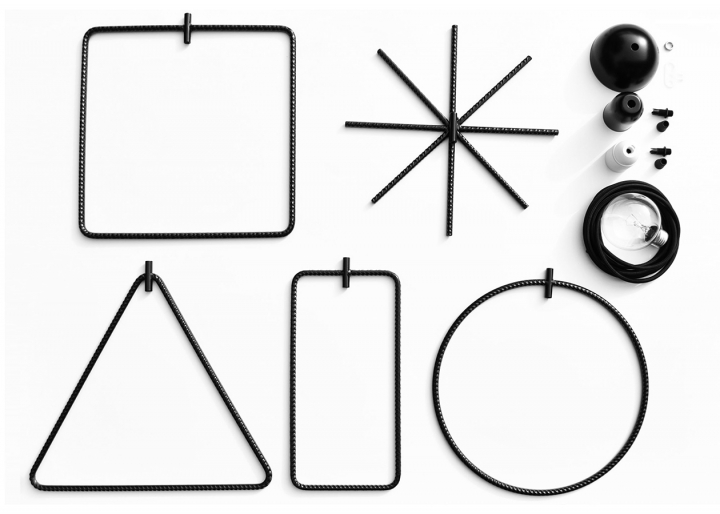 Geometry Made Easy is a collection of lamps inspired by simple geometric shapes: circle, triangle, rectangle, square and star. The metal structure is made of ribbed steel armature, finished in matt varnish, accompanied by electric cables in the fabric. The beauty of simple geometric shapes, almost two-dimensional, is the essentiality of the shadows cast, made of lines.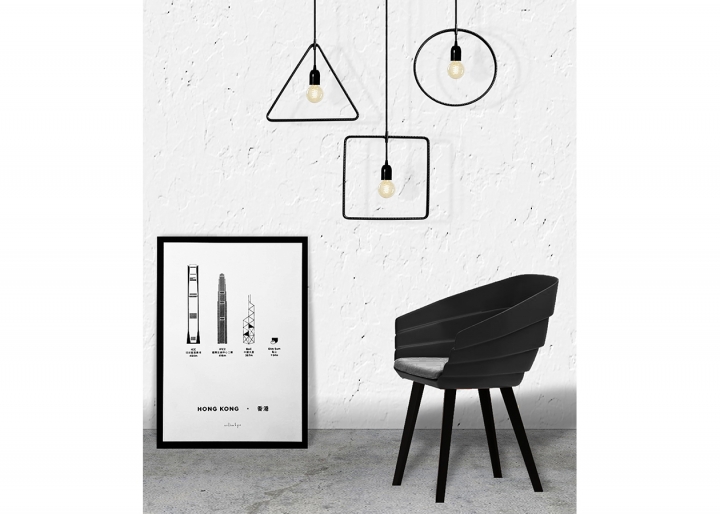 The collection Geometry Made Easy, selected and presented on the occasion of the Fuori Salone 2014 Ventura Lambrate in Milan, it is available on the website www.swartlab.com