Bears / Matteo Ragni, Design Recipes
it has been modified:
2012-05-31
di
The collective "Bears", In collaboration with photographer Max Rommel, he has produced a documentary interview about the work and philosophy of the Milanese designer Matteo Ragni on the design.
It covers topics such as sustainability, crafts and the creative process that led to the construction of two major products in the landscape of design "Made in Italy": glasses W-eye and cars TobeUs. Interview informal and pleasant and very good food for thought for those who love design.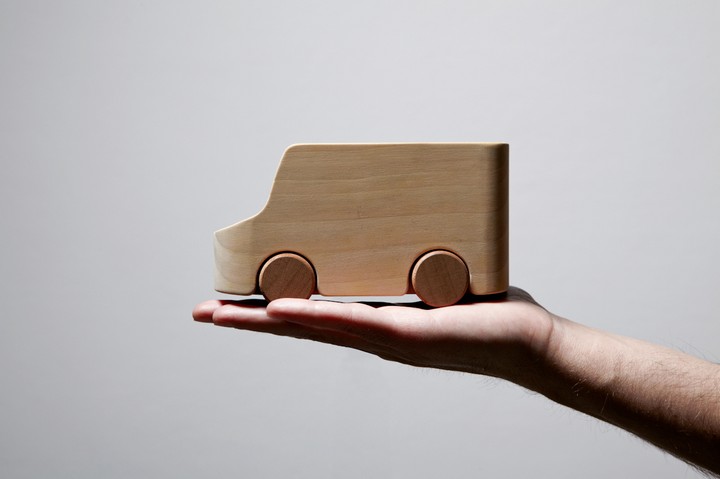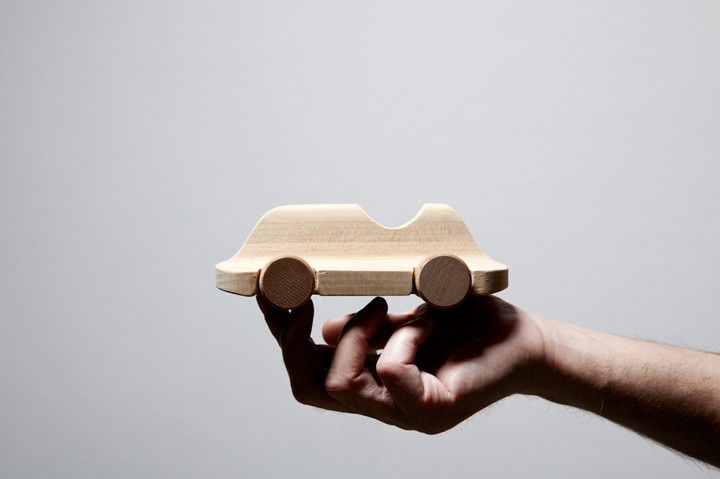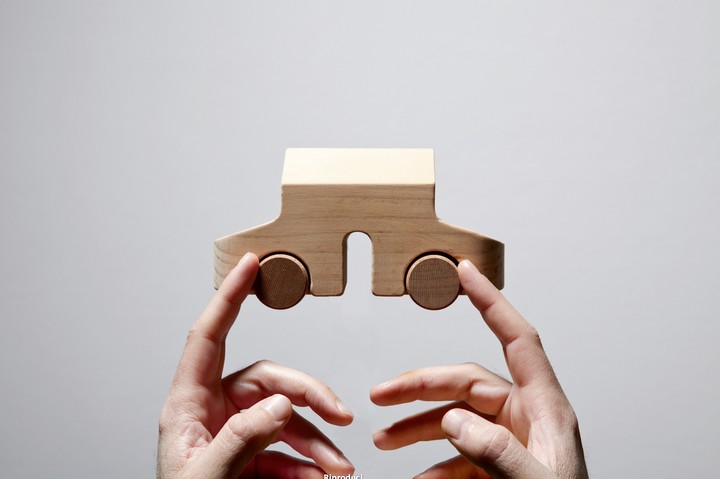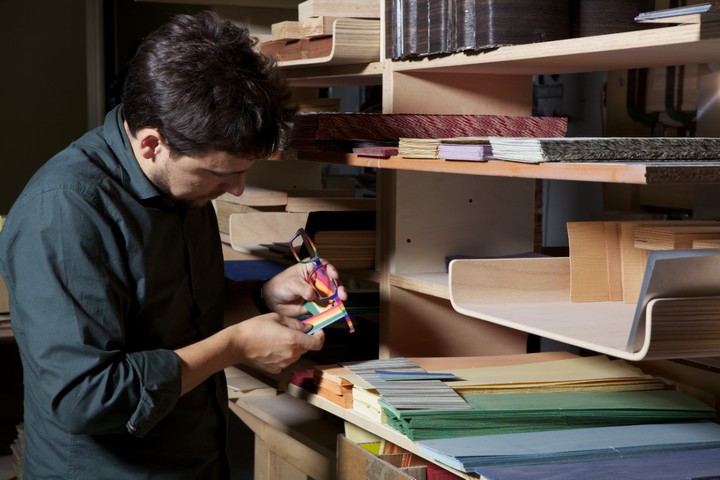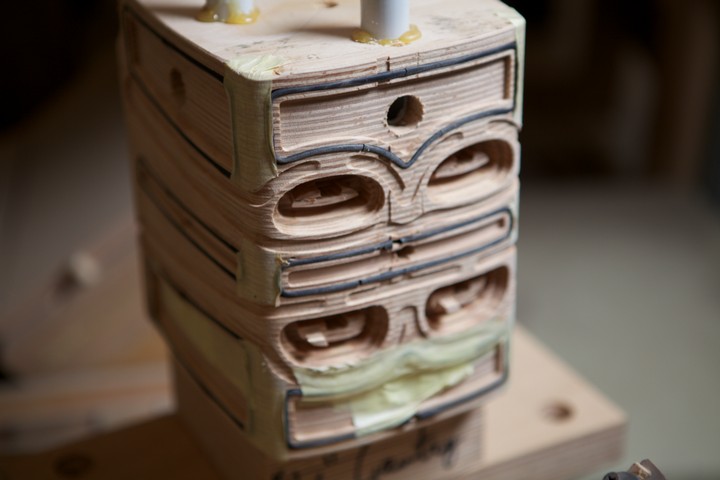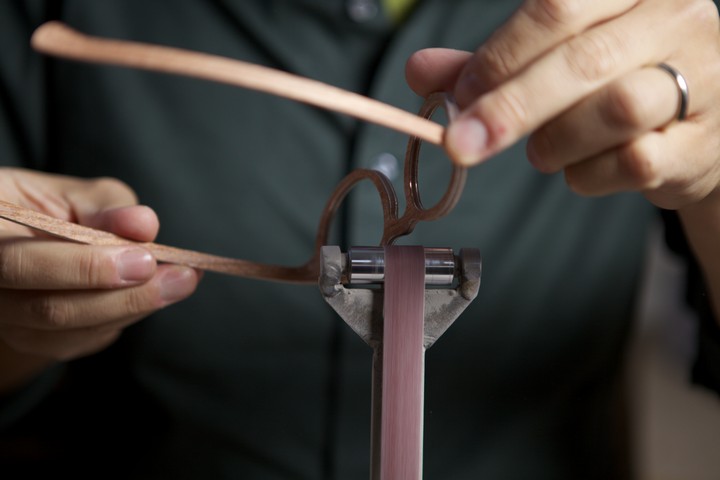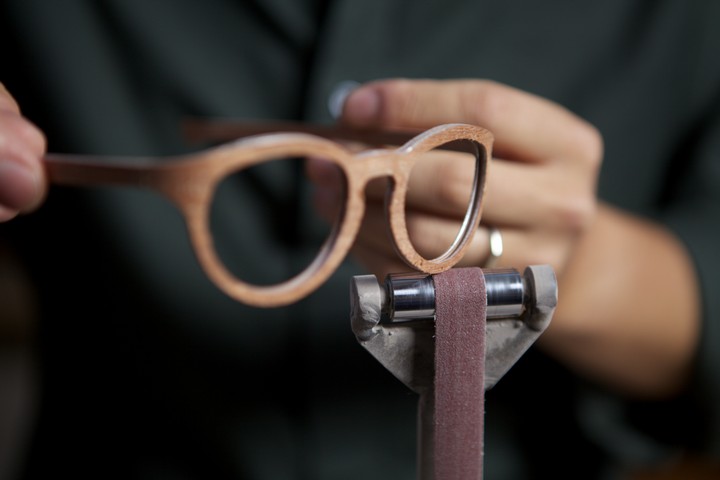 Photo: Max Rommel