DIMITRIS ZOZ HOME: Chester sofas made in Denim it has been modified: 2012-10-10 di
The last frontier of modernity is proud of its past. Here are the sessions Chester Dimitris Zoz. A line of sofas, ottomans, chairs and upholstered chairs, that make a classic urban jewel in brilliant colors. A gamble? Simple trend of the times.
The house breathes the denim effect thanks to the fabric cotton lining, thanks to meticulous studies in continuous tension between form and function. An all-Italian project, located along the peninsula and alive the craftsmanship, which makes each piece proud to be made and finished by hand. Inspirations Jeans dress furnishings and immediately the house shines with its own light, with a touch pop that never goes out of fashion.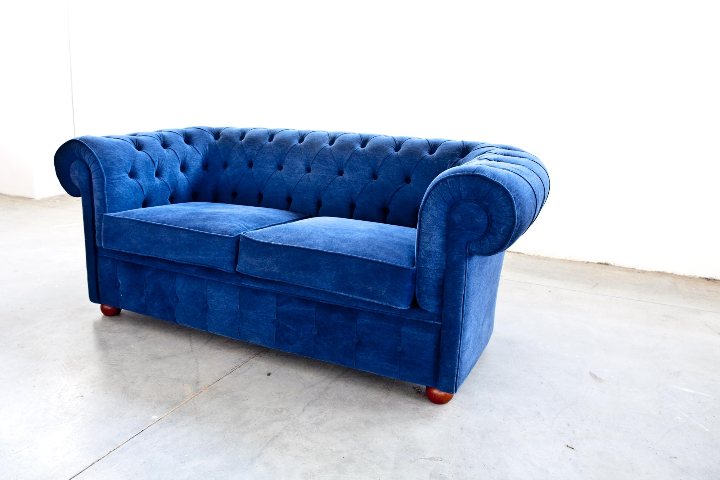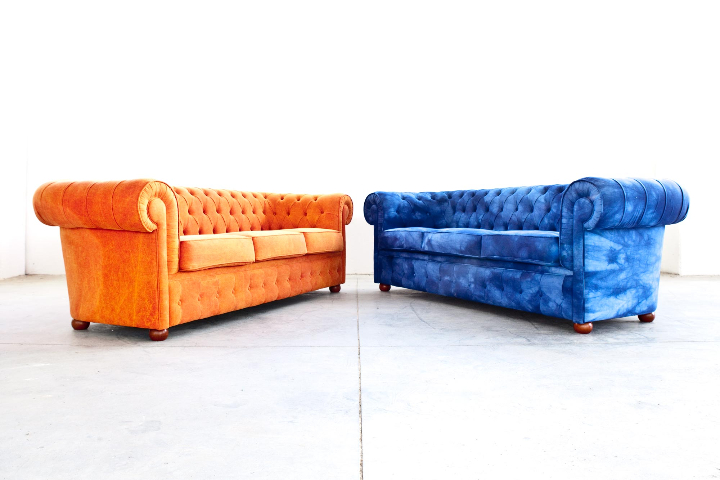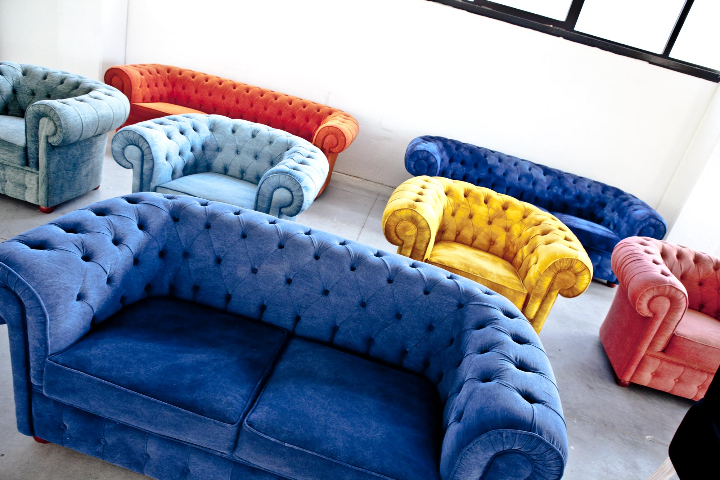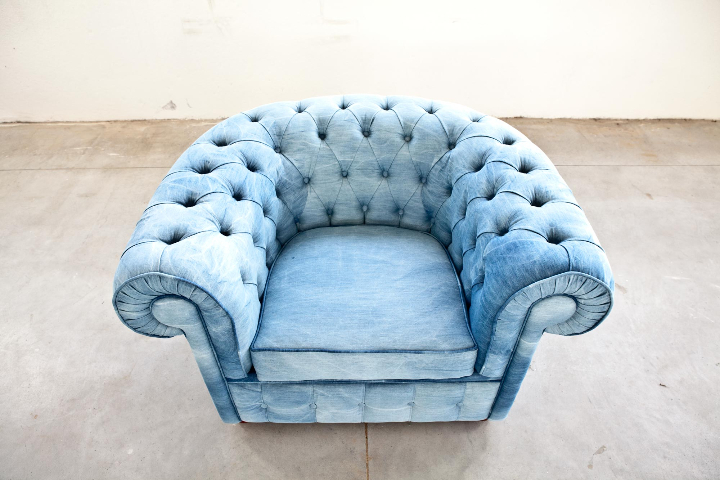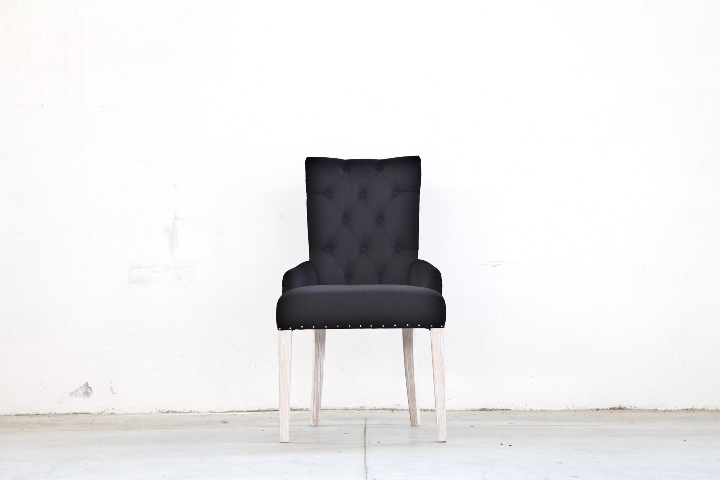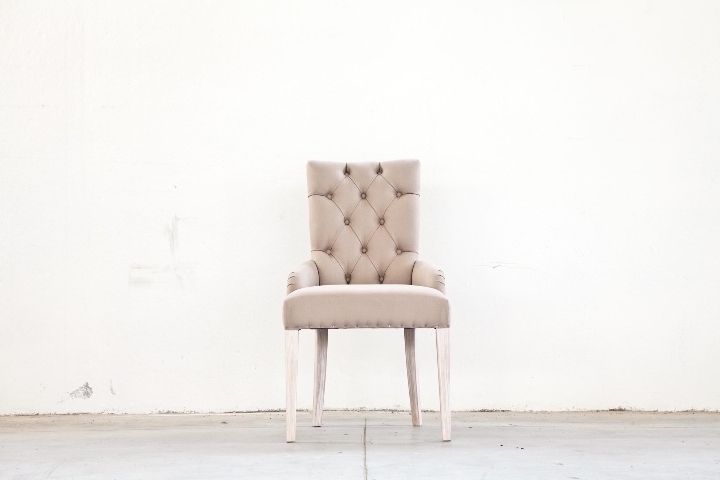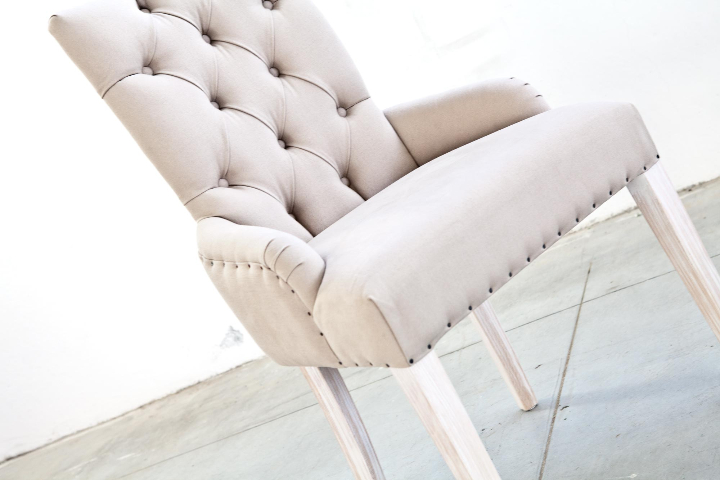 for more information: http://www.dimitriszoz.com/