ceramic containers ARCTIC by Sovrappensiero it has been modified: 2014-07-22 di
ARTICO is a pair of ceramic containers from the essential form designed by Studio Sovrappensiero to Incipit.
Inspired by a body of water, the lid of the ARTICO containers is characterized by the presence of origami that refer to an iceberg and a boat.
Whatever the source of inspiration of this object, it is certain that ARTICO, thanks to minimal form and contemporary, is a design able to charm and to fantasize all ages.
Each project Sovrappensiero has a story to tell. Stories that do not always come directly from the final product, but so veiled or explicit reside in volumes and finishes. The projects take shape, have a life of their own and keep company who guards them.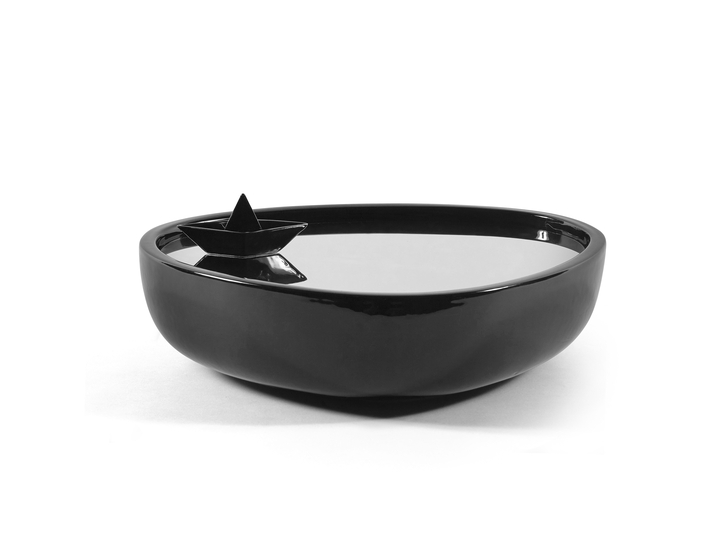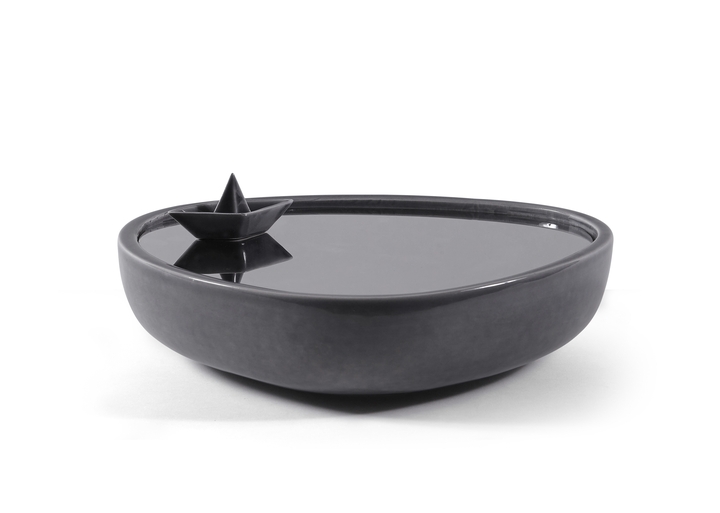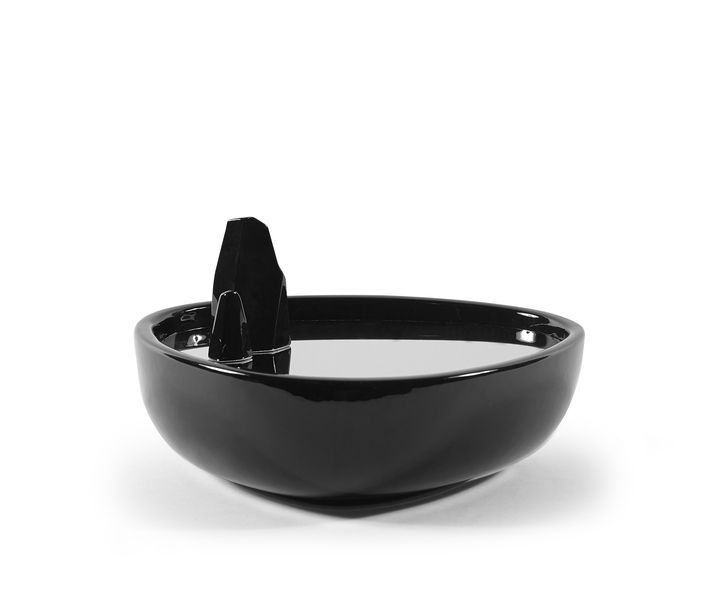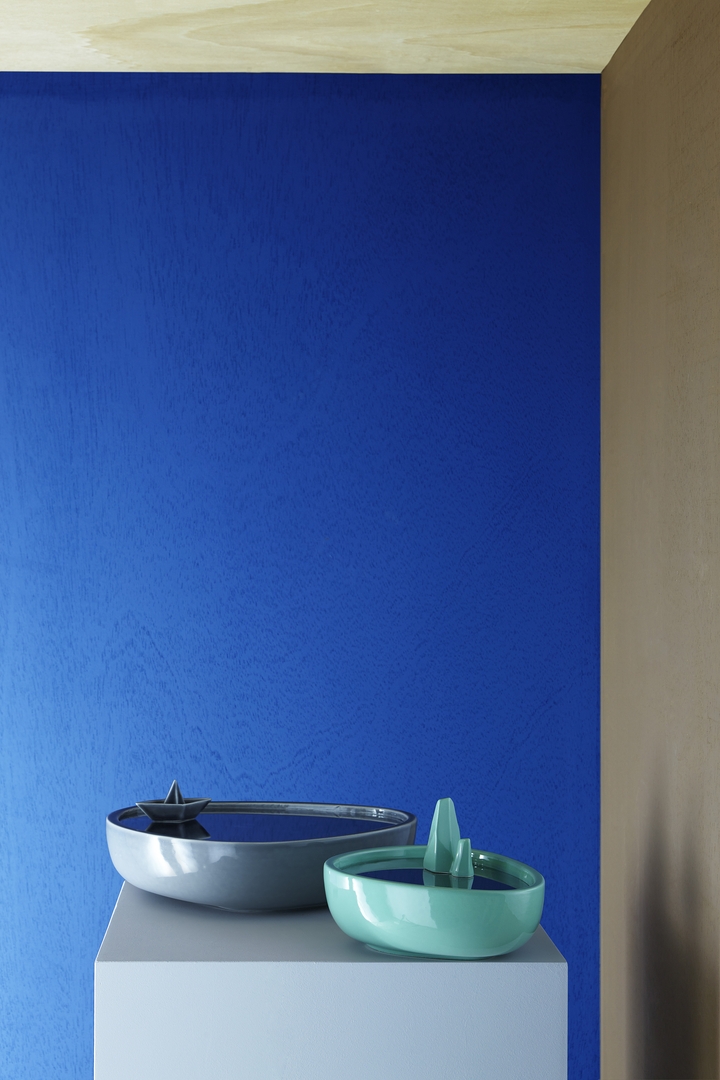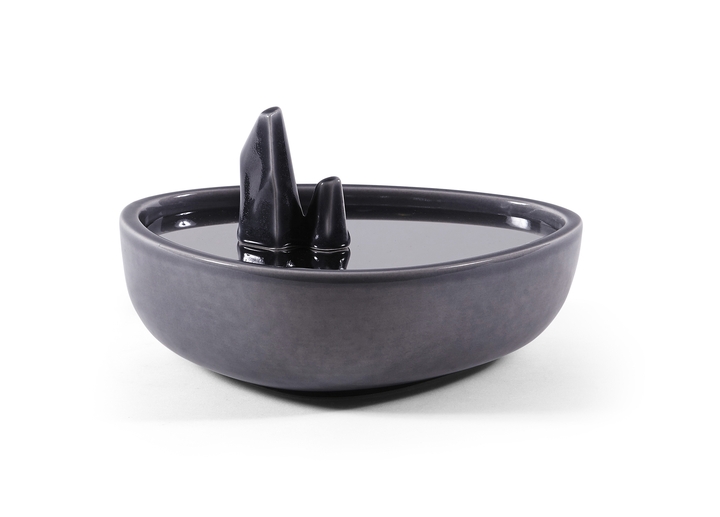 More information about: www.incipitlab.com