Concrete Chair / Stefan Zwicky reinterprets Le Corbusier
it has been modified:
2011-02-28
di
Concrete chair was created by Stefan Zwicky, A designer who lives in Zurich, and makes a strong impression on his audience. Since you can not really talk about comfort and ergonomics,
we love to think of this chair, in terms related to art, rather than the design of the product. His appearance is impressive, it could be well integrated in any kind of outdoor environment or in an eccentric interior.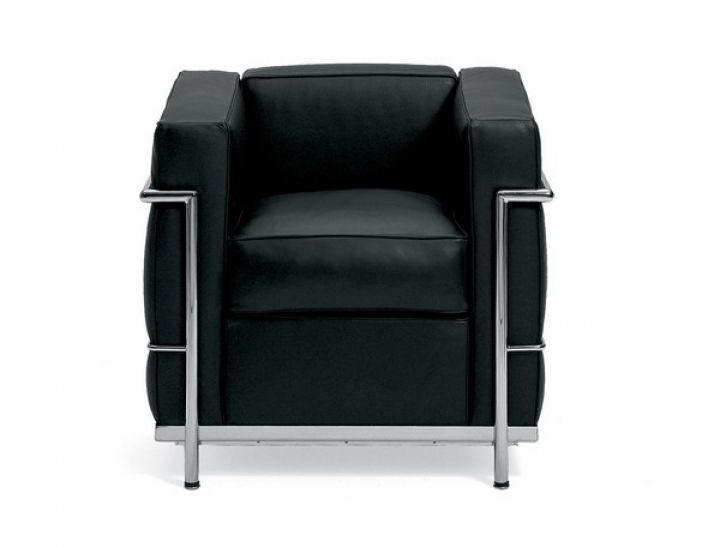 Street: Freshome