Clever Caps: bottle caps that are transformed into design objects on display at the Rio + Design
it has been modified:
2014-03-31
di
As smart as possible! So are the Clever Caps, bottle caps designed by Clever Pack that turn into objects of design and will be exhibited at the exhibition Rio + Design, dall'8 to 13 April, in Milan, on the occasion of Salone del Mobile 2014.
The Rio + Design is an initiative of the State Government of Rio de Janeiro through the Secretary for Economic Development, in partnership with Sebrae-RJ, Apex and Firjan.
Clever Caps also function as interlocking bricks and are compatible with the most popular ones assembled and available on the market. So they can be reused in an intelligent way, and have a second life as benches, lamps, toys, etc.
In a first commercial version, they are designed for necks of bottles that follow the PCO standard 1881 (mineral water, soft drinks, etc.); also they include the security seals. They can be produced in polyethylene, polypropylene and various other materials by injection molding. In bottling lines, their application is carried out by standard equipment, with minor adjustments.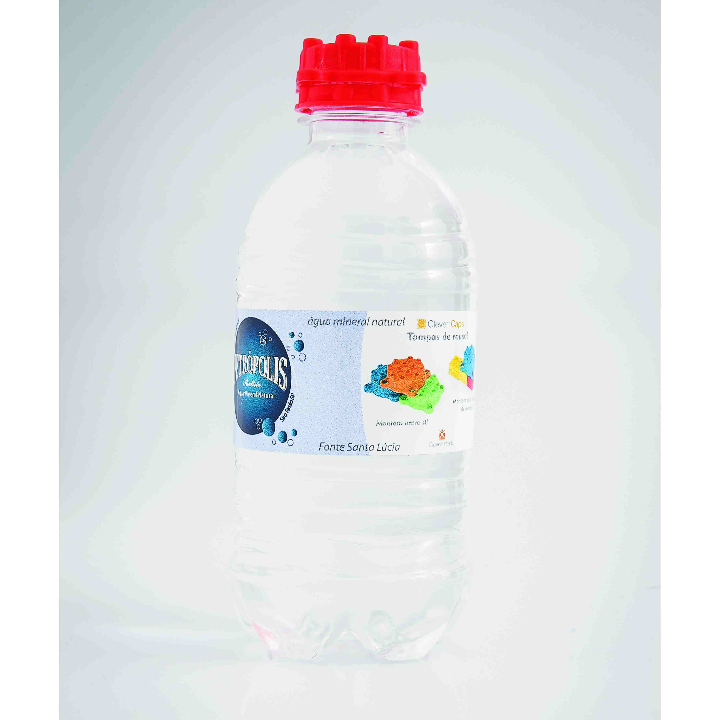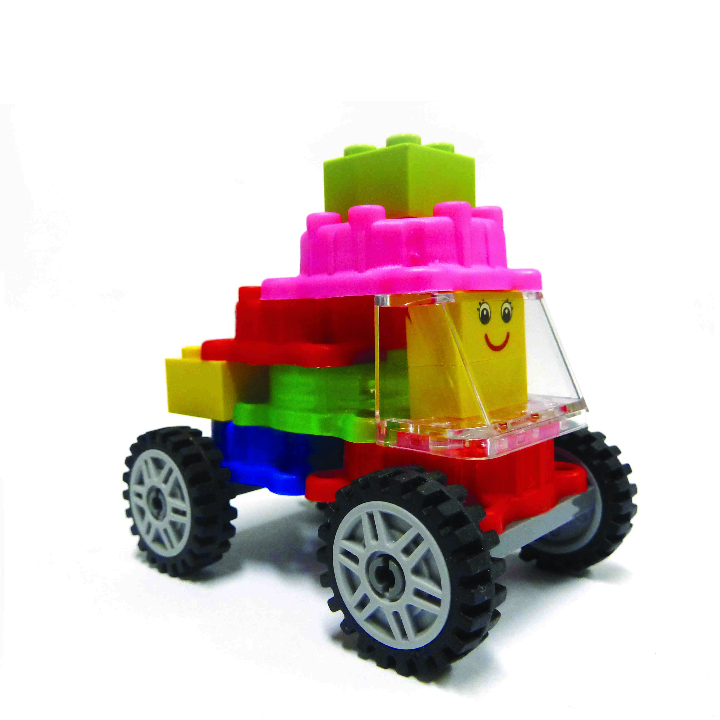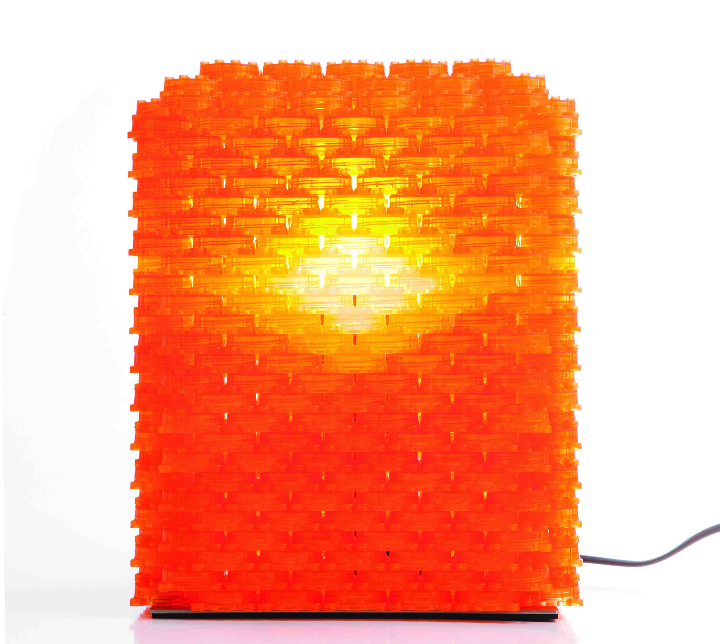 More information about: www.cleverpack.com.br