Charles Kalpakian / Rocky
it has been modified:
2014-02-05
di
Il designer Charles Kalpakian designed Rocky, A mobile bent metal that plays with our perception.
Sculpture, this piece changes depending on the angle from which you look. Rocky leaves a strange feeling of instability, organized chaos, and easily manages to surprise and break the codes established.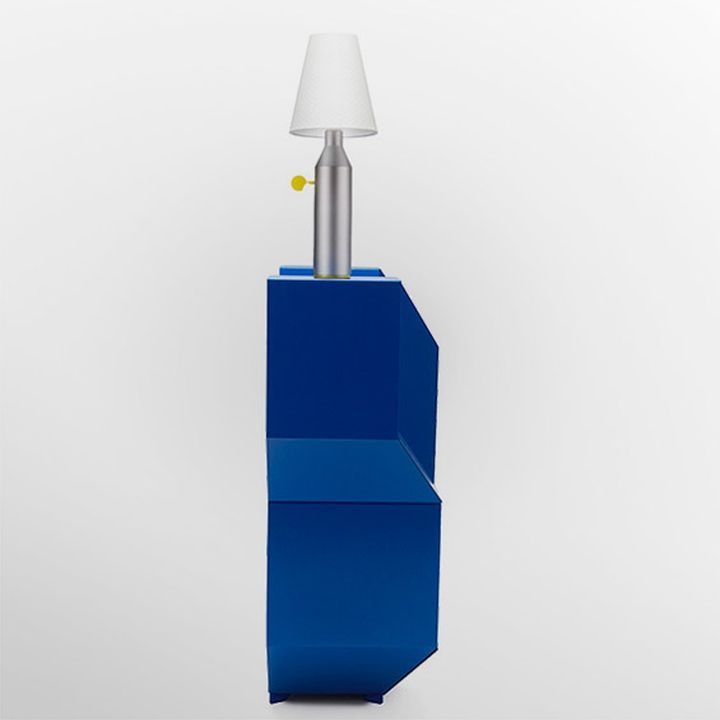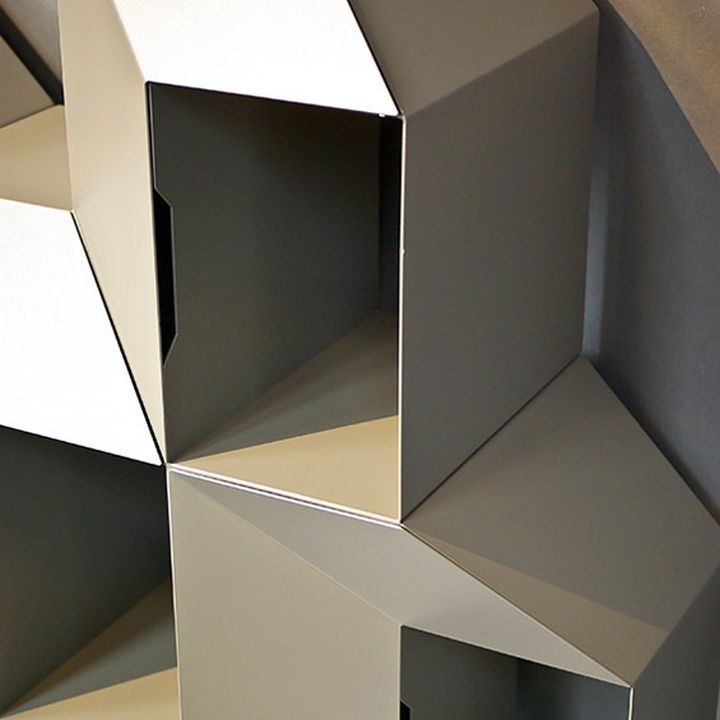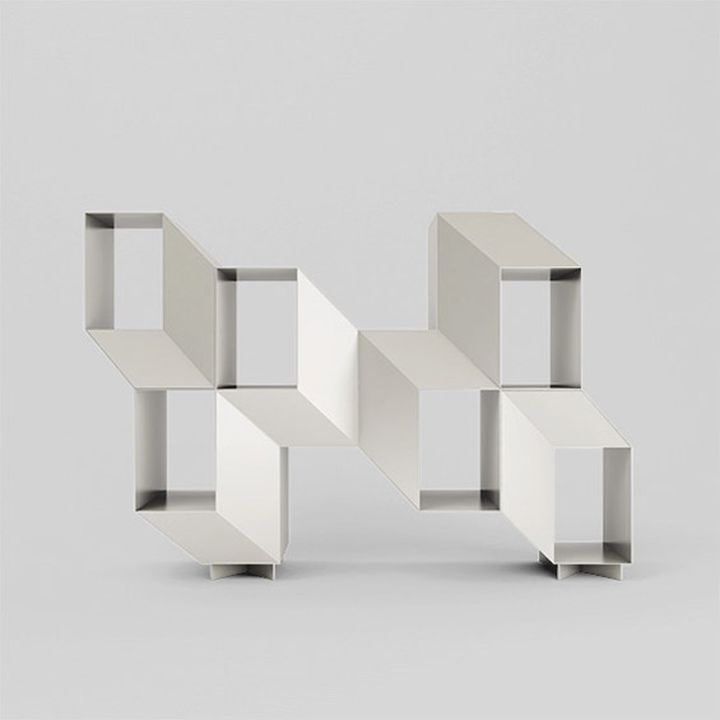 More information about: www.hellokarl.com