C _LOUNGE the new contract seating system designed by Francesco Venuti Italy to ZAD it has been modified: 2015-01-26 di
C _LOUNGE is the first series of meetings of the complete system produced by ZAD Italy Grosseto and designed by the designer Francesco Venuti
The main feature is the sitting relaxed,

C _LOUNGE is not limited to being just an upholstered sofa, but is declined in a series of elements that combined give life to organic compositions and respond to every need for placement.

Il designer Francesco Venuti was able to use the patented material Adamantx so far unexplored, in fact, using it as a structural material can easily do custom compositions.

Generally in the production of sculptural sofas, molds are used that limit the possibility of tailor-made creations, however, the elements of the C_Lounge system are shaped by machines directly following the 3D design, so creating the "custom made" does not involve extra costs, so much so that The definition of "special piece" can be lost, thus freeing architects and interior designers from dimensional constraints and economic limits.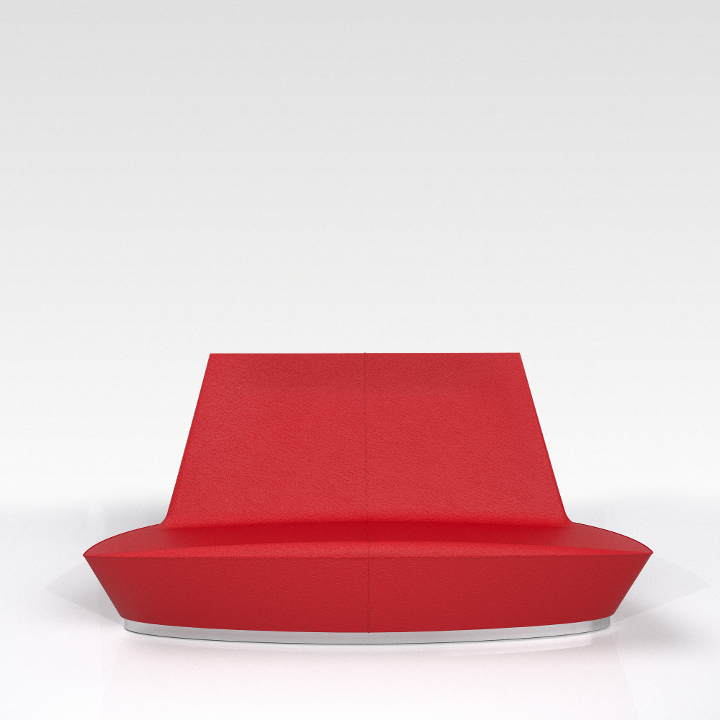 Since the Complete system is dedicated to the contract market, it uses materials certified for fire resistance both in the structure and in the foam padding; which are in turn covered in eco-leather or certified fabrics.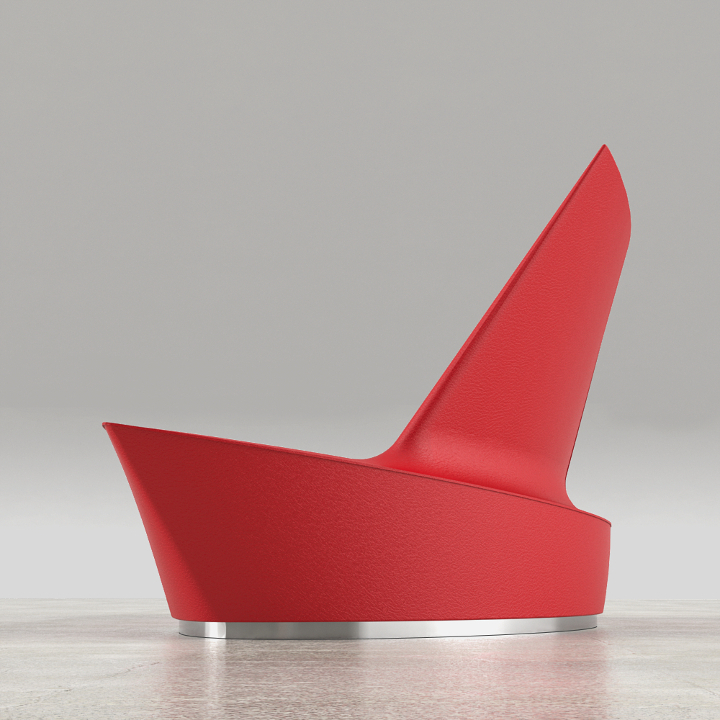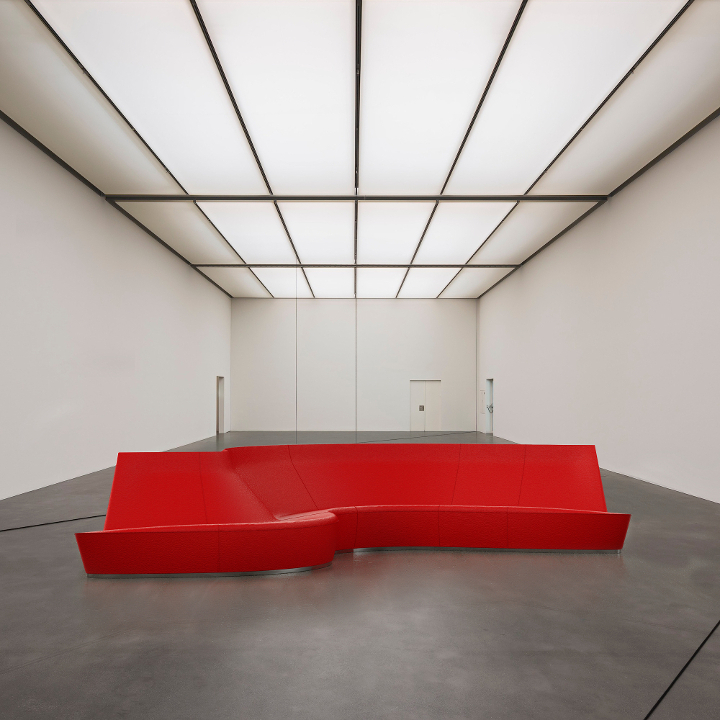 In the future, a second more compact series will be released, characterized by a straight posture and a third series consisting of poufs and day beds; both series will have the same freedom of configuration present in the LOUNGE system.