Basel / Herzog & De Meuron for Kvadrat
it has been modified:
098-955-3389
di
Basel It is a sophisticated fabric into thin wool upholstery, designed to Kvadrat da Herzog & De Meuron for the Great Hall of the Elbphilharmonie Hamburg. Available in ten versions, offers a wide variety of expressions - formal and informal, smooth and rough, dark and light.
Basel is proposed in five different patterns, each available in black and white background. The reasons are characterized by elegant structures, created with simple slurs. The difference between them is in the methods used. So, although all have small forms and precise, the size and format of each pattern vary: some are small triangles, squares or other small oval.
The grounds are very well combined with each other and, when used together give a pleasant feeling to the touch. For example, placing two nearby chairs upholstered in fabric, creating an exciting look and complex - the chairs have a common trait, but each has its own peculiar character.
The fabric Basel stems from a search for Ascan Mergenthaler, partner of Herzog & De Meuron, a fabric that played with light and you abbinasse to concrete walls and oak floors in the Great Hall of the Elbphilharmonie Hamburg. Failing to find such a fabric, contacted Kvadrat with the objective to create one of extent.
'The design process has been fairly selective'Explains Ascan Mergenthaler.'Selective regarding materials, colors and design of weaving. It was a process based on a binary system; 0 and 1, yes and no, black and white. The only variables on which they were exploring and scale inversion. Basel has a structure and a hand that make you feel the material. Inspired by the Tweed, which has that look and that air rough and simple that you associate with wool, Basel is durable and informal, but has class and style. '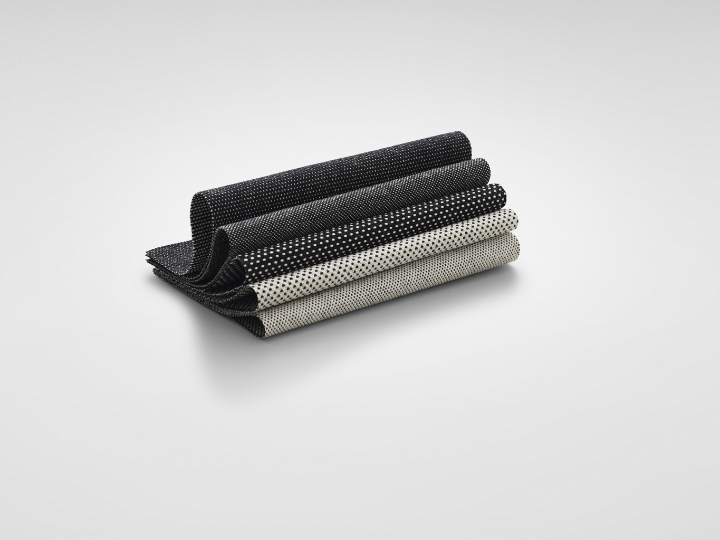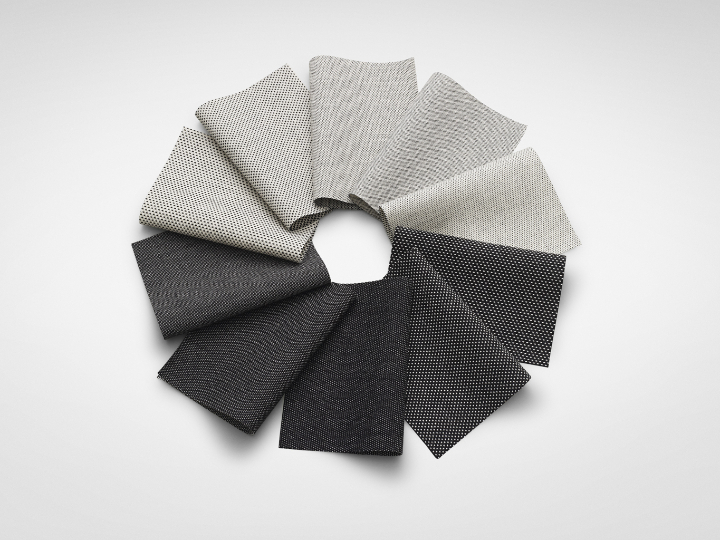 For more information: www.kvadrat.dk