App Design / hangers BRANCH
it has been modified:
2012-09-28
di
A fresh and young, innovative, aesthetically unique and functional, a revolutionary proposal in furniture, the use of magnetism. All this just add the touch, imagination and inventiveness of a young Italian designer, Diego Collareda. Can only get out of it a unique, unconventional and avant-garde: the new wall hangers "Branch" branded App Design.
Born in creative laboratory Vicenza, this hanger is made from a wooden body, thin and curved at the top, where it forms the hanger for hanging clothes, and a base metal on which are applied the magnetic elements patented.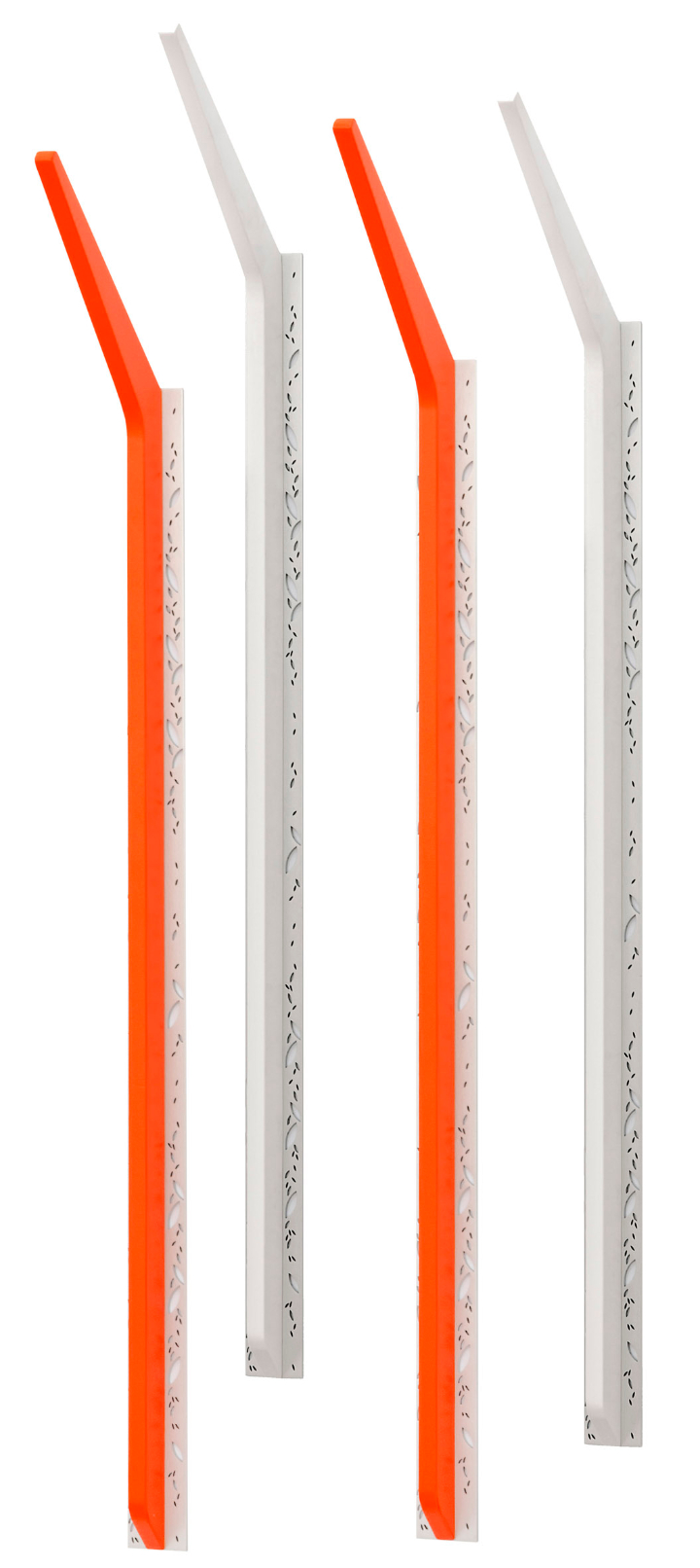 The designer Diego Collareda thought this object as a tool that allows you to free your imagination: You can combine several hangers, placing them next to each other or at a distance, at the same height or different heights. Thereby creating a set of lines parallel, oblique or perpendicular to make the room unique and refined.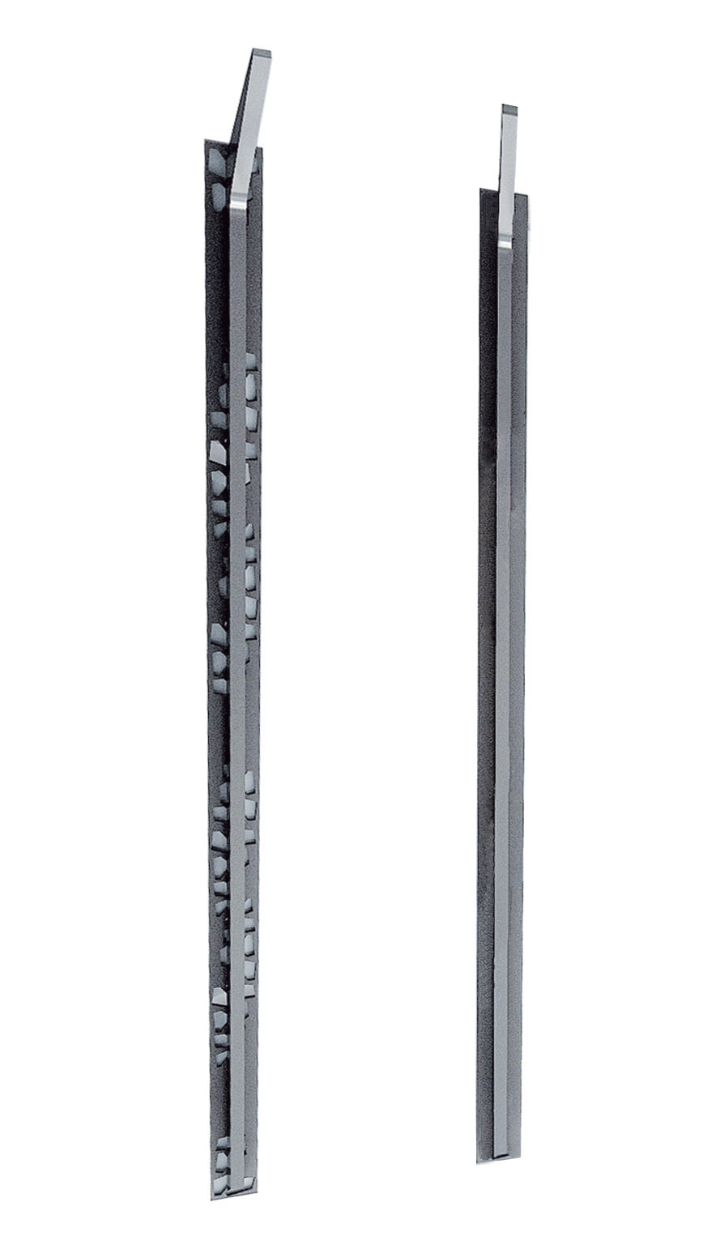 White, orange, red, green, blue, black: there are many variables of color available for this product. The base of the "Branch" can also be characterized by two finishes, one characterized by incisions from the most varied forms, in image, for example, has been chosen a leaf or without decorations in white or black.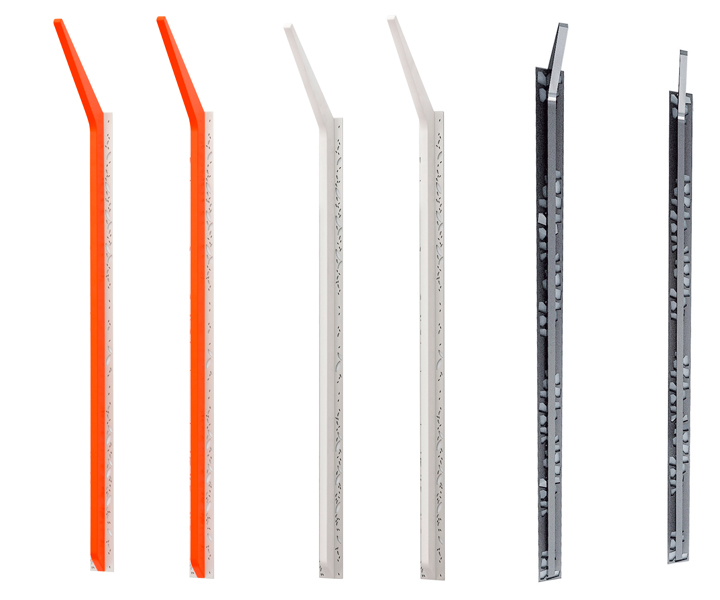 No more static hanger, incorrect altitude and bulky. "Branch" is applied to the metal wall, without the need of drilling at the desired height, in any place and according to the most personal needs.
Designer: Diego Collareda
More information about: www.rondadesign.it