Rubinetterie Stella ISH in Frankfurt.
it has been modified:
2015-07-03
di
Rubinetterie Stella will propose to the attention of visitors to ISH 2015 wide selection of its collections:
from the iconic series "Rome" and "Exalted", they have made and make the history of Made in Italy, the latter together with the "Italica" series in the new variant with lever handle, through the innovative collection "Casanova" , designed by Maurizio Duranti, to the more recent "Bamboo" by Marco Piva, "Titian" by Michele De Lucchi and "130" De Lucchi and Philippe Nigro.
buttonhole flower of the presentation will be the recent series "TimeAster": Technical and stylistic evolution of the series "Aster", designed by Carlo Santi in 1982. "TimeAster" deliberately refer to the watchmaking world, not only in aesthetic terms, but also for the refined mechanical solutions for the accuracy and precision of the finishes.
The wide range offered to ISH 2015 the historic Italian brand is a confirmation of the ability to create successful, innovative and technically next to perfection for over a century characterizes the brand Rubinetterie Stella.
(Pad. 4.1 - Stand G46)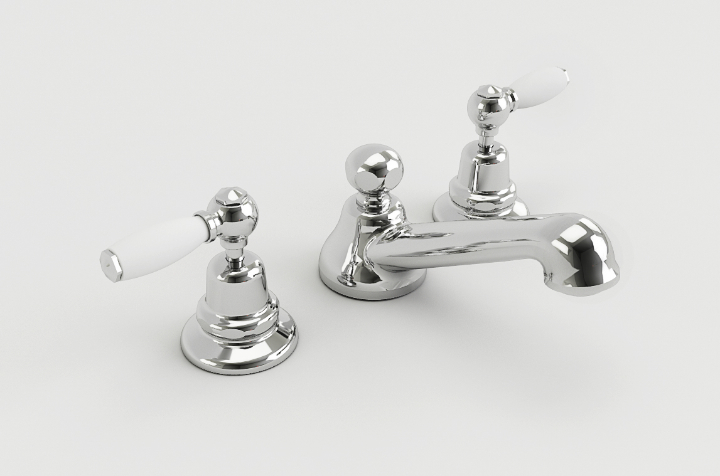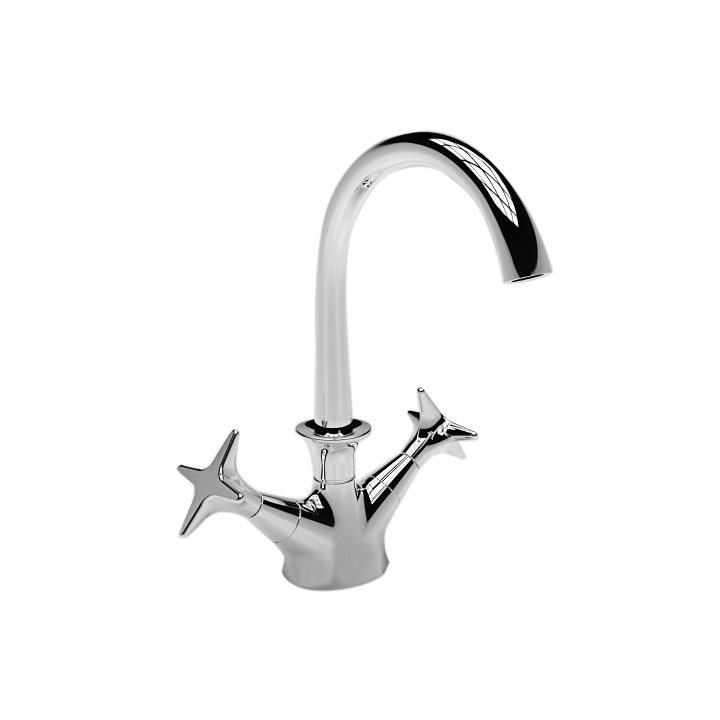 More information about: www.rubinetteriestella.it