BILD AND MAXI MAXI RIM two new recessed lighting products in the ceiling and wall of BUZZI & BUZZI
it has been modified:
2014-01-07
di
Expands with the addition of two New products lighting recessed ceiling e wall "Competitive", the range of lighting Buzzi & Buzzi intended, in particular, the world's Contract: Maxi Bild e Maxi Rim designed to meet the ever increasing needs of the market to have, at the same time, certain level of quality and accessibility of cost.
Maxi Bild e Maxi Rim therefore come to be part of "family"Alongside the Contract lighting products Alkabox, Bild Lys, Rim, Matrix, Phantom, Ellipse base, base ball and Telescopic, made in the innovative material Coral® From high technical, shockproof, Heat e be decorated with any type of paint and finish, ensuring the durability of the object in time.
A collection of technical products recessed ceiling e wall that, thanks to the material with which they are made and the linear and clean design that distinguishes them, are perfectly integrated into the surfaces, achieving extraordinary results of total disappearance.
With Maxi and Maxi Bild Rim renewed commitment of Buzzi & Buzzi in finding lighting solutions innovative energy saving technologies.
Not only by the use of Coral® that going beyond the concept of zero impact, It is proposed with an active role that best space in which it is installed, but also through the choice of Led best sources on the market.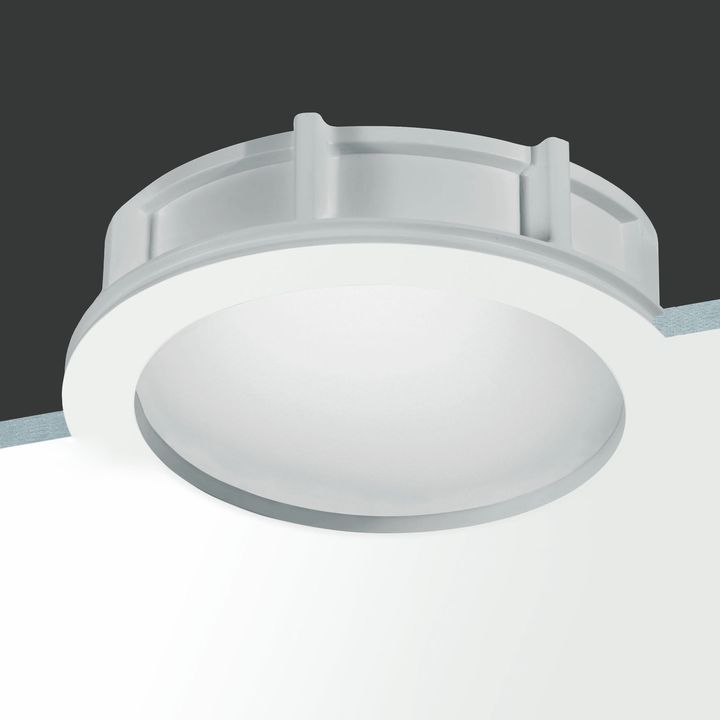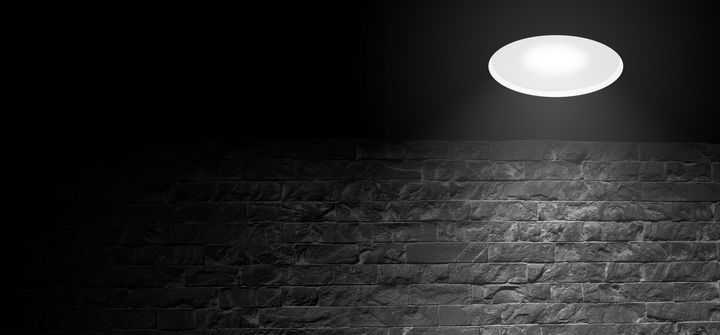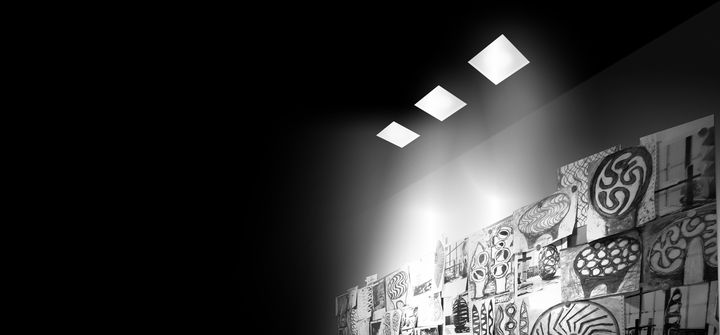 For more information please visit: www.buzzi-buzzi.it