Catellani & Smith illuminates the new Atelier Aldo Coppola in Milan
it has been modified:
2014-01-03
di
Has been inaugurated underway in Europe 7 MilanThe new Atelier Aldo Coppola, l 'hair stylist Milanese most famous in the world.
The innovative idea of with my workshop, It takes shape thanks to the architect's creativity Anton Kobrinetz and the work of Aldo Coppola Jr. and it creates a unique and futuristic location, lit with extraordinary creations Enzo Catellani and valued by the furniture by Marcel Wanders-Gamma & Bross.
Totally dedicated to wellness and beauty of the body, the new Atelier is an expression of enthusiasm, passion and experience of Aldo Coppola.
In this exclusive space 1000 sq.m. bright white marble, built on three floors and with well 13 showcases, the light Catellani & Smith plays a special role: to take guests in the Spa rooms, between mirrors and mosaics that reproduce historical photos of calendars Aldo Coppola-L'Oréal taken by Fabrizio Ferri and Oliviero Toscani.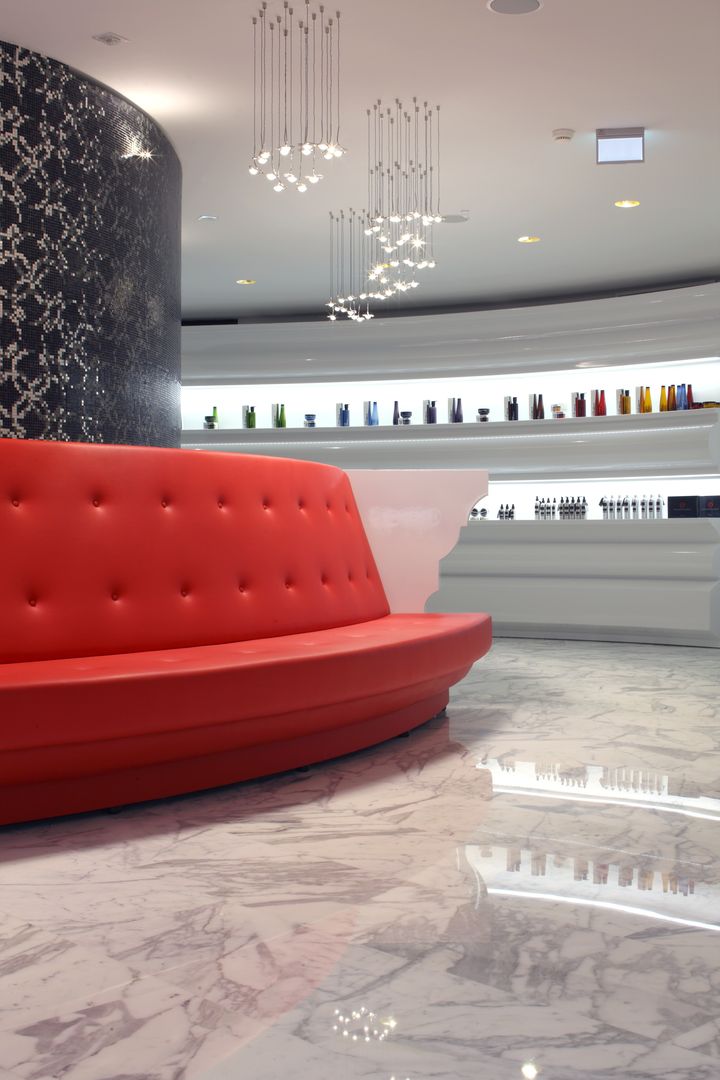 Jackie O groups descend from the ceiling as if they were stars, majestic domes PostKrisi dominate the halls surrounded by a trail of nuggets, while others Nuggets run along the stairs to the magical Moon-River.
A huge bright disk, ET, completely covered in gold leaf, is set in the wall of the stairs, and as the sun, conveys a sense of warmth.
The perfection of the famous 'Circle' by Giotto which is inspired by the now cult lamp Sorry Giotto, It illuminates the windows and it becomes protagonist as an attractive 'light sculpture'.
In a perfect mix of light, design, architecture and art, Catellani & Smith He confirms his spirit 'poetic' and creative in making the element of light that excites and enhances the space, without neglecting, however, the important equilibrium the relationship between brightness and the working environment.
The charming yet functional PostKrisi, who spread light 'soft'And reflected, avoiding the glare, they are evidence of this being able to' shed light '.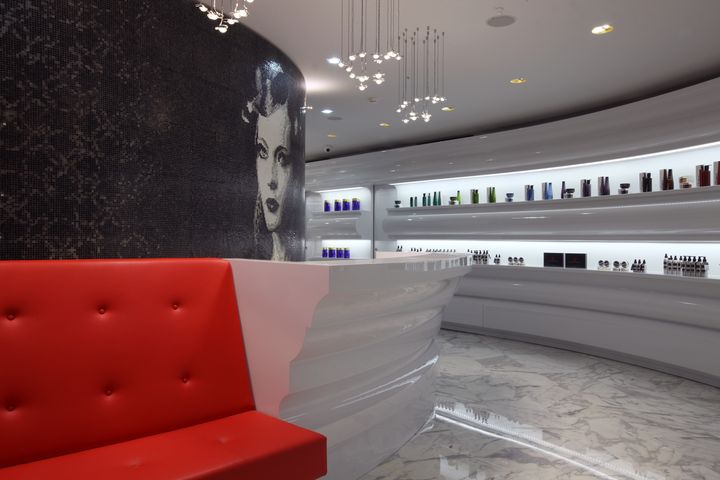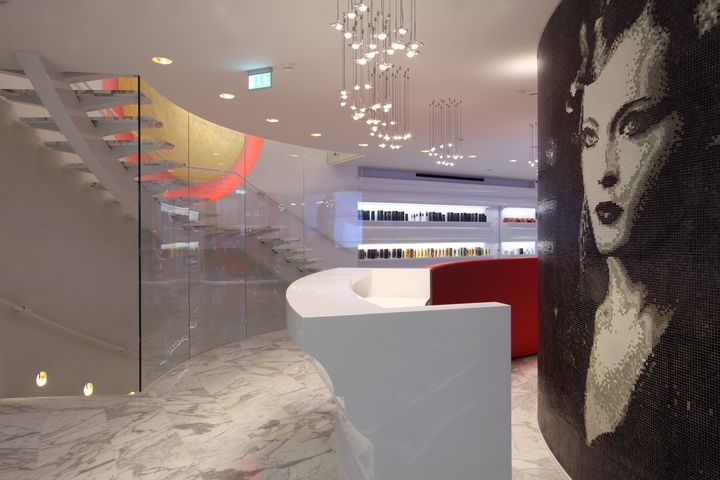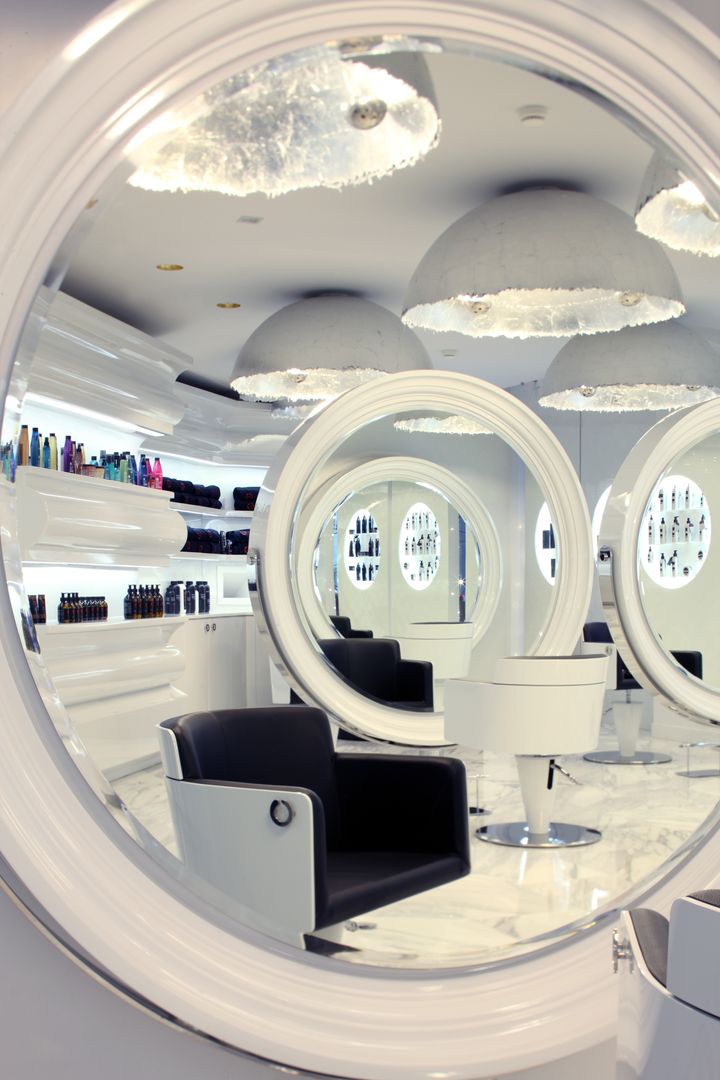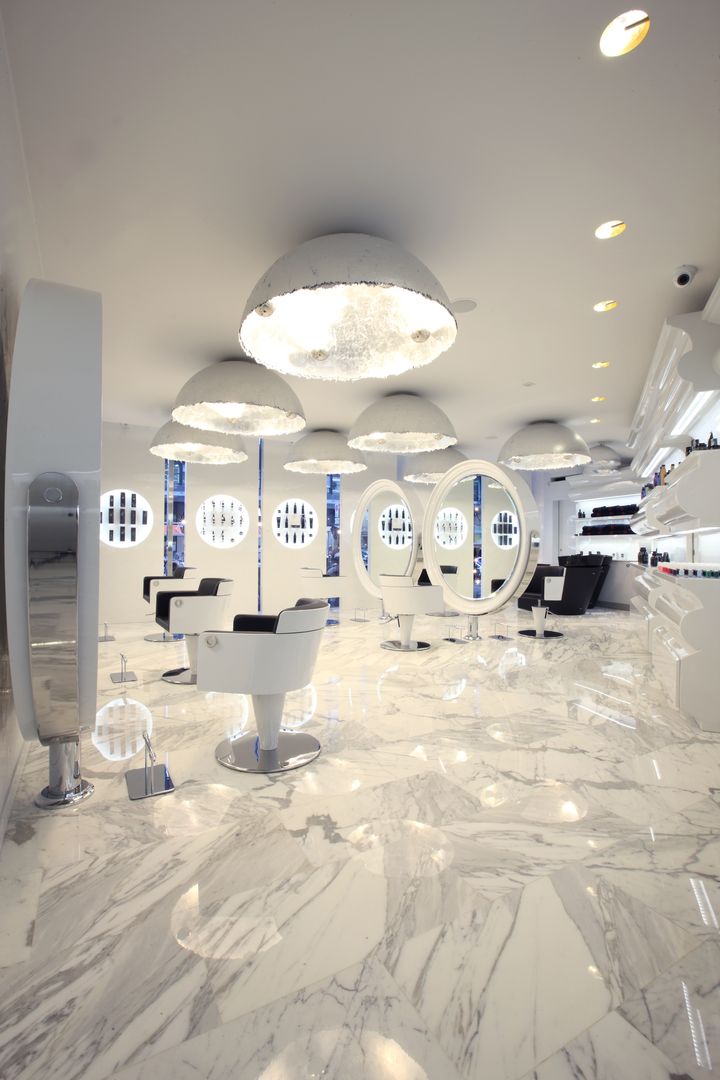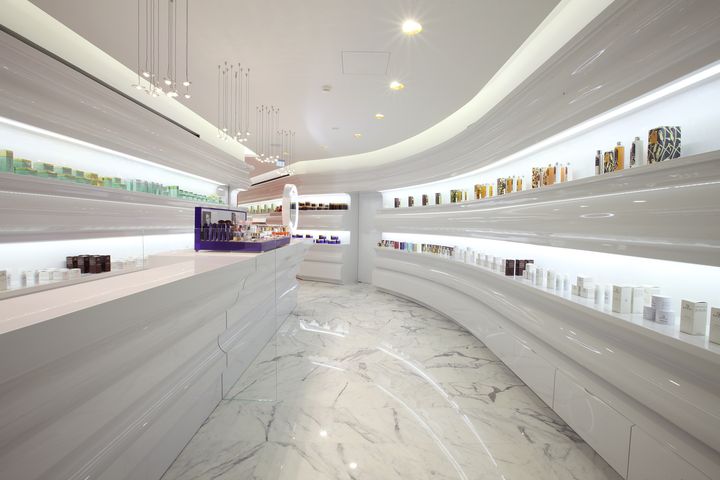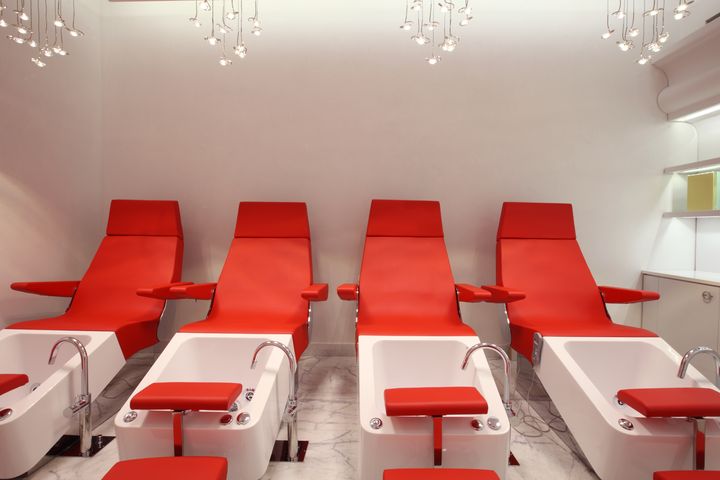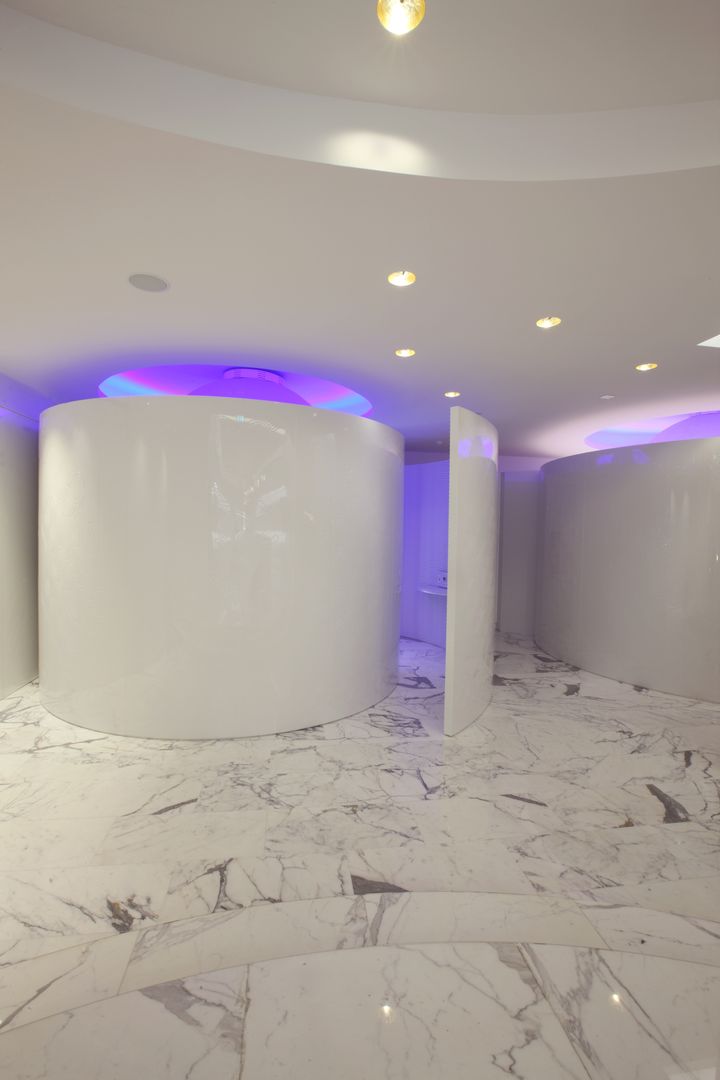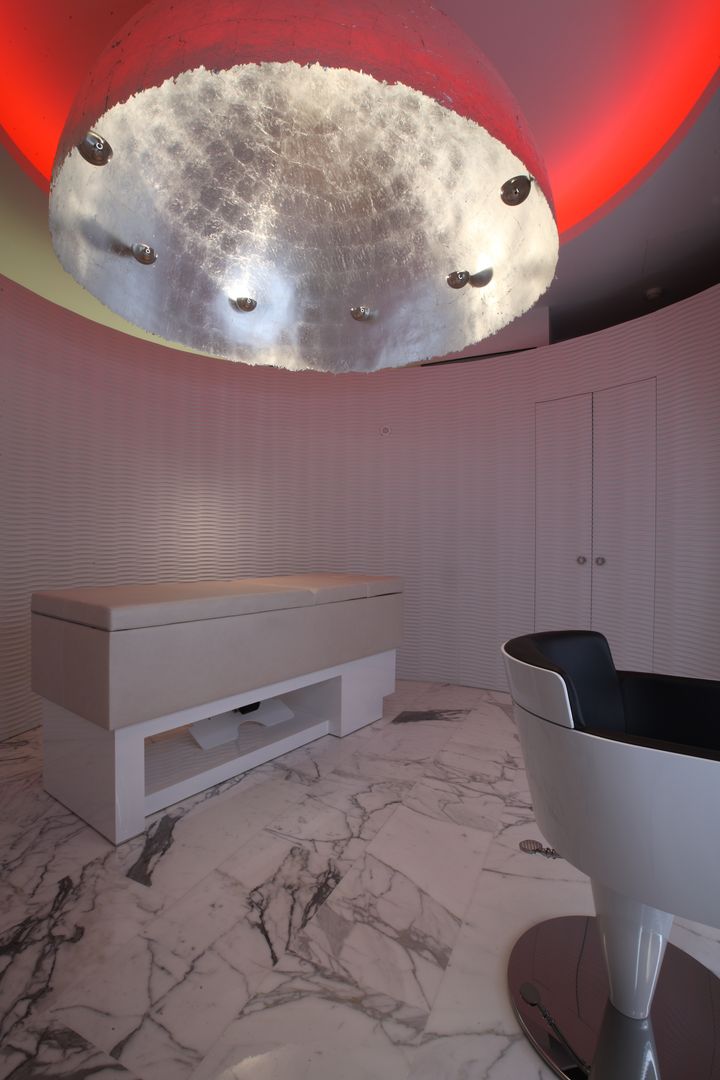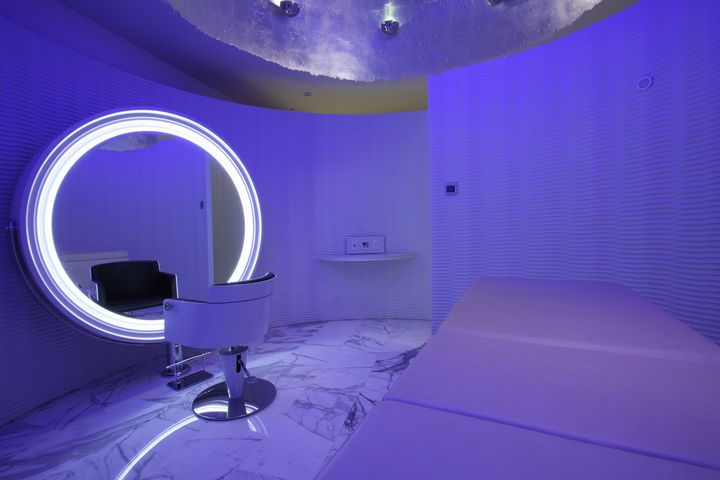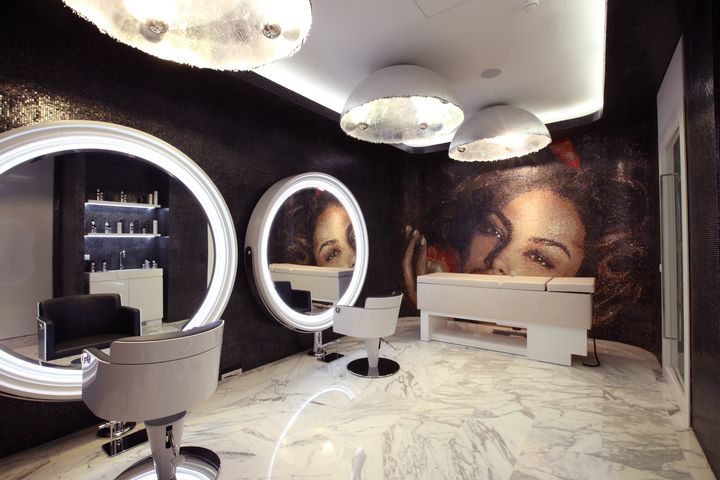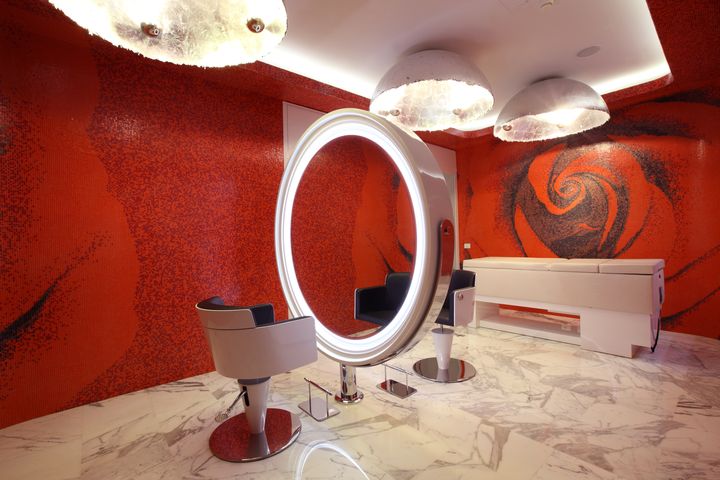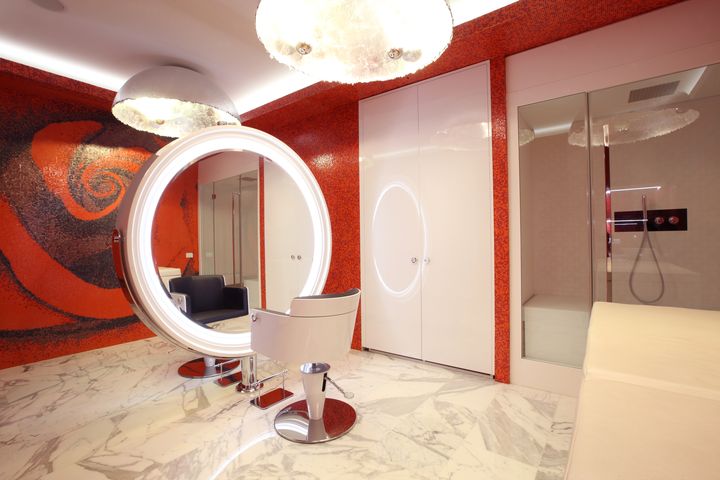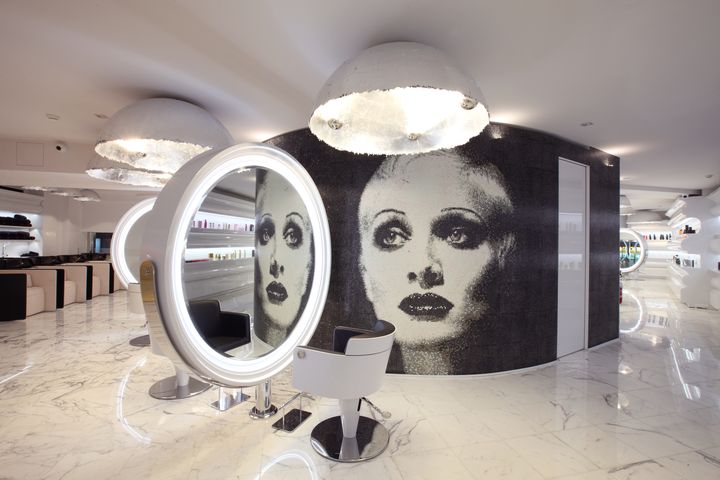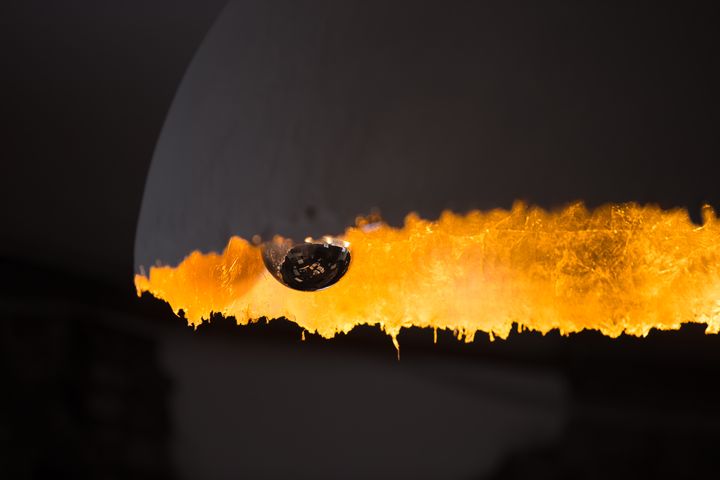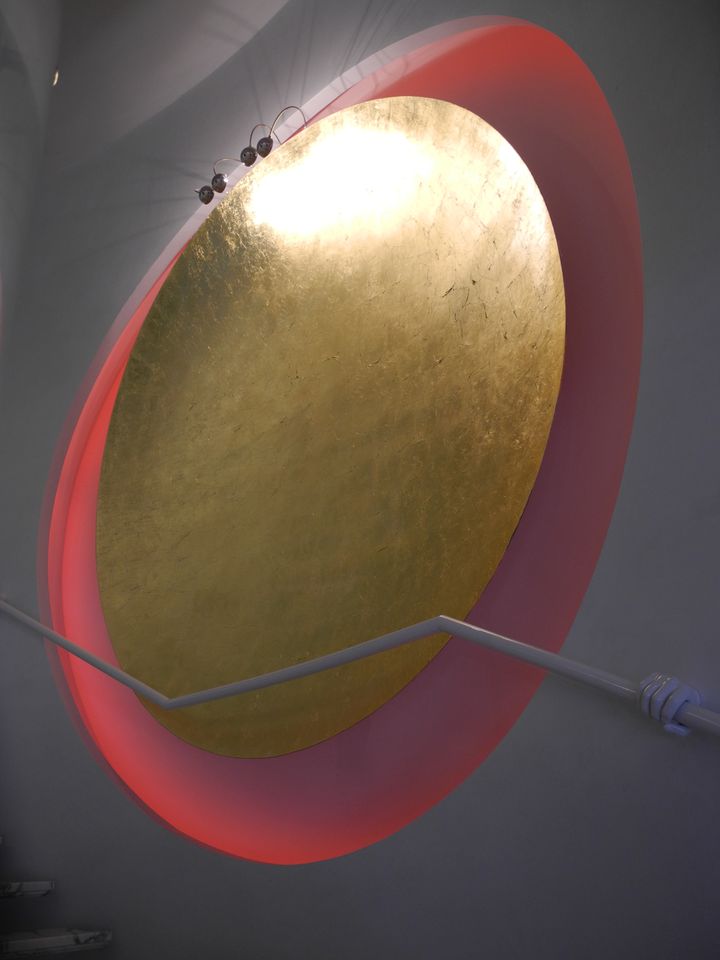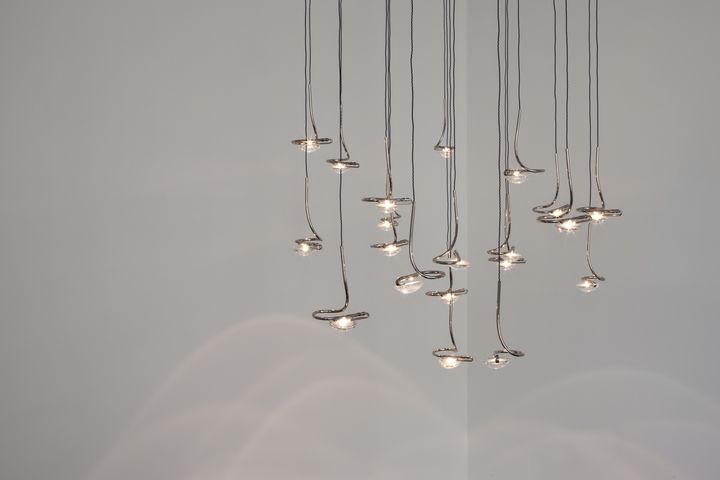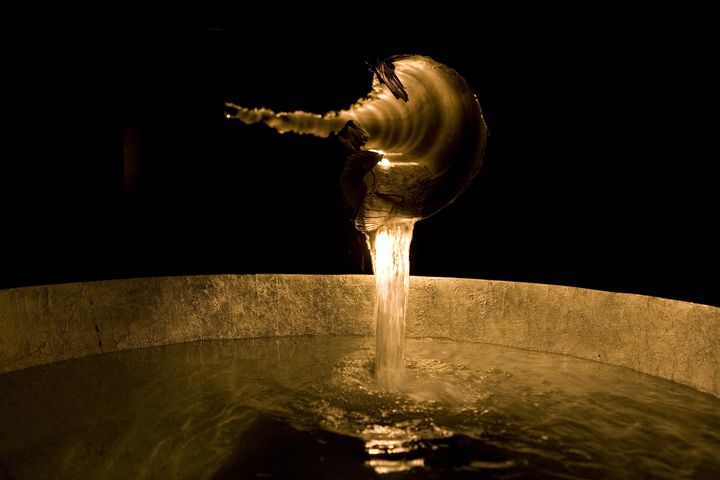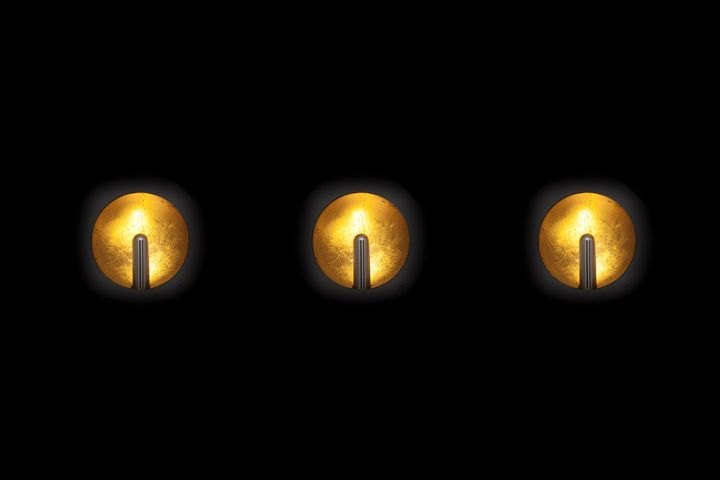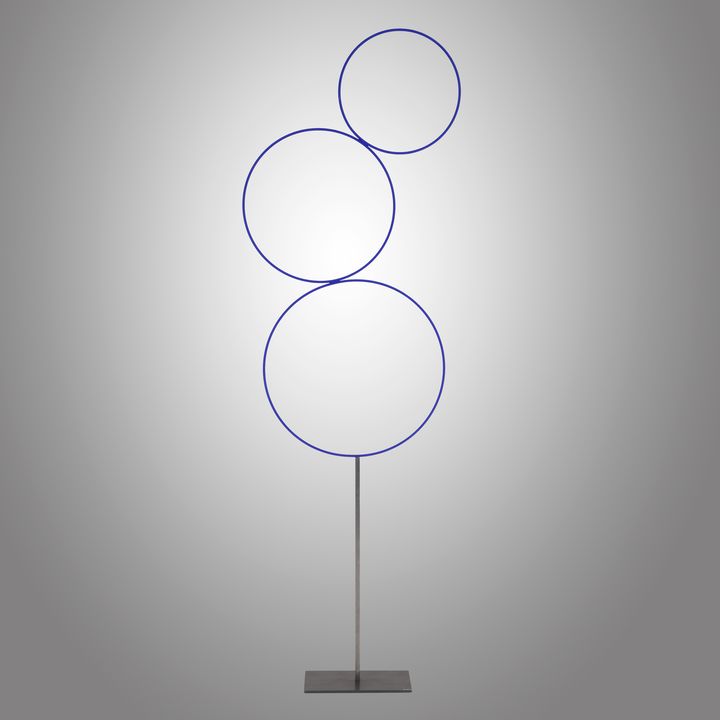 For more information please visit: www.catellanismith.com