ALIVAR: new openings in Milan and in the world!
it has been modified:
2013-11-29
di
ALIVAR inaugurated in Milan a new exhibition space inside the store "Garavaglia furniture" Viale Monte Santo 8.
In the showroom there are some of the most successful products of the company including Shanghai and Wavy libraries, the Off-Shore system and T-Gong tables and some New Products 2013 like Flexa chair, sofa and Blow Up Side cupboard. All the items on display belong to the collection Home Project designed by Giuseppe Bavuso.
Also in Milan ALIVAR It is planning in the coming months the opening of two more stores. The vision of the enterprising Tuscan company, however, is not limited to the national territory but is projected beyond its borders. For years ALIVAR works with dedication to bring the Made in Italy in the world and to create a dense international distribution network. The products made by ALIVAR are synonymous, in Europe and in the world, quality and continuous research and innovation.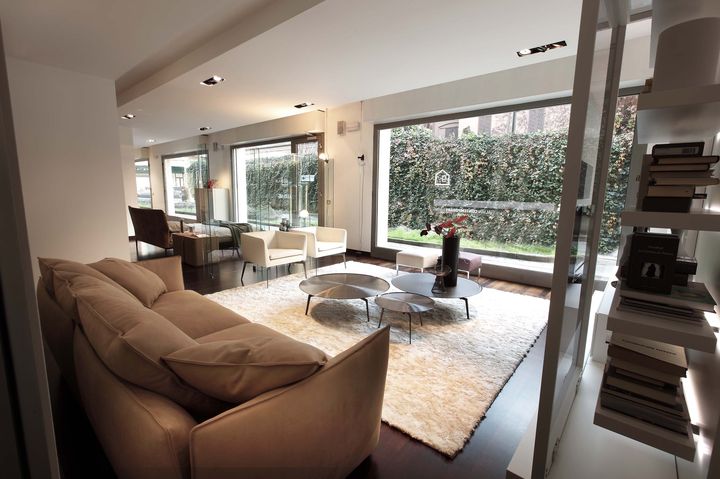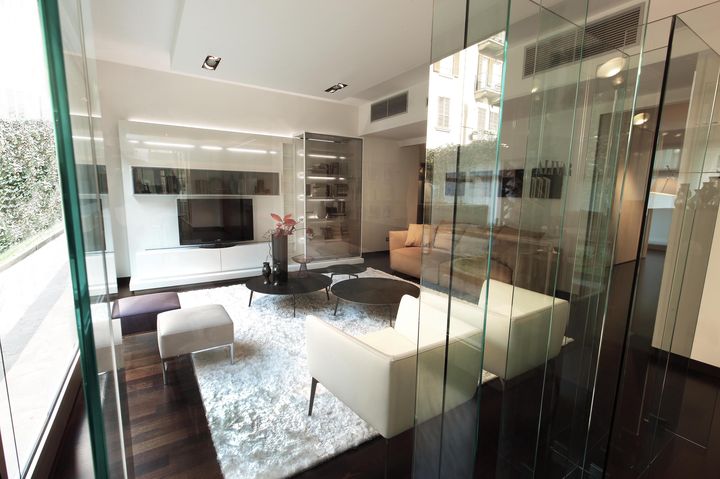 Since the beginning of 2013, ALIVAR He has already opened several outlets: a Valux (Belgium), Istanbul (Turkey), Singapore (Singapore) and Hong Kong (China), in Palma de Mallorca (Spain) where he set up a large space at a dealer and Taipei ( Taiwan) where he recently opened a flagship showroom.
ALIVAR one in Krakow (Poland) and other stores in Sydney and Melbourne (Australia) has also recently opened two new corner shop in Moscow (Russia), one in Miami, the capital par excellence of design in the United States. other openings in China are provided with two spaces, one single brand, and the other in Kharkov (Ukraine).
ALIVAR once again it proves to be a leading company in the world and an entrepreneurial company able to export abroad the principles of beauty and typical quality of Italian manufacturing tradition.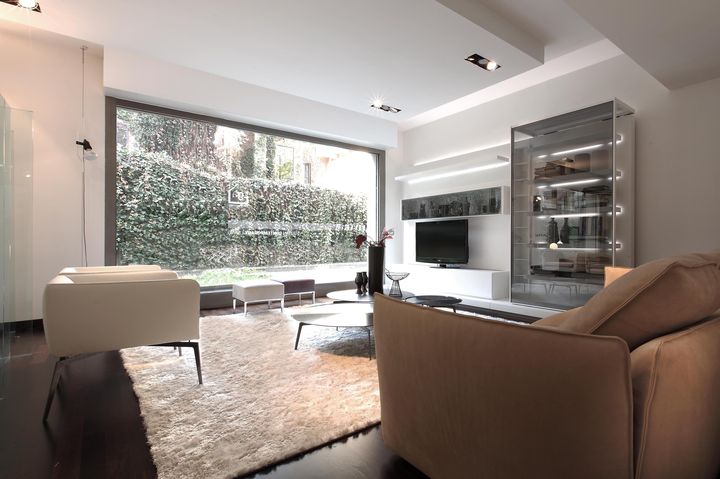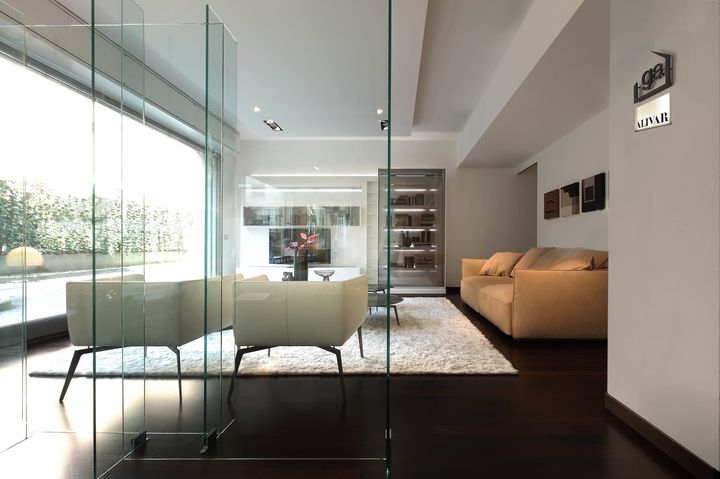 For more information please visit: www.alivar.com