In Florence, the world is contained in an apple, that of Florence Design Week!
it has been modified:
2016-06-06
di
From the 27 31 May next, the sixth edition of the Florence Design Week, a Kermesse dedicated to cultural exchange between the more design-oriented cities around the world on "Creative Cities".
If in previous years did not succumb to the temptation of the apple of Florence Design Week was difficult, this year prepared to put in the suitcase, because after visiting the international exhibitions of Florence Design Week, the desire to leave will not miss !! Spain, Austria, the Netherlands, Poland, Czech Republic, Slovakia, Hungary, America, China, Iceland, from these places to life an a city-break to discover the most creative international tourist destinations in Florence capital of Italian Life-style where the design once again becomes an expression of the identity of places, and vehicle of culture.
With the support and co-promotion with the City of Florence, the support of the Tuscany Region and the Province of Florence, Florence Design Week International Design Festival is waiting for an edition dedicated to sustainability, the smart cities, eco-luxury and tourism design, in conjunction with Expo Tuscany - Tuscany at Expo Milano 2015
A bite in advance ?!
The Italo-Hungarian Cultural Association of Tuscany with the Honorary Consulate of the Czech Republic for Tuscany accompany us to discover the most talented designers junior four countries of the Warsaw Pact (Poland, Czech Republic, Slovakia, Hungary).
The city of Innsbruck is preparing to submit through an interactive exhibition, concerts and performances enchanted scenarios of their tradition and innovation. Art Tour International Magazine will present a photo exhibition in collaboration with well-known Canadian photographers and Miss Earth Canada, dedicated to Save the Country Arctict and Art Expertise Florence will reveal the theme of Creative Cities, seen through the eyes of a group of international artists
Among the locations that will host the designers and artists of Florence Design Week, the National Central Library, the Walled Complex, Palazzo Borghese, Grand Hotel Minerva and a rich OFF circuit that winds through the Museum Gucci and Ferragamo Museum, in a unusual itinerary of open studios, shops and galleries that will make way in this world tour in Florence!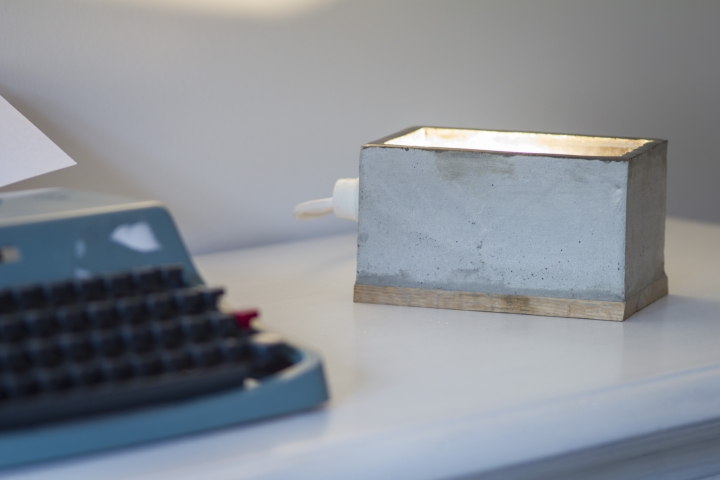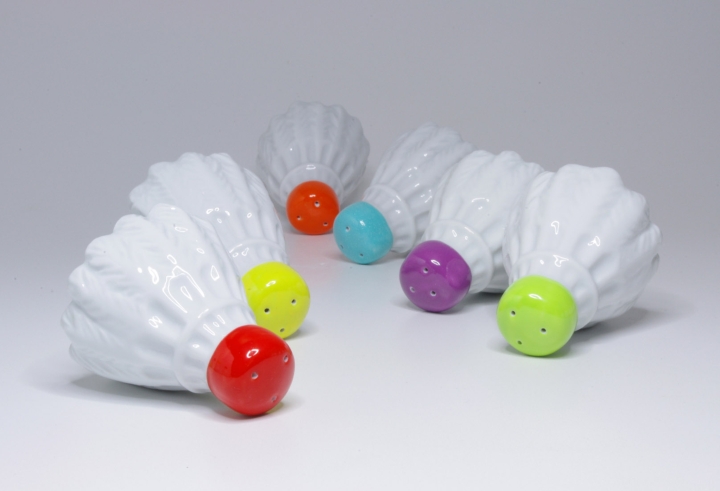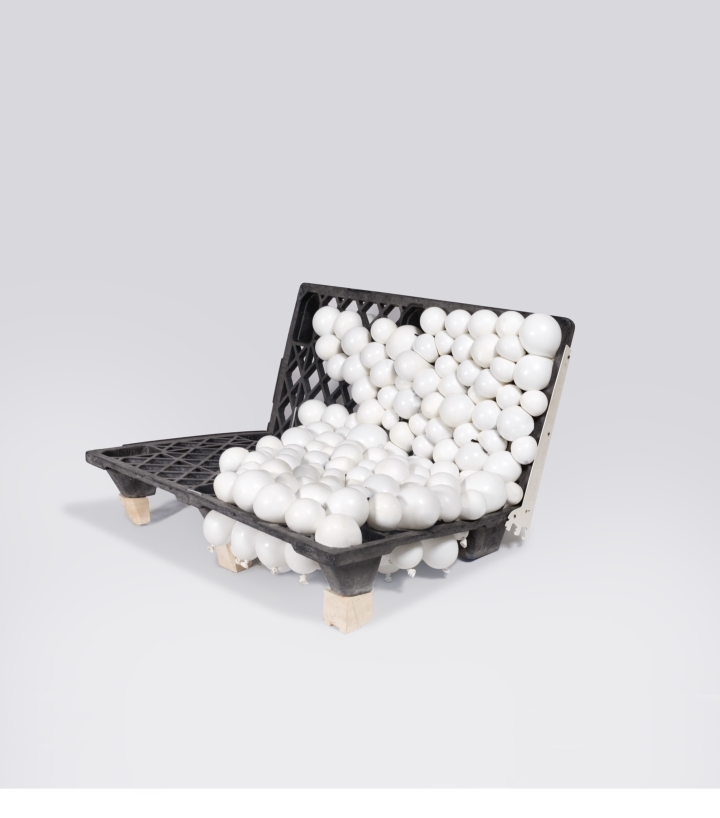 In collaboration with Creative People in Florence, in partnership with VivaFirenze.it, Brandforum.it, Social Design Magazine, HouseMag, TocToc Florence, The Interior Design and many others, we are waiting at the end of May, and we invite you to prepare us for this creative journey, following us on www.florencedesignweek.com or write to info@florencedesignweek.com!
Information and full program download shortly on the website!