Andy Martin complete the new Richard James shop for Savile line in London
it has been modified:
2014-05-18
di
The Architect Andy Martin designing the flagship Retail more surprising and innovative London.
The pià large space for retail line Savile. The new store offers customers a found mostly more global, Caracterise a simple design, bold and extravagant. The store is formed by a vast space divided into two main areas: Seasonal and classic.
The two spaces are divided by a colored semi-transparent wall that gives the space brightness. The ceiling is behaving as a 'adjustable lighting that wraps all the space. Thanks to its mutable personality you can easily reinstall every time decorate at will the environment.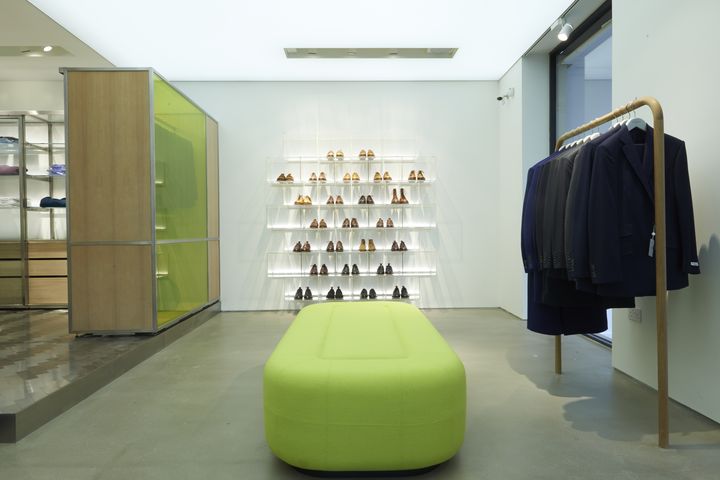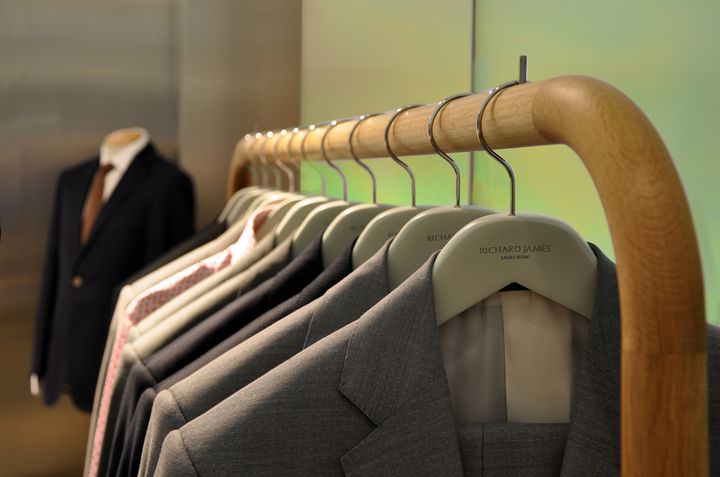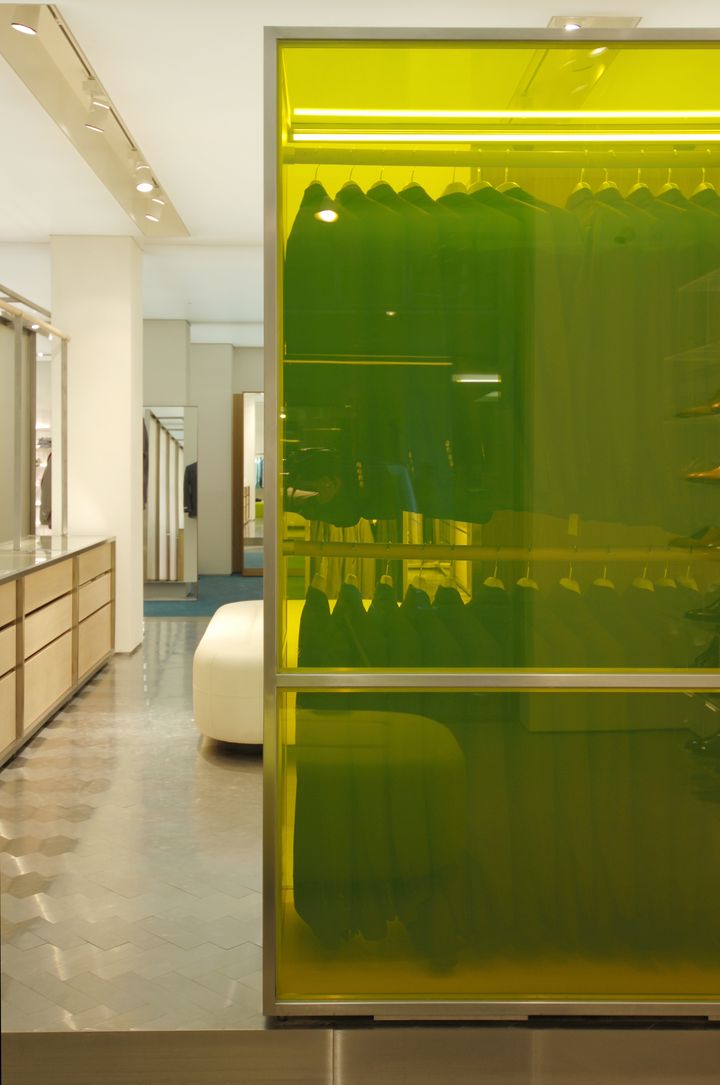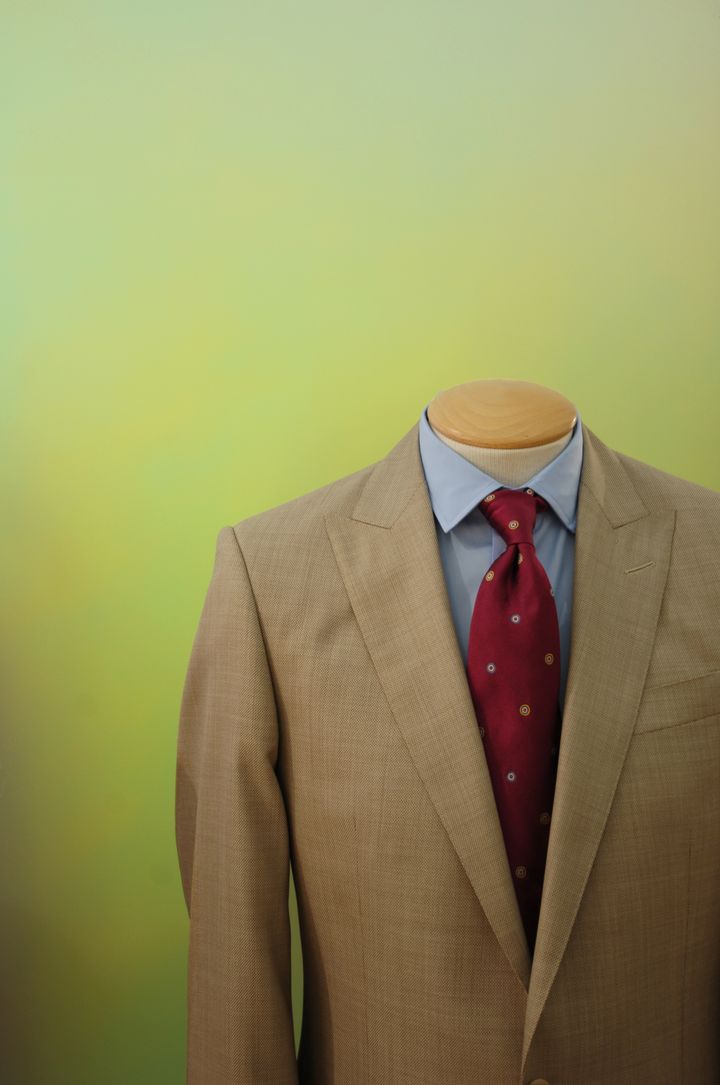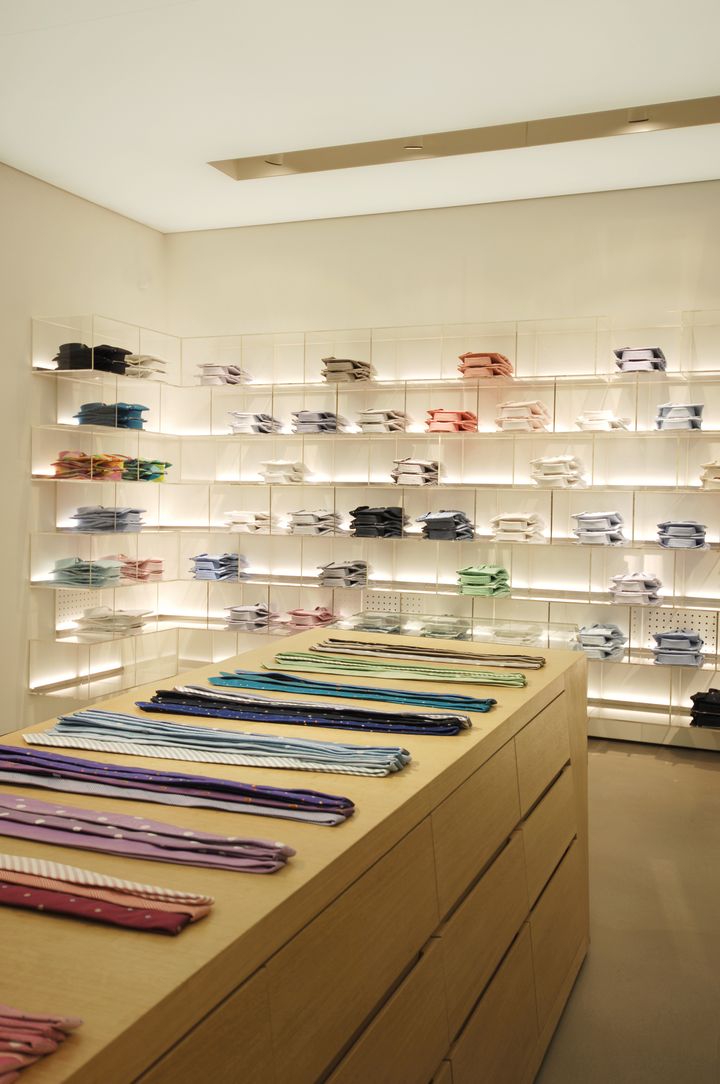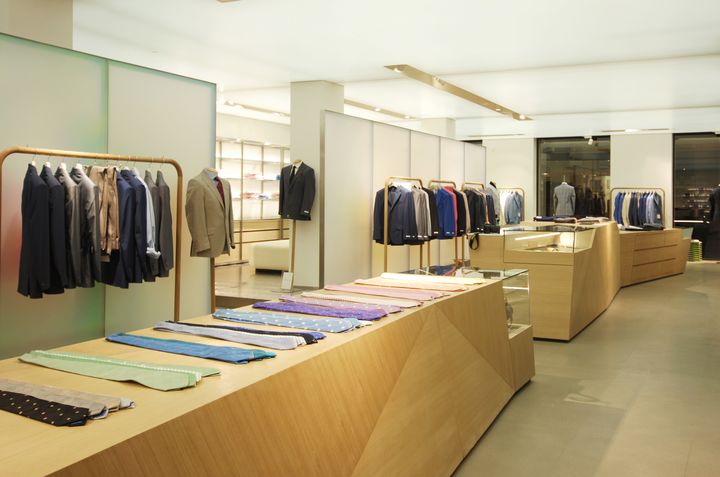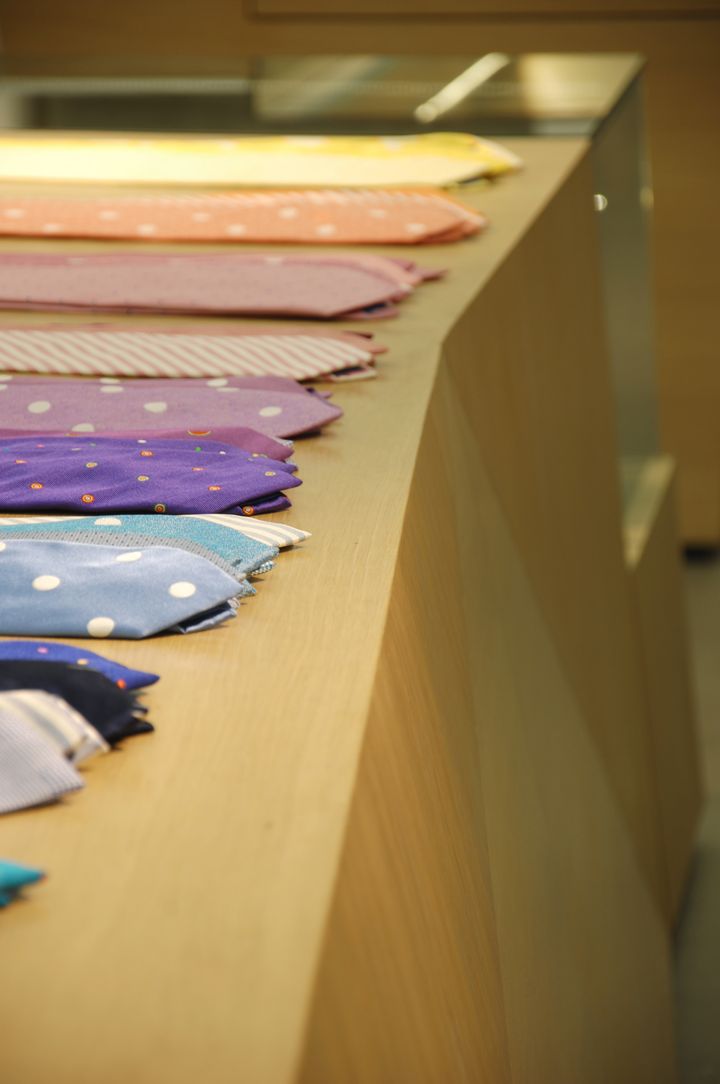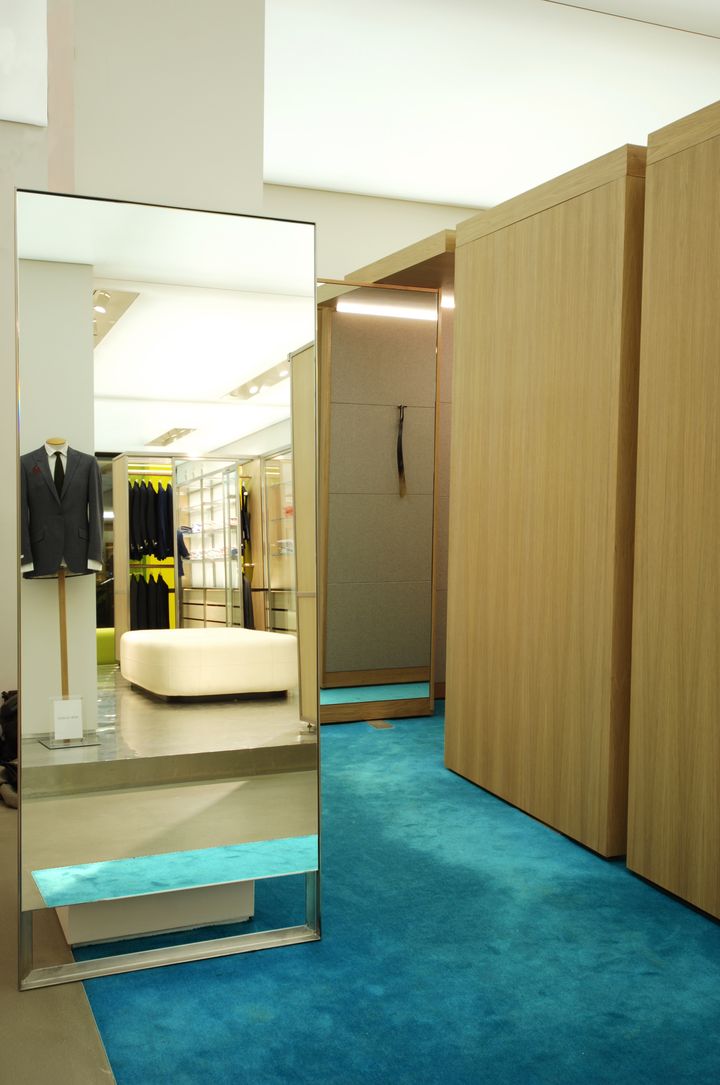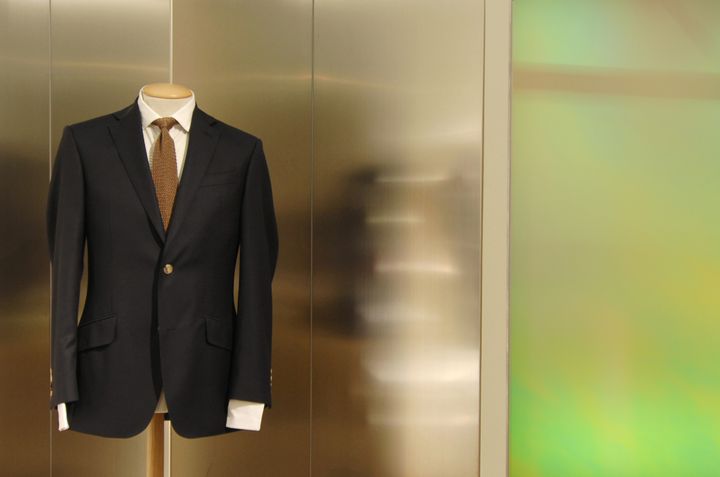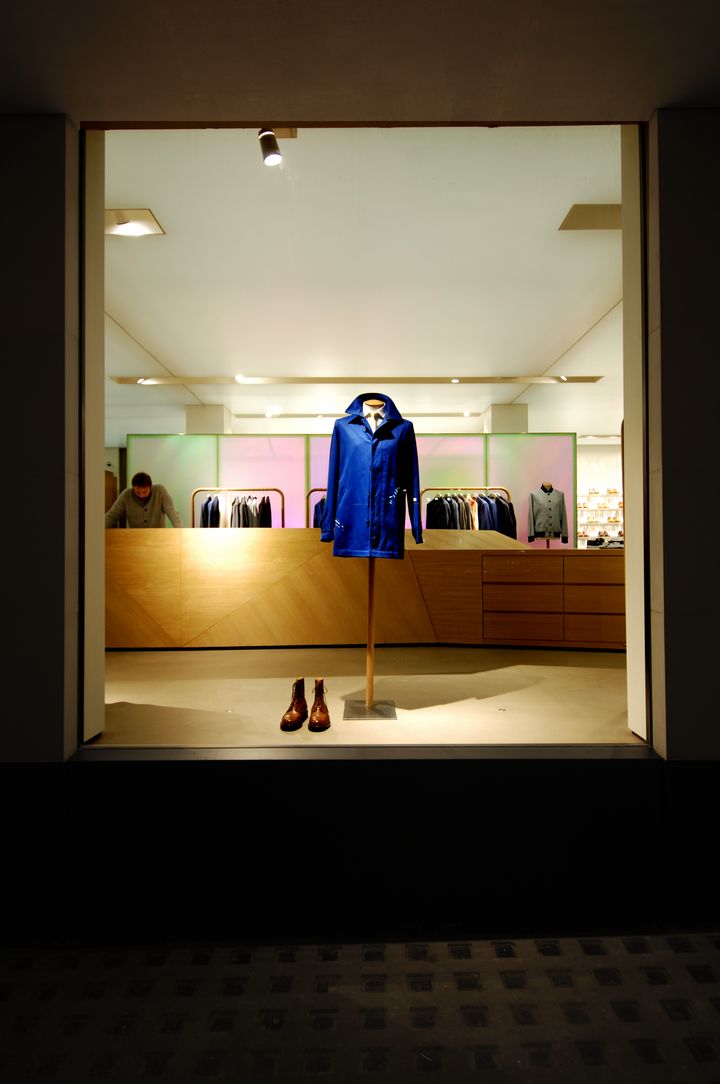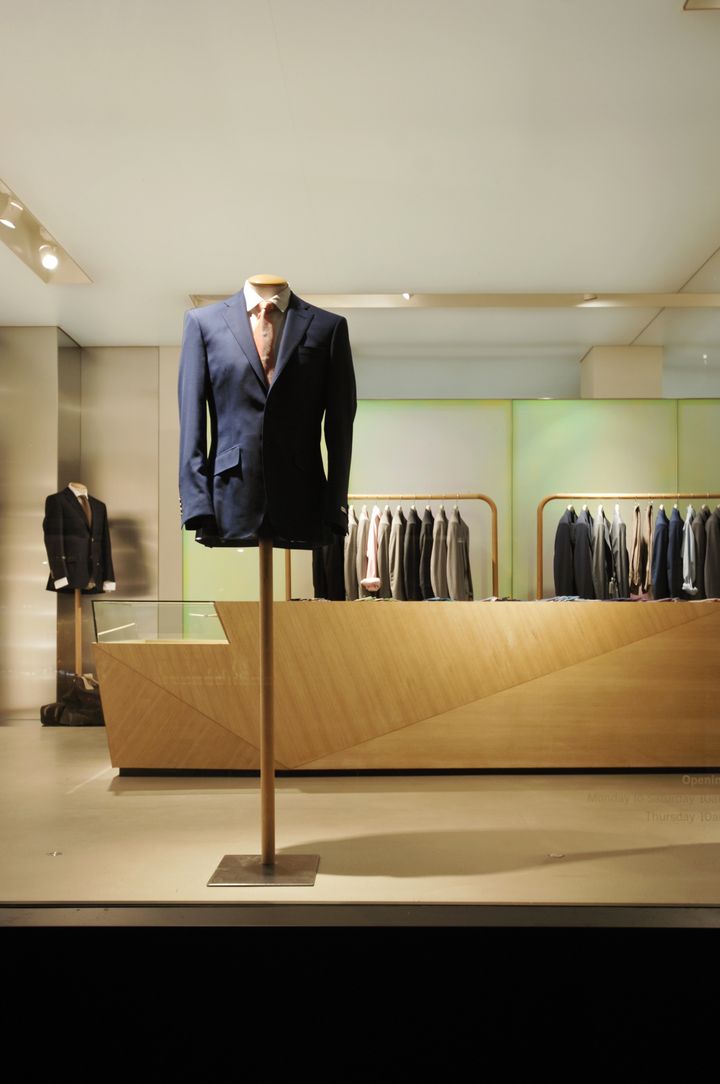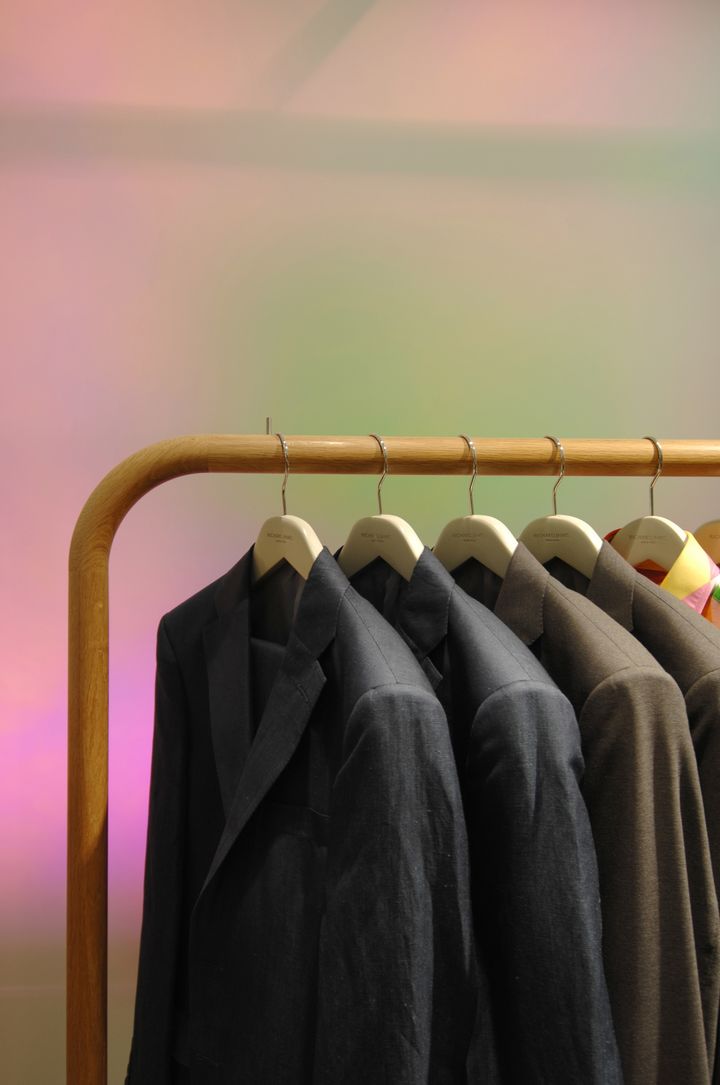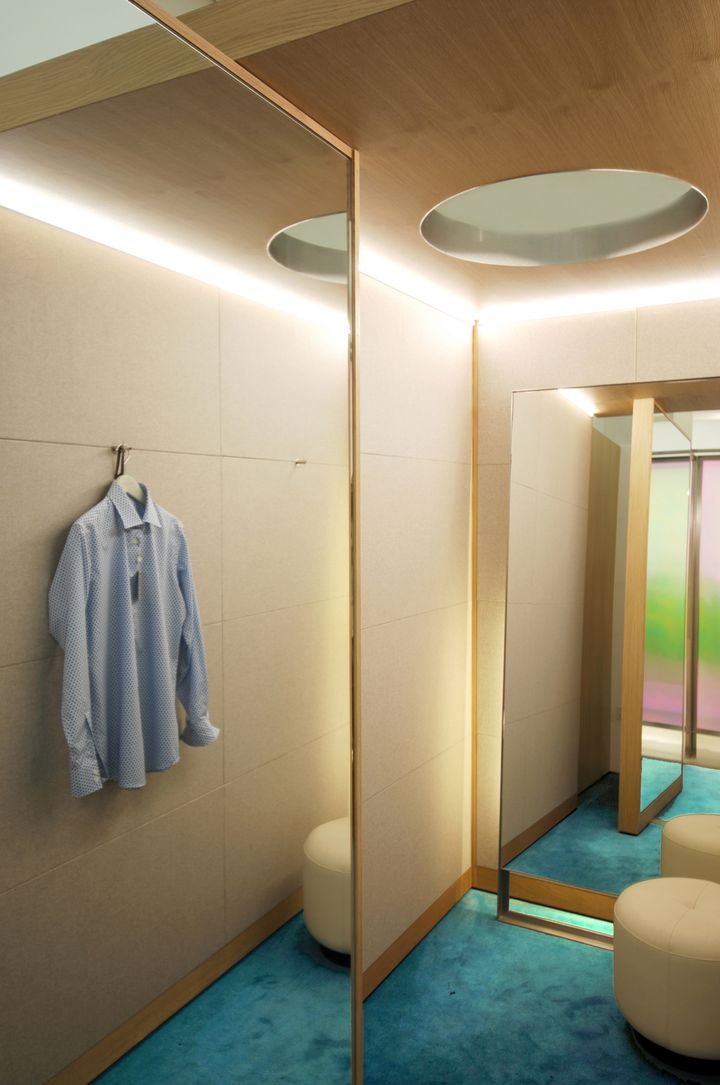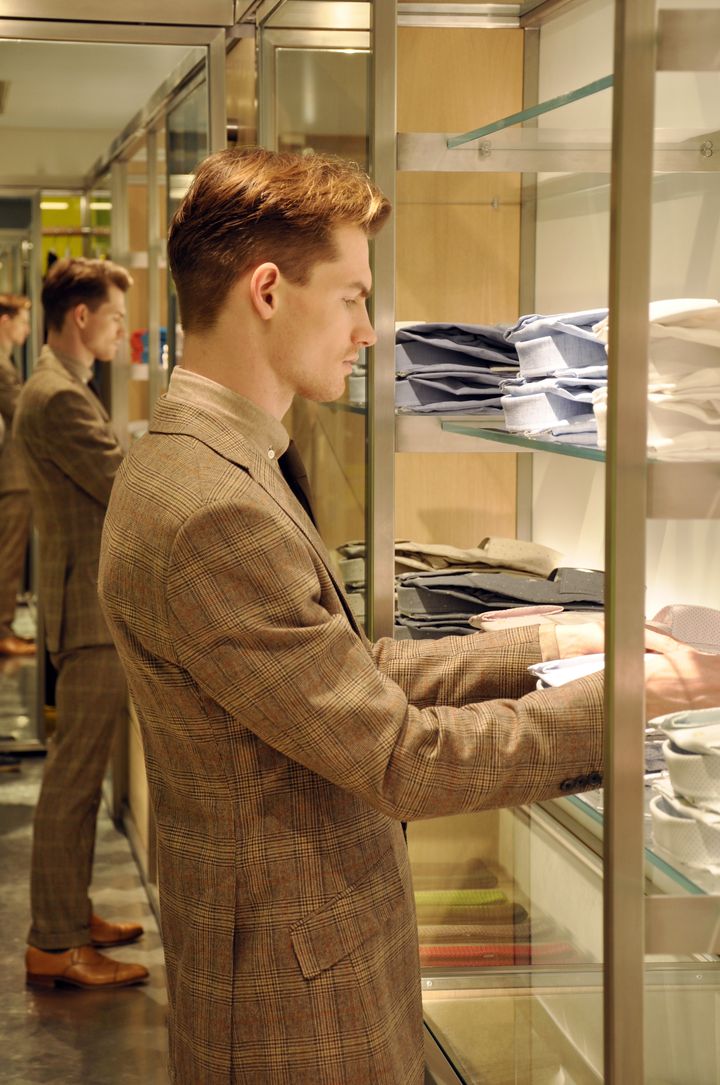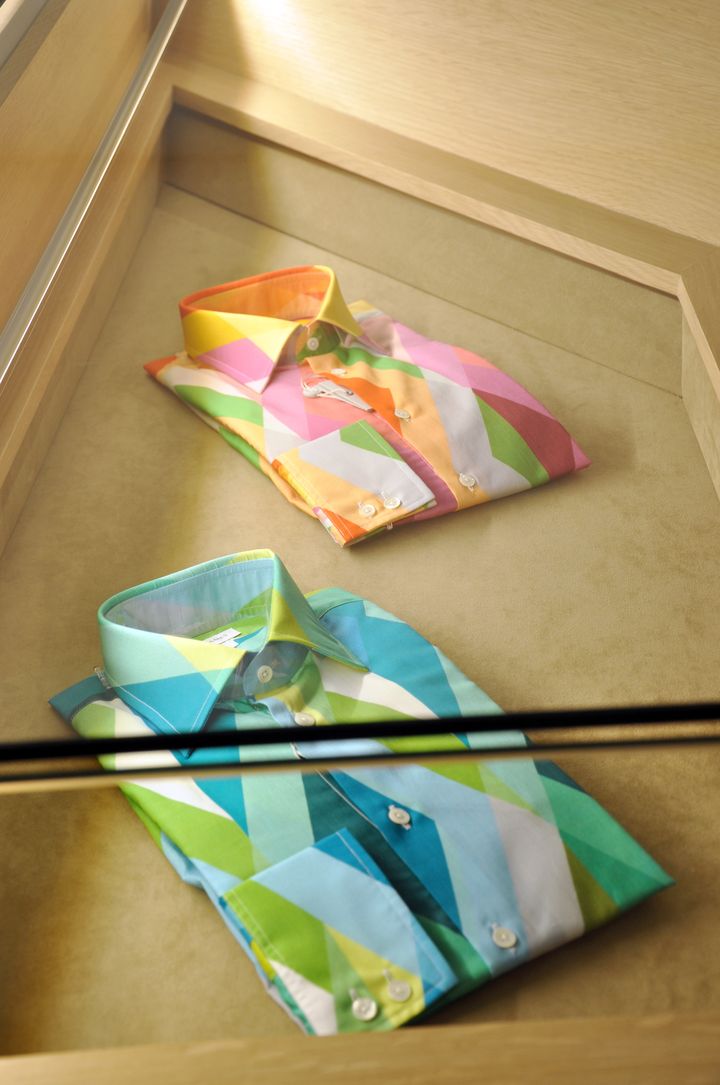 For more information please visit: www.andymartinstudio.com