Steve Burns' Stunning New York Residence / Mesh Architectures it has been modified: 2011-03-29 di
Designed by Architecture MeshThe new home of Steve Burns in Brooklyn is a space of 210 square meters created for the enjoyment of residents and guests.
By retaining only three masonry walls from the existing structure, the architect created a modern space, with striking features, such as the second-floor walkway. The main rooms of the house, master bedroom, bathroom, living room and kitchen all have access to the private courtyard via a platform created from boards recovered in Coney Island. The converted garage has become an extraordinary home, with the help of Eric Liftin and Architecture Mesh, known for reusing old materials.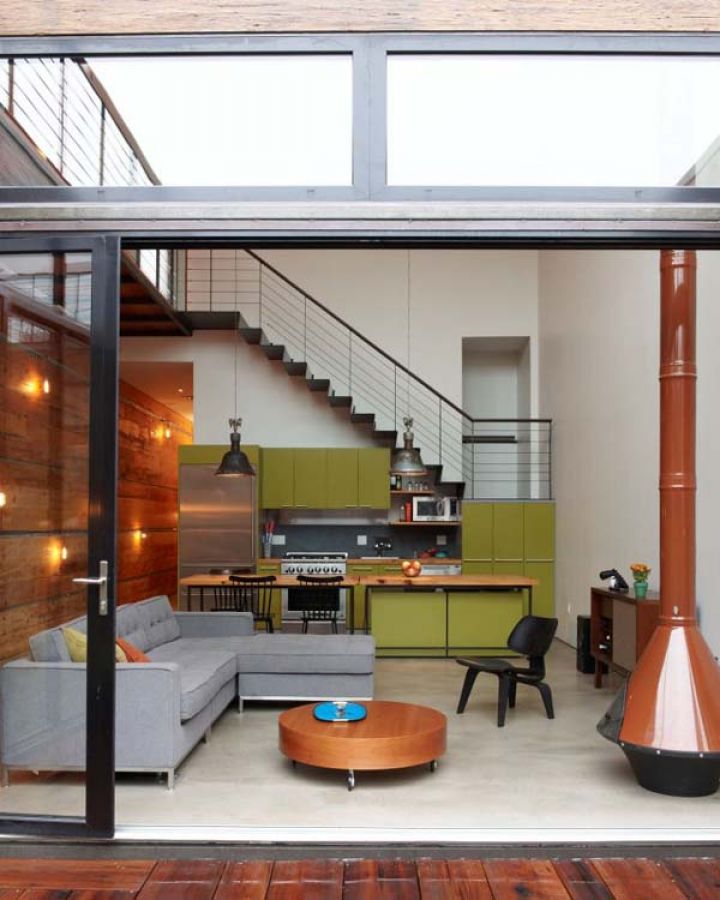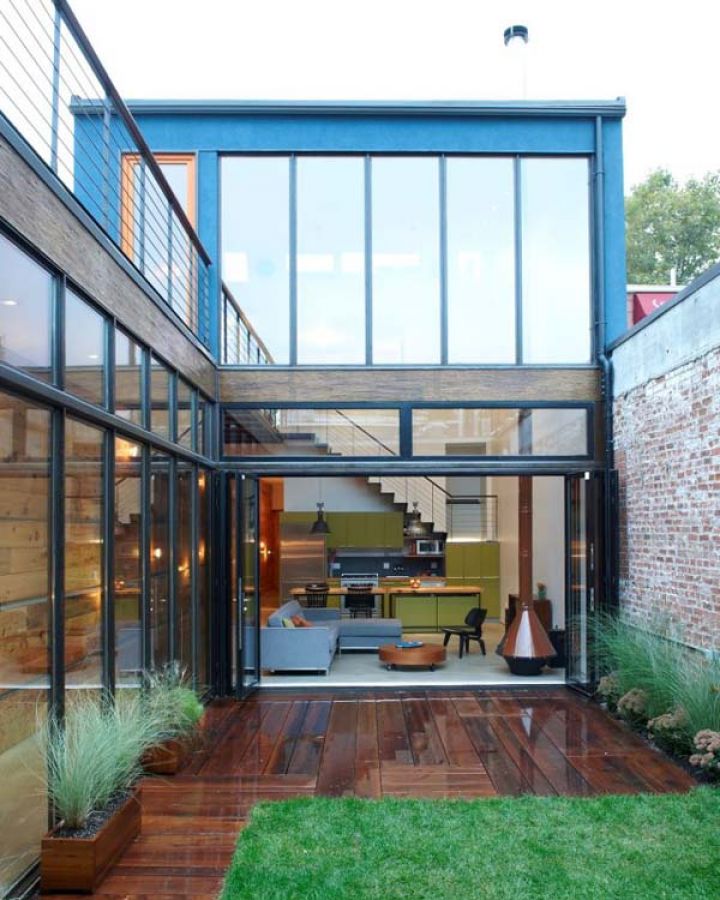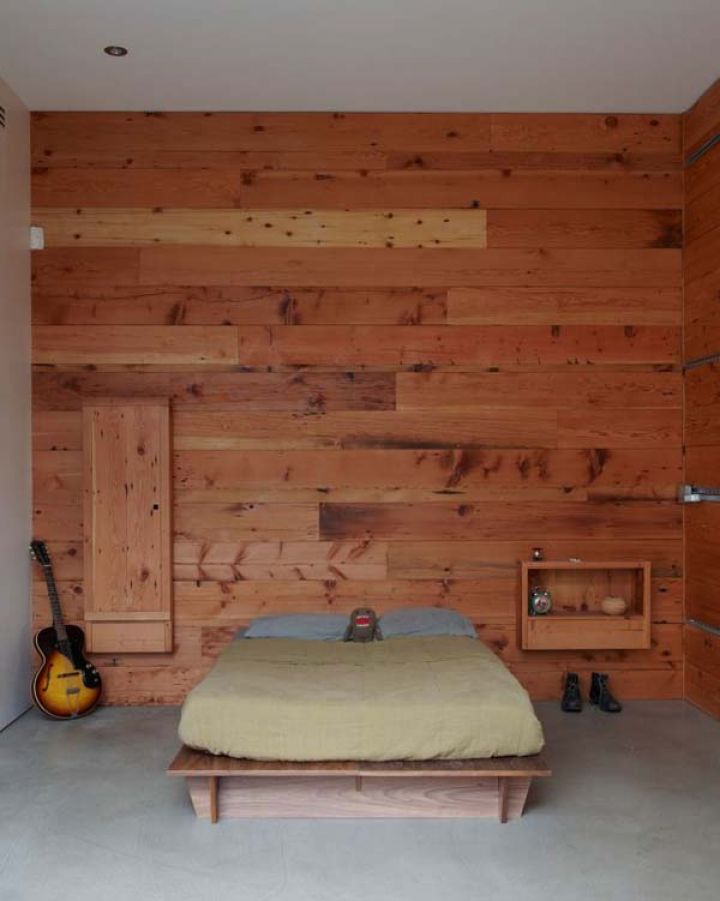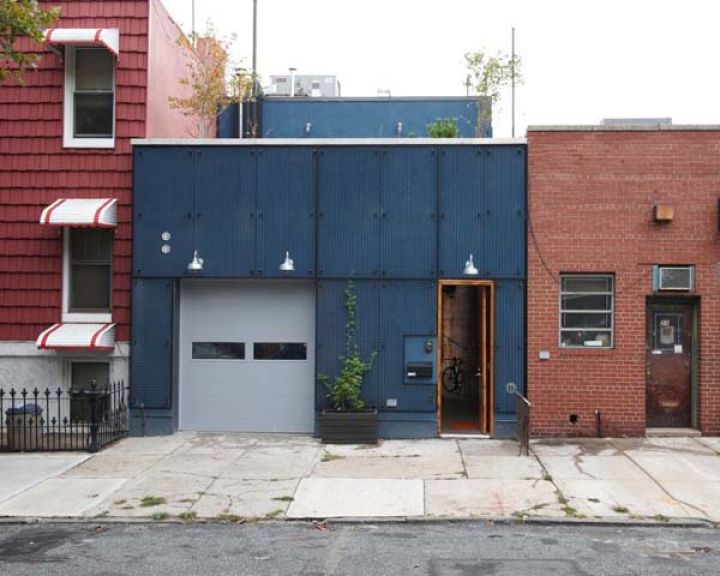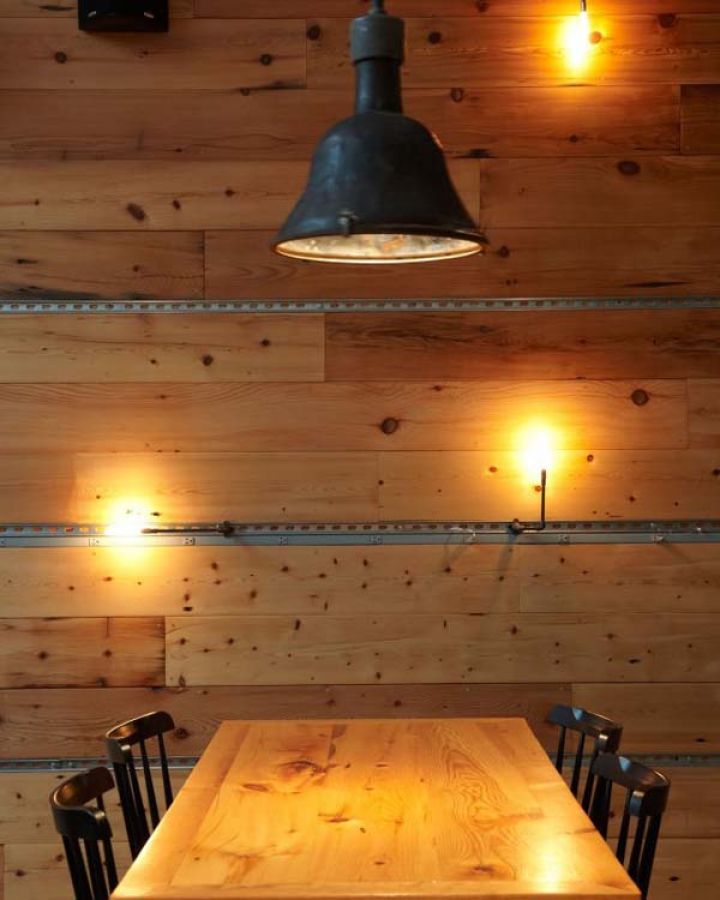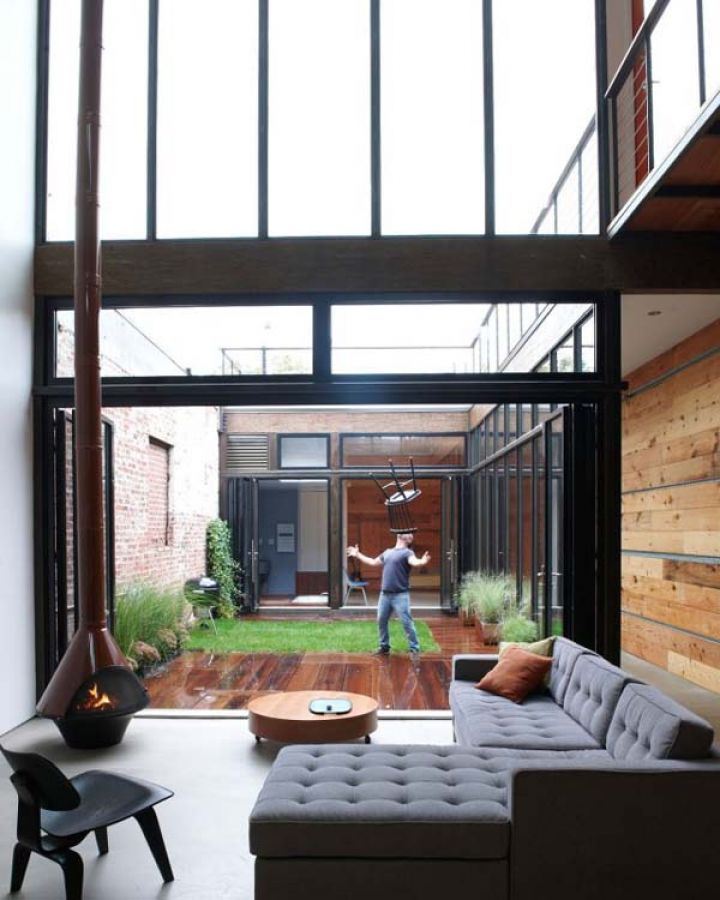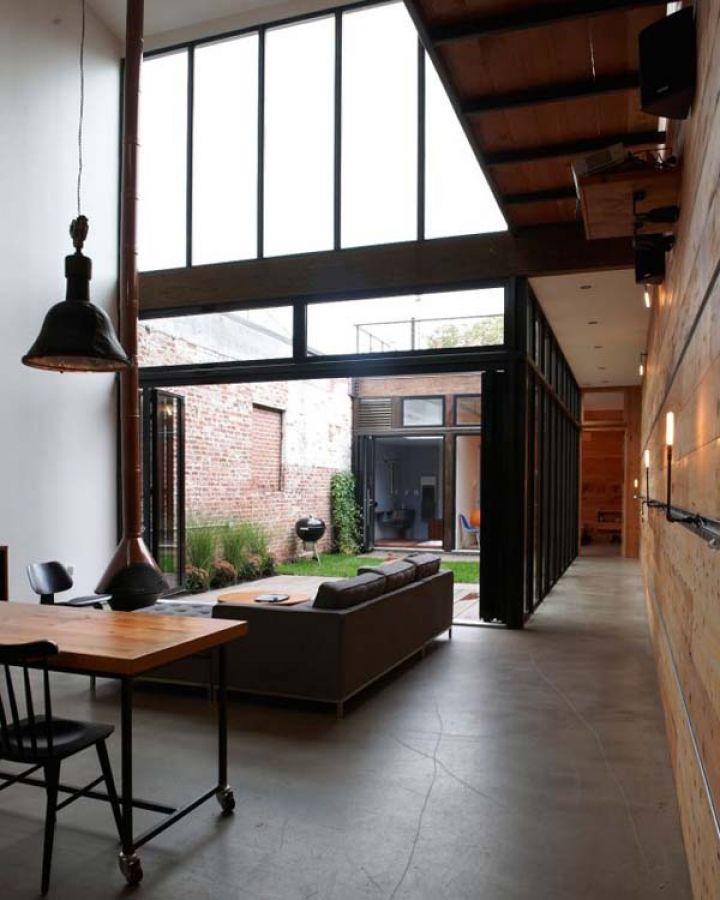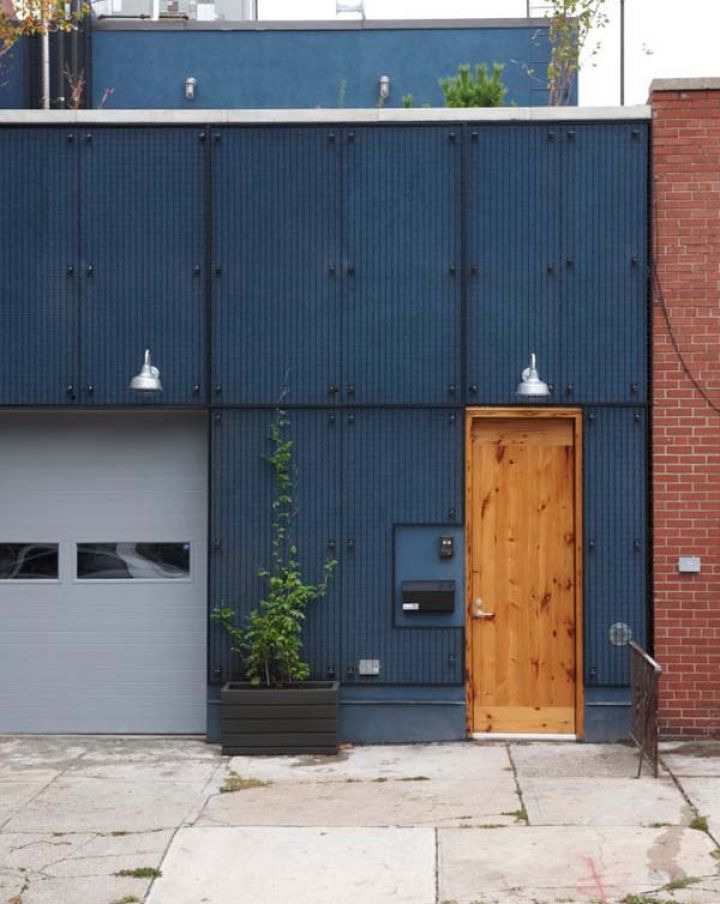 Street: Freshome