lille museum of modern, contemporary and outside art it has been modified: 2011-01-25 di
The purpose of this work manual Gautrand was to renovate and expand the Musée d'Art Moderne in Lille, which stands in a magnificent park in Villeneuve d'Ascq. Designed by Roland Simounet and inaugurated in 1983, the existing buildings have already acquired historic landmark status.
The main objective of the intent was to reconstitute a continuous and fluid museum space, with the addition of new galleries in a progression up to join the existing galleries, to house a superb collection of Art brut works.
The project involved a deep renovation of existing buildings, some parts of which have been redefined.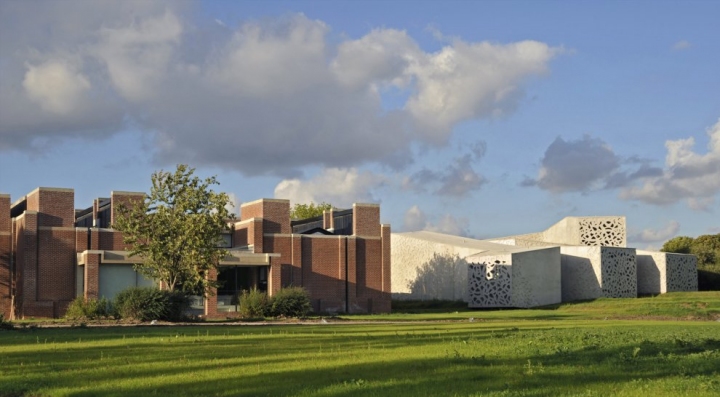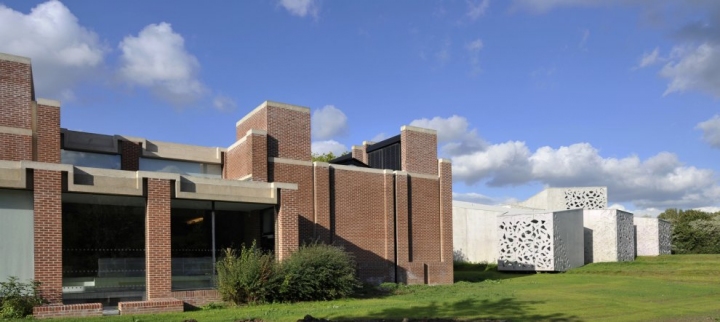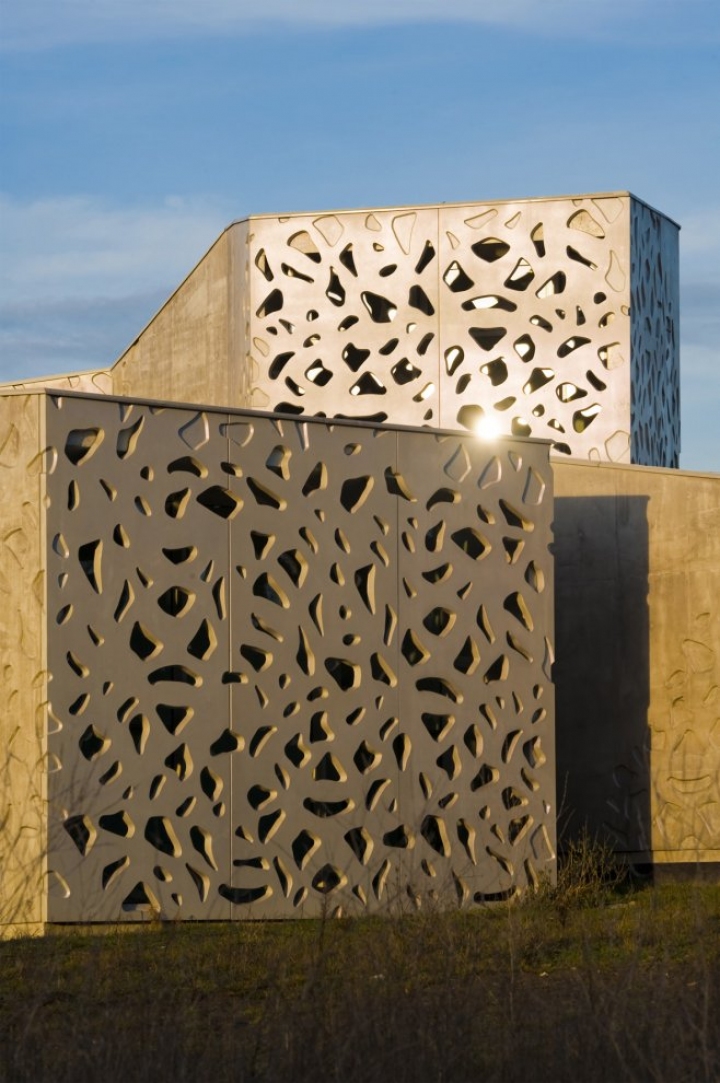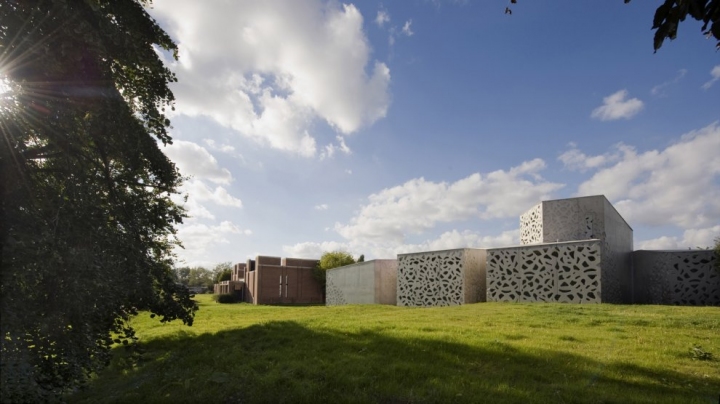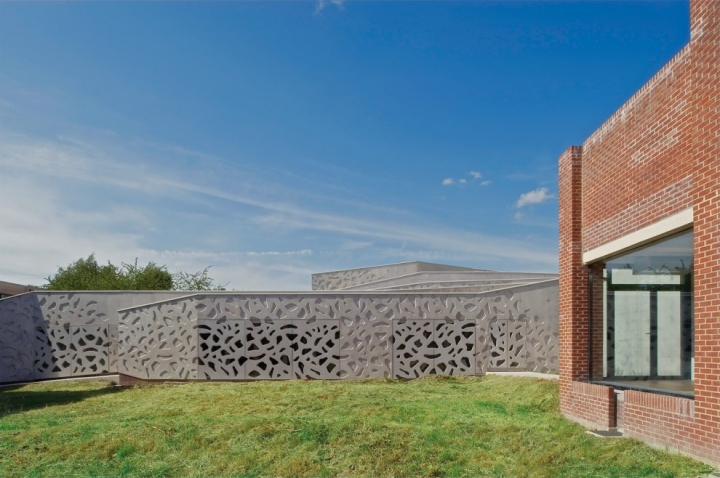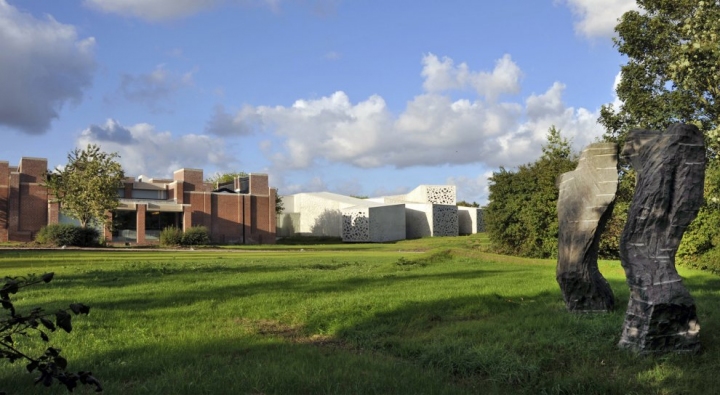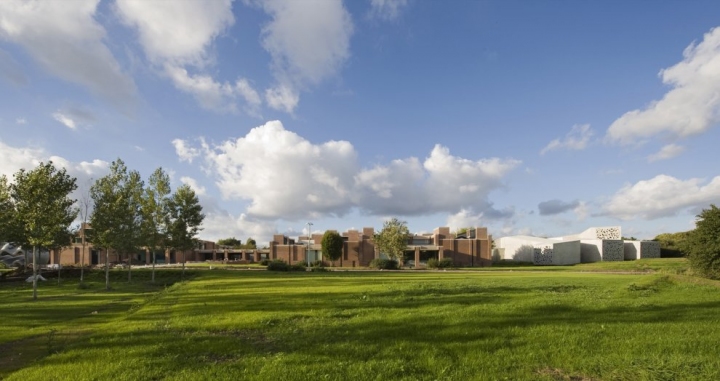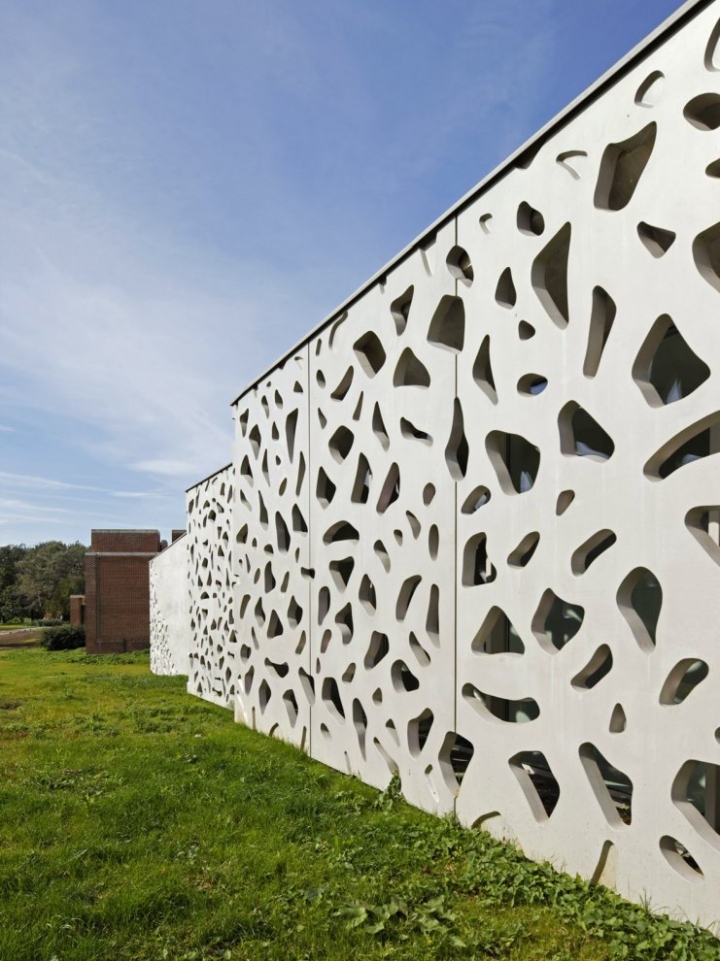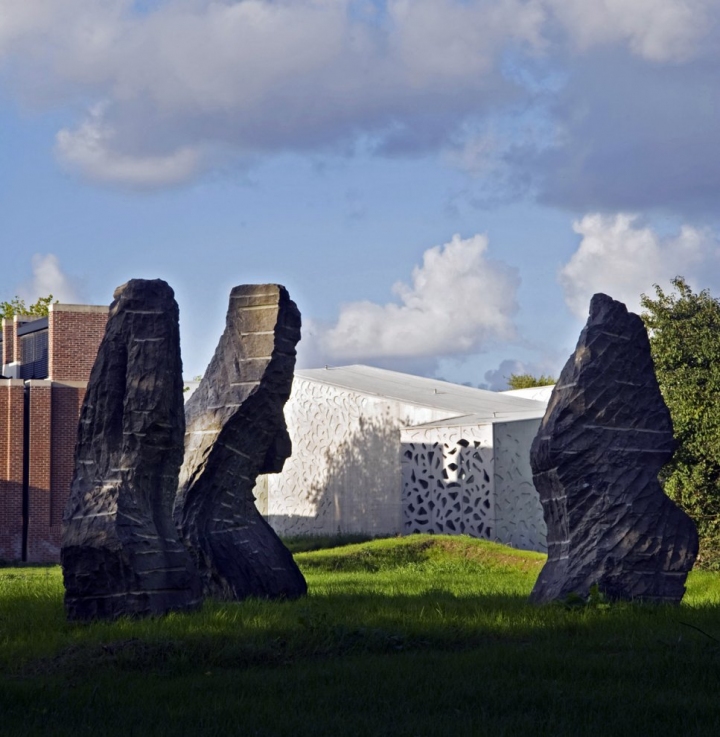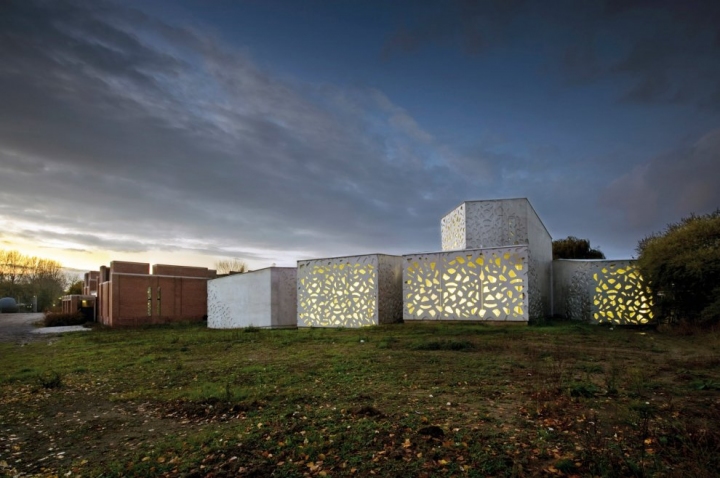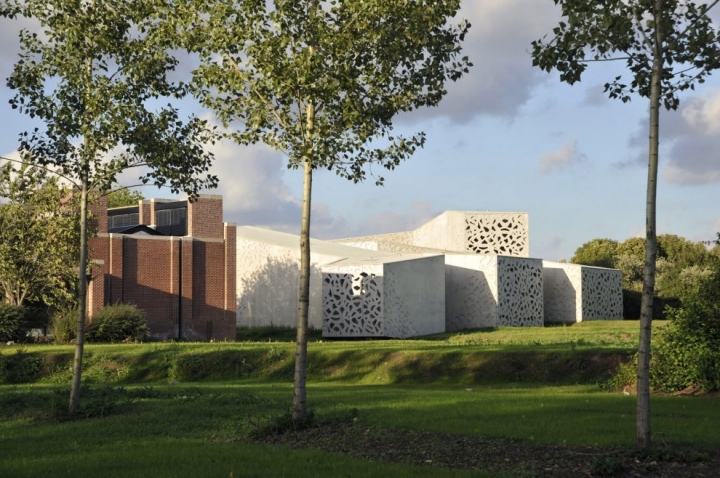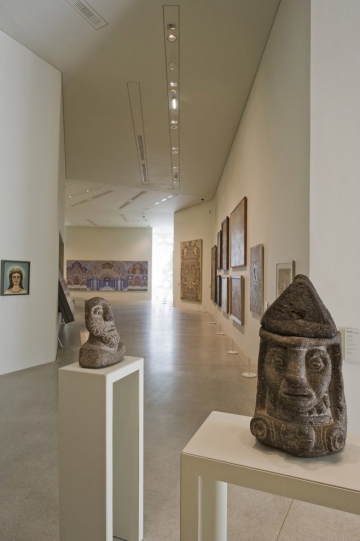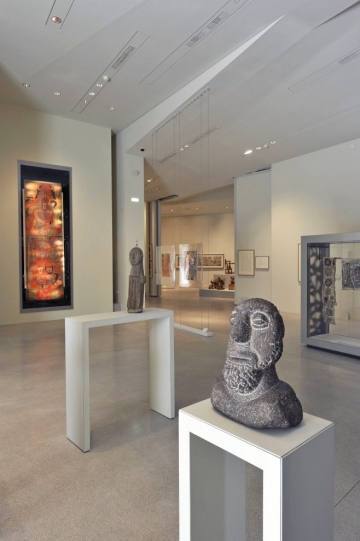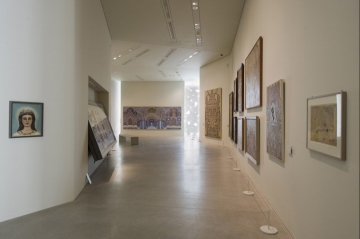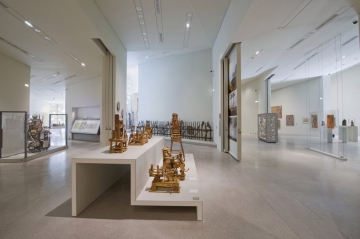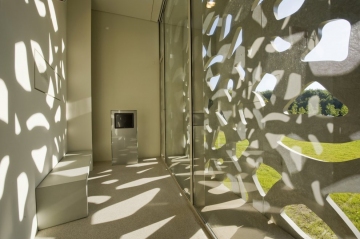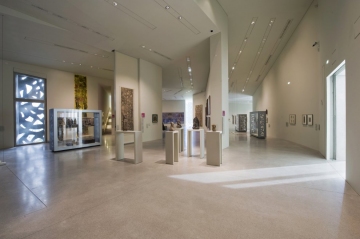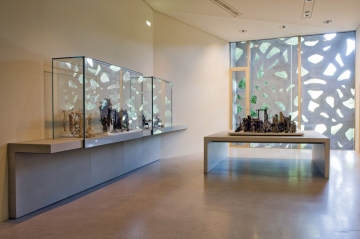 Street: architizer