Coastal Cabin, Fantastic Norway it has been modified: 2023-09-01 di
Certainly the architects of Fantastic Norway were helped by the beauty of the environment in which they were working, the beauty of the stone, the colors of the vegetation, the sea, the particular curvature of the coast.
This house has a particular relationship with nature, it is part of it without competing, dynamic and engaging, it was created with local materials and technologies used with a particular interpretation.
The irregular shapes have two functions, on the one hand they give an abstract aspect, making the house appear as a pile of beached debris, on the other they create a series of niches from which to admire the exciting views, outside protected from the wind.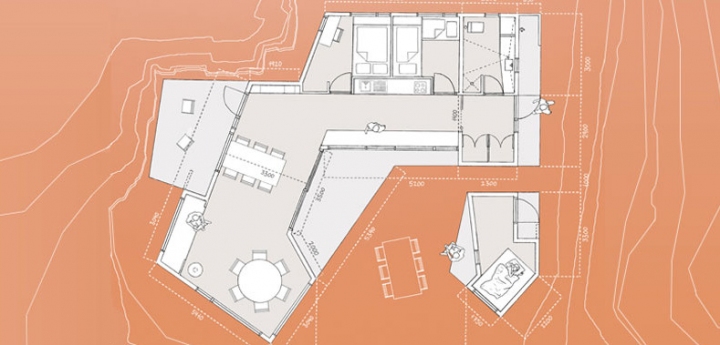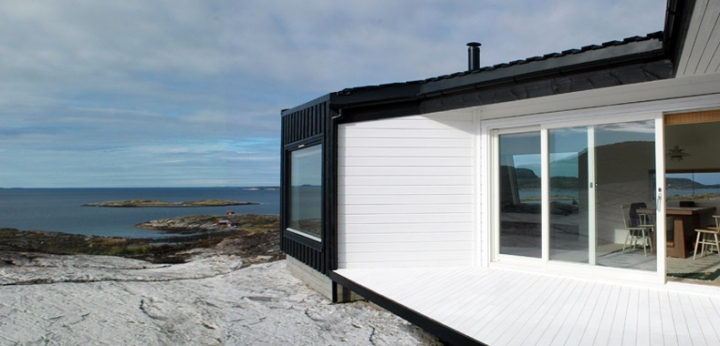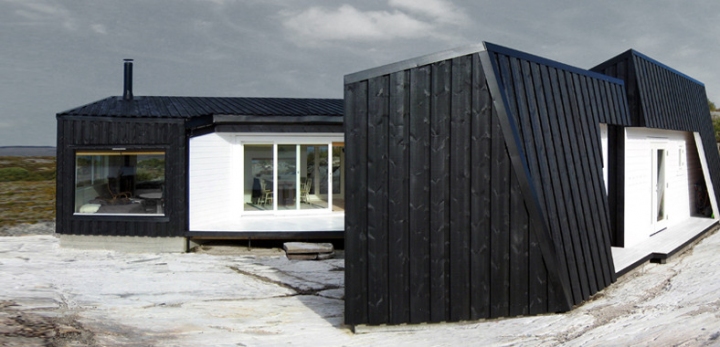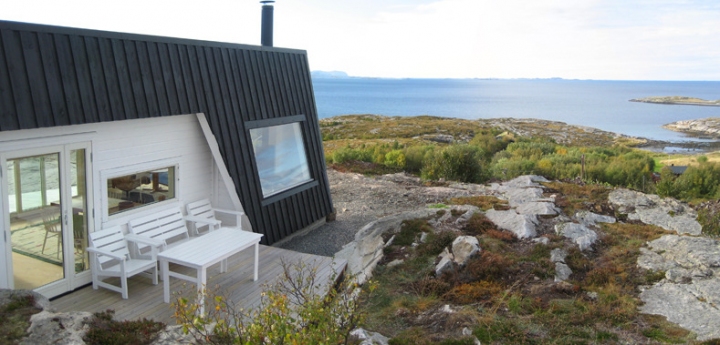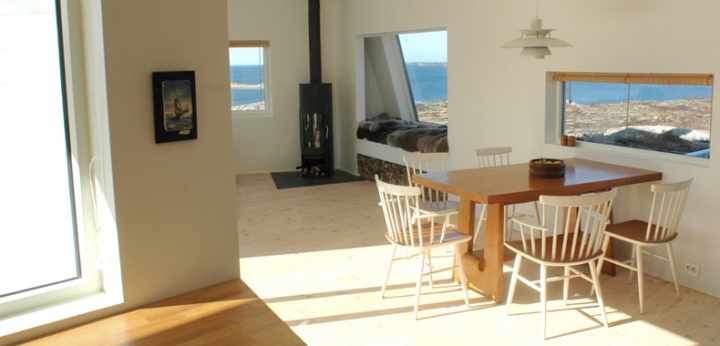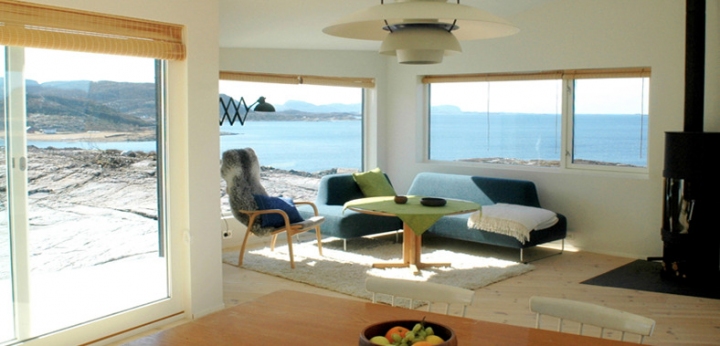 Sitography: Dornob, Fantastic Norway