WelcomeFuture: from professionals to innovation managers it has been modified: ‭2021-07-02 di
The three days of the WelcomeFuture Trainers Course were concluded in Verona, where 10 professionals from the Verona area learned about innovation skills considered critical by over 90% of companies and defined among the best 20 in the world by Forbes magazine.
In addition to training, the participants obtained a professional certificate of "Innovation Associate" recognized globally and issued by one of the most prestigious certification bodies of innovation professionals in the world.
Says Massimo Andriolo, partner of IXL-Center Boston and responsible for Italy: "We are proud to have found exceptional partners such as Terzomillennium and Ass.Im.P. to bring skills that, through a network of professional innovators, will contribute to the economic and social growth of the territory. Experiences that will help Veronese companies to face an ever faster, hyper-digital and complex world with more serenity ".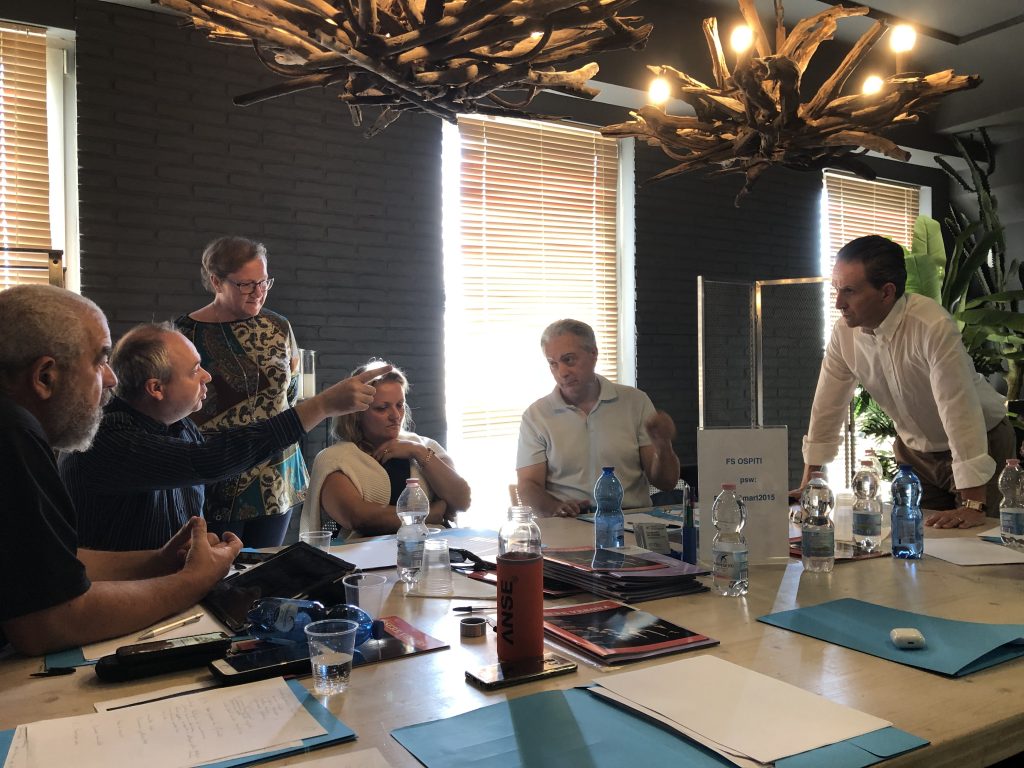 The goal has replicated a model that has already formed over 10.000 people around the world and has generated new growth concepts for over 2.000 companies active in all sectors.
The professionals who participated have all provided positive feedback, appreciating the involvement and qualities of the international trainer Massimo Andriolo. From all the feedback it emerged that in addition to the exhaustive theoretical part on innovation, the methodologies studied ad hoc and the simulations that made it possible to learn how to put innovation into practice, making it an important tool to carry in the luggage, were fundamental. of every professional.
The next appointment will be at the end of October, when the first course dedicated to the acceleration and success of SMEs will begin. The program aims to accompany companies in reasoning and acting in an innovative way, in order to survive and succeed in a world that is always faster and more complex.