Christmas gifts: ideas design gift Incipit it has been modified: 2015-11-27 di
It's time to think about Christmas! Incipit offers a selection of design gift ideas, for adults and children. Objects characterized by contemporary design and materials typical of the Italian tradition.
Perfect to enrich and embellish party tables:
BELLE
Designer: Ilaria Innocenti
Family of backsplashes and containers for sweets with base in painted ash and bell-shaped lid in brass-plated steel. Belle is perfect for serving fruit, sweets and snacks at the table in a spectacular and elegant way.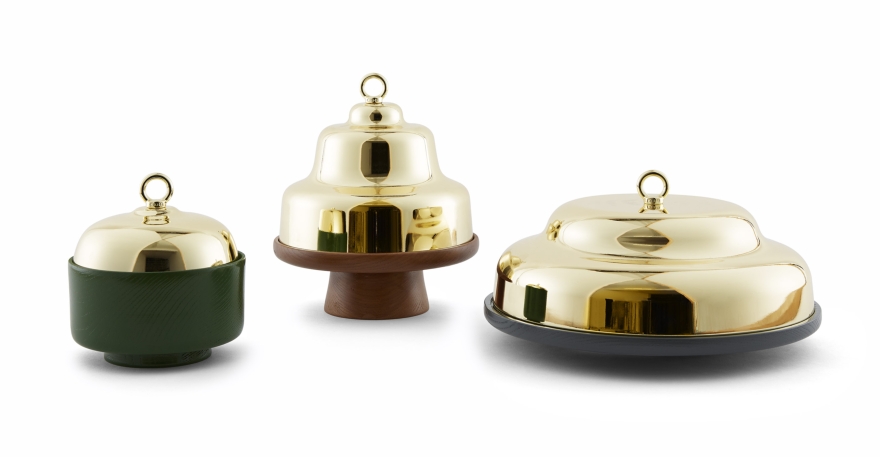 OASIS
Designer: Manuela Di Loreto
Family of borosilicate glass containers with wooden lids enriched with small glass accessories. Contemporary object that shows, preserves and decorates, suitable for enhancing any domestic environment without neglecting the functional aspect.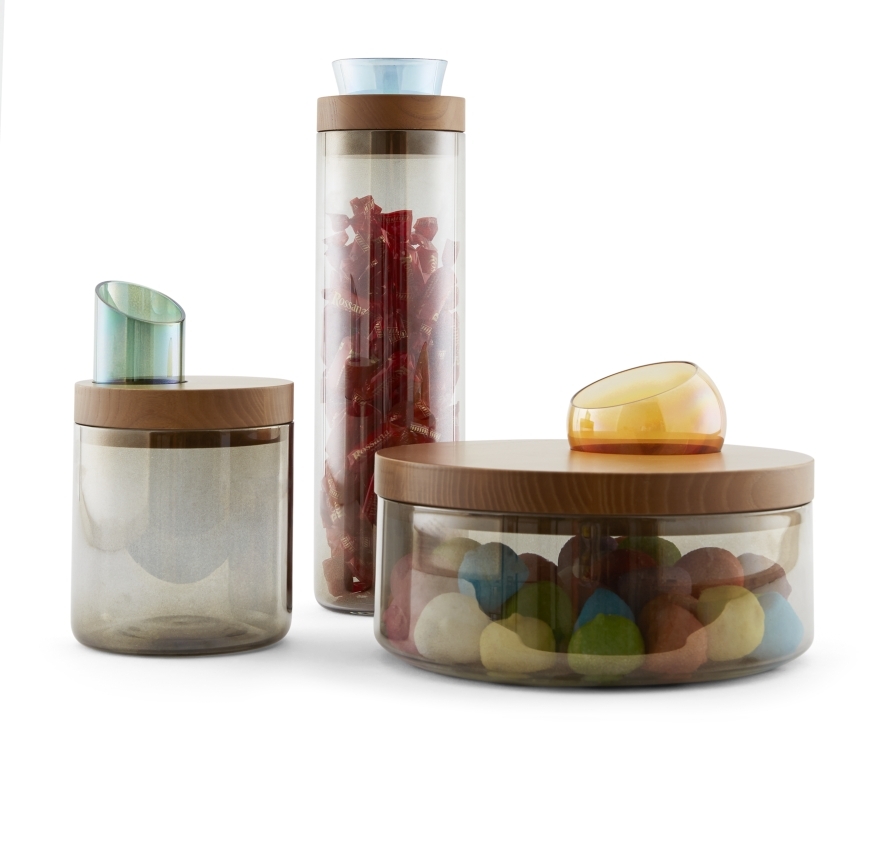 POMO
Designer: Mary Jennifer Carew
Ceramic candle holder that resembles a round fruit. Available in four colors: ivory, green and gray shiny and matte red.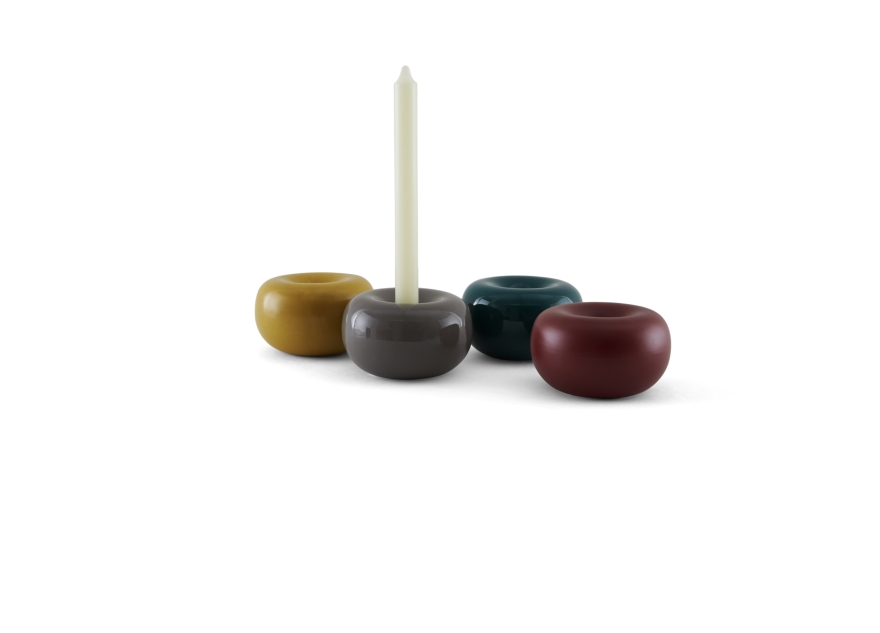 Perfect for him:
VIDE
Designer: Paola Arianello of Monaco and Laura Pessoni
Umbrella stand composed of two pieces of white ceramic and cement. Completed by accessory wood, for hanging umbrellas of small dimensions.
ELMA
Designer: Tommaso Caldera
Nomadic lamp indirect light floor consists of two main elements: the speaker turned metal that houses the light source and a curved wooden handle and milled. Available in four colors: white, black, blue and burgundy.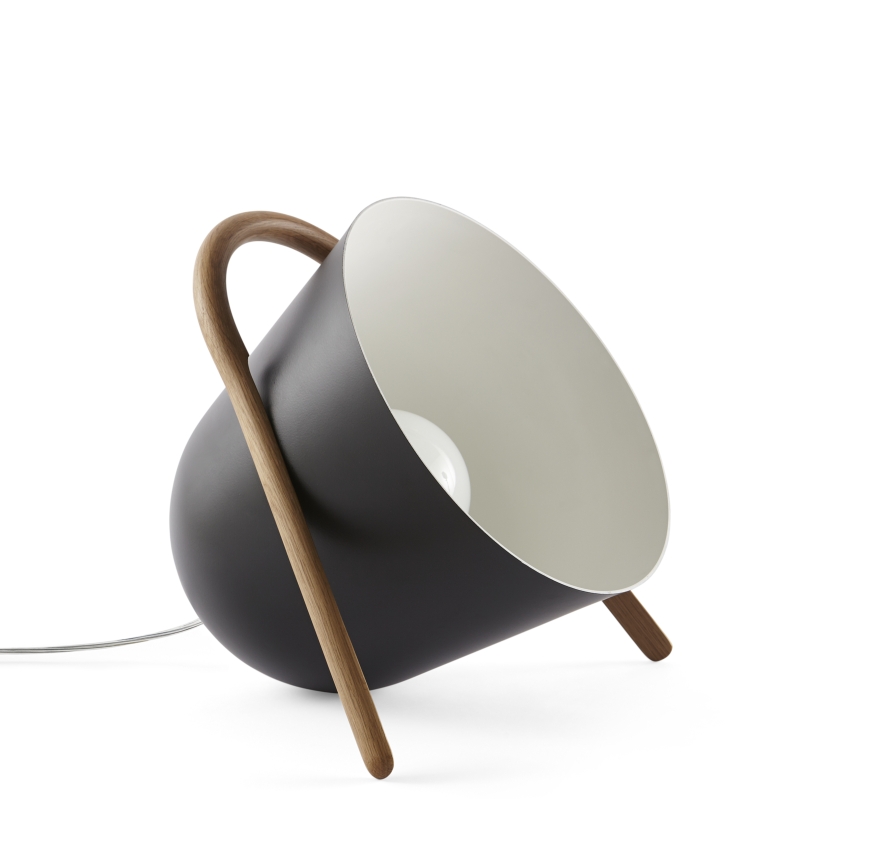 CLIP
Designer: Sovrappensiero
Clock terminal. Body Valchromat dyed and polished, clamp knob and painted steel. Available in three colors, yellow, blue, red. Watch with quartz mechanism driven by the stack 1,5 Vcc.
Perfect for her:
GLIMMER
Designer: Philip Castellani
Holder blown borosilicate glass, stained with paint luster sprayed and baked in 400 ° C, ancient technique of Venetian glassmakers. Available in three sizes (high, medium, low) and six finishes (gray, blue, pink, copper, quavers, brass).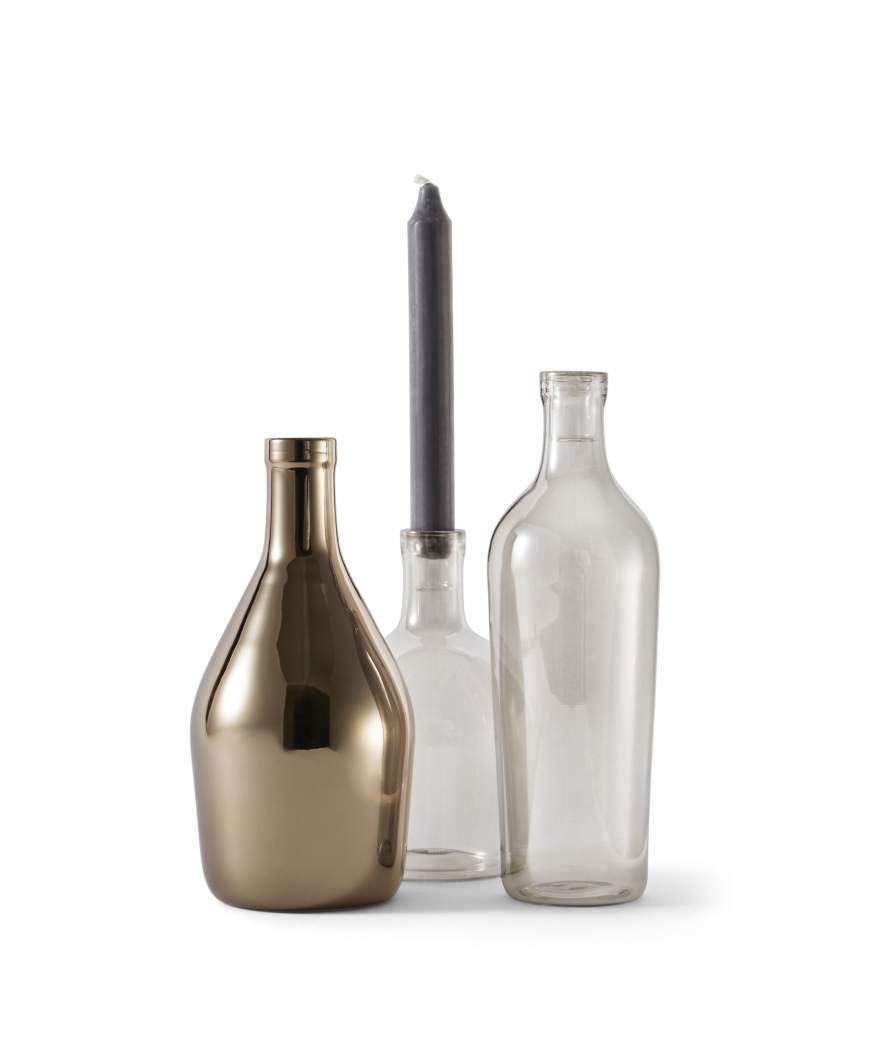 SULA
Designer: Peter Bastia
Vases and pitchers with body terracotta reminiscent of birds such as herons and pellican, the available in three finishes: terracotta, gray and white. Lining crystalline food.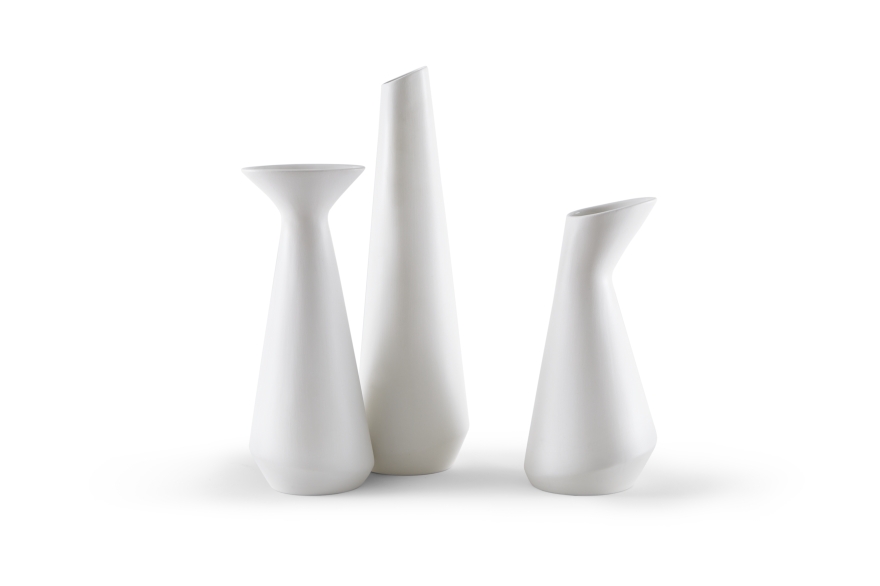 SUNSET
Designer: Manuela Di Loreto
Vases blown borosilicate glass, stained with paint luster sprayed and baked in 400 ° C, ancient technique of Venetian glassmakers. Available in three finishes: amber and blue, raspberry and green, green and amber. The pots can be composed in two ways: the neck of the bottle can be separated and inversions, can be placed inside the bottle itself. Alternatively you can leave it in the more traditional form of the bottle.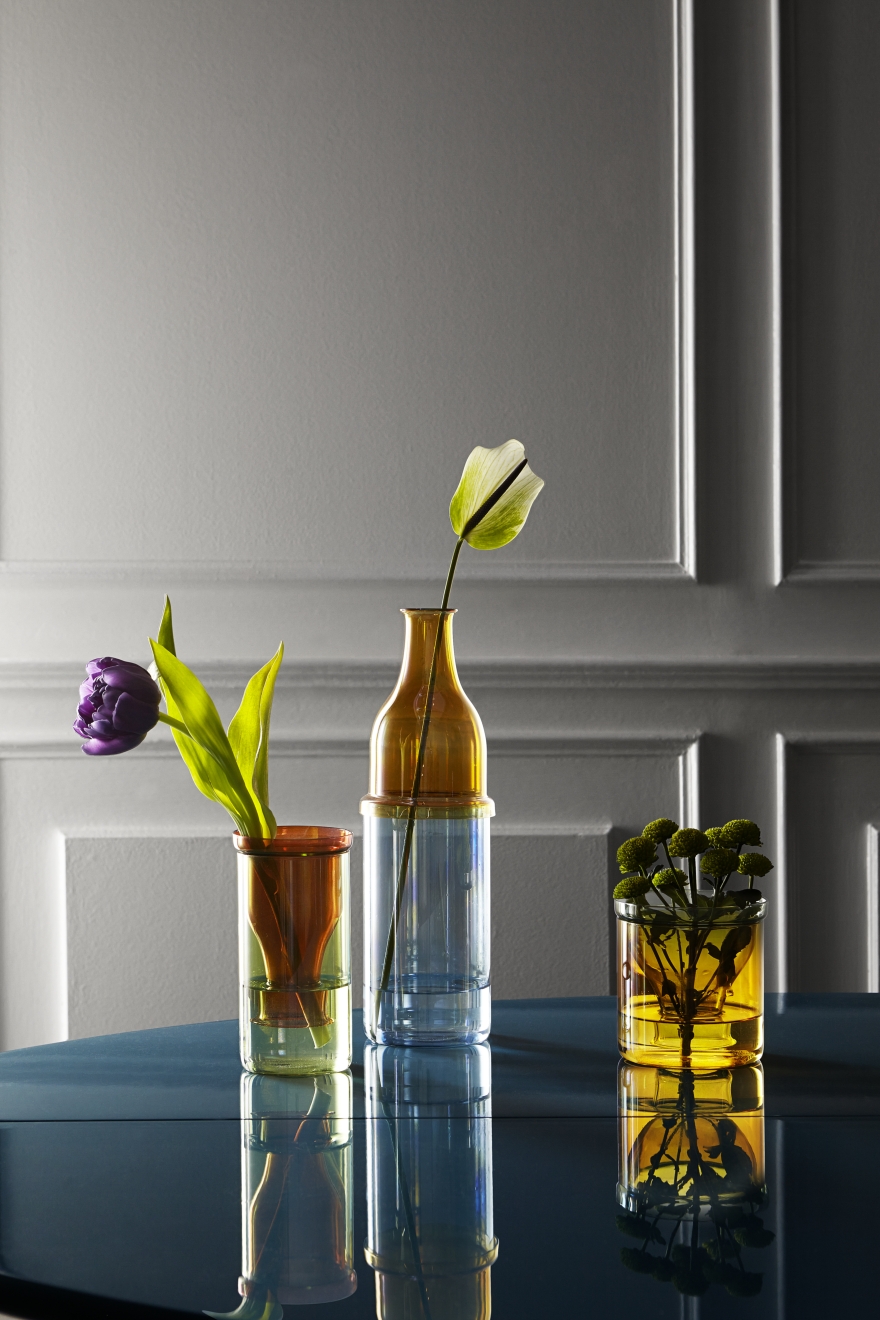 Perfect for the little ones:
APP
Designer: MATI
Hanger with the structure in natural oak wood turned with wax finish. The central hook is available in three colors: black, red, turquoise. The hanger is to be fixed directly to the wall using a special steel plate painted supplied.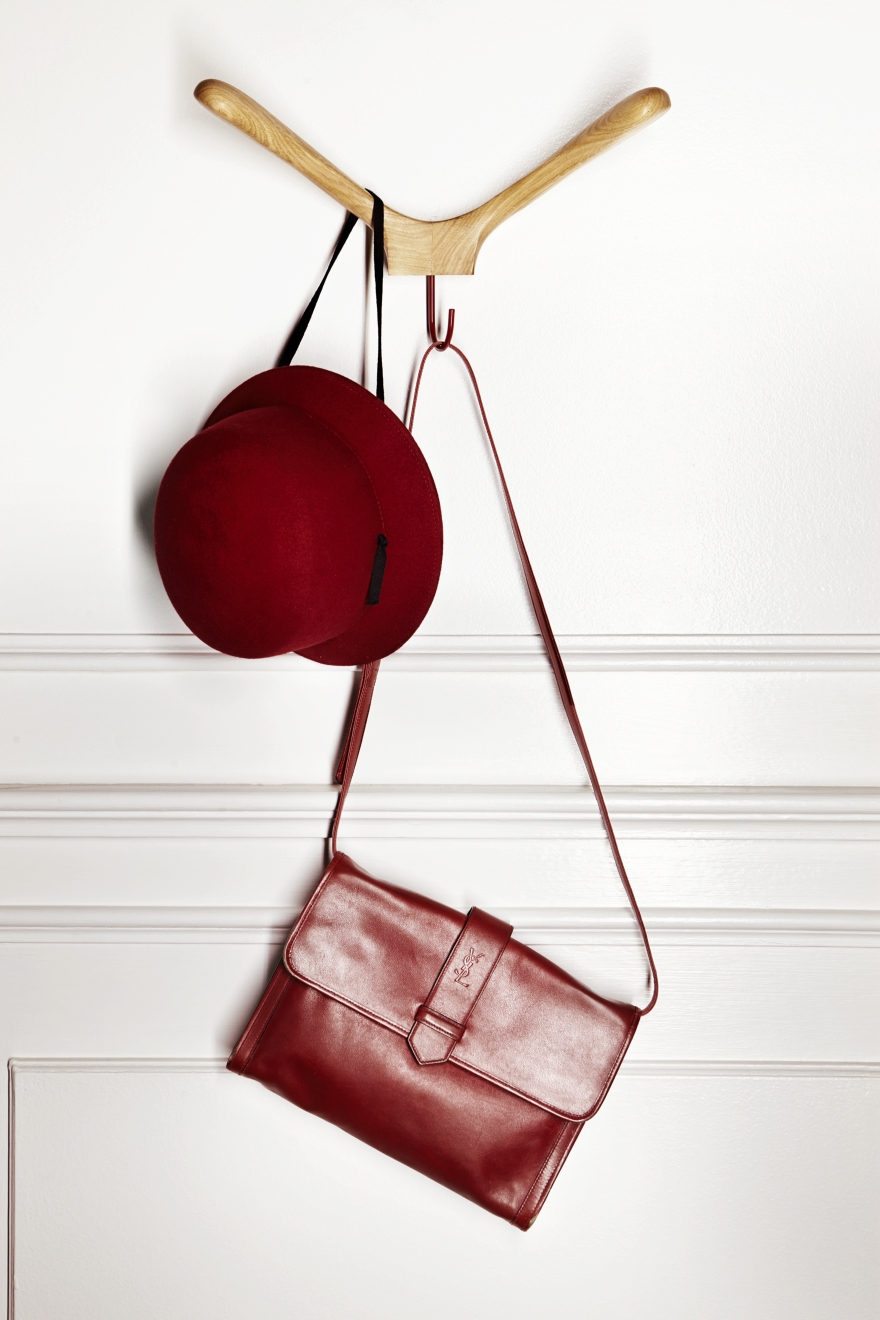 LOUIS
Designer: Philippe Tabet
Louis revisits the classic objects of design: the piggy bank shaped like a pig. Highly stylized and minimalist, it acquires a soul pop in some finishes. Louis is a pig that has just lost his mind for the money! The designer Philippe Tabet has French origins and with this ironic subject paid tribute to Louis XVI, King of France.
Available in five colors: white, black, orange, turquoise, gray.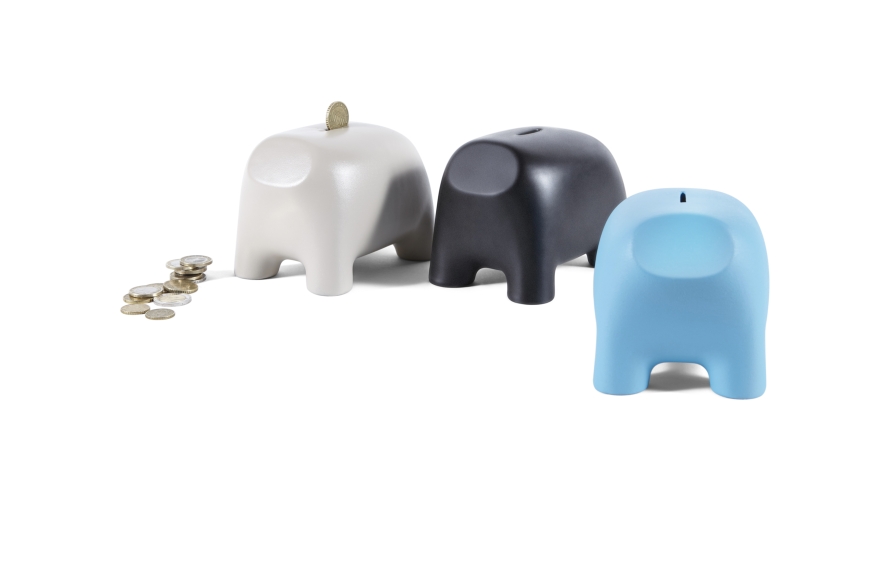 BUZZ & CLICK
Designer: Raul pastry
Click, scotch holder for desk in the shape of a camera, Buzz holder for pens and business cards, made of wood.