The new wonderful life wallpaper it has been modified: 2015-12-10 di
Once there were tapestries, from the long and meticulous workmanship (the results of which left speechless), then the homes years' 70, Filled with tapestries whose fantasies were often questionable, up to date, where dirty hands and clothes to paint white walls is the way most often undertaken.
In fact we never completely, removed from the wallpaper. It is probably difficult to meet in the houses that we frequent, but just look on the web to realize that the world of pattern, non-woven fabric or painted by hand craftsmen Japan is still alive and, objectively, wonderful.
If we stop to think, in fact, we would find it hard to find (and understand) that the use of wallpaper transform environments dear to us may be the best choice in terms of quality, effort and result. Of course, the effect is totally different from the one (or two) coats of paint, but who would not want to have the elegant pink pelicans on the wall of your room?
One of the many fantasies, this one, which proposes Feathr, Site that has numerous collaborations with designers from around the world who create wallpapers of all kinds, all with uniqueness and creativity. Similar project for Patternmash which, however, offers every month a selection of motifs created ad hoc that arise from a specific inspiration.
If your taste is more sober you will find what you seek in William Morris, 1860 from a reference in the design world of wallpaper. Soft colors and designs essential, delicate without losing a connotation of elegance. If you have always dreamed of living in an environment whose walls remembered a nineteenth-century noble house, thanks to Morris & Co. you will have the opportunity to do so.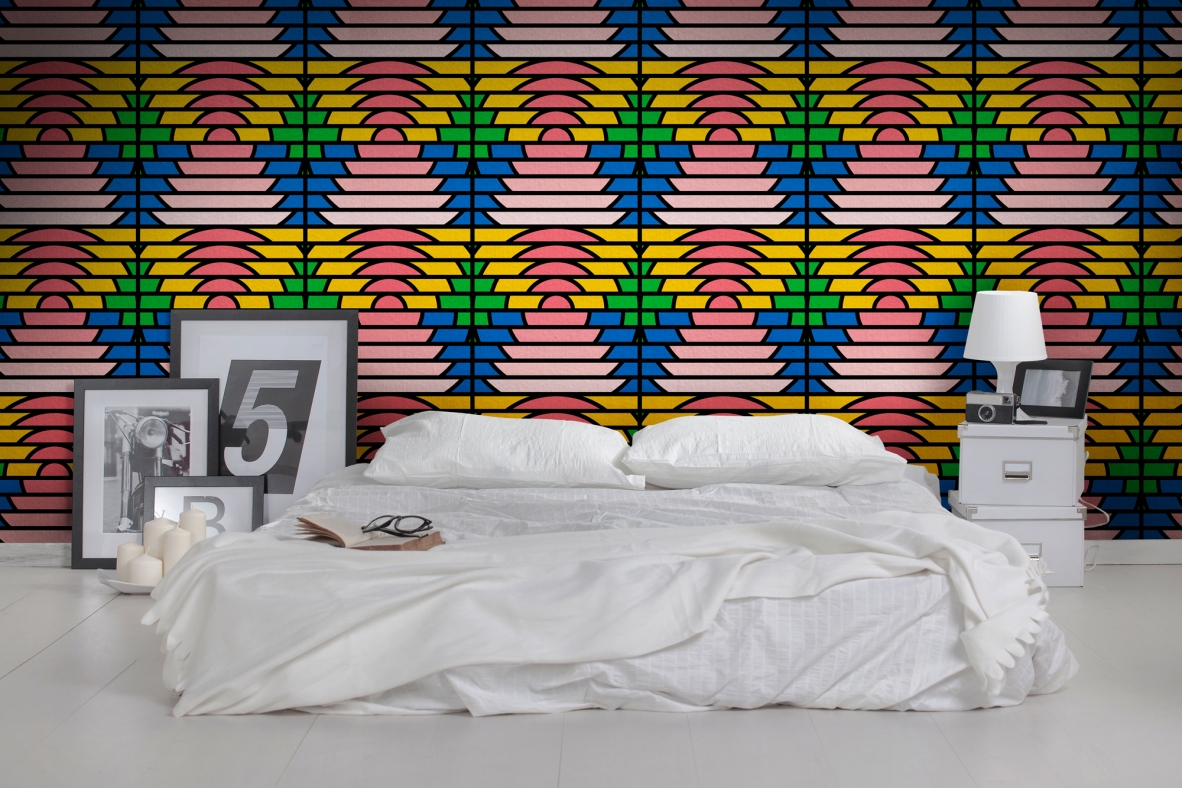 Article written in collaboration with Cartindustria, Company that 30 years in the field of paper products for hygienic, professional detergents and disposable kind.