SWART presents its designer / MID Studio it has been modified: 2013-11-21 di
Dialogue between two young reality: Swart, The online shop of independent design made in Italy, and the design studio MID, According to which the 'self is the vehicle research and innovation aimed to offer a new perspective on everyday objects.
Born in March 2013 passion of four young entrepreneurs, Swart offers a rich selection of strictly Italian products, all born from the work of designers who manage the entire production chain: from conception to design, from production to promotion.
The attraction of the young founders of Swart for the expressive power of "prime" materials, the fascination for the intelligent and original reuse of waste objects as components of new products, the attribution of richness and value to the creative process that makes an idea unique and original. These are the profound reasons from which it was born Swart, together with the awareness of the increasingly widespread liveliness around the phenomenon of self-produced design in Italy and the obvious need for marketing channels.
The goal is to be guarantor together with the designers of products that stand out for quality, understood as manual ability and craftsmanship combined with a rigorous and creative design approach.
The desire to enhance and enhance this new emerging Made in Italy has found the natural answer on the web: to combine the practicality of e-commerce with the possibility of distribution across borders.
Within the categories casa, person e children furniture, lighting, accessories, jewels, fabrics and games are collected.
The selection includes 160 products by designers already known in the Italian self-production scenario but also by young growing realities that offer new objects never marketed on the web before.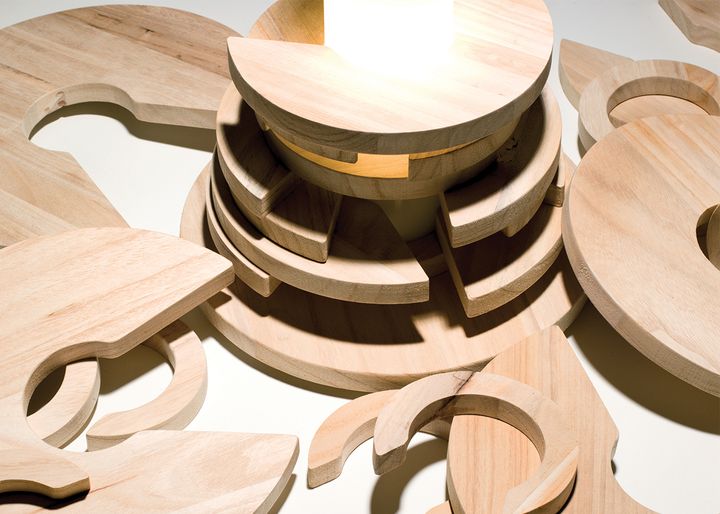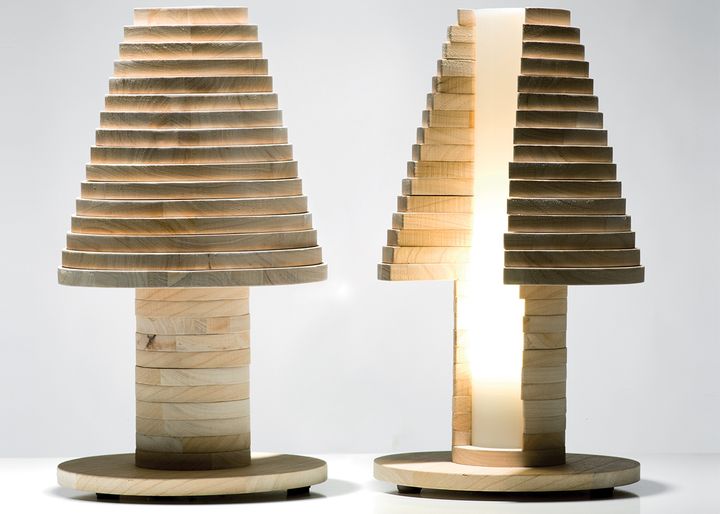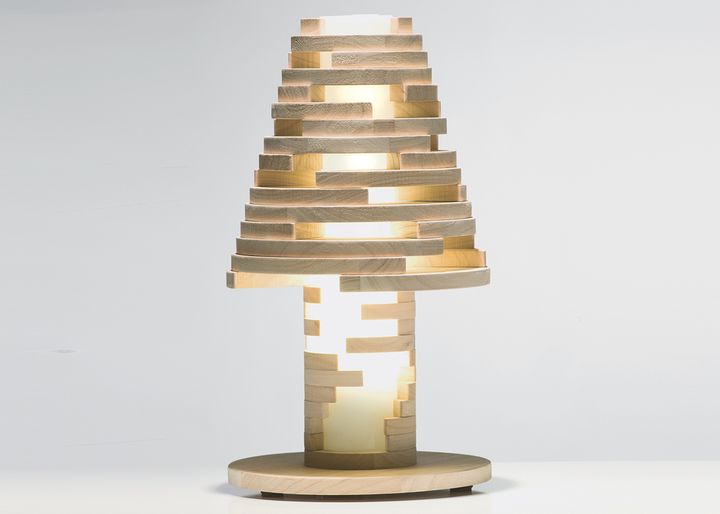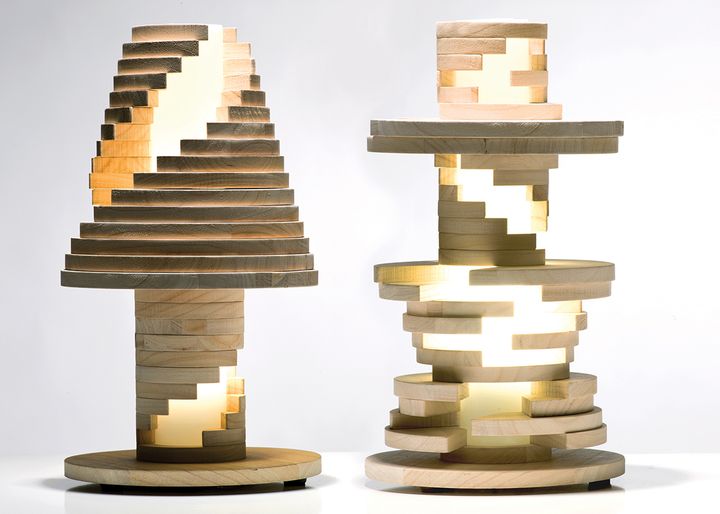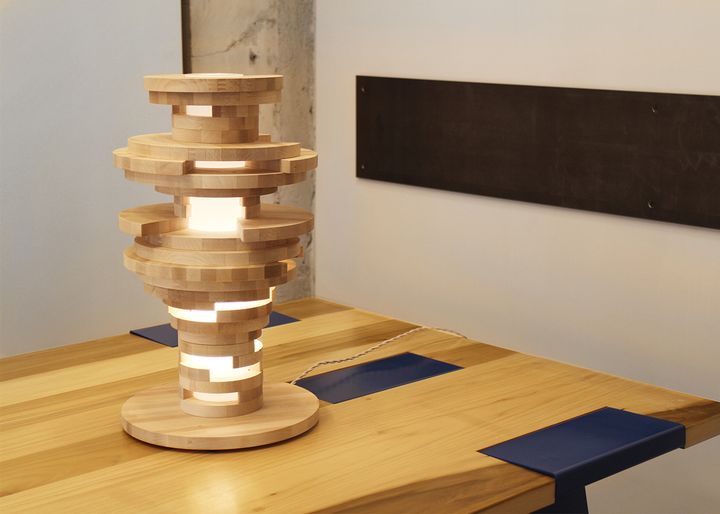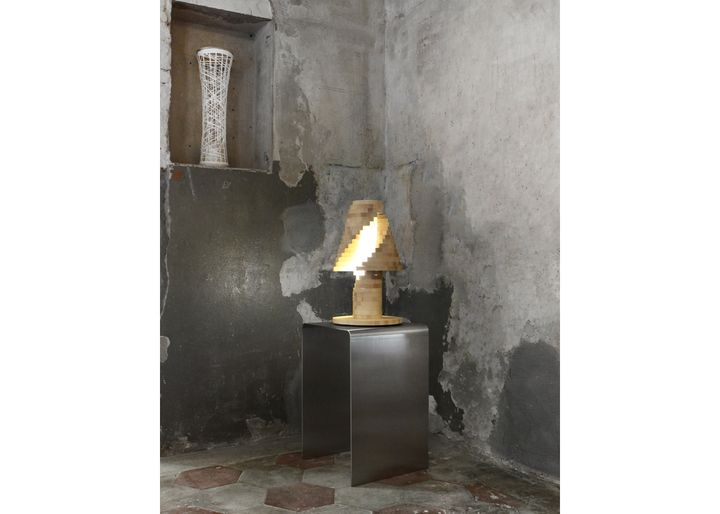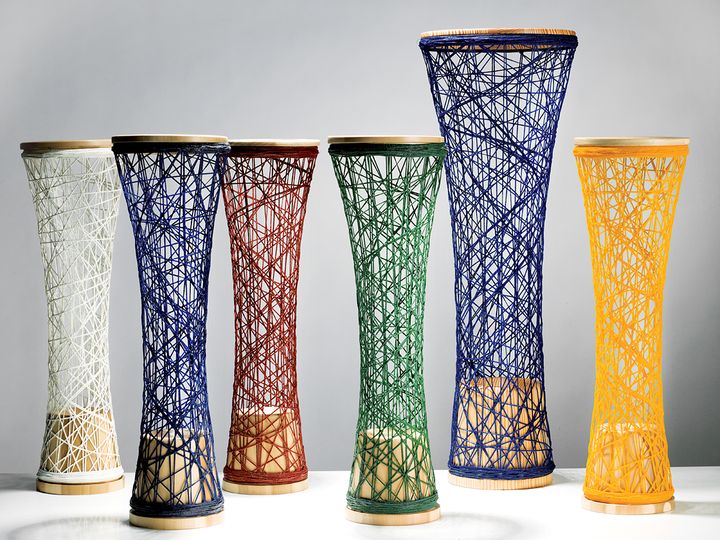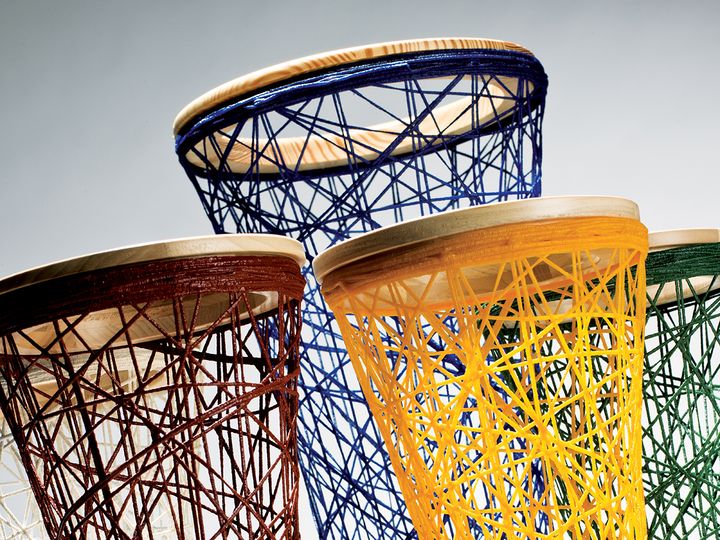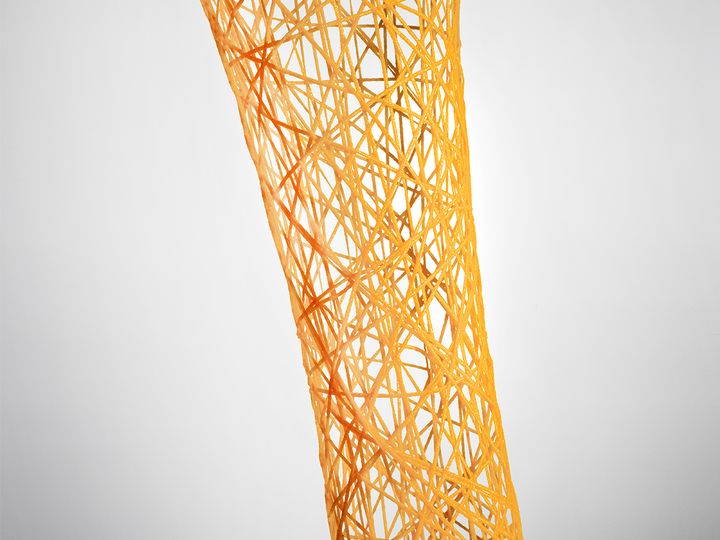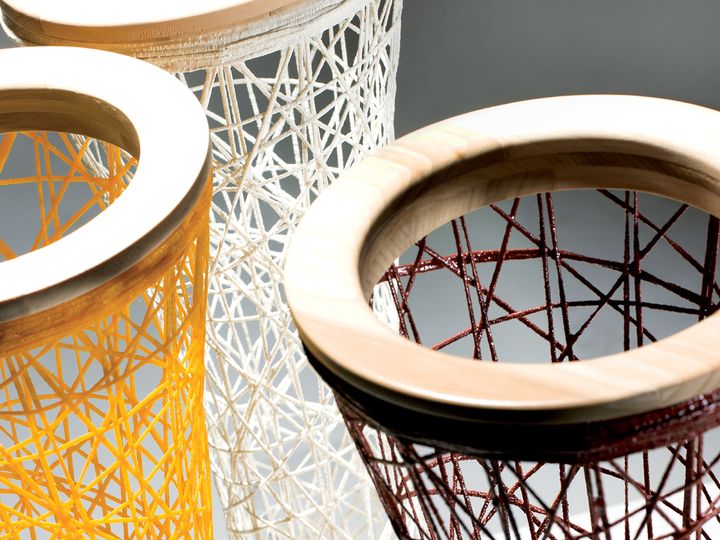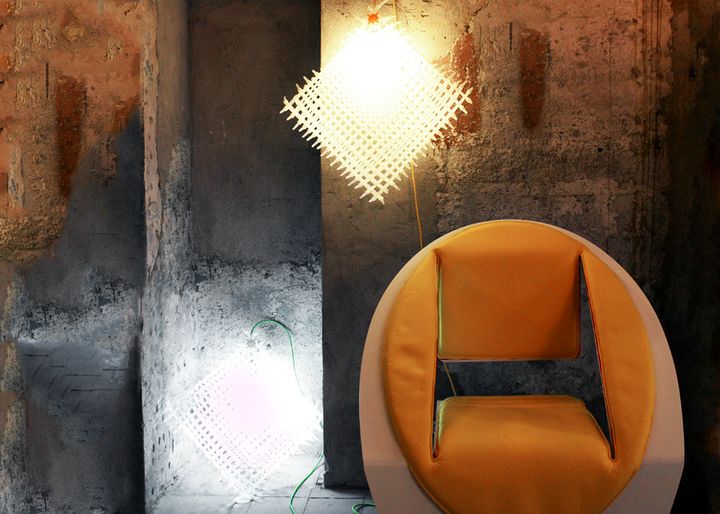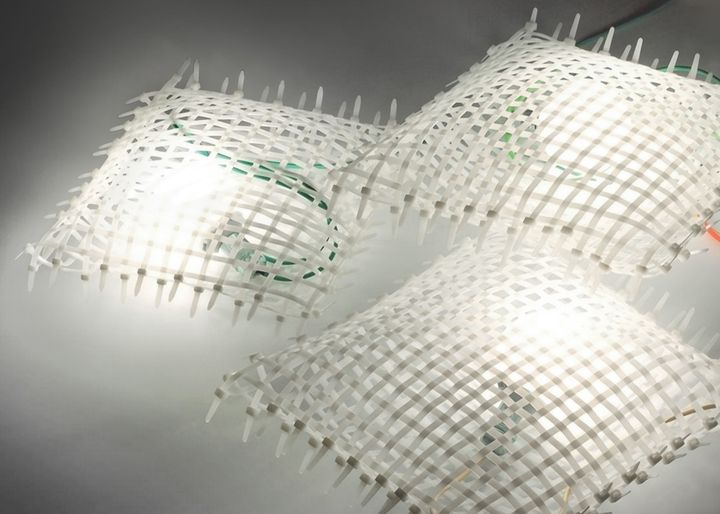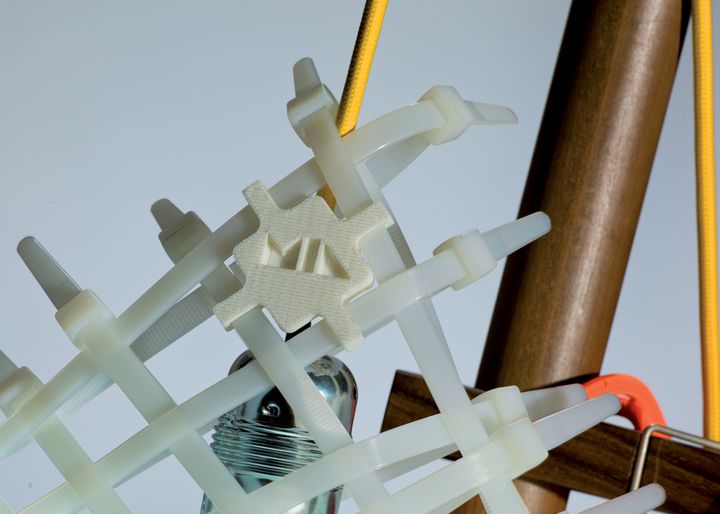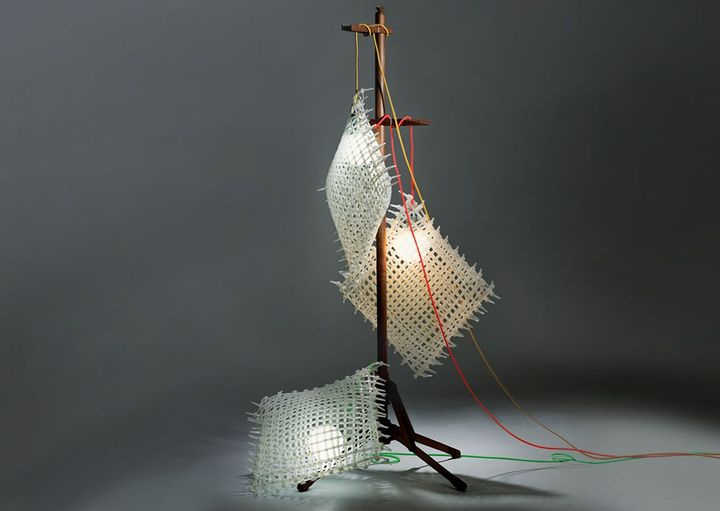 Swart presents its designer: Mid
The Passion of the four designers at the service of a dream: to produce a product, design it, produce it and distribute it; follow with meticulous care every aspect of creation. The self becomes the vehicle research and innovation aimed to offer a new perspective on everyday objects. Mid believes in the uniqueness of its products and attention to detail, which is why it works through limited series, enhancing the virtuosity and know-how of the production realities that distinguish the local and Italian territory, in perfect agreement with the philosophy of Swart.