MIND THE BOX: HANGAR DESIGN GROUP with DIEFFEBI AT FUORISALONE 2011 it has been modified: 2011-03-25 di
Is called MIND THE BOX the Fuorisalone event starring Hangar Design Group and the Venetian company Dieffebi.
Strongly believes that design has an intrinsic component of functionality, as well as aesthetic pleasure, Dieffebi He relies on the creativity of the design studio Hangar Design Group for the realization of a new box, essential and technologically perfect, able to respond to the need of contamination of styles and their functions of a contemporary lifestyle.
The choice of the company to rely on a design studio with minimal design, as Hangar Design Group, Confirming the expression of a deep design culture and constant attention to new trends. The Milanese agency's study, a real multifunctional and creative space, Represents the natural environment to launch the new dot Box; a contemporary and a conceptual staging environment will bring out the soul of the project in its various combinations.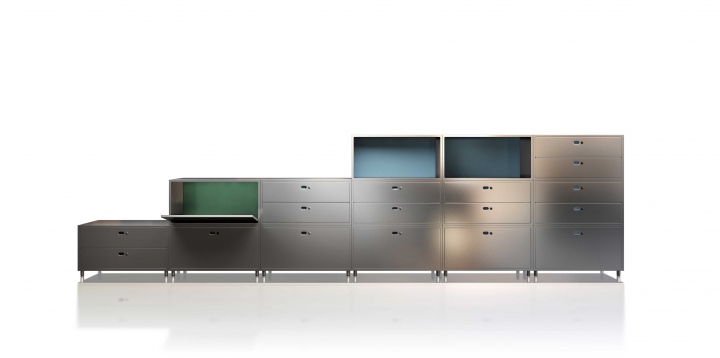 Here are the details of the event:
MIND THE BOX
c / o Hangar Design Group
Via Saffi 26, Milan
12-15 April 2011, 11-18 hours
Tram 16, 19 MM1 Conciliazione
cocktails DESIGN IS MY SPIRIT
Thursday April 14 19 hours
with the participation of:
Nardini distillery / liquor
ferrarelle / water
Faotto-Bottignolo / wine