Guidoni's stones are a source of inspiration for the Brazilian Stones Original Design it has been modified: 2019-02-26 di
During the Vitoria Stone fair, the architect Luciano Dalla Marta presents the Tapis coffee tables, produced with Maximus marble, a surface whose design brings greatness and magnificence.
Friday 15 February ended the 47th edition of the International Fair of Marble and Granite, Vitoria Stone Fair | Marmomac Latin America. Guidoni presented its collections to visitors at the stand and, moreover, the new and exclusive Tapis coffee tables, created by architect Luciano Dalla Marta, have been exhibited in the context of Brazilian Stones Original Design.
The idea of ​​the project, exhibited at the fair for the second year in a row, was to present the most important launches, creating an exclusive and unprecedented exhibition and highlighting the trends in the Brazilian ornamental stone sector. Tapis coffee tables are inspired by Tapis designs, which derive from free organic forms, widely used in Brazilian modernist tapestries, in ripples and heights used in contour lines and in sidewalks and gardens like those proposed by Burle Marx.
Furthermore, the shapes and textures found in nature itself are essential elements in the process of creating tables. Luciano Dalla Marta used Maximus, a dolomitic marble: a novelty that debuted in the national and international market. The material is mined in the Bodoquena complex, Mato Grosso do Sul, in a Guidoni warehouse. In addition to this innovation, Luciano Dalla also used the exotic Black Taurus and Amarone granites, both of the Guidoni deposits found in Minas Gerais.
According to the architect, natural stones can be used in infinite combinations of colors, allowing "impossible experiments" to be reproduced and, in this way, each piece becomes unique. "The Tapis series was conceived as a puzzle for creativity. Each piece designed and designed tells a mixture of references accumulated over many years of work in architecture, in addition to its own identity and its unique design, which materializes in the pieces themselves ", explains Dalla Marta.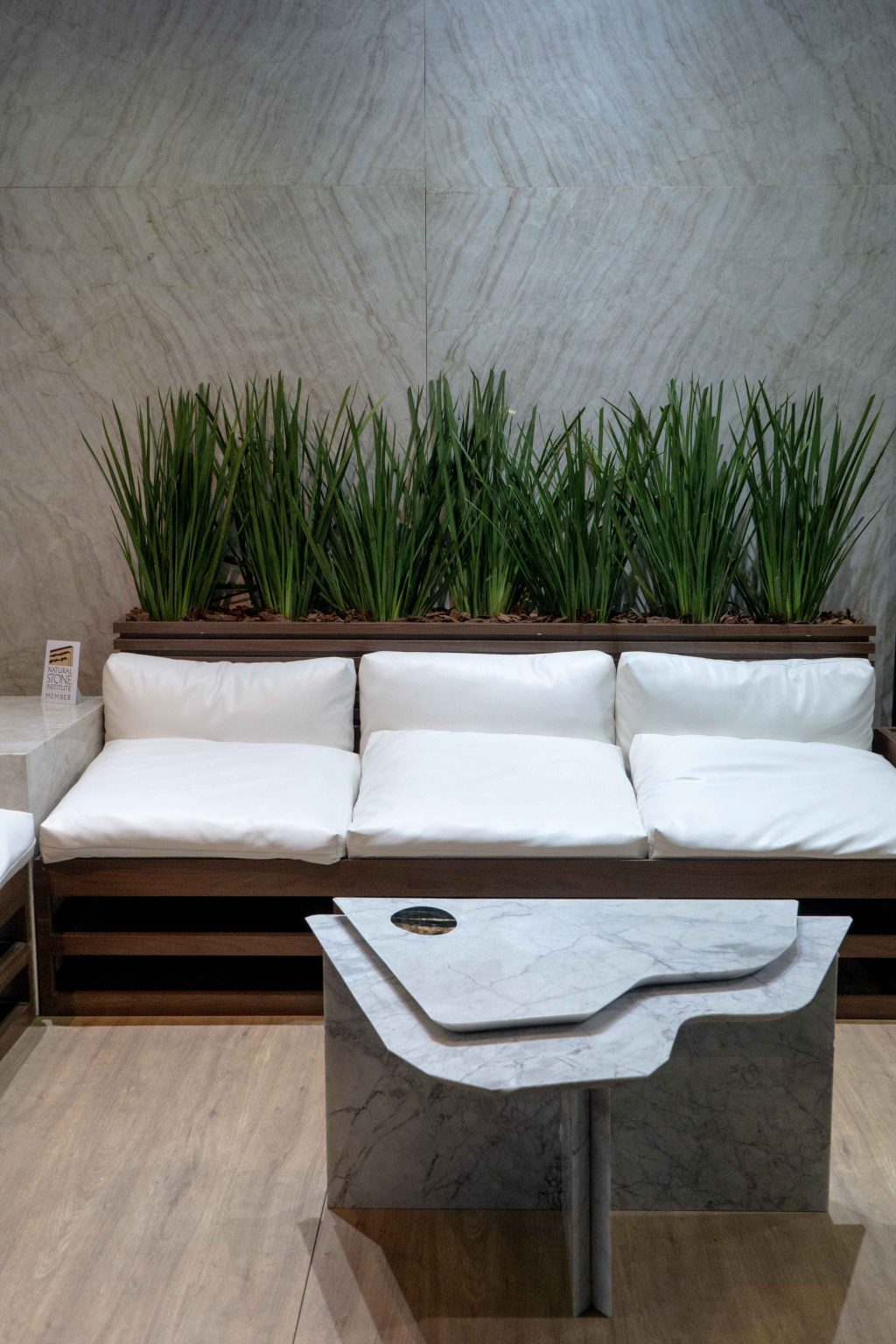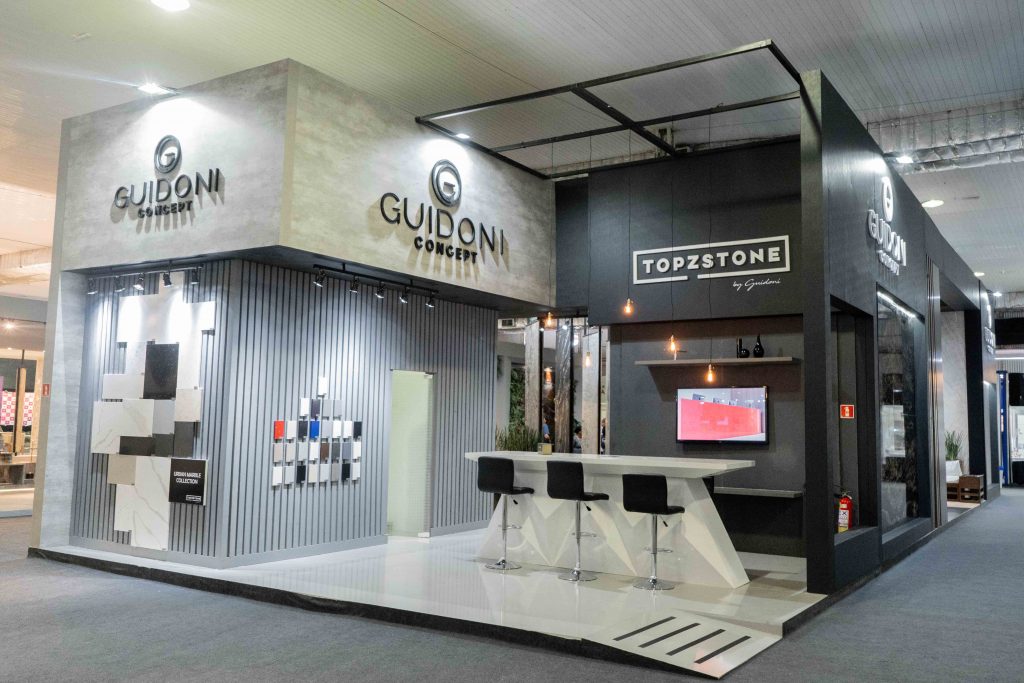 Luciano Dalla Marta
Simple and bold, with calculated excesses, Luciano Dalla Marta, one of the most productive professionals of his generation, makes his balanced visions evident in every project. The impeccable finishes and the skill in working with the proportions are undisputed characteristics of the architect's and designer's work.
Smart, authoritative and future-oriented projects are elements that are part of the architect Luciano Dalla Marta's DNA, capable of leaving the mark of his personality in all his creations.