LAZIO FACTORY DESIGN to fuorisalone 2015> it has been modified: 2015-05-04> di
The design as a driver of regional development.
At fuorisalone 2015, LAZIO FACTORY DESIGN with the exhibition of companies presented by Unioncamere Lazio and Lazio took a tangible sign of the excellent spatial design Lazio inspired eco environment.
It ended the second edition of the collective enterprises Lazio LAZIO FACTORY DESIGN on display at Fuorisalone in Milan, in conjunction with the Salone Internazionale del Mobile, from the 14 19 April 2015. Promoted within their respective programs of promotion and internationalization by Unioncamere Lazio and Lazio Region, in collaboration with Innova Lazio SpA, Chamber of Commerce of Rome, Aspiin, Special Agency of the Chamber of Commerce of Frosinone and the trade associations of the sector, exposure had the advantage of presenting different territorial excellence of design Lazio inspired to environmental sustainability.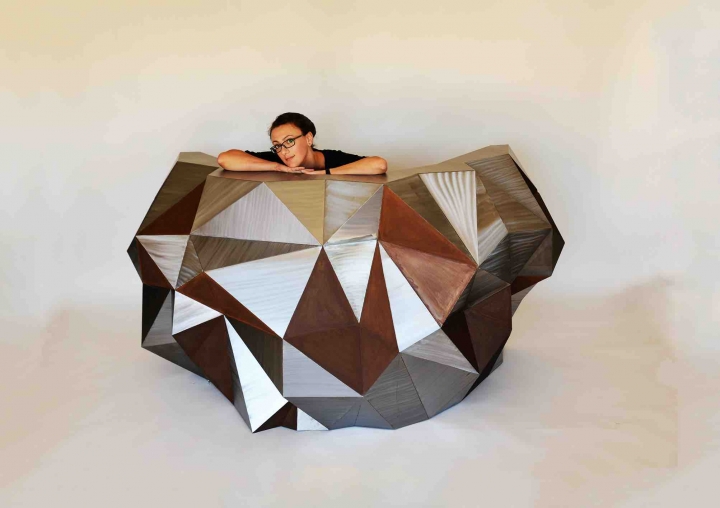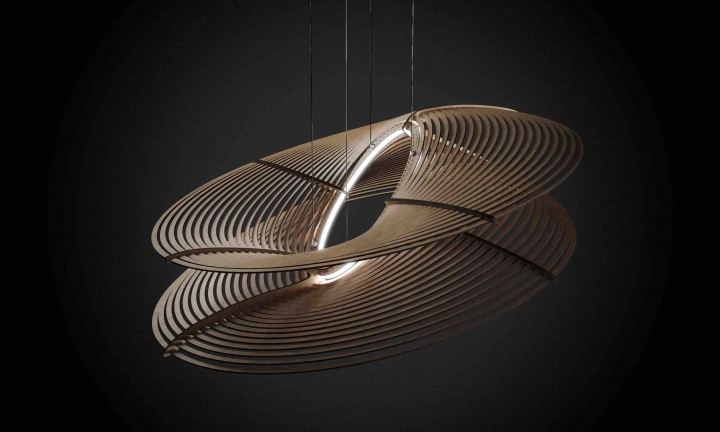 Under the artistic direction of ADI Lazio T35 to the hotel nhow Milan's Via Tortona 35, in the context of the exhibition entitled Design stories, LAZIO FACTORY DESIGN has managed to express the expertise and creativity of the productions of Lazio, in an international context ideal to give voice to the design, a major engine of economic development at regional level.
In the exhibition, the companies selected for this edition have brought products and projects inspired by the principles of sustainability and respect for the planet, ranging from furniture to furnishings, interior design, lighting, textiles and accessories: ADD Association District Design ANTONIO SIMEON GLASS ART, BABABUA ', BARCODE, COVO, COMPUTARTE, DOMOZERO, FAMILYBED, F.LLI MARBLE-IT'S STONE, I.SOFA-INDUSTRY PIZZETTI, MARABUI, MARIA DIANA, NSD FACTORY, QUOOD, RIVAVIVA, SARTEBA, SCARTAMI, TIB.STUDIO, TODINI SCULPTURES, TROLLE IACOBUCCI 1972, UNIKO, UNSOLID, VESTA.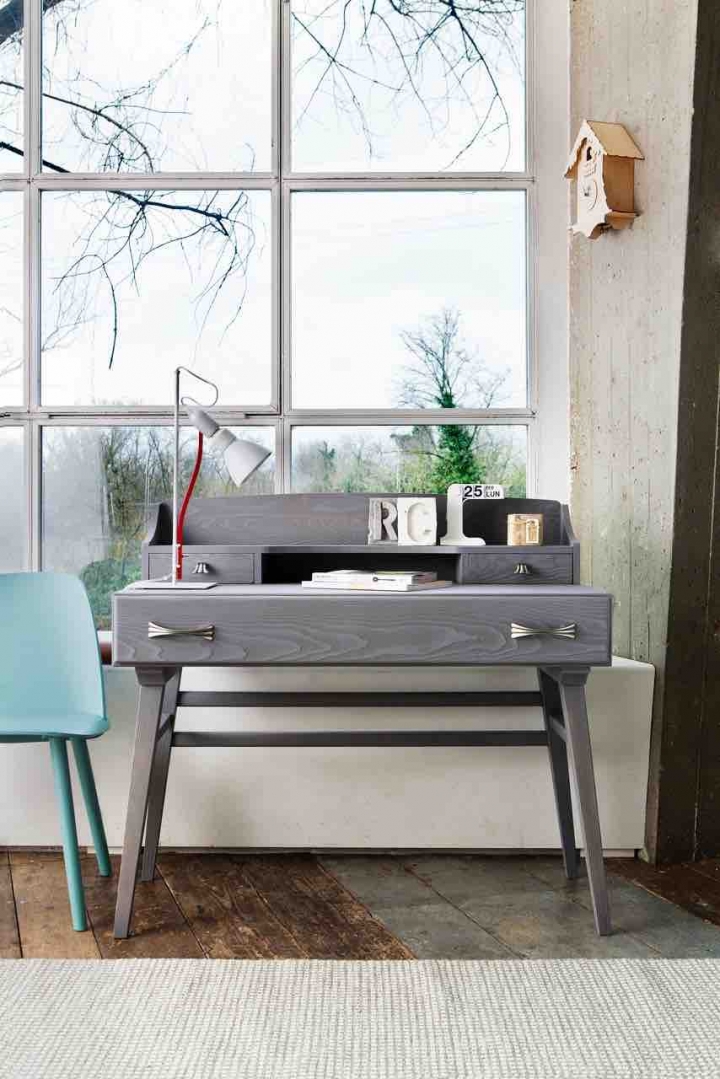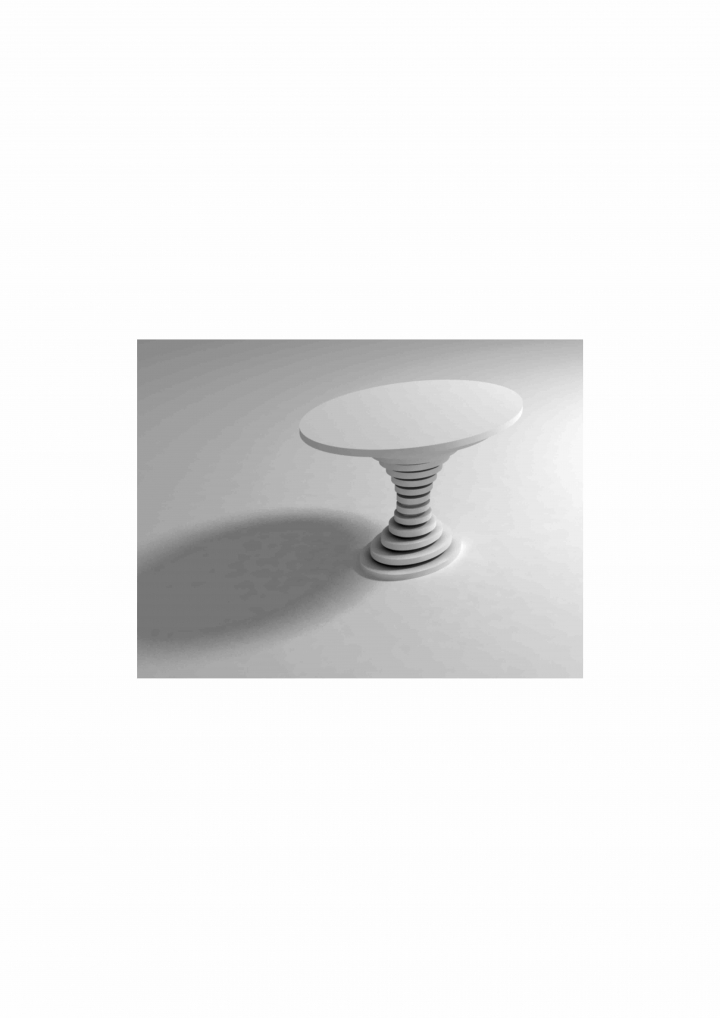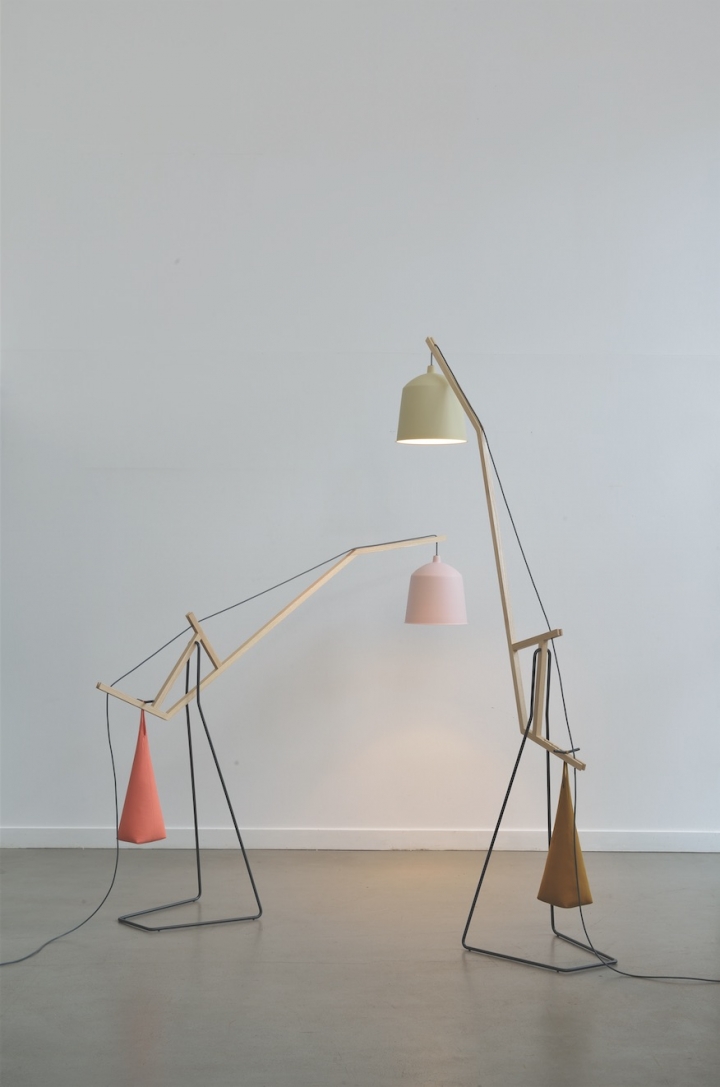 More information: www.unioncamerelazio.it – www.laziointernational.it