Colé Fuorisalone 2014 with a rich new series and a new project: "Network Design"
it has been modified:
2014-03-14
di
Colé Italian Design Label It looks at 'April appointment fuorisalone 2014, with a wealth of innovations and a new project 'Design network'That transforms showroom of Via Cesare da Sesto 11 in a new center of shared creativity.
physical space whose windows facing the historical crossroads of the city, but also image lab projected in a global world.
In terms of product, a new sign - to Lorenza Bozzoli - Investigates the expressive possibilities of an object often silent, as the trolley, Transforming it into a sculpture jewel that communicates with the forms of tradition. Lorenza cocoons, artist training, he worked for the fashion accessory in, linked to soft shapes, vibrant colors and references to the Far East.
While Miki Astori, Other new entry of Colé, focuses on the corner, "secluded and thoughtful for excellence", As unusual opportunity to project. The result is a strategic object, small console in which to operate in times transients.
Catharina Lorenz e Steffen Kaz expand the highly successful Tria collection with a stool with essential shapes and a lounge chair, Covered with leather, which is born from a split of the original model. They work then, as every year, on the theme of 'dress', endowing chairs of Tria Simple new clothes in cloth and leather.
True to his personal research linked to the memory, Emmanuel Gallina draws a chair in wood and cane clearly inspired by the years' 50. Tribute to American styling of Alfred Sloan, repurposed with Italian taste and practicality across the EU.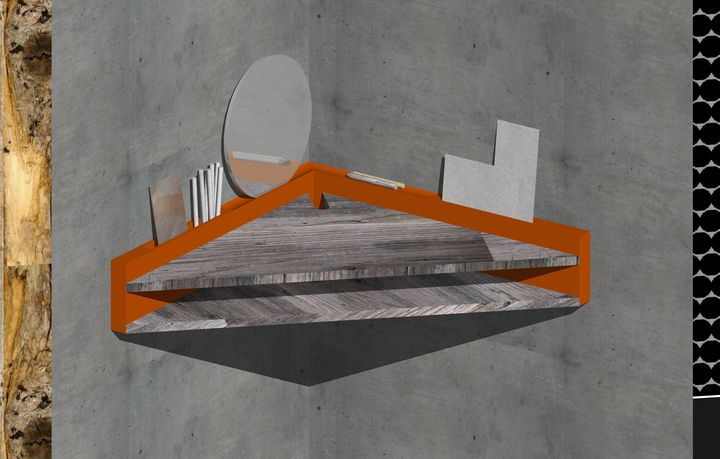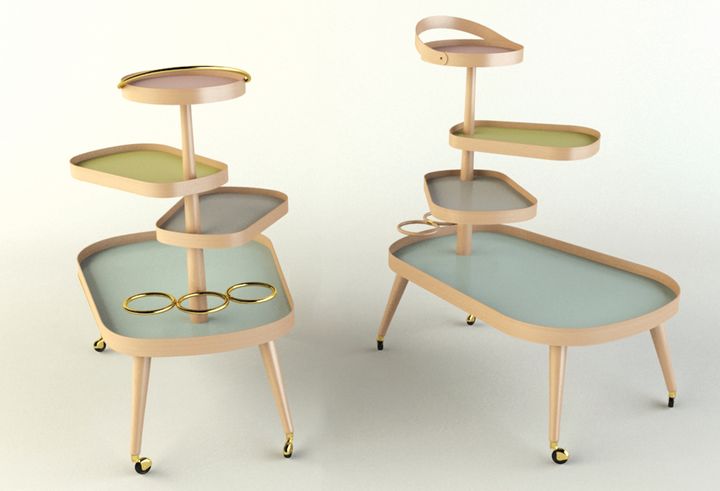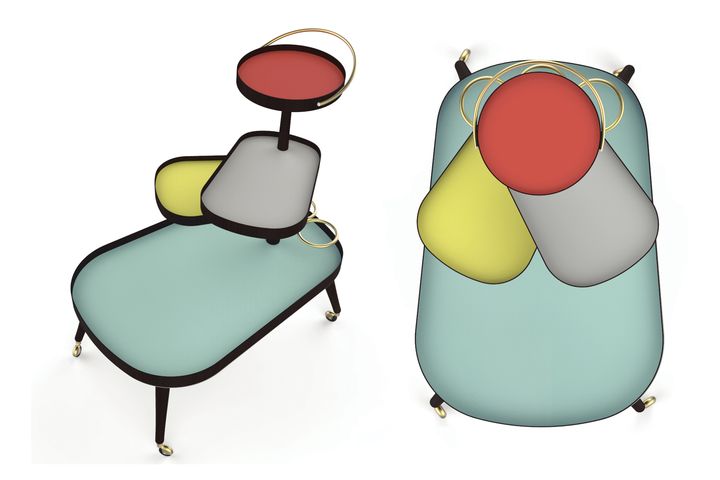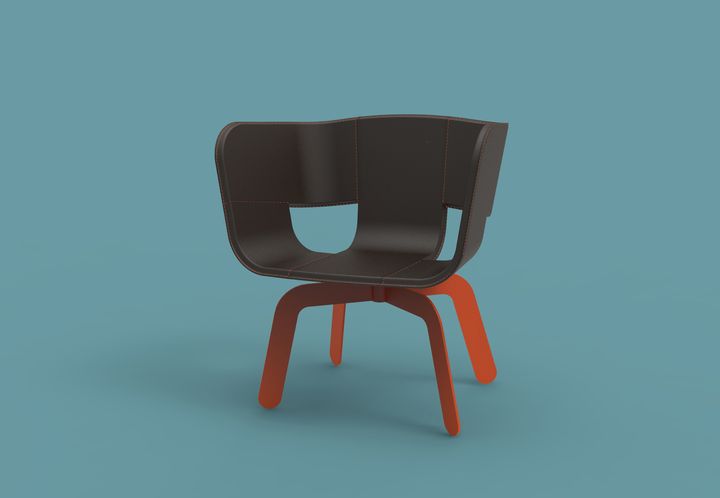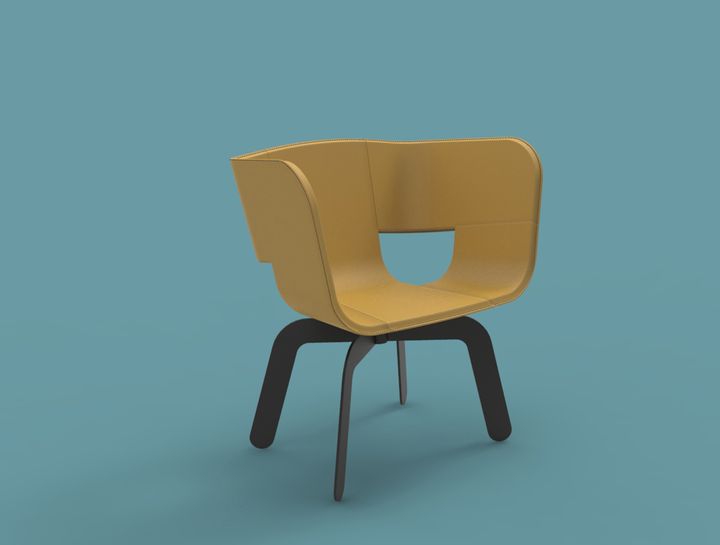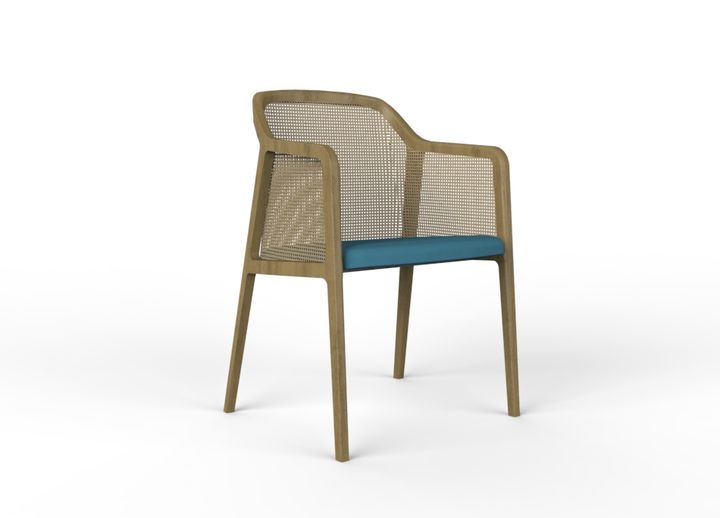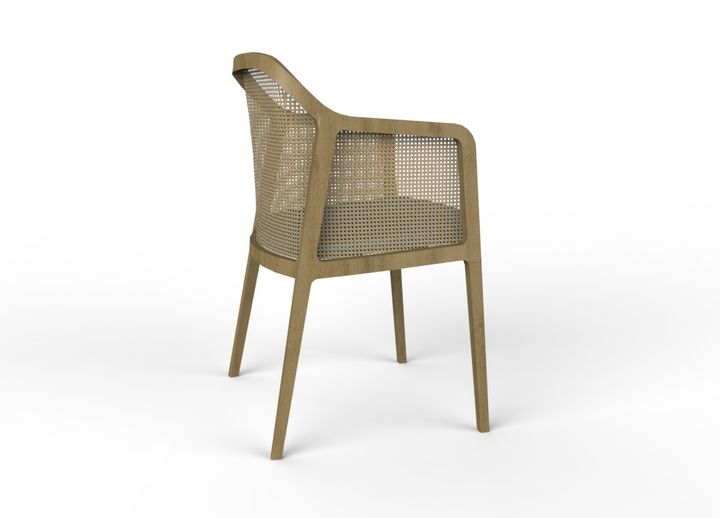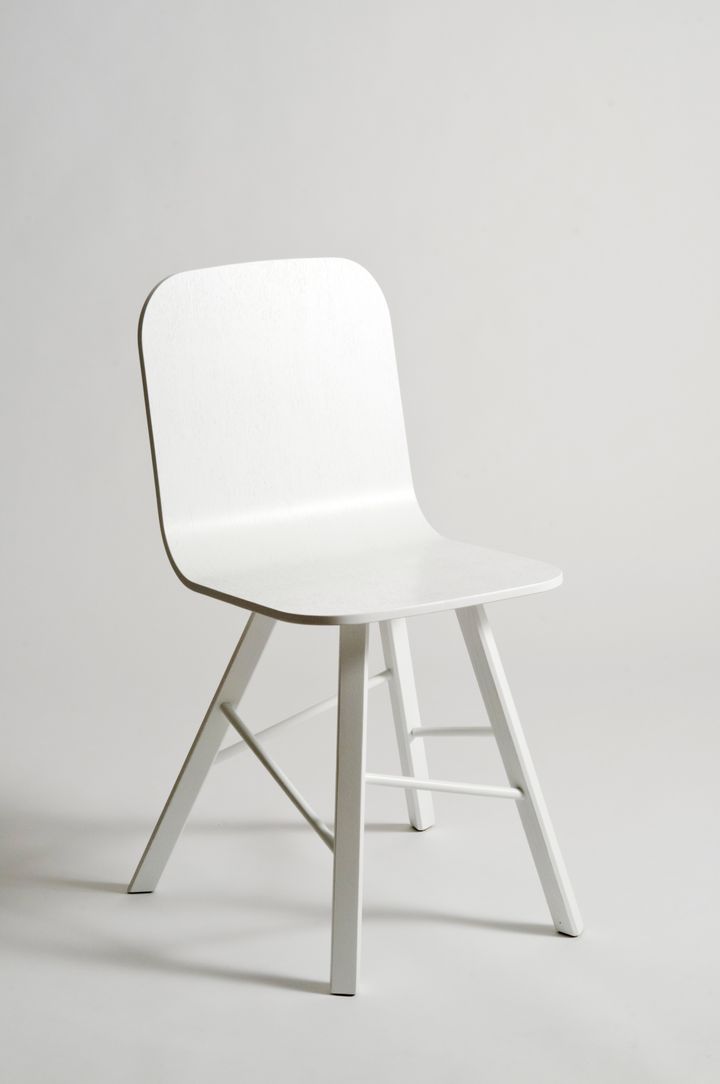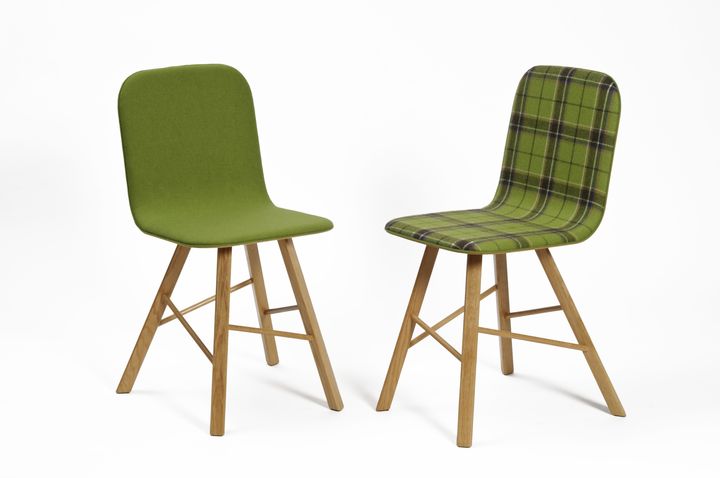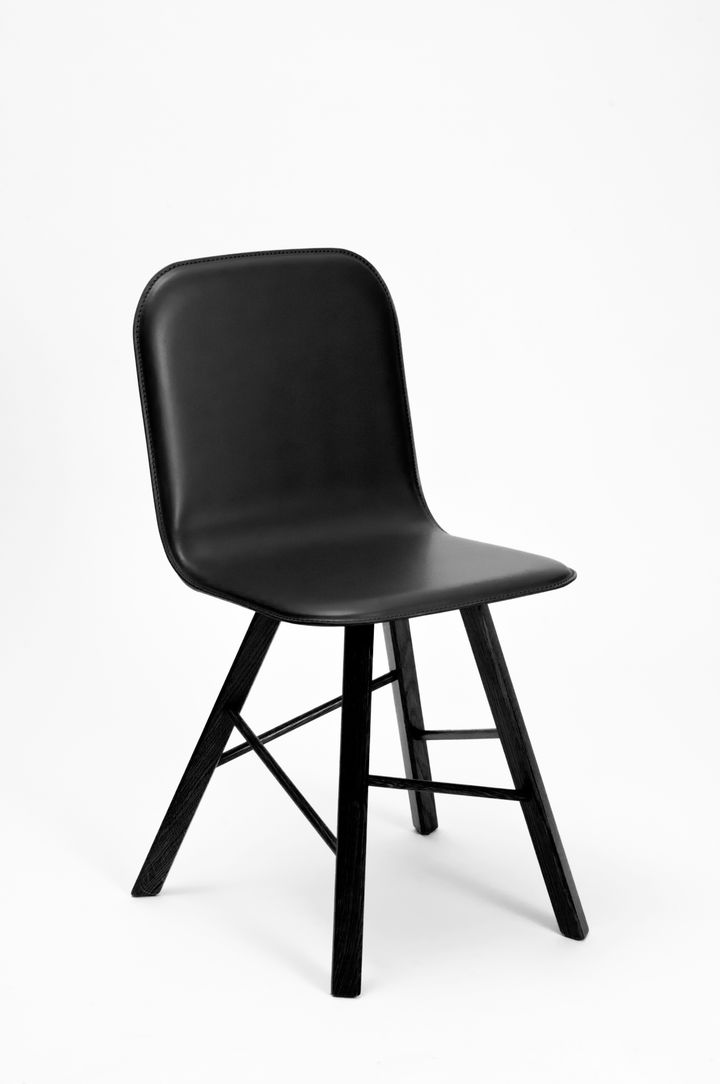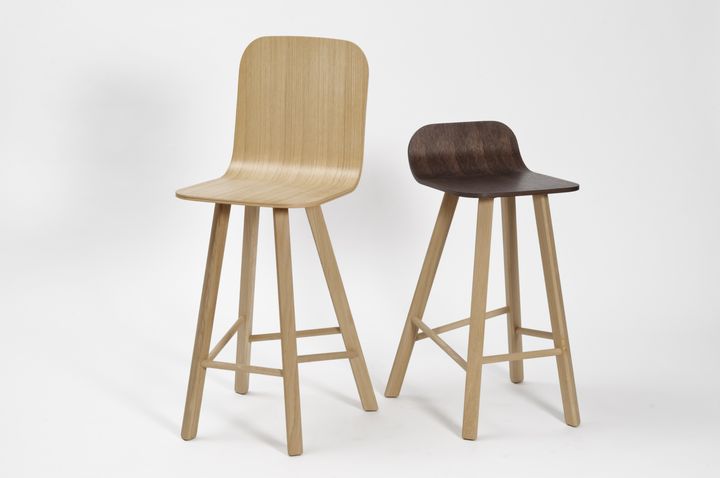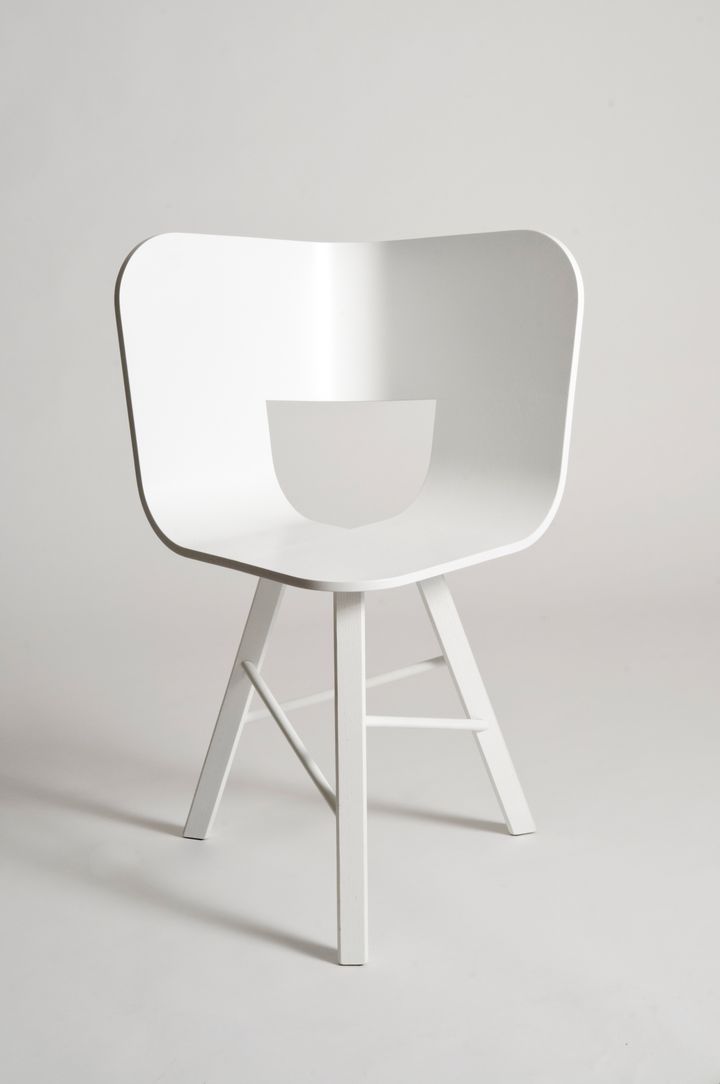 For more information please visit: www.coleitalia.it