Calligaris at the Milan Furniture Fair 2014 with new products and Calligaris Code project
it has been modified:
+2014
di
Premiered at Salone del Mobile 2014 in Milan, 8 / 13 April, Some products of the range CALLIGARIS and some accessories designed by young Italian designers that are part of the new project CALLIGARIS CODE.
Calligaris It existed since 1923. In ninety years of activity the company has grown to become the international organization it is today. With a lively managerial uncommon, Has always had the courage to "look ahead", finding more and different stimuli to creativity.
Le Announcements Calligars 2014 express fully the work of formal and technical research which defines the company's philosophy has always been, and that has made the brand famous in the world. There are many models of chairs and tables to meet all the needs of contemporary living. And Then upholstered chairs fine and decorative, sofas sober and rigorous, Cabinets low for the living and sleeping area, table-desk perfect for the home office.
The attitude to "look ahead" that has always been a strength of Calligaris, today takes shape in the project CALLIGARIS CODE, A line of furniture and accessories entrusted to young designers with the aim of encouraging that precious and rare complicity between creativity and logic production. Each of the designer is called upon to interpret in their own way creative thinking Smart, translating the idea into objects full of color and energy. The products CALLIGARIS CODE of course part of the world Calligaris. Approach at times to tune sometimes for counterpoint, composing an evocative mix of creative ways. How is the contemporary.
FRAME design by Stephen Burks
Il table FRAME, Metal and glass, is an exercise in composure by a designer usually very eclectic as Stephen Burks, who here has chosen to show its most structuralist through the creation of a classical piece for the dining room.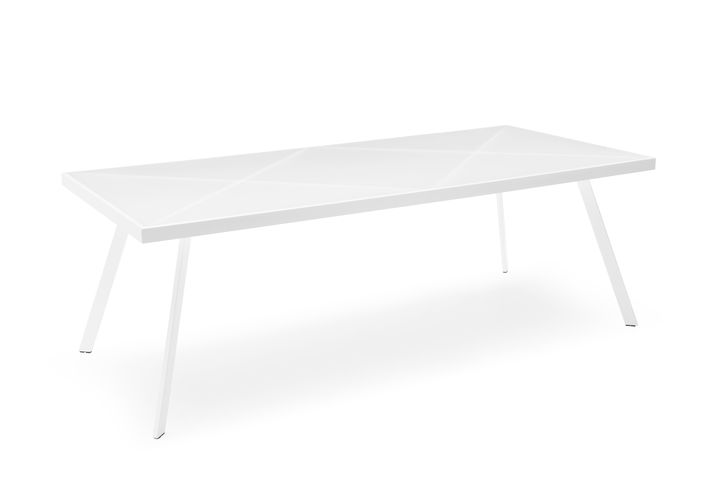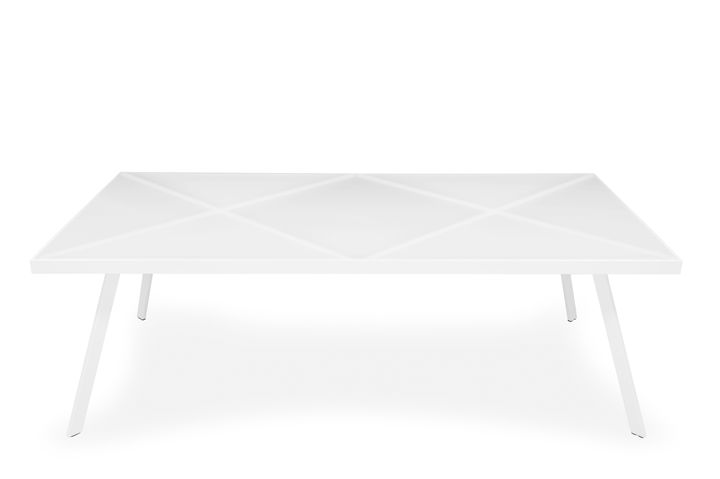 LAYERS design by Gino Carollo
Lightweight, slim, elegant, LAYERS is a new concept of understanding the desk: Has suspended volumes that live separately, each with its own function. Piano - splash - drawer, playing on finishes and contrasting colors, giving it a strong personality.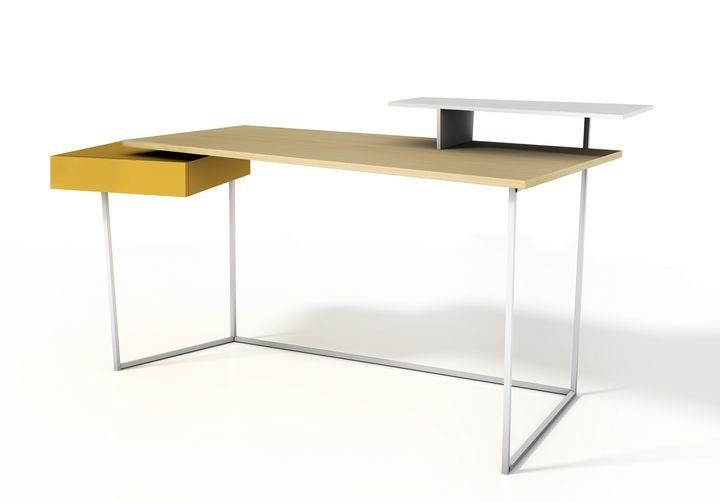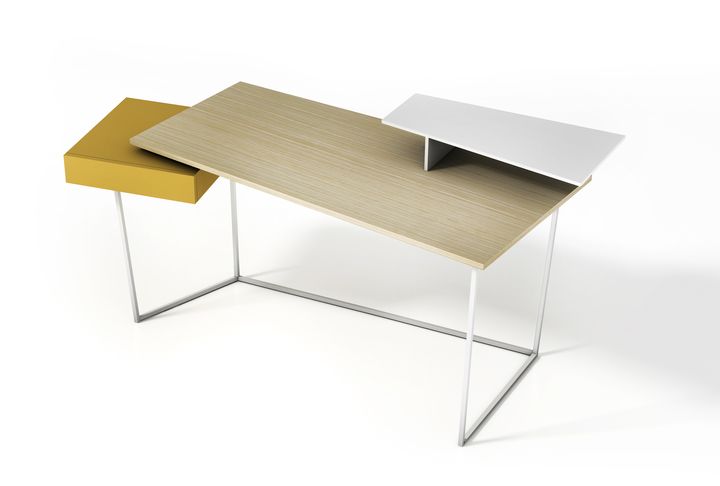 MS4 design by Marc Sadler
MS4 is a chair monolithic polypropylene, sober and elegant. The surface honeycomb reflects the complex underlying structure that, thanks to the elastic modulus of the thermoplastic material with which it is produced, gives the session, the suppleness of a pillow.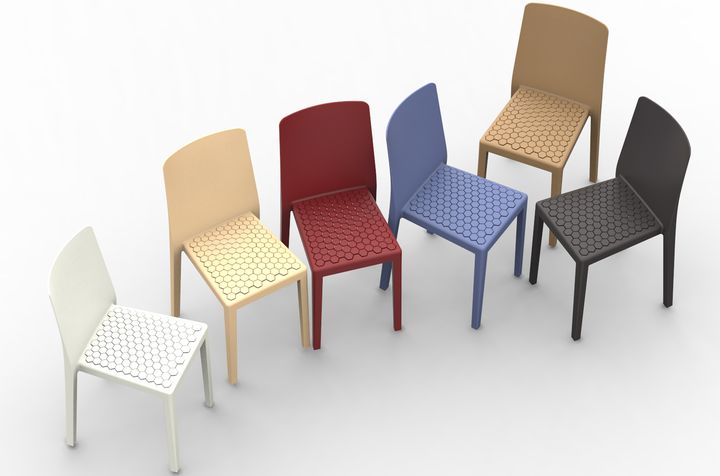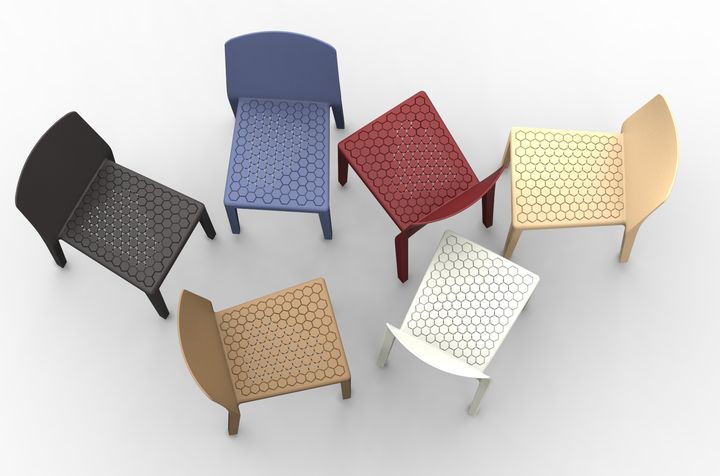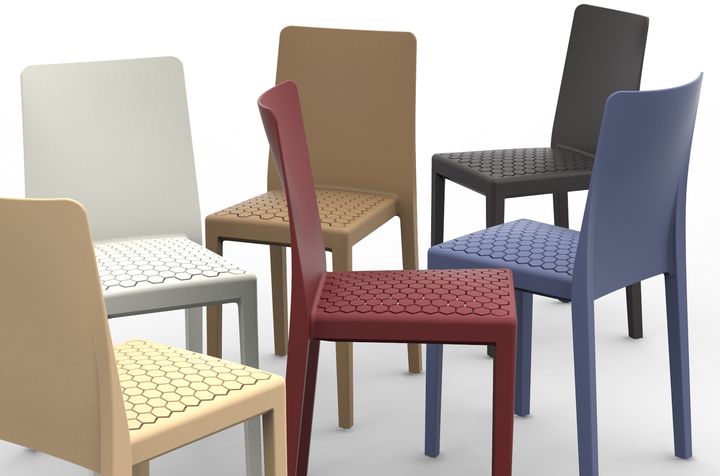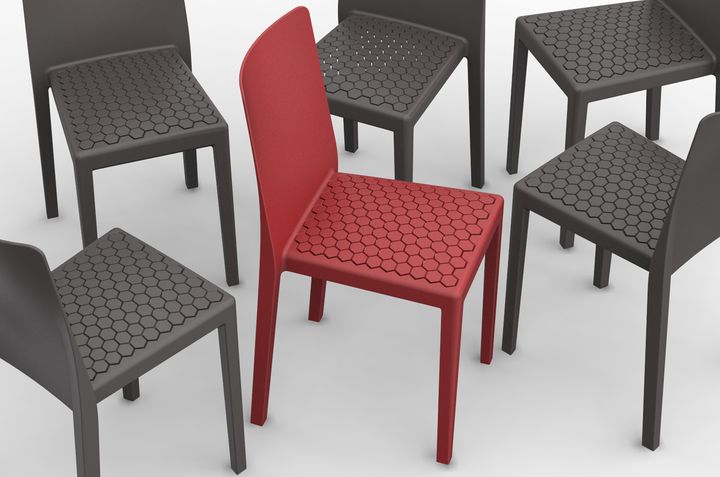 POM POM design by Matteo Cibic
POM POM comes from the study of botanical some exotic plants. The luminous bodies in glass move in a harmonious and natural on the metal frame, available in colors: white, red, black and chrome, while the base is in solid concrete.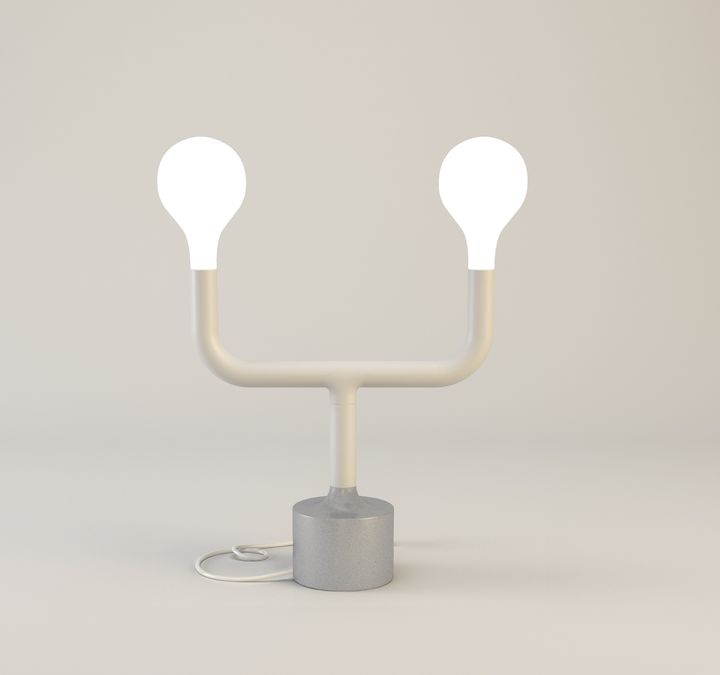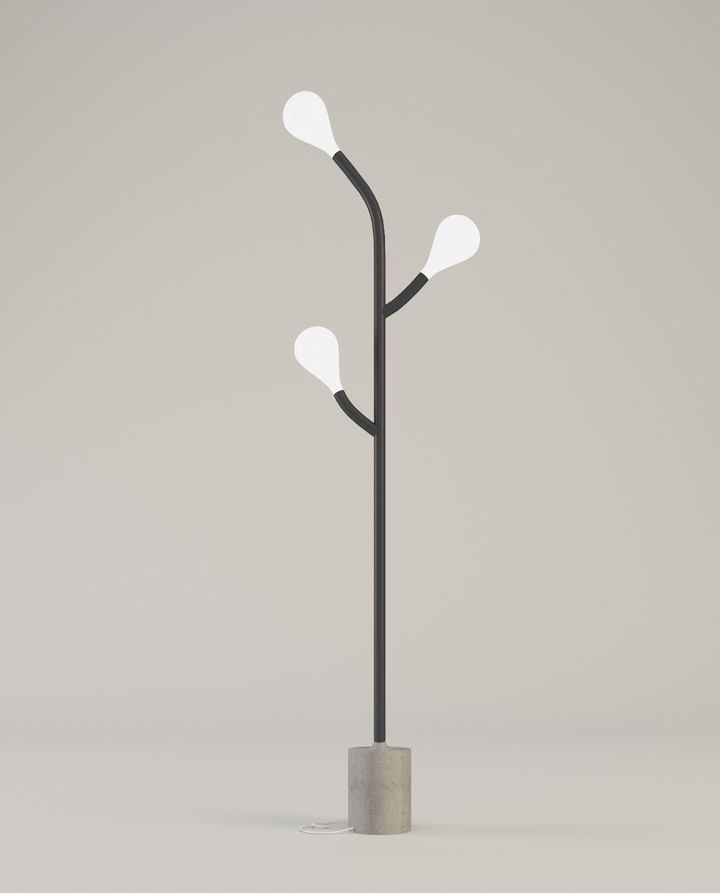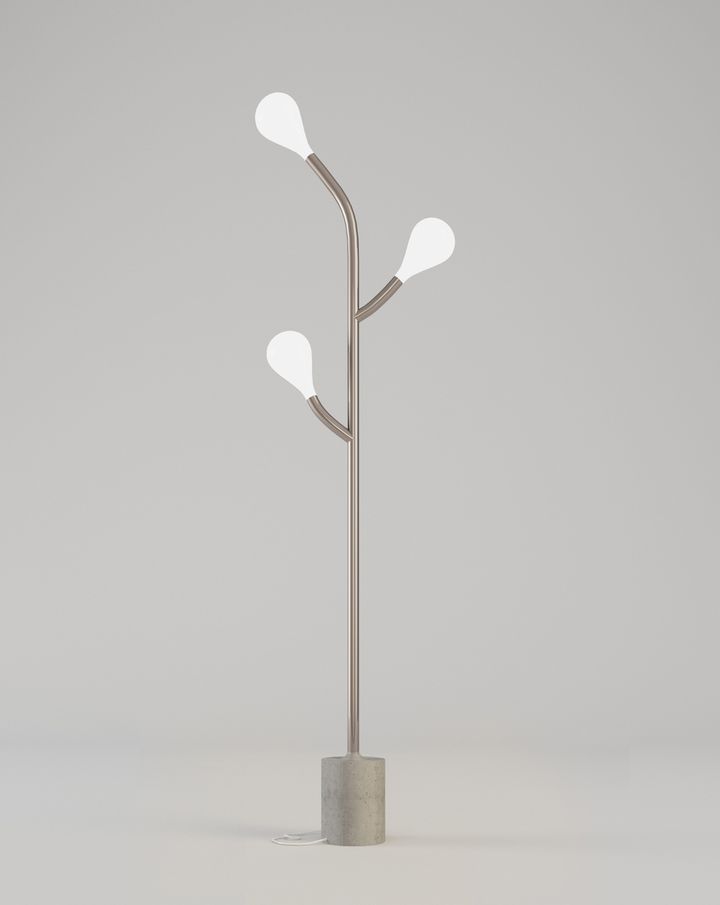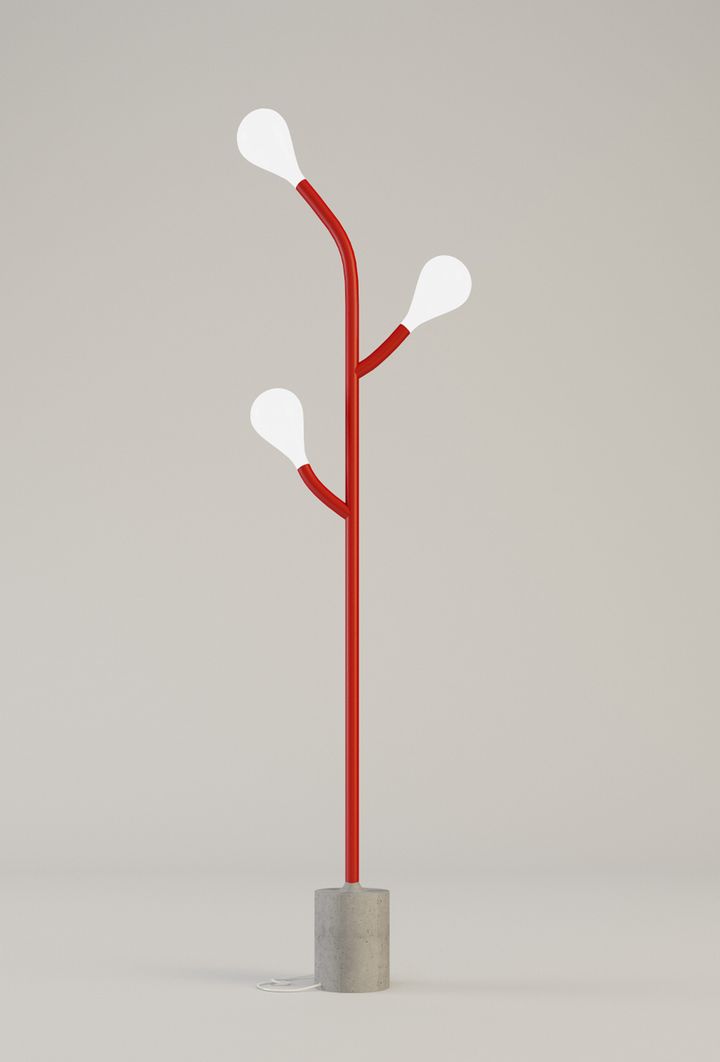 TENDER design by Busetti-Garuti-Redaelli
TENDER it's a table which was created to meet the need to have a small table top "upgraded" to the new needs. In fact, the shaped hole on the floor to allow the passage of cables: or for a small lamp or for mobile devices (smartphones, tablets, ...)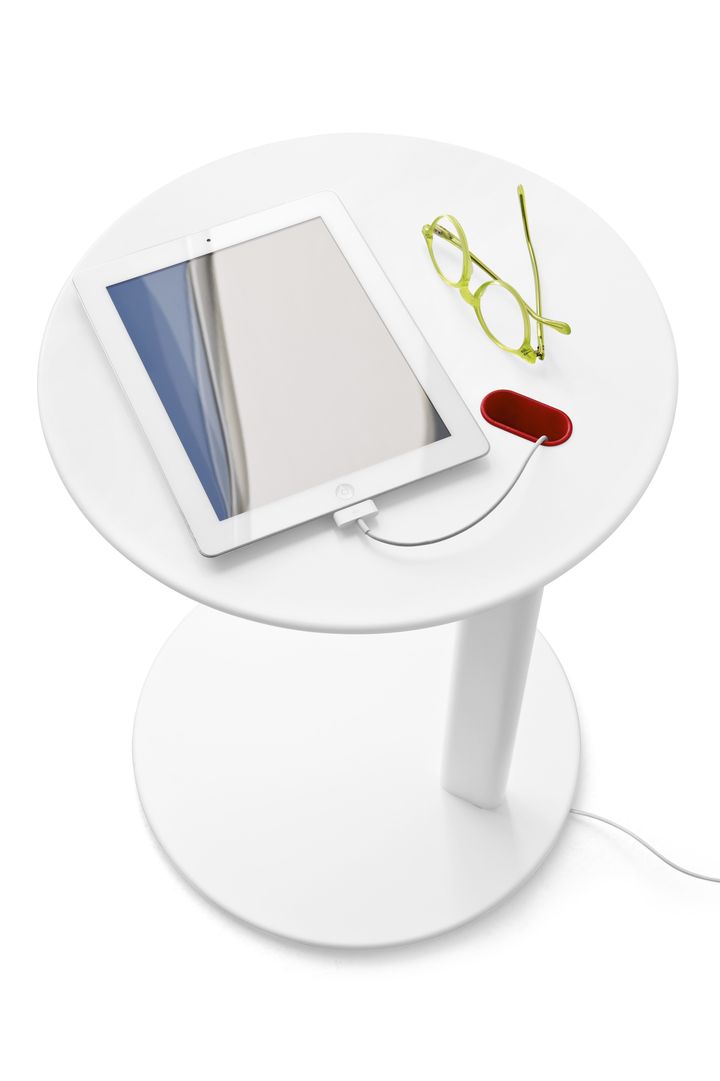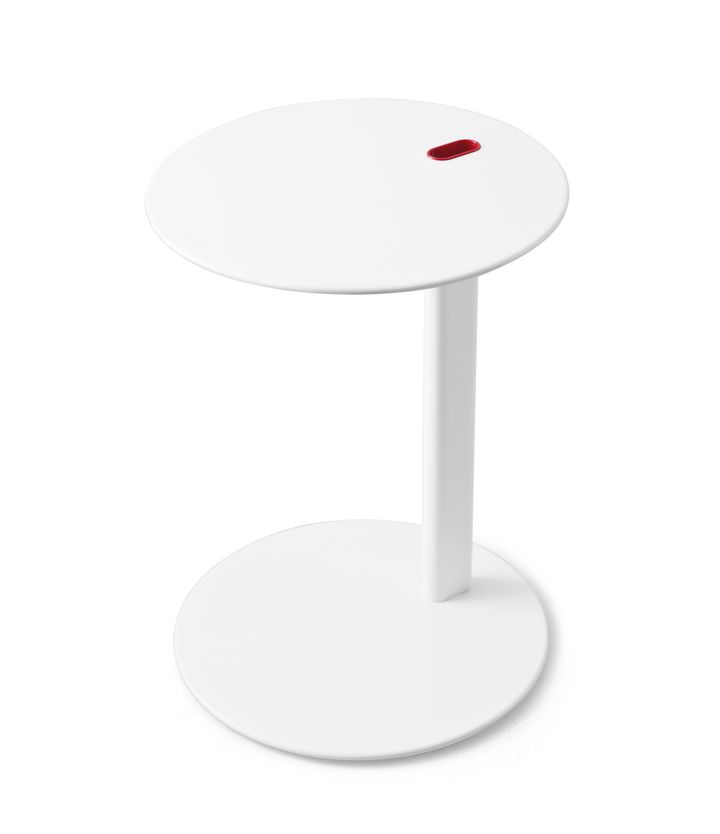 WEB CHAIR design by Dondoli and Pocci
Creative spirit and Mediterranean style characterize chairs WEB, perfectly stackable and available in colors 5 for painted metal frame and fabric mesh breathable and washable, while 8 are the colors of the handle, always painted metal.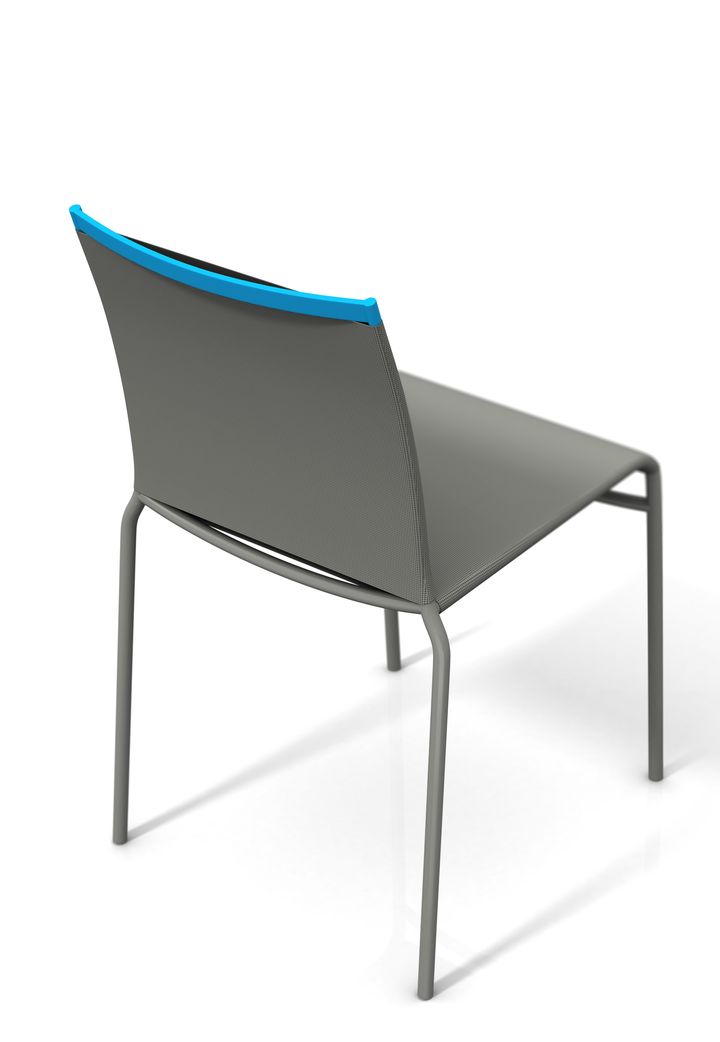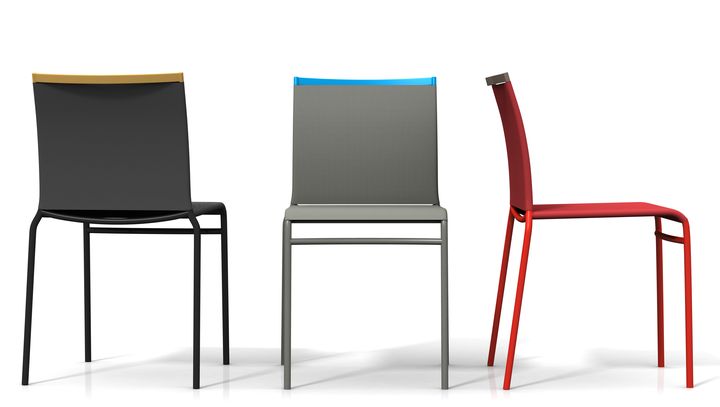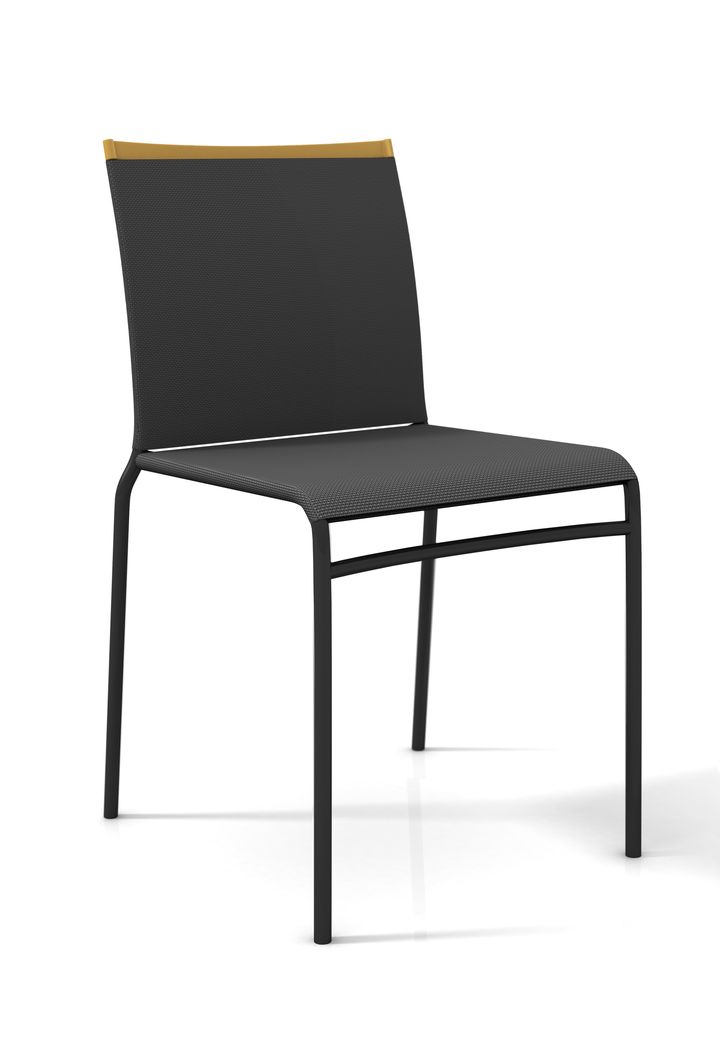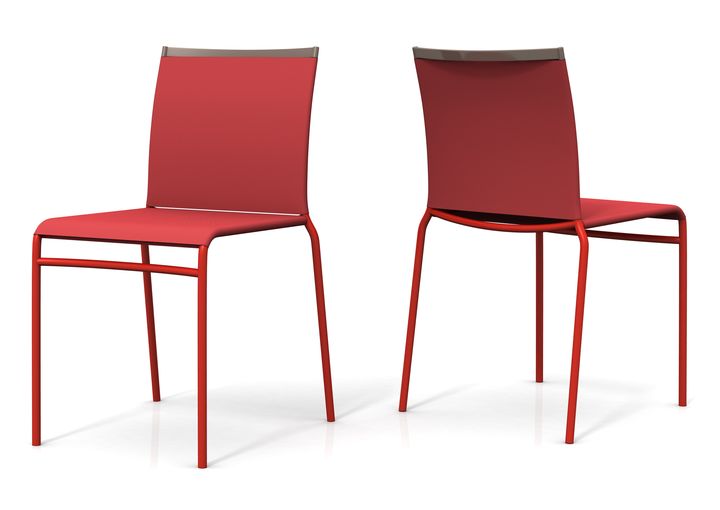 For more information please visit: www.calligaris.it