BACO of Brandodesign is selected ADI Design Index 2018 it has been modified: 2018-11-03 di
The first step towards Compasso d'Oro - ADI Design Index 2018 selects BACO and publishes it in the first volume of the two-year cycle that collects the products pre-selected for the Compasso d'Oro ADI 2020 Award. 746 candidate products, 172 selected: ADI Design Index 2018 confirms the quality enhancement criterion that marks for ADI the choice of the best objects of Italian design.
Baco is a kennel made entirely by hand: composed of a lggero stainless steel frame covered with a weave in natural wicker and equipped with an "organic" shape and enveloping. A volume built on a scale of feline that allows you to observe the surrounding environment thanks to the small glimpses left by the intertwining. The main slanted opening provides easy access, while a second, smaller one allows the animal to feel free.
Brandodesign, spin-off of a study of Friulian architecture that creates furnishing objects dedicated to the pet world. Born in the 2015 by a careful reflection of the architect Pierangelo Brandolisio who, in order to meet the needs of his American Akita, is passionate about the still unexplored world of pet design. Today brandodesign realizes innovative products for dogs and cats, where design blends with comfort, adapting to the needs of our animals.
ADI Design Index
The award, conceived in 1954 by "La Rinascente" and then donated to the ADI which has been managing it continuously since 1956, is the most prestigious recognition of the production and design quality of goods, services, processes and systems of Italian design. The recognition, which gathers the awarded products, has generated the largest historical design collection, declared in 2004 "good of national interest" (Ministerial Decree 22.04.2004).
The annual selection, the only example in the panorama of international awards, was conducted according to a rigorous working methodology and exclusive merit criteria by the Permanent Design Observatory ADI composed of over 100 experts, organized in commissions operating on three different levels: Commissions Territorial, Thematic Commissions, Final Selection Commission.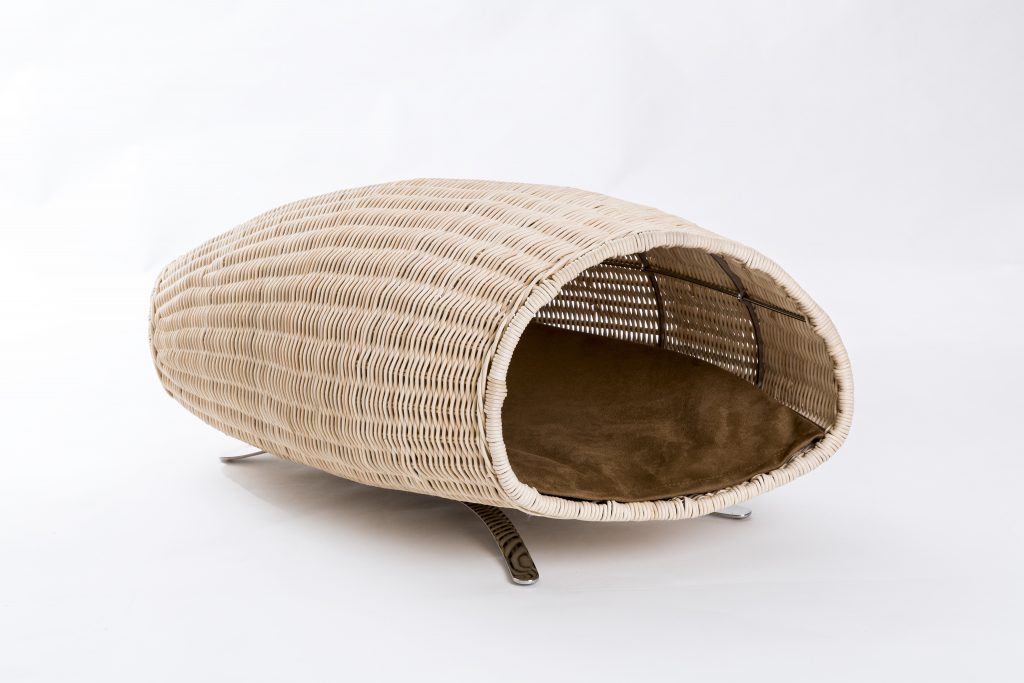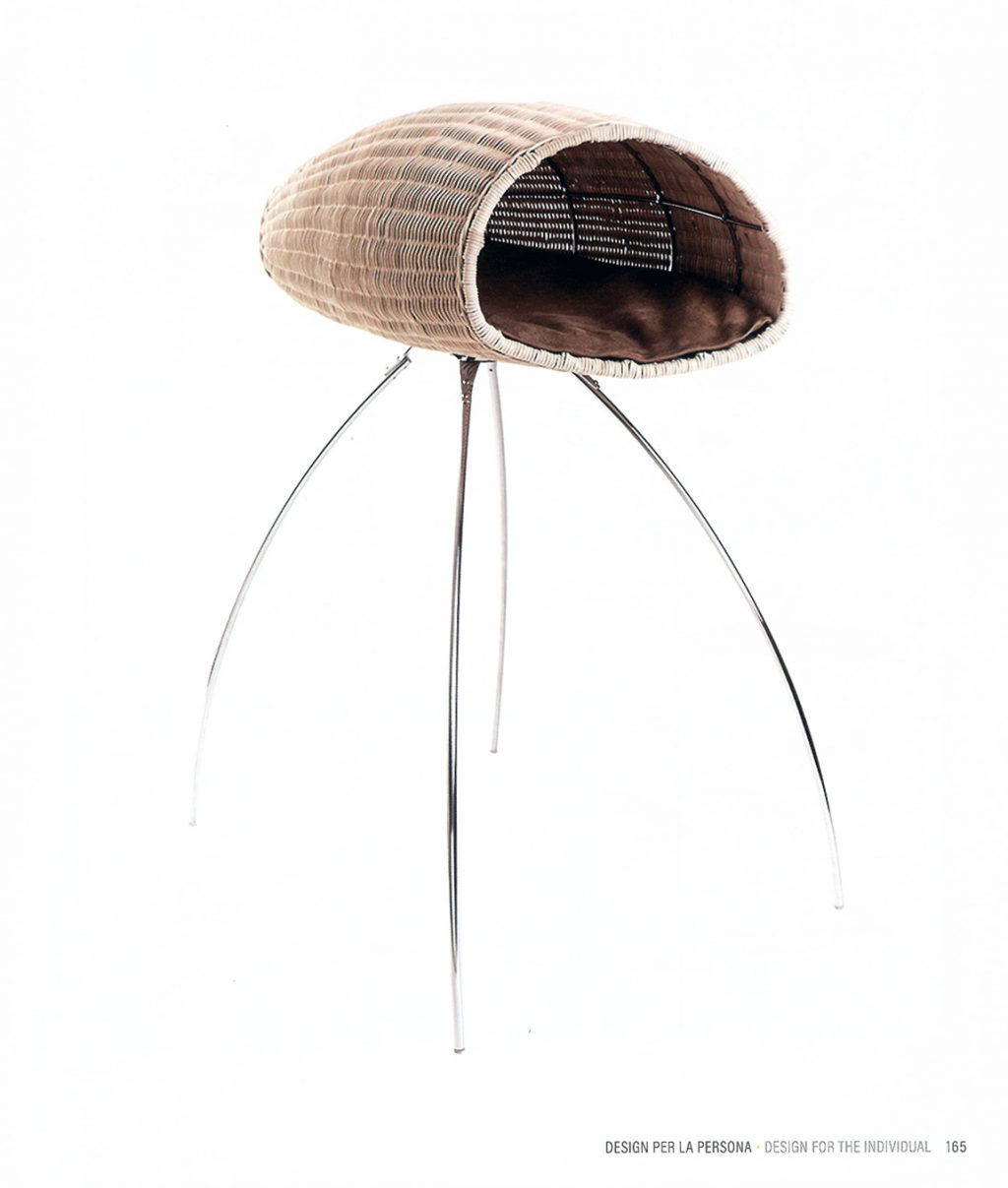 adi-design.org
adidesignindex.com
Exhibitions ADI DESIGN INDEX 2018
MILANO
National Museum of Science and Technology Leonardo da Vinci
via San Vittore 21, Milan
Inauguration: Monday 15 October 2018, 18 hours
Open to the public: from Tuesday 16 October to Sunday 21 October 2018
Hours: 9.30am - 17pm; Saturday and holidays: 9.30am - 18.30pm
ROMA
Roman aquarium
Piazza Manfredo Fanti 47, Rome
Inauguration: Tuesday 20 November 2018, 18 hours
Open to the public: from Wednesday 21 November to Wednesday 5 December 2018
Timetable: 10 - 18