The Vario's HAMAKI Series: High Resolution Acoustic Speakers. it has been modified: 2014-07-11 di
The Italian brand The Vario's presents a new collection of high-resolution speakers: HAMAKI Series.
An unconventional design that is inspired by the history of samurai and especially to the leader Hattori Hanzō, Lived in the second half of the sixteenth century in the Japanese province of Mikawa.
From this legendary character named after the various models, presented in versions HANZO HR, HANZO HR Gold, HANZO HR + e HANZO TOY.
IJapan, therefore, as a stylistic inspiration and as a tribute to a country that has written fundamental pages in the world panorama ofhigh fidelity.
First-rate acoustic performance thanks to a movable granite and free of coloration, able to achieve a music playback integrates and unique for a loudspeaker of this category.
HANZO defines new geometries for high fidelity and fixed new boundaries for design audio.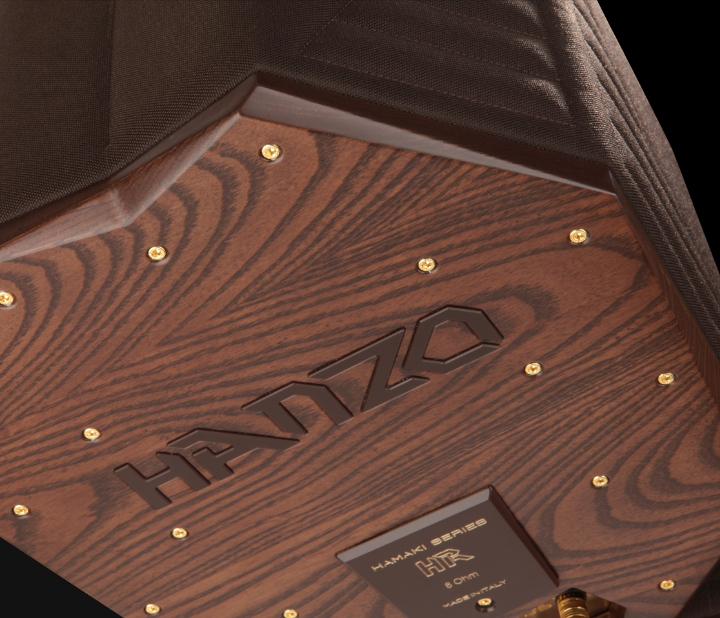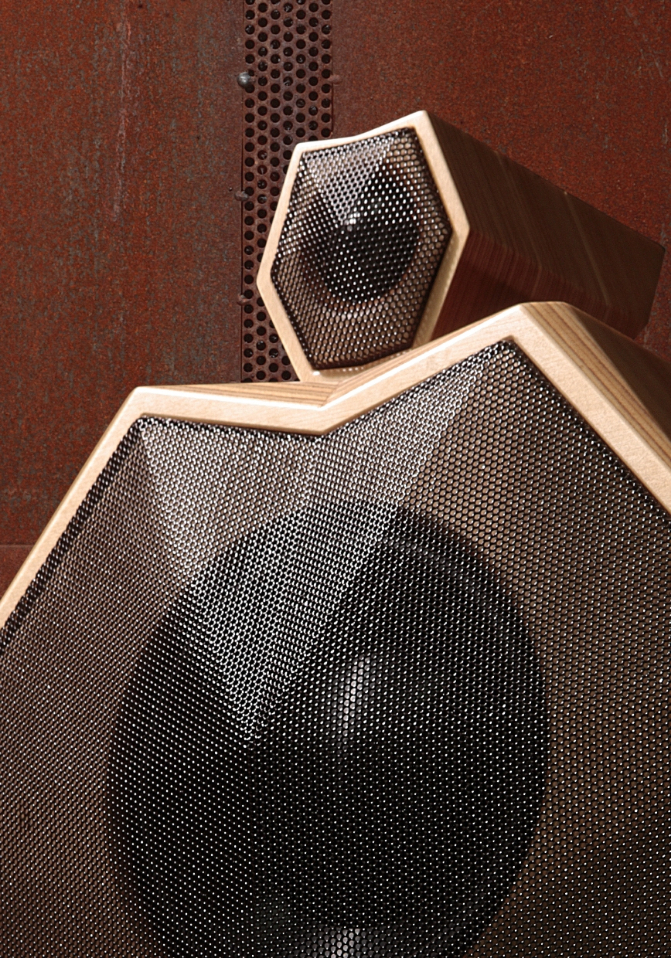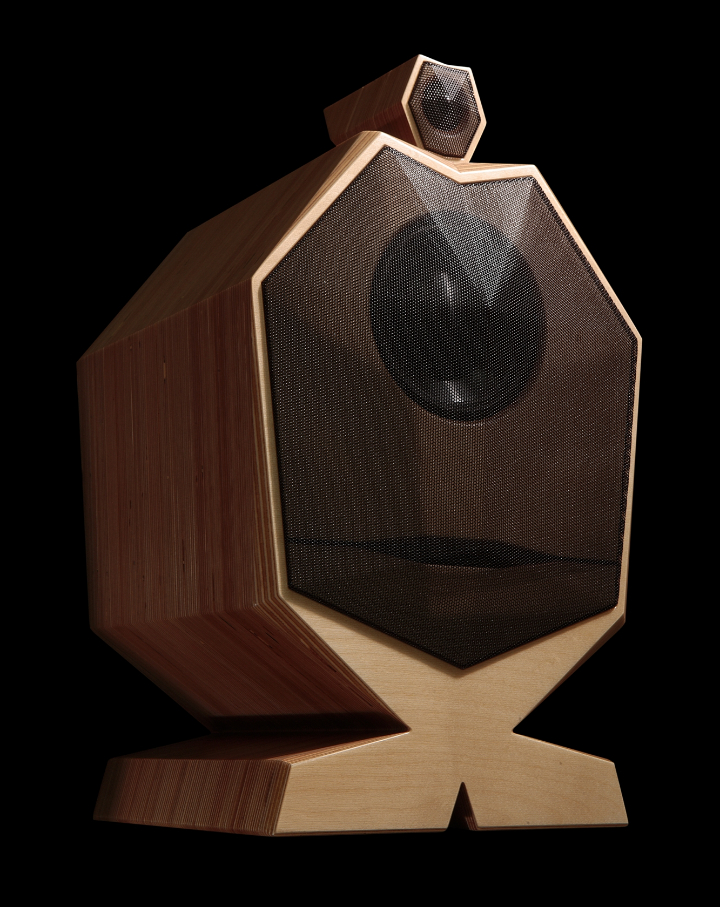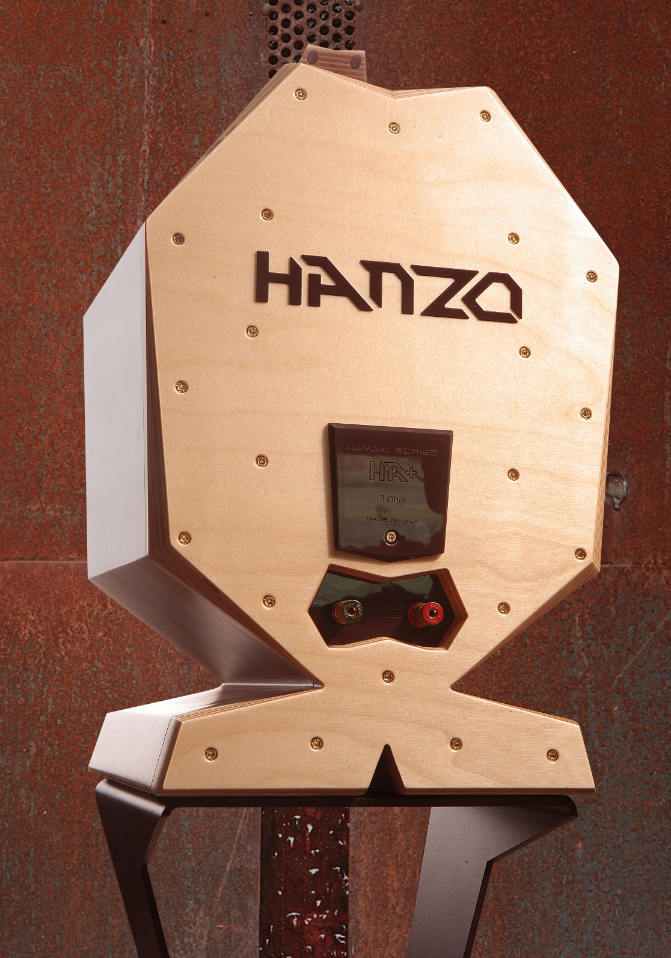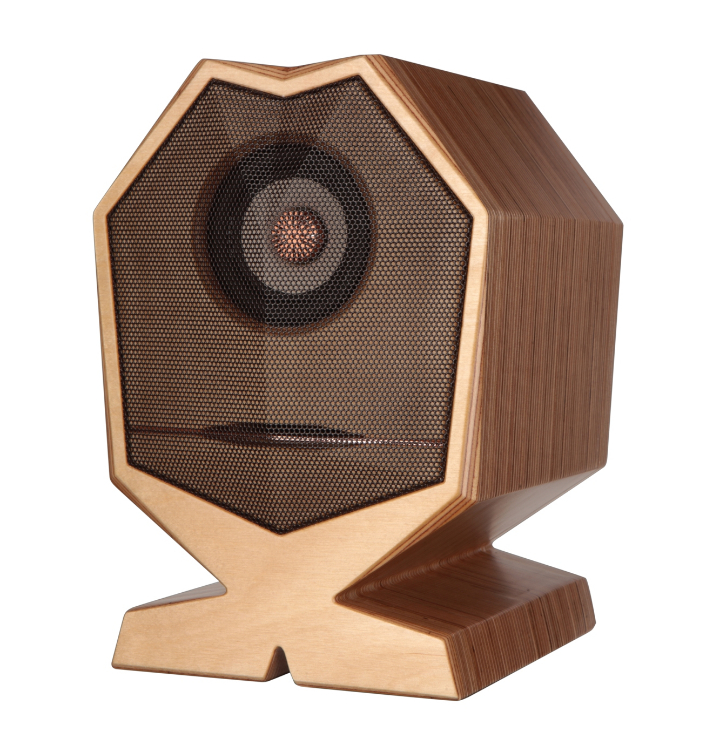 More information about: www.thevarios.com