Platek Light / Block, preview of the Milan Furniture Fair 2013 it has been modified: 2013-03-06 di
Platek Light will be present at Salone del Mobile 2013 with Block, a family of products drawn by Gaspare English which includes the version stake and marks step.
Block is ideal for street furniture, made entirely of concrete, with LED light source, Which guarantees exceptional color effects and excellent lighting performance.
It has been studied and developed for the lighting of public and private spaces such as gardens, paths, walkways and urban areas.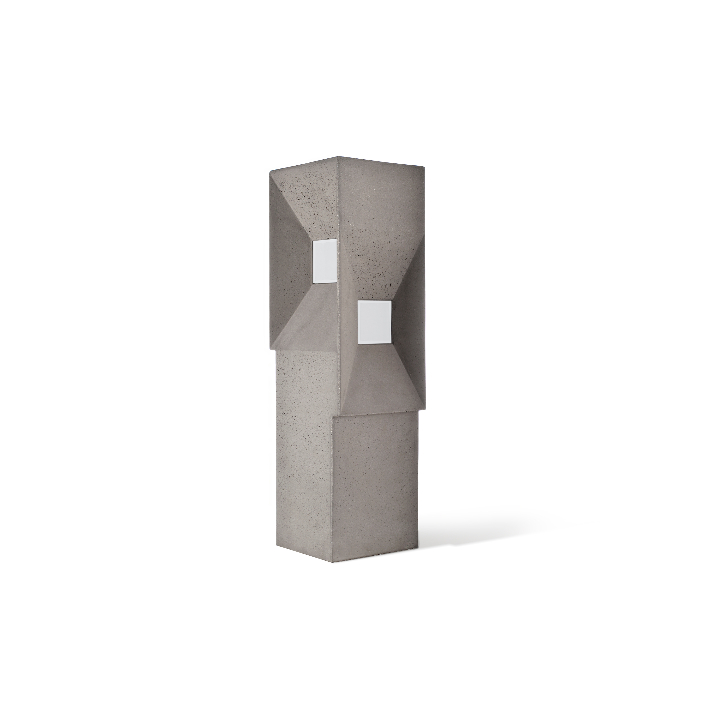 Technical description:
Body in concrete, available in three colors (natural cement, charcoal, lava).
Absence of visible screws.
Mounting flange to the floor completely hidden.
Tempered glass top thickness 4mm.
Degree of protection: IP65
Breaking Strength: IK 06