Kaarlo I and II, the rocking chairs Lincoln Kayiwa it has been modified: 2013-07-29 di
These rocking chairs atypical, designed by Lincoln Kayiwa, are available in a wide range of materials and finishes. Ash, birch, oak and walnut veneer. The two models, easy to assemble flat-pack, are suitable both for houses and public spaces.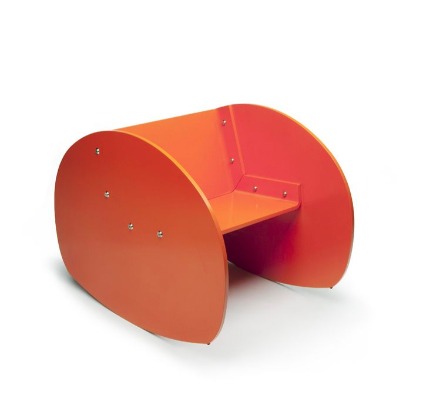 Children are very attracted by the shapes and colors of Kaarlo and for this reason have been designed taking all the necessary precautions to ensure maximum safety of each individual user.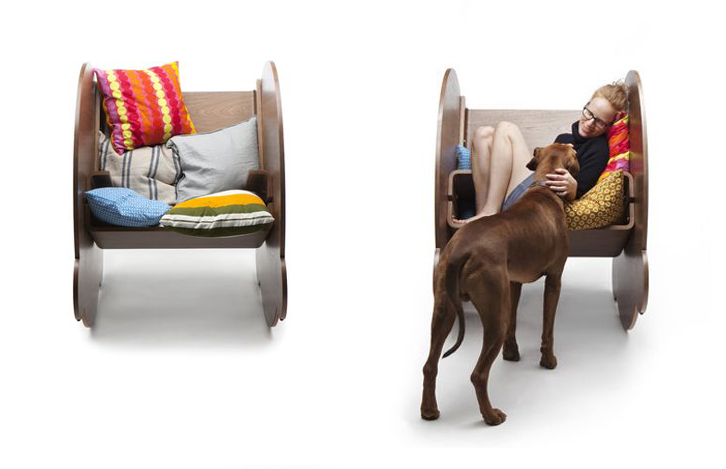 Kayiwa Lincoln was born in 1979 in Kampala, Uganda, from a family of architects. After graduating with a Master of Arts from the Aalto University School of Arts, Design and Architecture in 2007, founded his own company, Kayiwa, with which designs innovative, functional and design, each of which is designed as an objet d'art unique
More information at: www.kayiwa.fi