In & Out / sessions in the name of Re-Creation> it has been modified: +2012 05-03-XNUMX> di
The sessions in & out are exuberant, change artists and welcoming; their key feature is the ergonomics, that is a form that supports the natural curves of the body allowing a healthy and rejuvenating rest.
Designed the banner of Re-Creation the soft and seductive fit into any environment, leaving the total freedom to define the space with enthusiasm, replacing more traditional forms of furniture regulars and rigid.
Objects In & Out embody the idea of ​​versatility and practicality as being devoid of structures are transformed with simple gestures and crouch in every room of the house. Can find a place in every corner free, maybe being in a new place every day and with a form or a different use according to housing needs.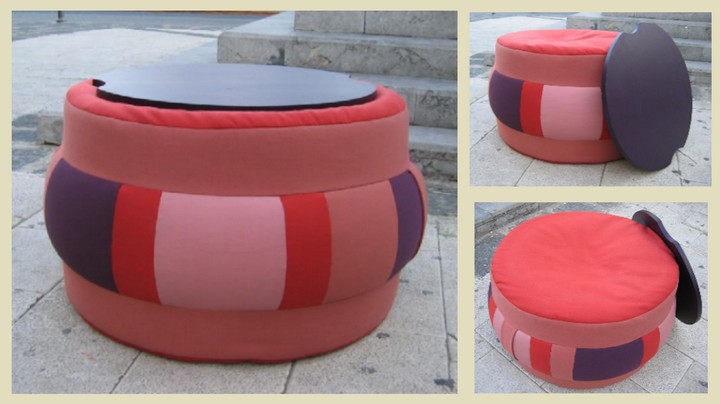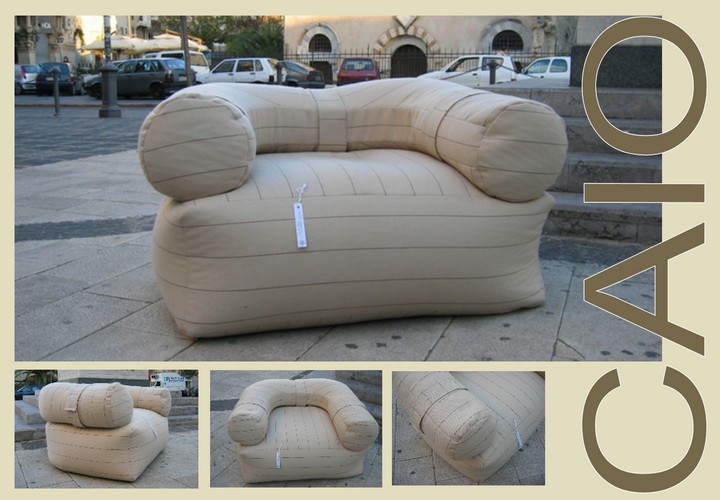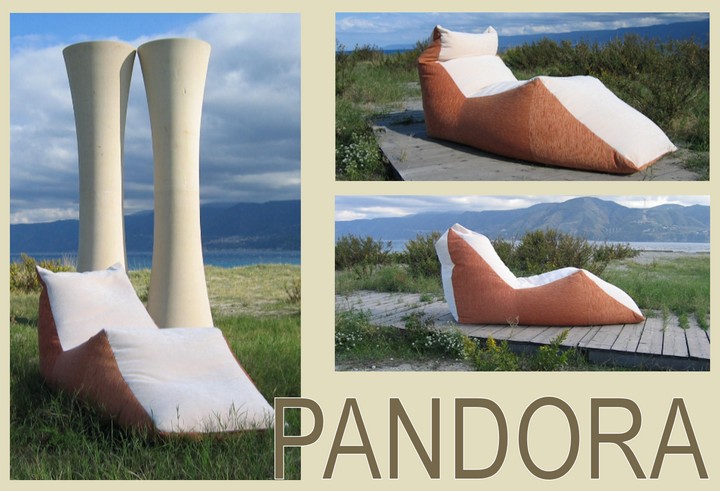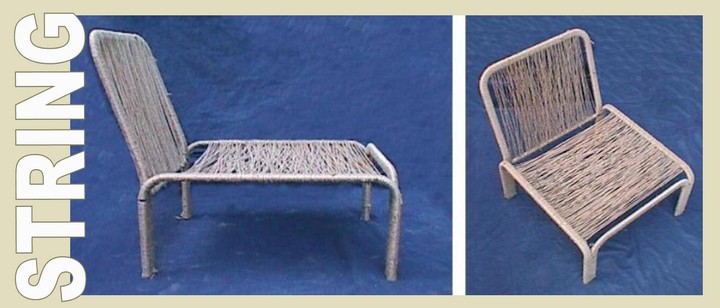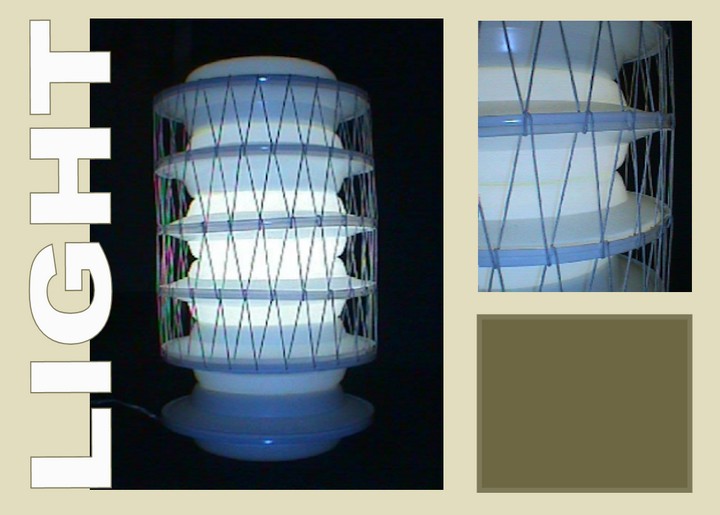 more information here