Heart Gallery brings a touch of sparkling joy in our homes!
it has been modified:
2014-04-24
di
With the spring around the corner can not miss a sparkling touch of joy in our homes.
To bring it thinks Heart Gallery, Which proposes new products colorful and funAlways very useful and functional, perfect gift idea.
All objects are ceramic Heart Gallery, Handmade and totally Made in Italy. Concern for the environment is total: the pottery is produced using only non-toxic glazes, unleaded, Italian clay carefully selected and cooked using energy from photovoltaic systems.
What happens when thelightness of a balloon meets the solid support of a hanger? Born Mini Balloons, Small, colorful ceramic hanger shaped balloon. To apply them to the wall is enough to fix the holder in stainless steel. As often happens, the simplest ideas are the ones that make the most impact. For young and old.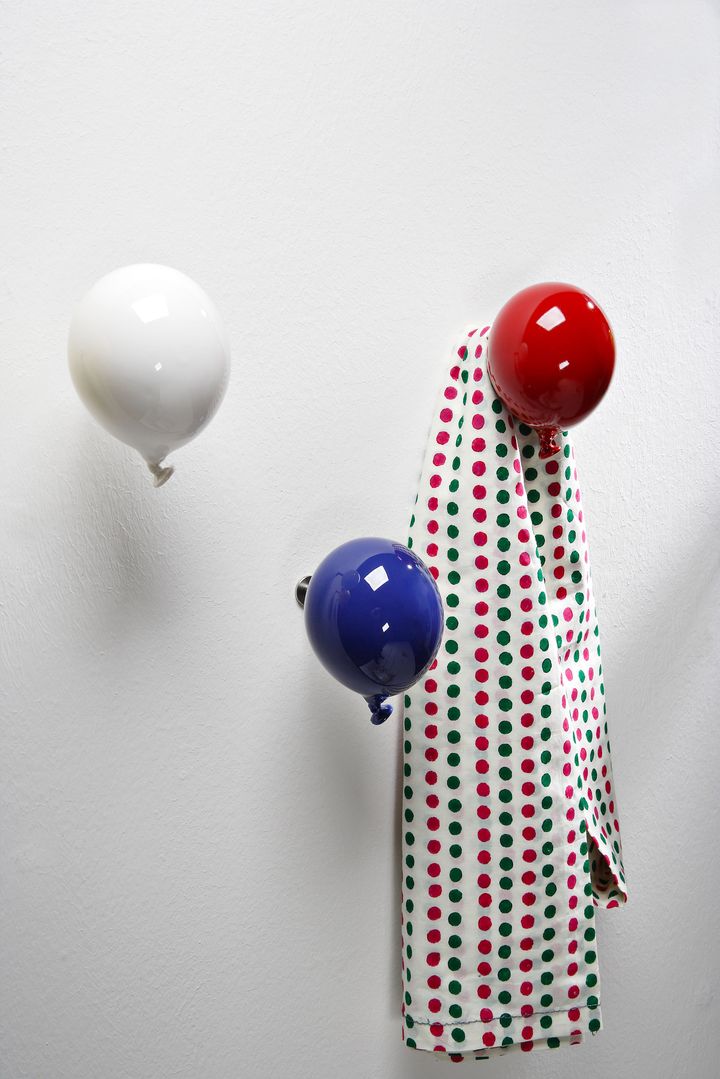 «The right place for your knives"Is called The Knife Place and it is a knife ceramic and wood consists of three elements. A container of durable ceramic, austere in its square lines, but with a touch of irony offered by the inscription on one of the sides. And two elements in natural beech, slotted to contain knives of various shapes and dimensions more disparate. All these elements can also be used individually. A present practical and useful for those who have set up home recently, or who is an accomplished gourmet and love to spend time in the kitchen preparing food and surrounded by good quality tools.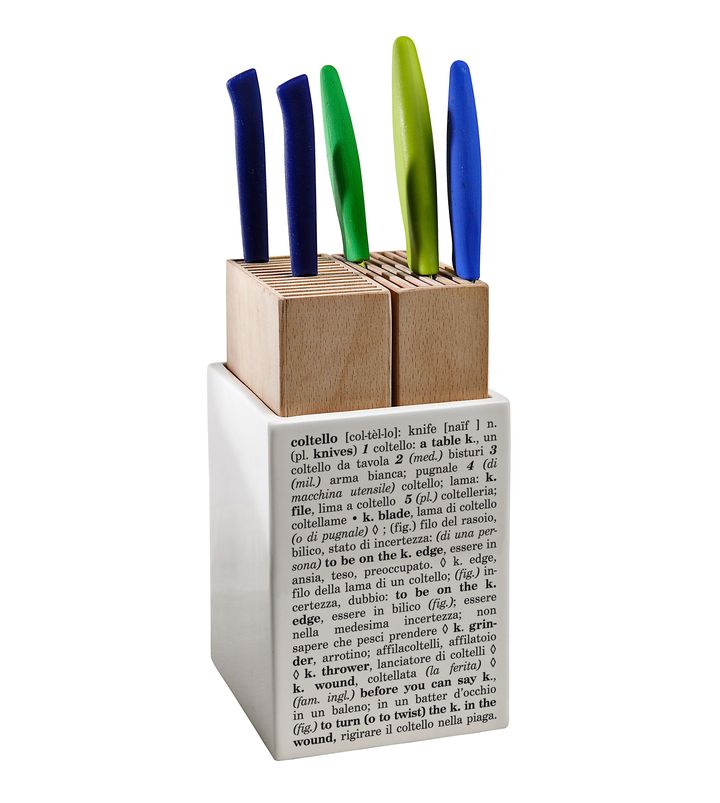 The big one. i-XXXL is one Natural ceramic speaker to amplify the sound of the iPad. It Works using the principles of the natural spread of sound. Does not need quindi batteries or cables, And does not include any energy consumption. In short, i-XXXL is a green product to 100%!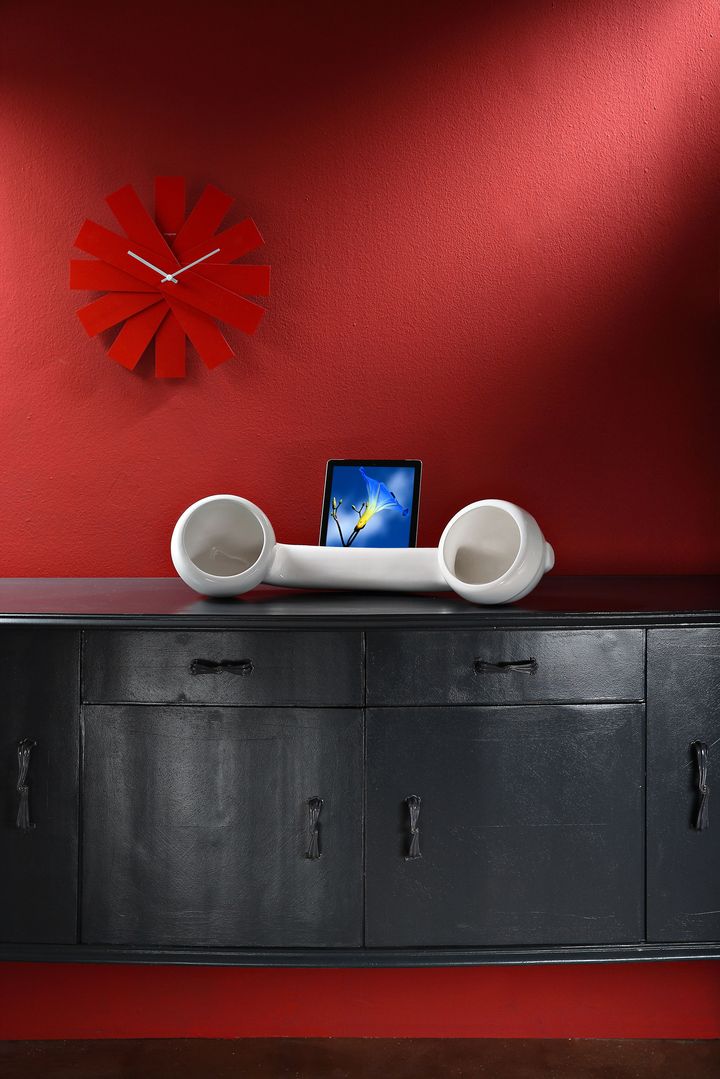 For more information please visit: www.heartgallery.nu