"Eat and Play" design Paolo Benevelli
it has been modified:
2015-12-15
di
The dish-gadget "Eat & Play" is designed by Paul Benevelli for Aglutèn during the Christmas holidays.
The project started from the idea of ​​creating a plate with a decoration that could have a function and therefore a utility.
The checkerboard design has taken shape from the imagination of some squares which, in addition to being a decorative element that characterizes it, also becomes a functional element: the dish can be transformed into a simple and fun table game.
The realization of the dish-game, in Italian porcelain, has been entrusted to the company Saturnia.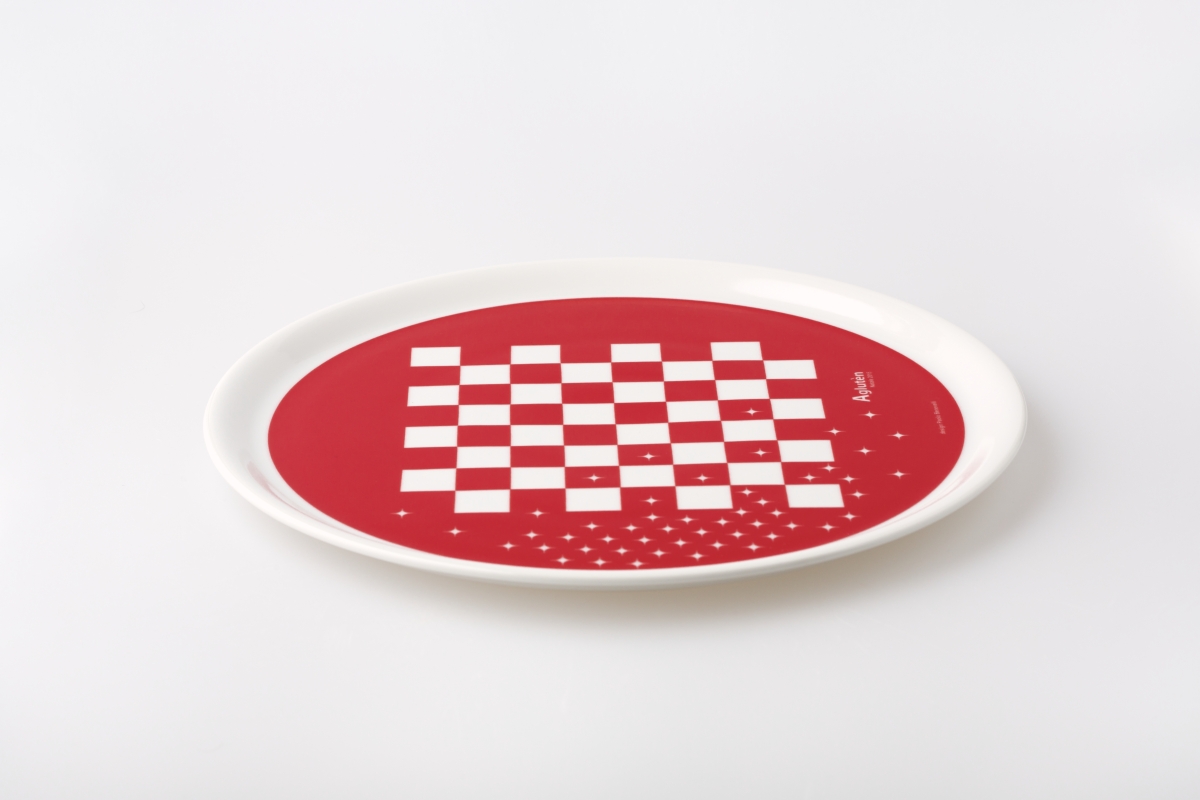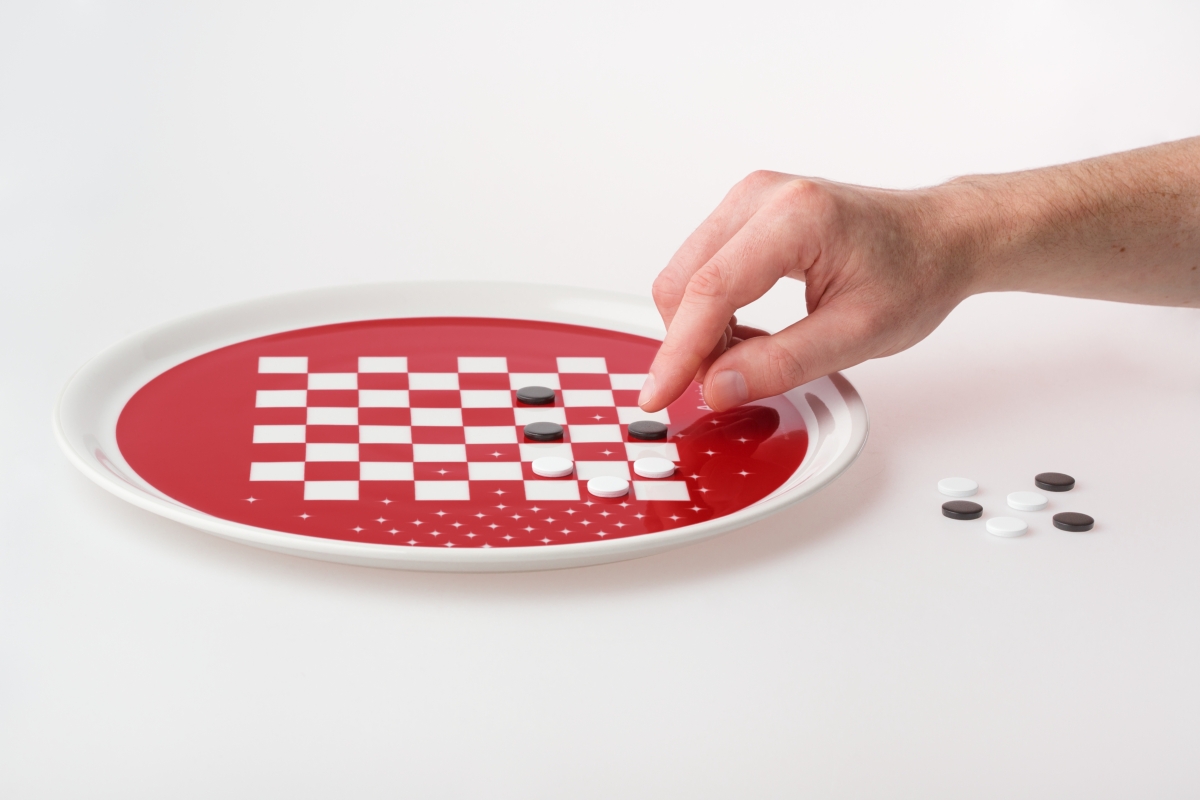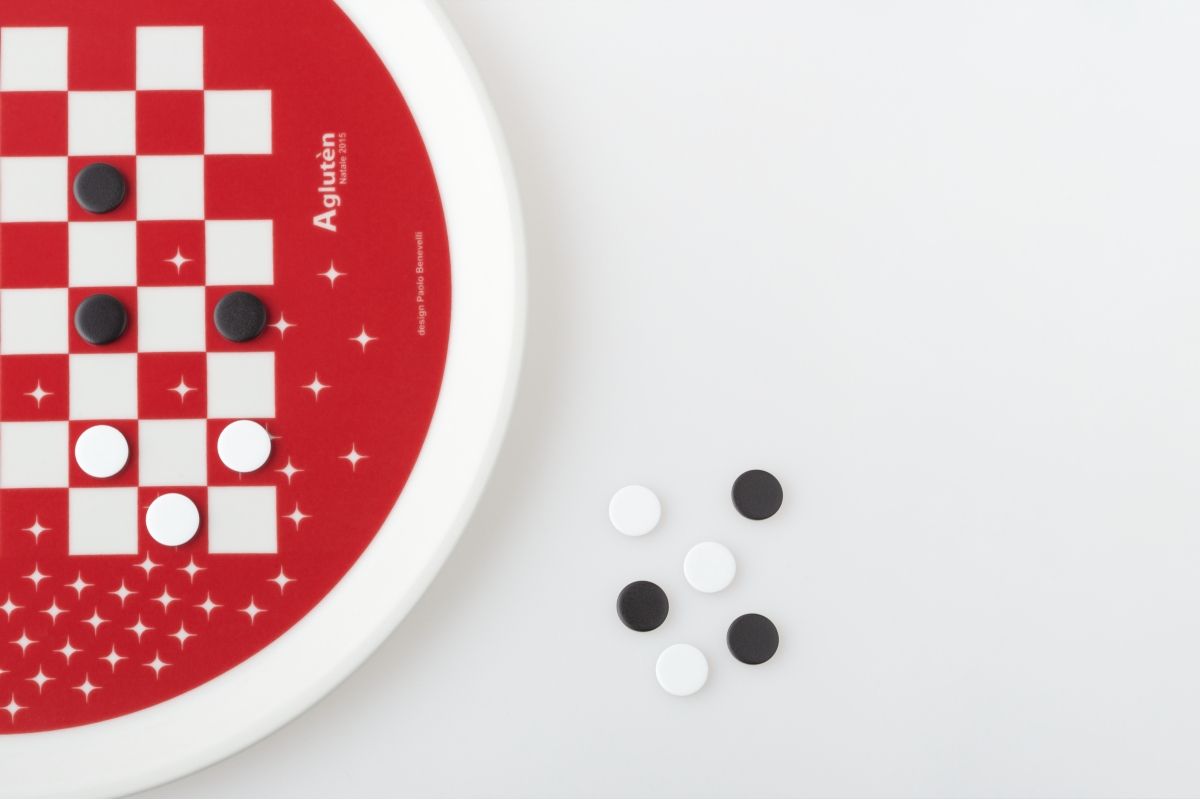 Photo credit: Ajlan Guzey