Sustainable Design at arena DESIGN 2012
it has been modified:
2012-01-31
di
An event for designers, manufacturers and design enthusiasts - arena DESIGN 2012 - Which will be held between the 5 and 8 2012 March in the premises of the Poznań International Fair in Poland.
From the beginning of its existence, the main objective of arena DESIGN AREA It was to draw attention to the key role of design in building a competitive advantage of enterprises. The whole point of arena DESIGN AREA are the designers and their projects, which aimed at attracting the business world.
Arena sustainable design
The theme of this edition of arena DESIGN AREA is sustainable design. Seminars and conferences will allow to know the subject.
Technological innovations represent a sustainable development reflected in the applied design mode of François Azambourg, the guest special arena DESIGN AREA. The French designer is famous for his inventiveness in terms of materials, reducing both production costs of mobile distribution. Visitors to the event arena DESIGN AREA They will have the opportunity to meet François Azambourg his ideas and attend his lecture.
Conferences and workshops of eco-design will be conducted by Alistair Faud-Luke, author of the eco-design manual, which has been translated into many languages. The British expert in sustainable design will discuss his collaboration with designers, architects and manufacturers that promote ecological and social attitudes.
Visitors to arena DESIGN AREA They will also have the opportunity to attend the lecture of Janusz Kaniewski, one of the leading Polish designers.
TOP DESIGN Award for products with perfect design
The awarding of "TOP DESIGN award 2012" It will be an important event of the 2012 arena DESIGN AREA. The winners will unirano the group of companies that have already received, which includes companies such as Hansgrohe, Thonet, Balma Design, Zelmer, Vox Industries, PROFIM, Bymorritz, Fun Factory, Schattdecor, Marmorin, Manufaktura Ceramiczna Krystyna Kaszuba-Wacławek or Flügger. All products nominated for the TOP DESIGN award will be displayed in an exhibition in the design area.
Trade shows
The Kartell brand will present its worship in plastic furniture, including world-renowned designers such as Ron Arad designs, Ferruccio Laviani, Piero Lissoni, Philippe Starck and Patricia Urquiola. As part of arena DESIGN AREA It will be organized an exhibition of tableware designed by Donna Karan, an American designer, Lenox, porcelain manufacturer. Rosenthal, however, will present its ceramics designed by Christophe de la Fontaine, Luxembourg young designers.
Visitors will learn about the offers of institutions and associations related to design, as well as those of companies and design firms. arena DESIGN AREA It will also be a space to showcase the younger generation of designers, including students of the artistic and technical universities in the arena DESIGN AREA.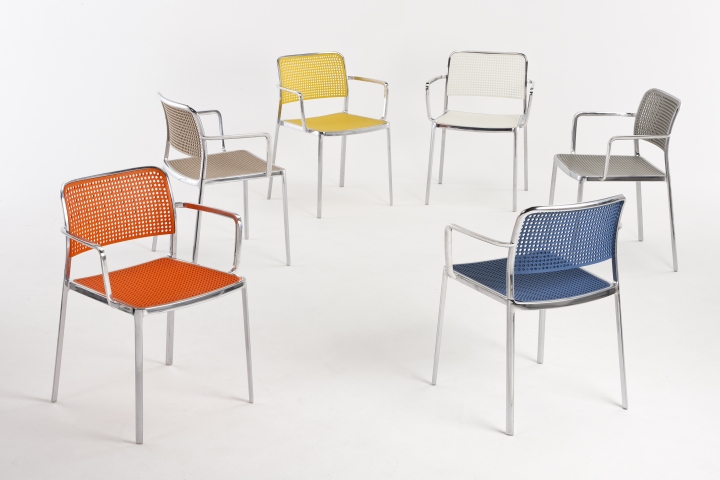 AUDREY GROUP COLOUR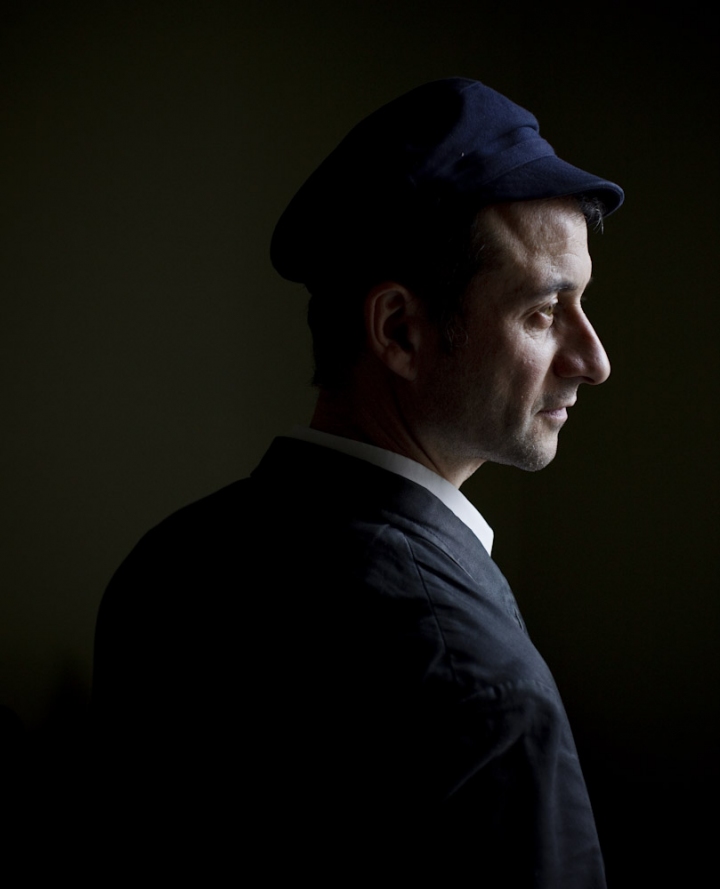 arena DESIGN special guest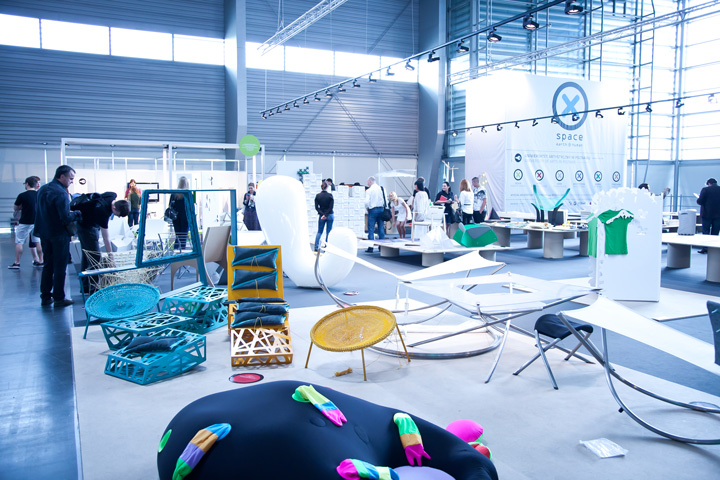 last edition of arena DESIGN