Guide to design objects gift or treat yourself for Christmas
it has been modified:
2017-12-16
di
Design objects to give or give, original and absolutely out of the ordinary. A constantly updated guide to design gift ideas for Christmas.
Young emerging brands, self-productions, limited editions, exclusive products of successful companies, a selection expression of the creativity of Italian and international designers, dedicated to design enthusiasts and to all those who are looking for unique, evocative and exciting objects destined to last time.
Mouse Lamp by Seletti. Design: Marcantonio Raimondi Malerba

The series Mouse Lamp is a new collaboration of Seletti with Marcantonio Raimondi Malerba in the lights industry. It consists of as many positions in the 3 mice, faithfully reproduced in resin. Seletti continues his exploration of natural stylistic motif of constant inspiration for Marcantonio that the brand has already drawn the Monkey Lamp - Now a best seller - and the furnishings Sending Animals.
---
"Lama" stainless steel scissors by Internoitaliano, designed by Alessandro Stabile



The stainless steel scissors blade, arise from a single metal strip that undergoes a twist - from horizontal to vertical - so as to allow the metal surface to become a comfortable grip, folded back on itself. It is therefore of two identical halves which - thanks to a simple gesture - are found to match perfectly, joined by a pin.
Price: € 46,00
Lama shears and other Internoitaliano products are available for purchase in the shop internoitaliano.com
---
Rechargeable Mobile lamp Roxxane Light CL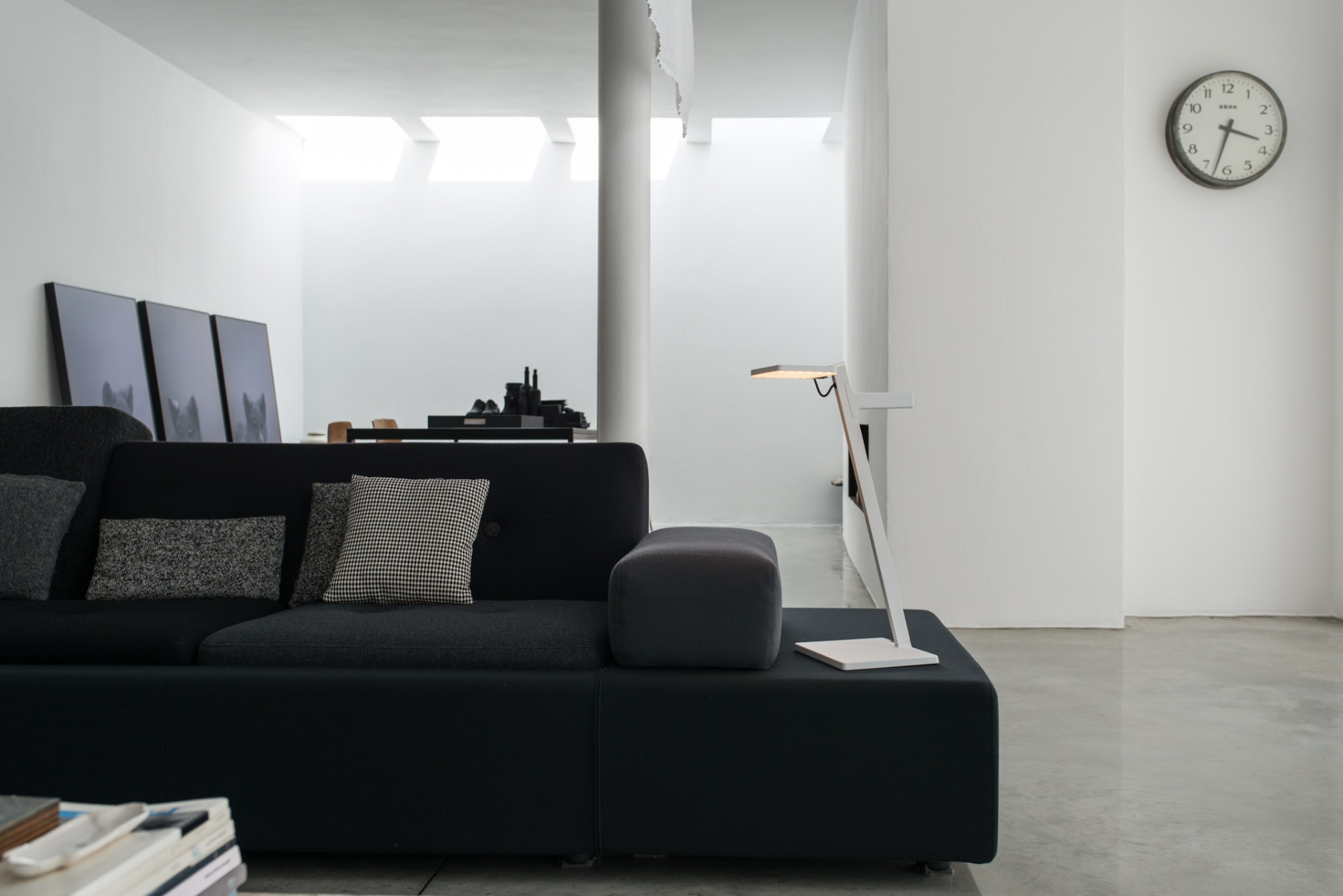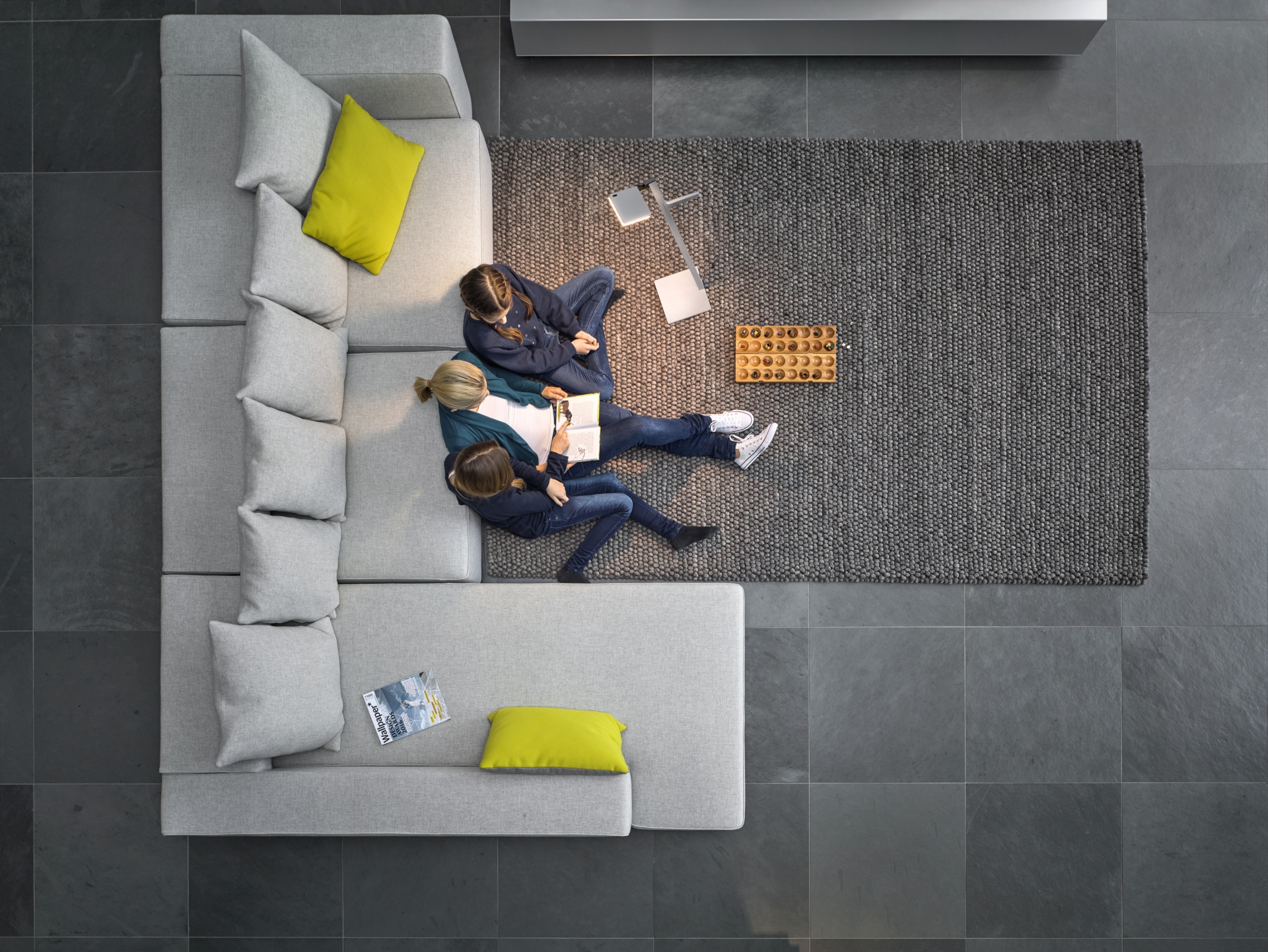 In terms of aesthetics, the minimalist Roxxane Light CL, Designed by Rupert Kopp and produced by Nimbus Group, it is the archetype of the mobile lighting solutions.
The lamp is equipped with a body that emerges forming a 15 degree angle with the base, in which are placed the battery and electronics. Firmly fixed to the body we find support for the lifting, the more solid design of the entire lamp element.
Roxxane Light CL (CL stands for 'cableless light', or Wireless light) can also be recharged through a USB-C port. A fully charged battery the lamp provides up to 100 hours of light (from the 400 600 lumen or lumens in 800 'boost' mode), depending on the type selected light intensity. An easy consulting display integrated in the lamp base shows the charge level and provides consistently, but discrete, the information about the battery status.
---
Vase KASCHKASCH Design Kaschkasch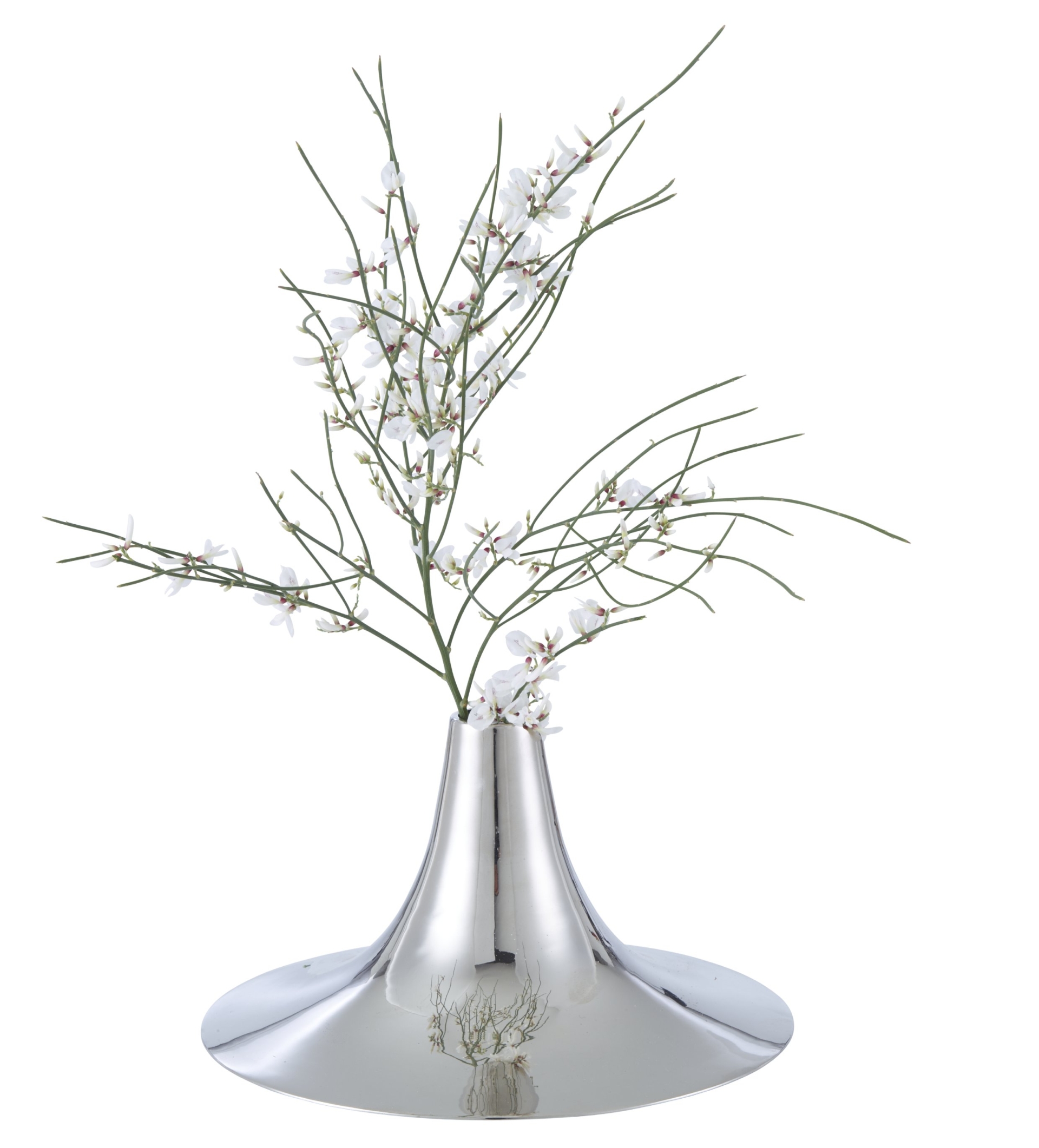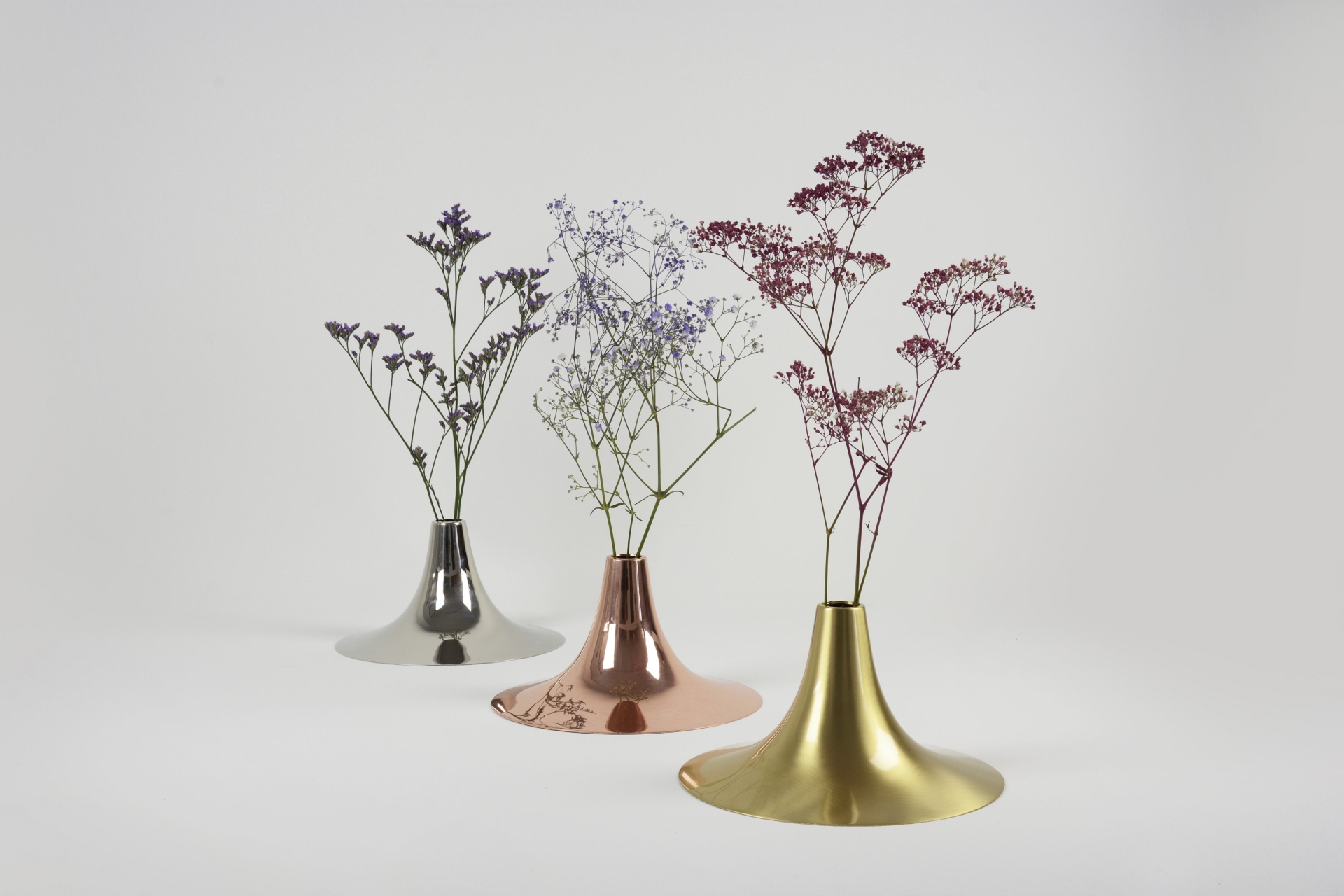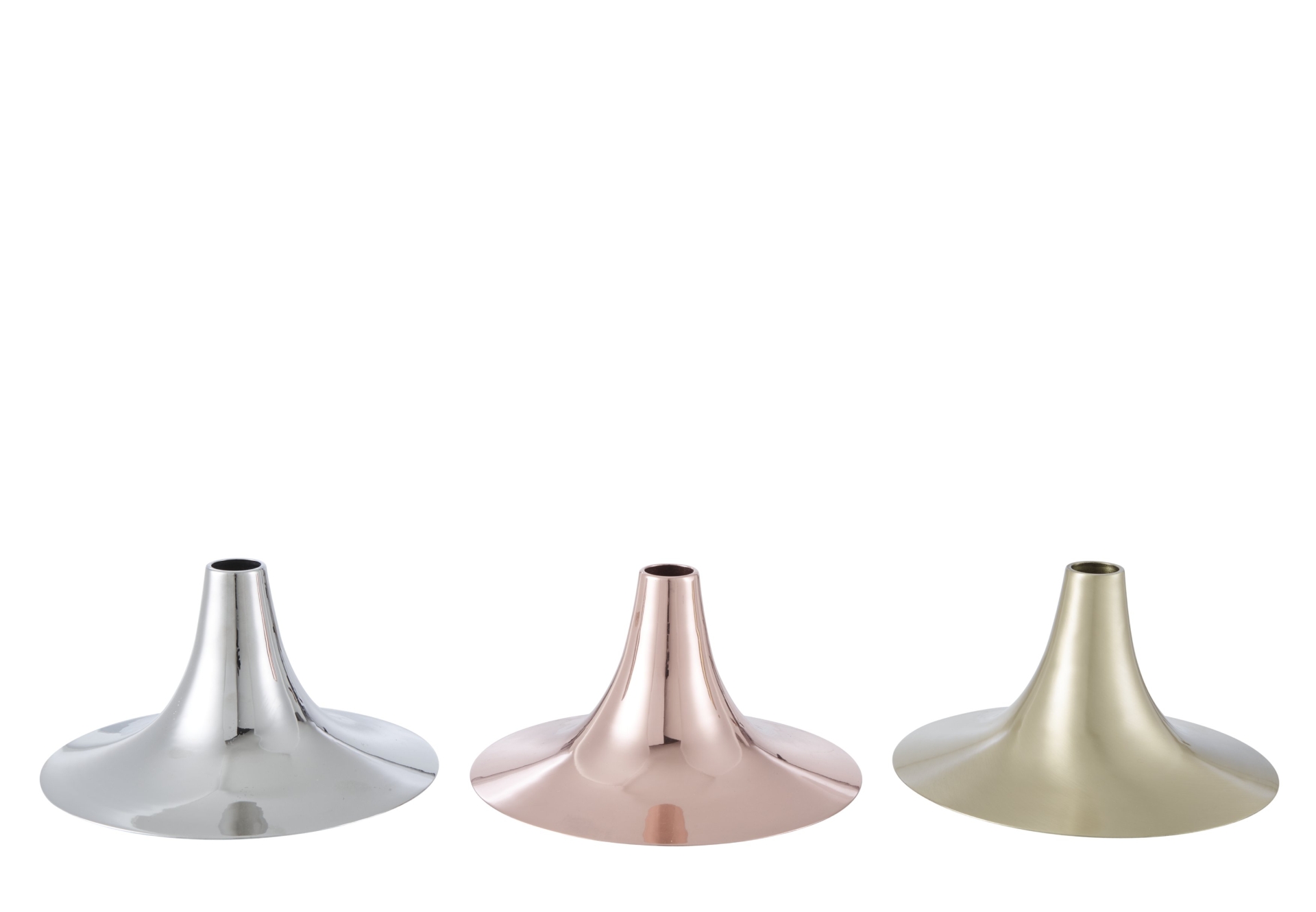 Vase made of nickel - plated steel plate, transparent varnished with glossy finish, produced by Ligne Roset It named after the designer duo who designed it.
Price: EURO 87
---
Chino Tumbler, Blueside Emotional Design Design Daniele Buschi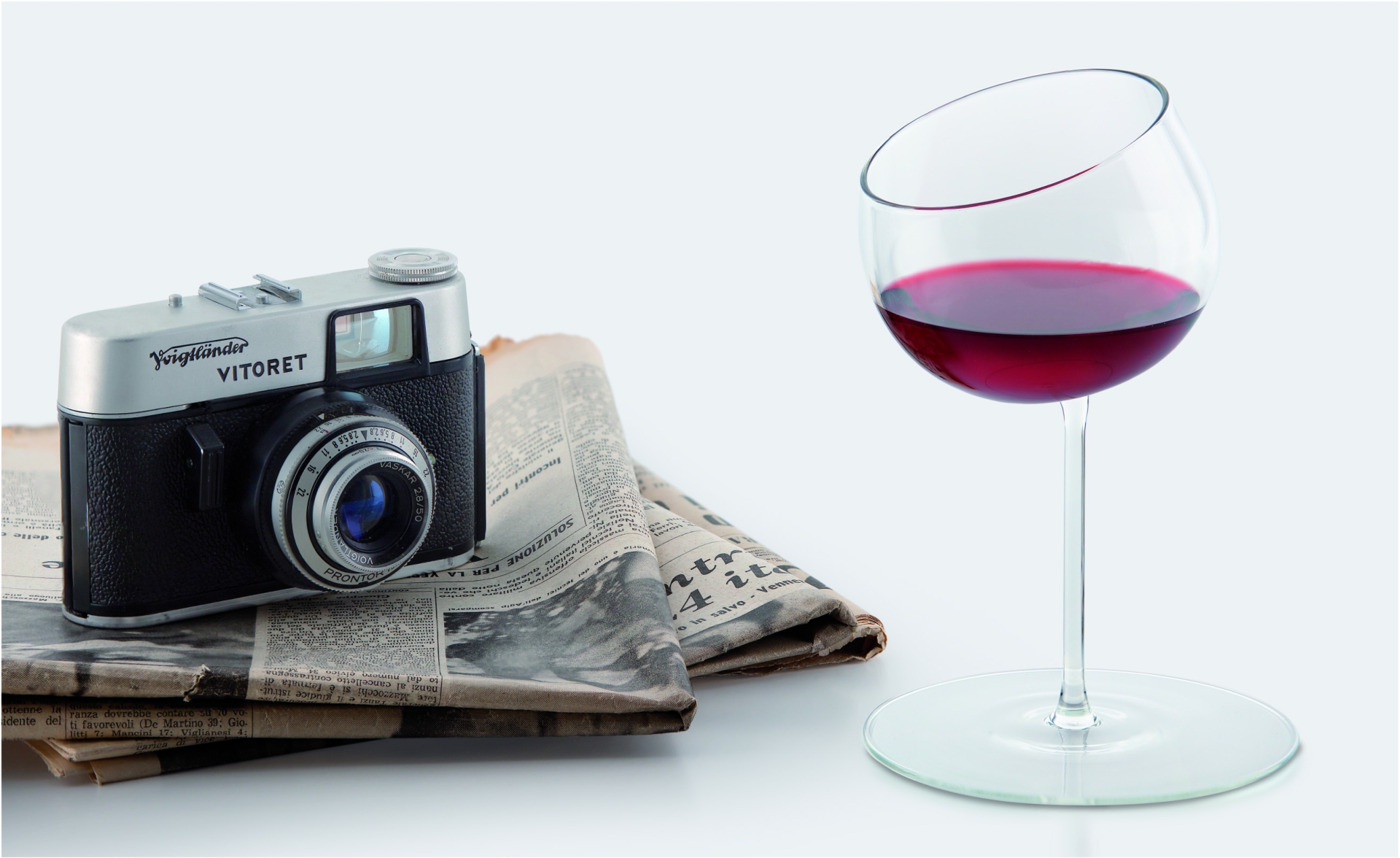 Glass uniquely designed to serve and sip cocktails from designer Daniele Bruschi is produced by Blueside Emotional Design. The particular shape and inclination of the cup favor the same gesture of tasting.
Price from € 44,00, excluding VAT.
To find out more, visit the site www.blueside-design.com
---
Catuma, artchitecture collection, model "North"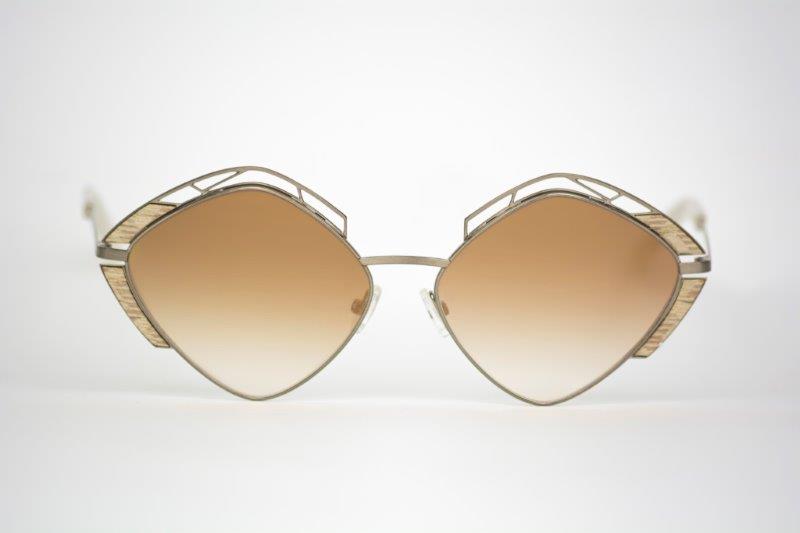 The steel front expands on the eyelashes in geometric designs which include the square plant Catuma, Andria. Striped zebra wood inserts give the enveloping model and heat. The terminals are in acetate for a perfect fit.
Price: € 399
Catuma, "Tribute to Eileen Gray"
The capsule collection produced in only 100 specimens, inspired by the Irish, has a front round, it made dynamic by a play of empty and full data from decorative steel spirals, masterfully integrated to insert cork and gold leaf. The terminals are in purple acetate to adapt perfectly to any face.
Price: € 450
To find out more about the Catuma glasses you can visit their site at this address: www.catumaeyewear.com
---
"Timo lamp", Michelangelo Olivieri design m12 AD.
wooden structure, fabric shade and a metal sprung base that allows the lamp to always return to its original position. The red-orange cord for power gives it an irresistible charming from.
Price: € 219,00
---
"Timo Dwarf", Michelangelo Olivieri design for m12 AD.
Low seat and cozy enameled metal and solid wood frame for endless relaxation.
Price: € 372
all creations of m12 AD can be found on the site www.m12ad.it
---
Souls as jewels: Kina presents the collection of accessories inspired by the different faces of a woman
Find their essence, expressing emotions to stand out from the masses. Every woman is the bearer of experience, strength, scars and joys that make it a unique being.
Kina was born in 2011 and develops in art cities, Naples. The brand was conceived by designer Zaklina Jovanic around four primary elements: creativity, innovation, technology and craftsmanship.
The collection of Kina accessories, comes from the awareness that the soul can be the jewel that makes it special.
For this reason, the designer Zaklina Jovanic, to develop this extraordinary series of necklaces, bracelets, earrings, drew the colors and forms of nature, a dimension where everyone breaks away from your day to day life to regain feelings and deep thoughts.
More information on Kina's jewels on the site kinajewels.com or by writing an email to this address: info@kinajewels.com
We advise you to go and see the collection of design gift ideas for 2017 Christmas