The ceramic cloth becomes the Shades collection of SIL Ceramiche, Cersaie 2015
it has been modified:
2015-07-22
di
Cersaie 2015 8 the collection of solid colors Shades of SIL Ceramiche is enriched with new decor inspired by the colors of the fabrics.
A striped thin, the Prince of Wales and colorful polka dots inspired by the works of Damien Hirst They decreed the union between the world of textiles, art and ceramics, creating a new way to "dress up" the surface.
Shades is one of five collections of LightKer slabs, ceramic tiles with a new concept that offers SIL Ceramiche characterized by unique texture.
Despite the "lightness" and the minimum thickness of the slabs, LightKer offers high performance in terms of resistance to bending. The high tolerance to mechanical stress and wear - as well as the ease of installation and maintenance - LightKer makes the product optimal for public spaces, floors and external walls. It 'also ideal even in the event of restructuring as it can be laid on pre-existing floors.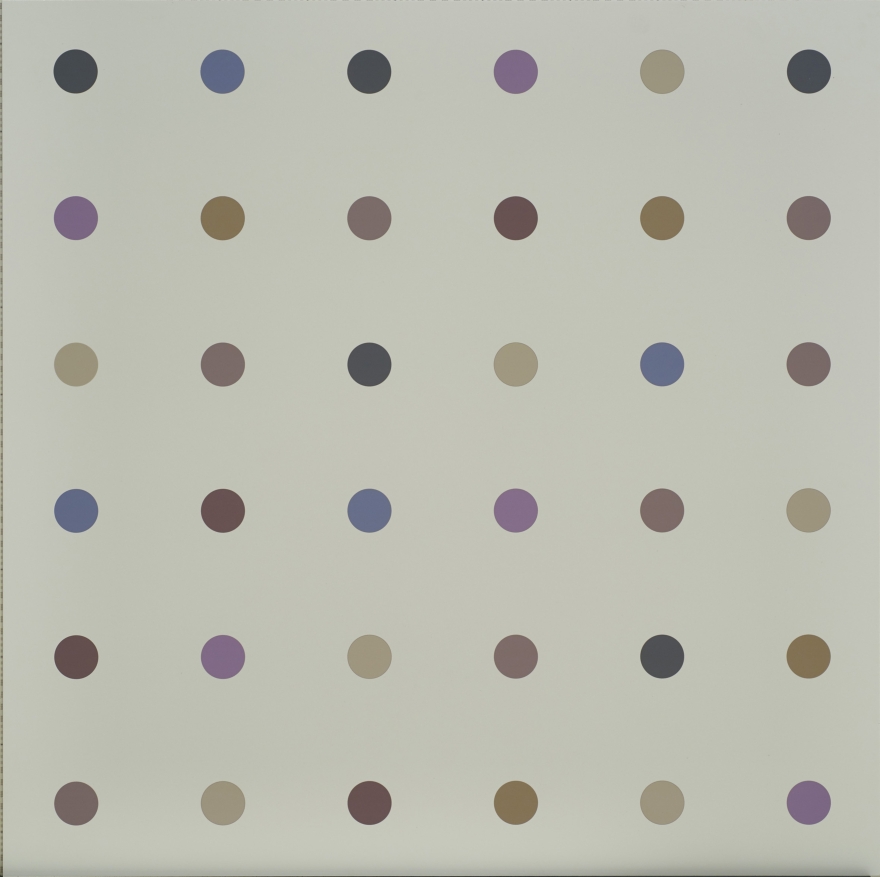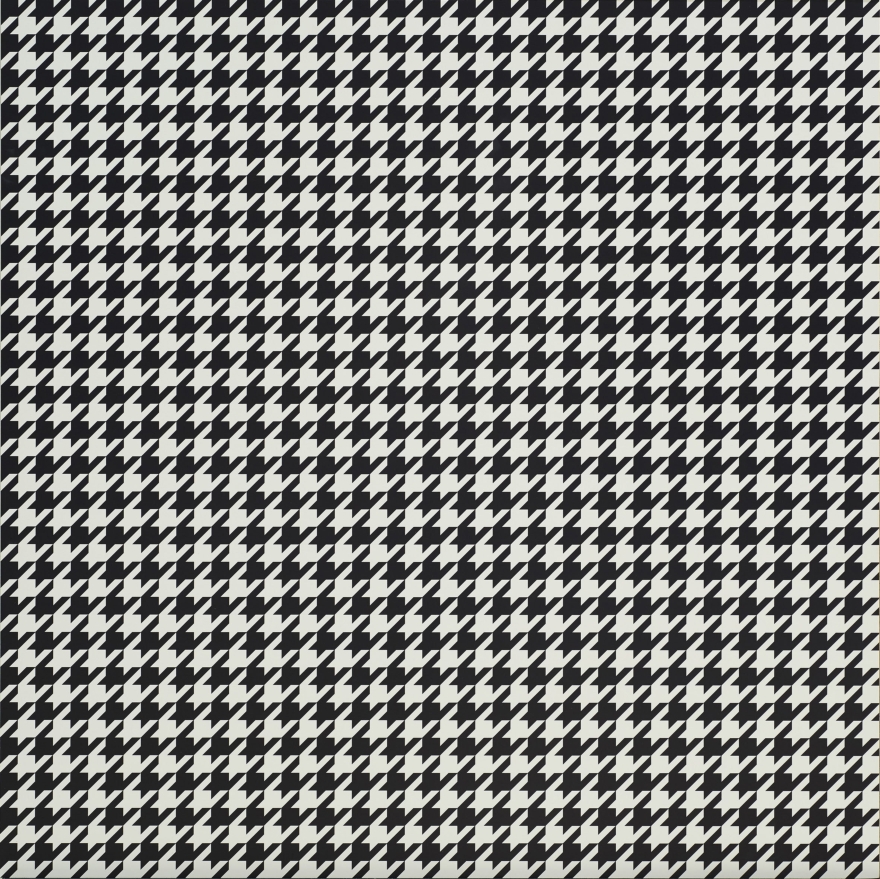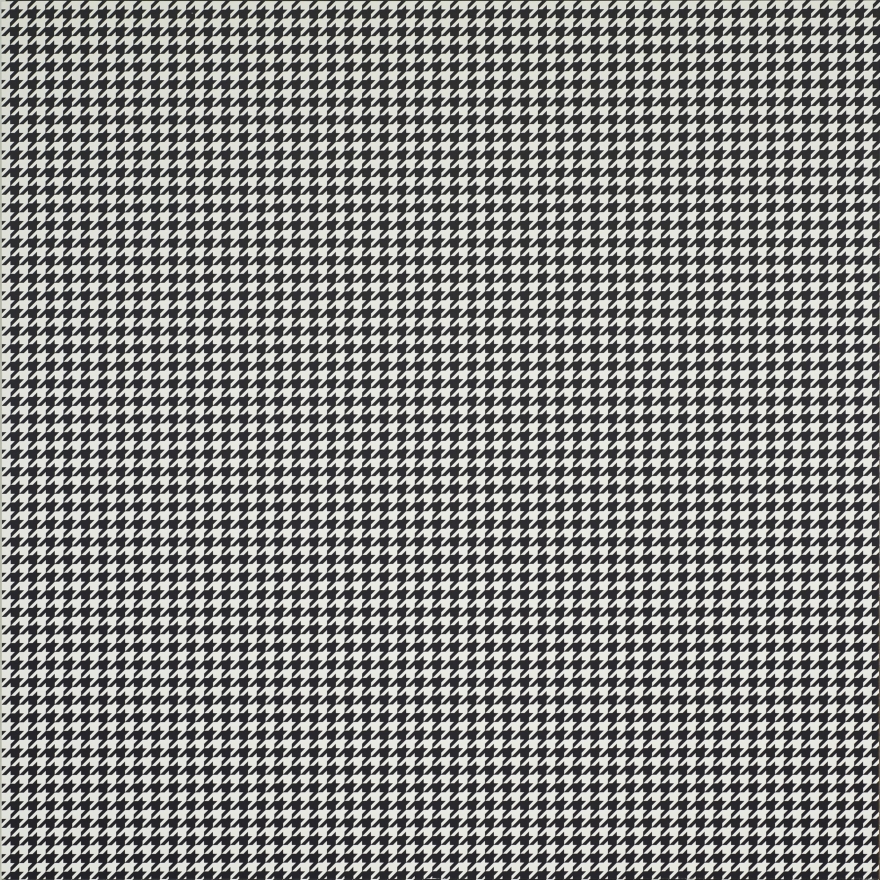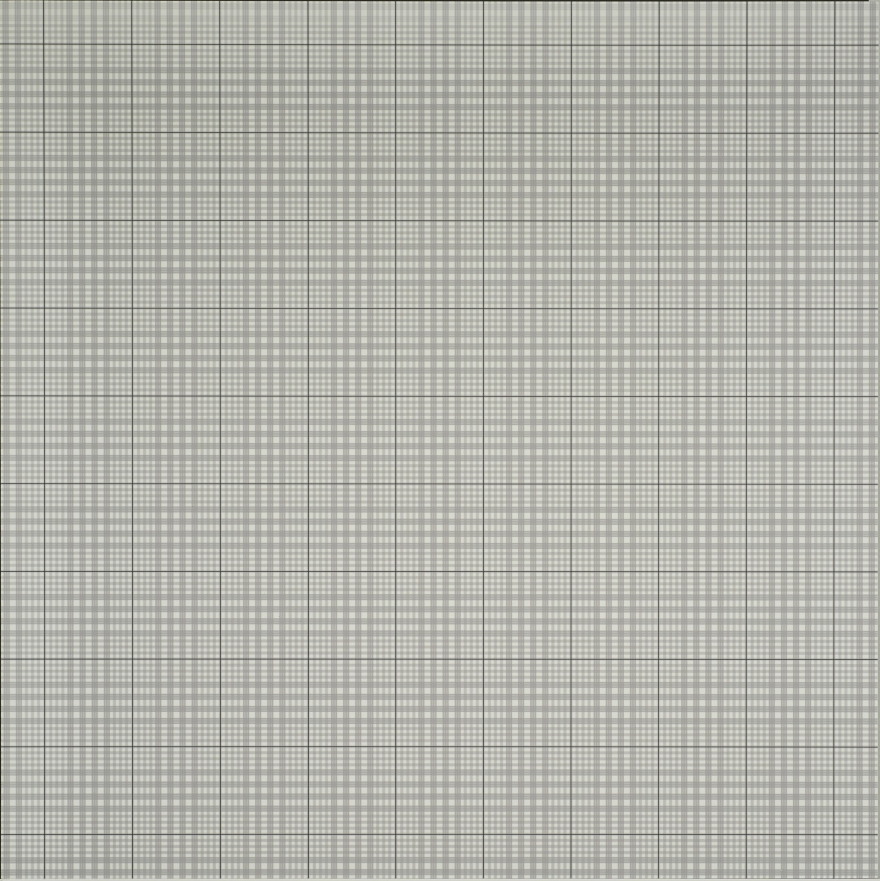 Available Sizes
× 100 300
Thickness 3,5mm