Edition URLAUBSARCHITEKTUR 2019 - Architecture goes on vacation
it has been modified:
2020-04-23
di
Unusual homes for demanding travelers. Simple, inebriating, refined and incomparable - the 2019 edition includes 34 new favorite houses of the HOLIDAY ARCHITECTURE team, which fascinate for their uniqueness.
Whether it's a country estate, a hut, a church or a water tower: owners and architects have created their personal dreams here through an individual and coherent approach, which they make available for the period of holidays. From casual to luxury - these houses demonstrate: architecture matters!
The preface of the book is a strong statement against mass tourism and an invitation to the reader to take a different path - that of the traveler who is able to discover and appreciate new and unusual holiday concepts.
The publisher Jan Hamer manages the portal from the 2007 urlaubsarchitektur.de, a BEST OF architectural vacation homes. The collection currently includes almost 500 objects - predominantly in Europe. The focus is on holiday homes and apartments, which are completed by selected hotels and B & Bs.
SELECTION 2019 is the eighth volume of the URLAUBSARCHITEKTUR series and is published for the fifth time by the publishing house of the same name. The current book is available in selected and online bookstores: shop.urlaubsarchitektur.de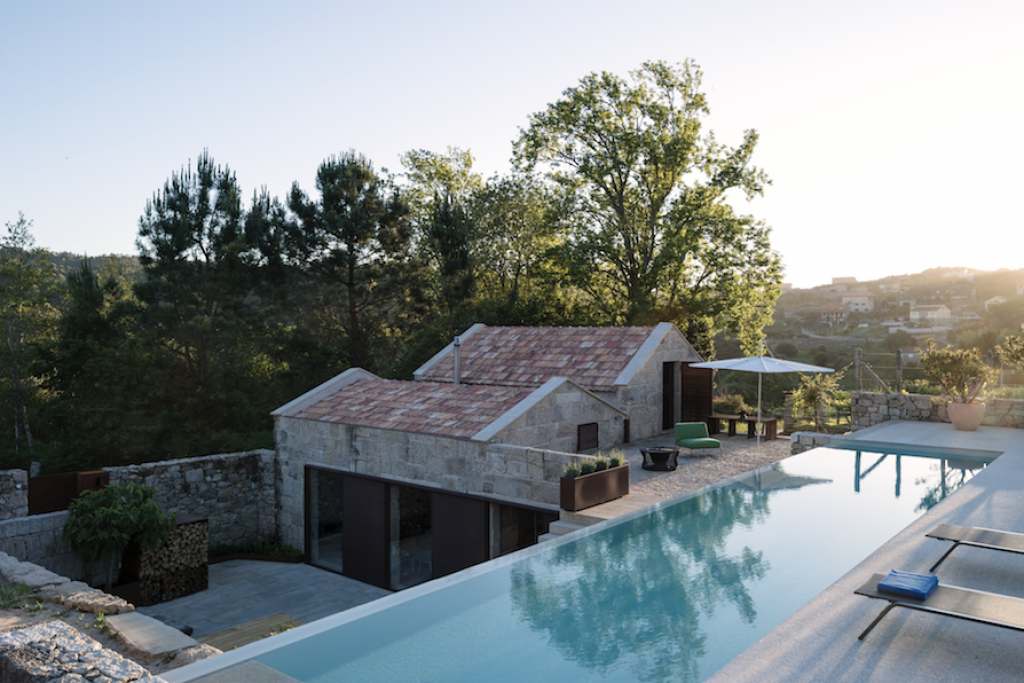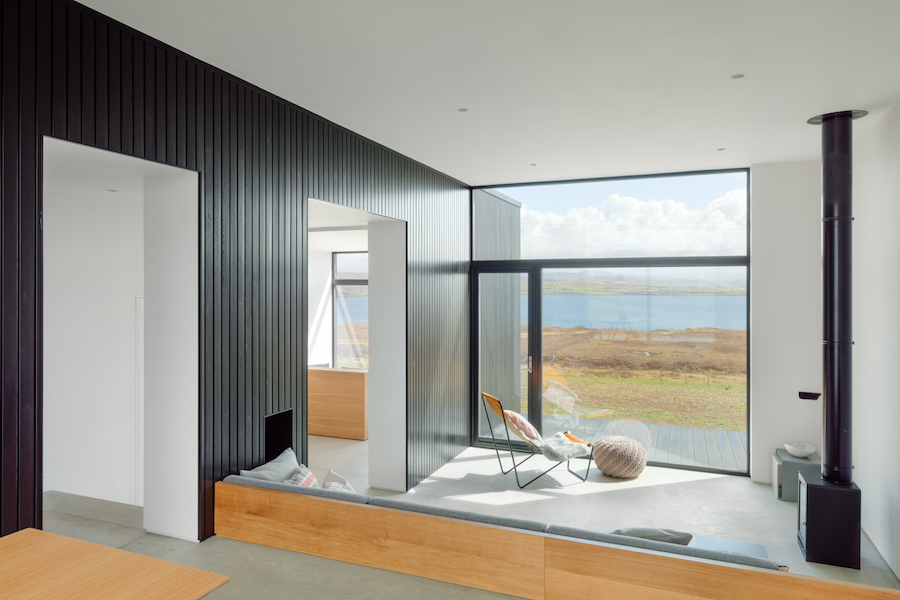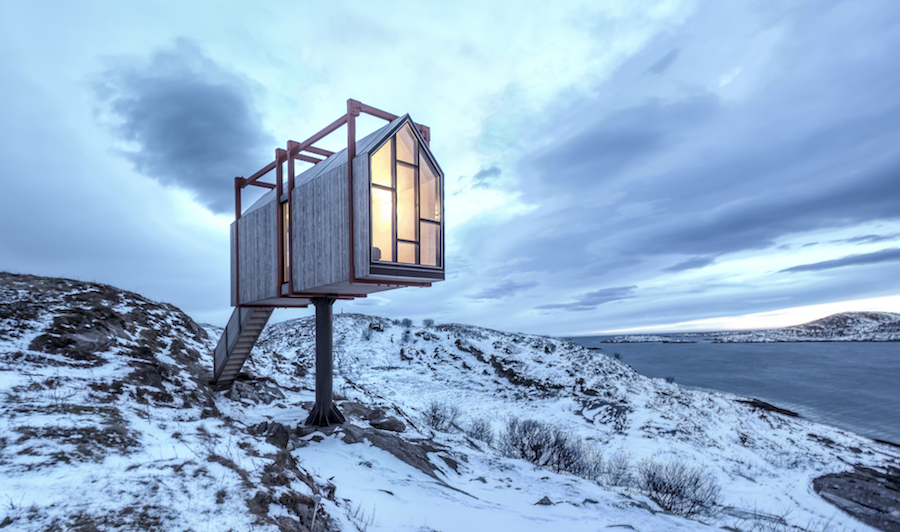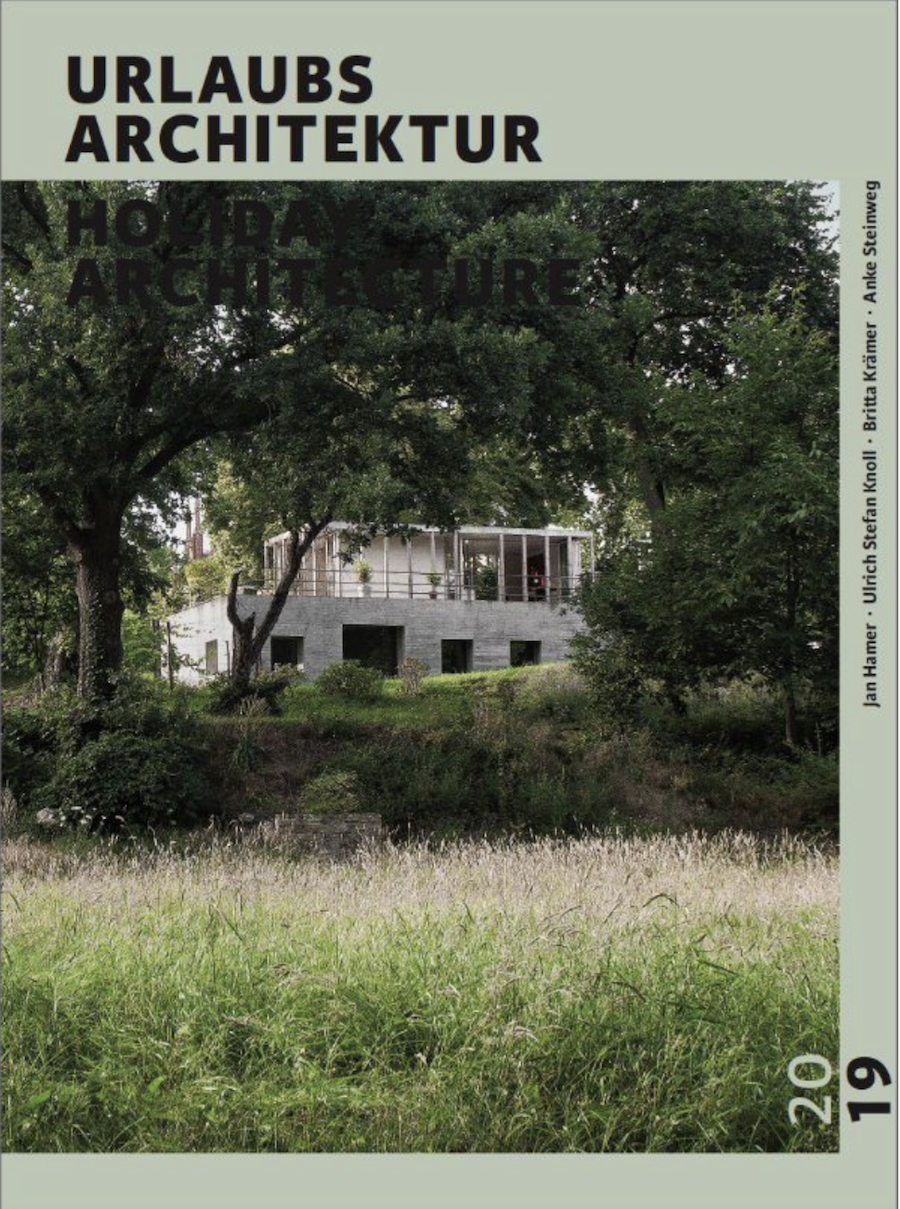 Picture credits © Edition Urlaubsarchitektur, © Pasi Aalto (Fordypningsrommet), © Ciro Frank Sciappa (Camino de Playa), © Felix Mooneram (black h)
In short: URLAUBSARCHITEKTUR 2019
Publisher: Edition URLAUBSARCHITEKTUR
Publisher: Jan Hamer
Publisher: Edition URLAUBSARCHITEKTUR
Publisher: Jan Hamer
Authors: Ulrich Stefan Knoll, Britta Krämer, Anke Steinweg and Hubertus Adam, Tina Barankay (Essays).
Graphics: Bucharchitektur / Kathrin Schmuck
Bilingual German / English, 250 pages, numerous illustrations
Hardcover with linen cover. € 36,95 [D / AT / CH].
ISBN: 978-3-9817367-5-5-5-5
First publication date: 1 or November 2018 (1 edition)